Abigail Farquhar
Abi grew up in the West Midlands, where her favourite subjects at school were art, music and textiles. So much so that she would often be told in maths class to concentrate more on numbers and less on colour co-ordinating her pencil crayons!
This love for the arts grew and grew, and she went on to study pattern and print as a Fashion student at the University of Gloucestershire. Alongside her degree, Abi would intern every summer at popular clothing companies and bridal boutiques and also worked as a millinery assistant, designing and making hats for the ladies at race day in Cheltenham.
Abi designed many collections while at university, both menswear and womenswear, often involving fascinating textiles. These collections were exhibited at several impressive locations including the Birmingham Clothes Show and the Wilson art gallery in Cheltenham.
Abi discovered her love for jewellery after university, where she spent a year working for a Birmingham jewellers before moving to India for three months to experience travel and design in a totally different work culture! Here she interned at a design company and would often dabble in jewellery. After finding her way back to England, Abi joined us at HK Bespoke. Printed textiles continue to inspire her work, with repeat patterns and organic mark making coming to life in her designs.
Abigail's Inspirations...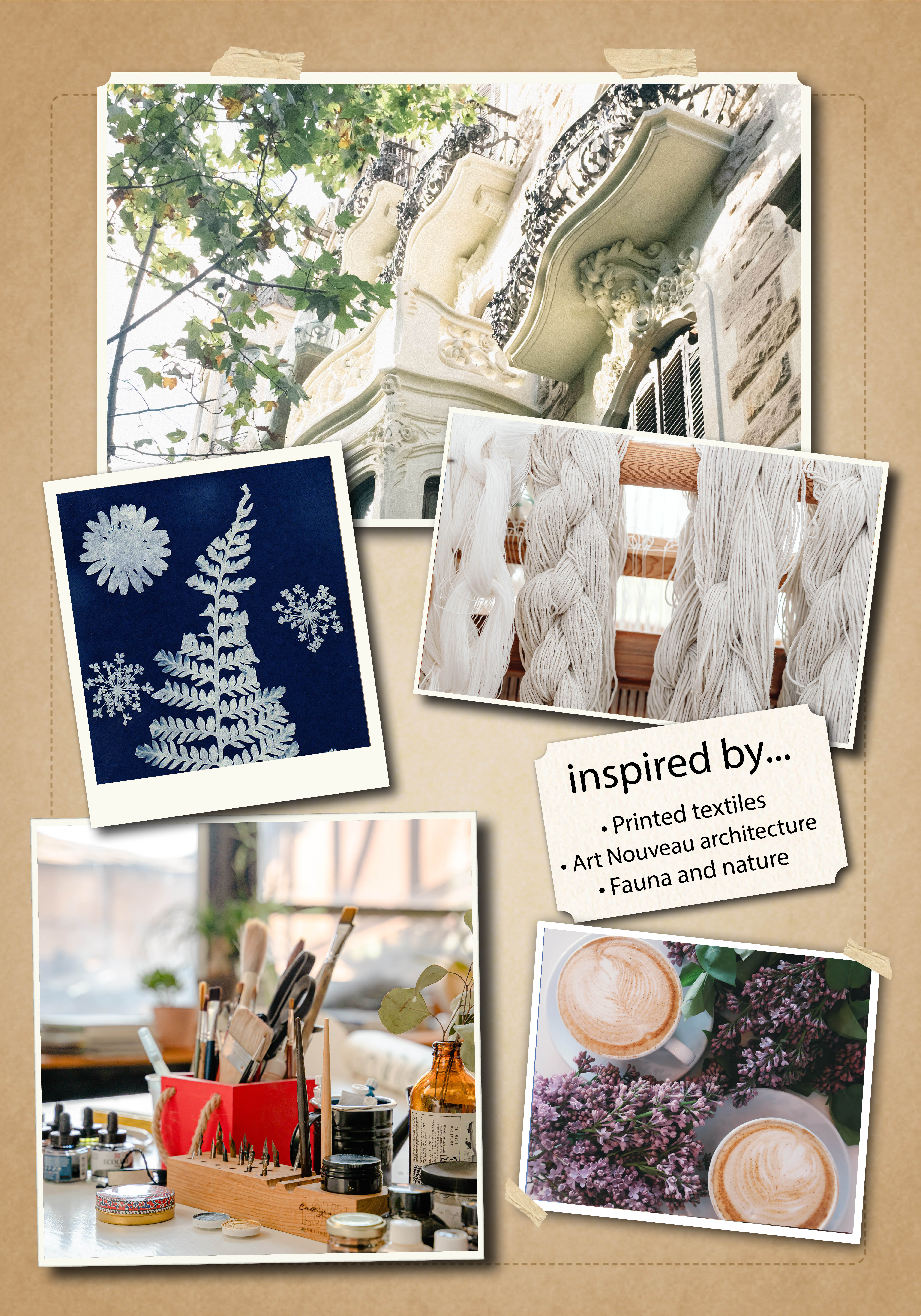 Read about the importance of Pearl maintenance including restringing

Our designers' guide to finding the best pearl style for you