Emily Gilham
Emily has fond memories of family holidays visiting pottery glazing workshops and The House of Marbles in Devon where she first saw glass blowing in action. Emily's Granddad was also a hobbyist wood worker, making Emily and her younger sister jewellery boxes and cabinets with secret drawers - which inspired her love for 3D objects from an early age.
Emily took this wide interest in crafting and materials to university, where she studied 3D Contemporary Crafts and Products. This involved designing to briefs in metal work, ceramics, glass blowing and then finally specializing in jewellery in her final year.
During university, Emily won The ABPC Commercial Price at Pewter Live – The Worshipful Company of Pewterers which led to her having a small collection of jewellery in production, which she then went on to exhibit at New Designers.
After graduating, in the evenings Emily worked closely with a local jewellery designer and master pattern maker, assisting with jewellery production, and learning the ins and outs of a successful jewellery business. All alongside a full-time job of hand carving and 3D printing hearing aids!
Itching to be able to design beautiful jewellery fulltime, Emily found Harriet Kelsall Bespoke Jewellery, where her love for gemstones has become abundant and her passion for creating and designing for our customers continues to grow with each new story.
Emily's Inspirations...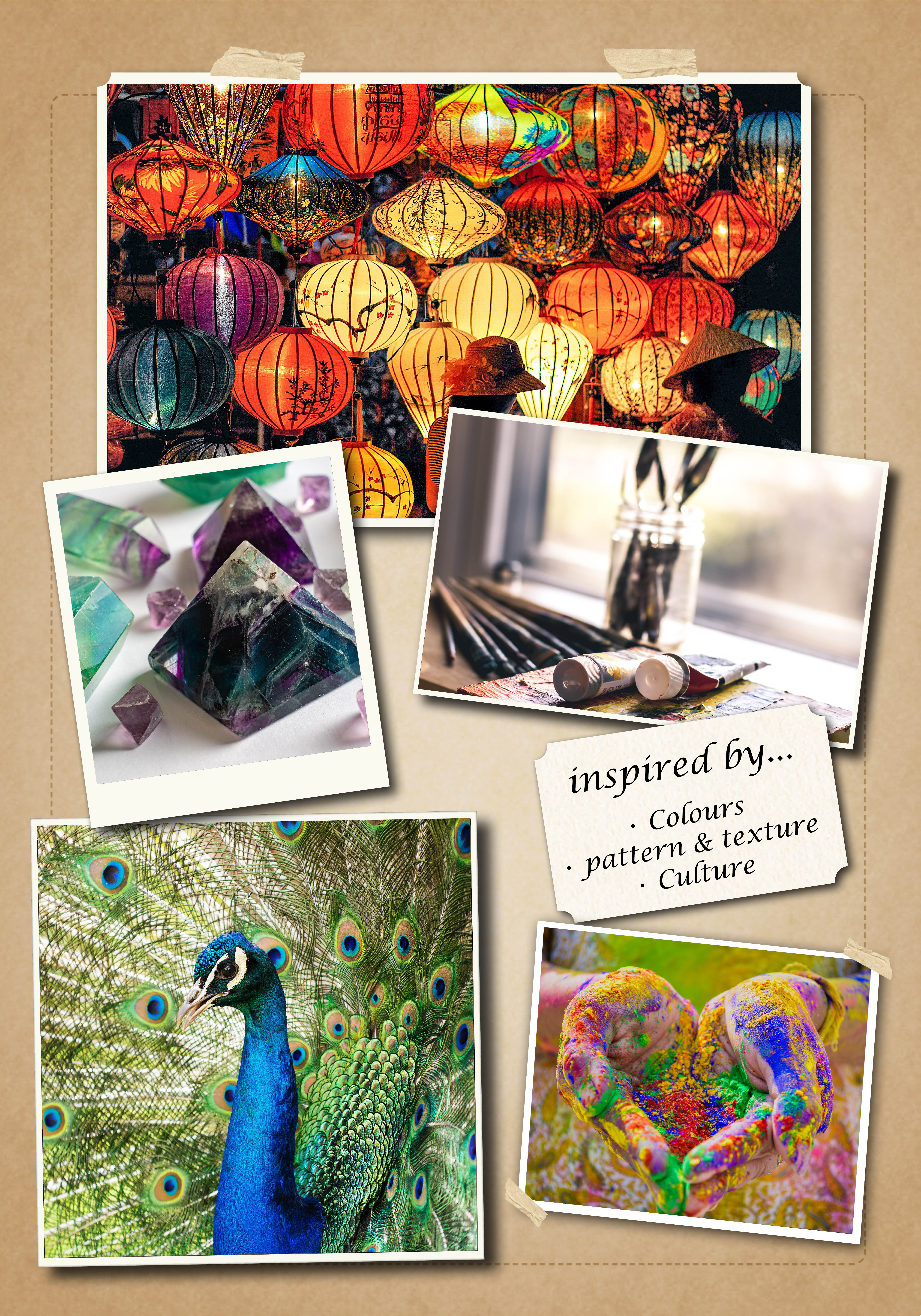 How to choose a coloured sapphire for your bespoke jewellery