Tom Wilson
Tom has always had a fascination with jewellery design, and one that his family tells us first appeared when, aged 9, he announced that he wanted to be a jewellery designer.
Since then Tom has pursued his childhood dream and made it a reality as a thriving Senior Designer and Branch Manager at Harriet Kelsall Bespoke Jewellery. His ever increasing number of loyal customers is a tribute to his talent.
His design inspirations are wide and varied with geometric shapes, repetition, combinations of colour and texture, bold forms and an interest in dramatic fashion jewellery all influencing his work.
Tom studied at Sheffield Hallam University and was lucky enough to spend a semester at Kookmin University in Seoul, South Korea. He was chosen as the wildcard top 4 finalist for the EC One Unsigned Competition for new jewellery graduates in 2011.
Tom exhibited at the Goldsmiths Hall for the Craftsmanship & Design Awards in 2013 and has had his work displayed in The Lesley Craze Gallery in Clerkenwell.
Tom's Inspirations...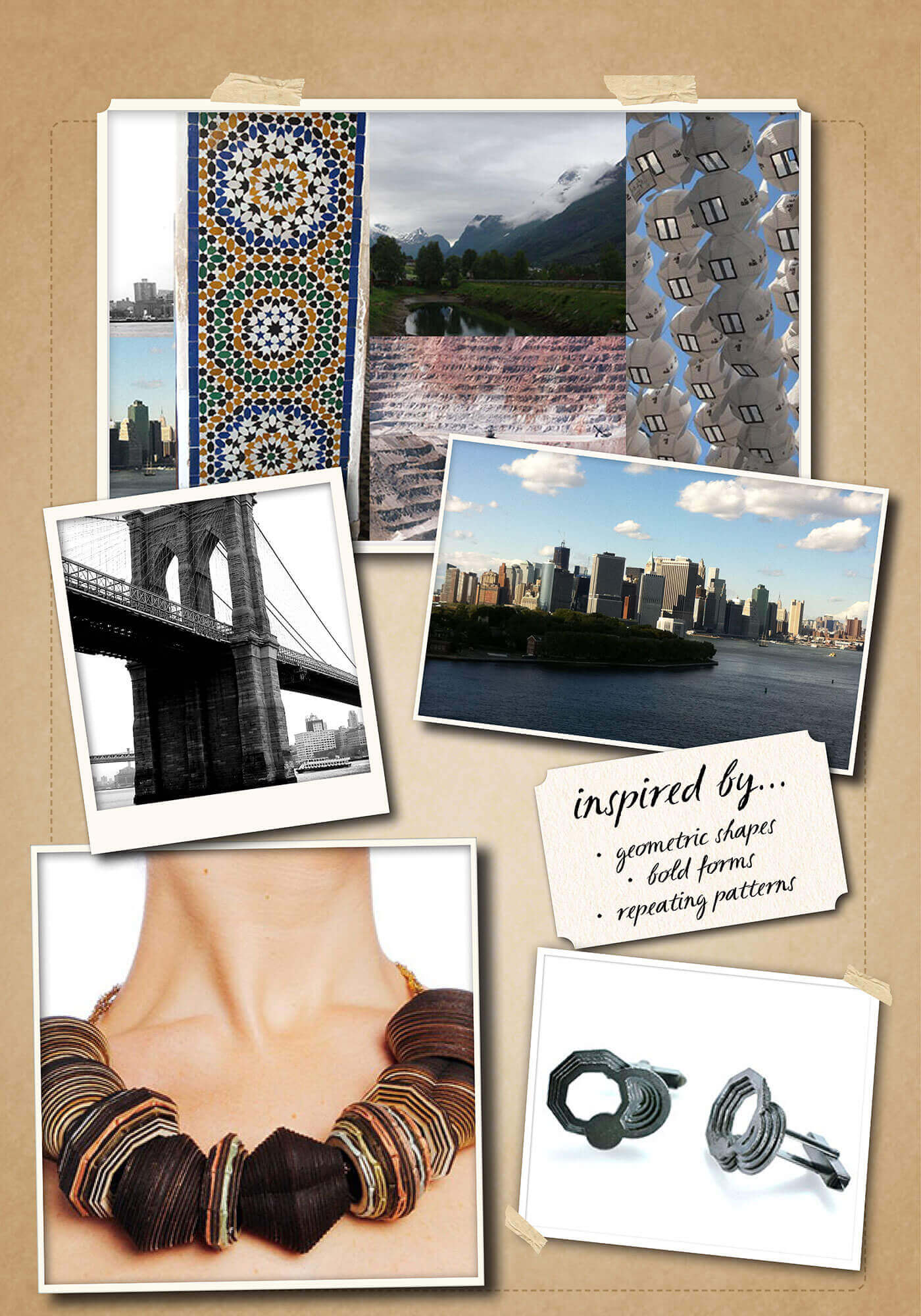 Bicoloured stones are often found in baguette or emerald cuts, so that the colour fade can be shown and appreciated to full advantage.

Many coloured stones are treated to improve them; this can be to produce a more unified colour, or to intensify the colour.

This article gives a brief explanation to the tradition of wearing a wedding ring on the left hand