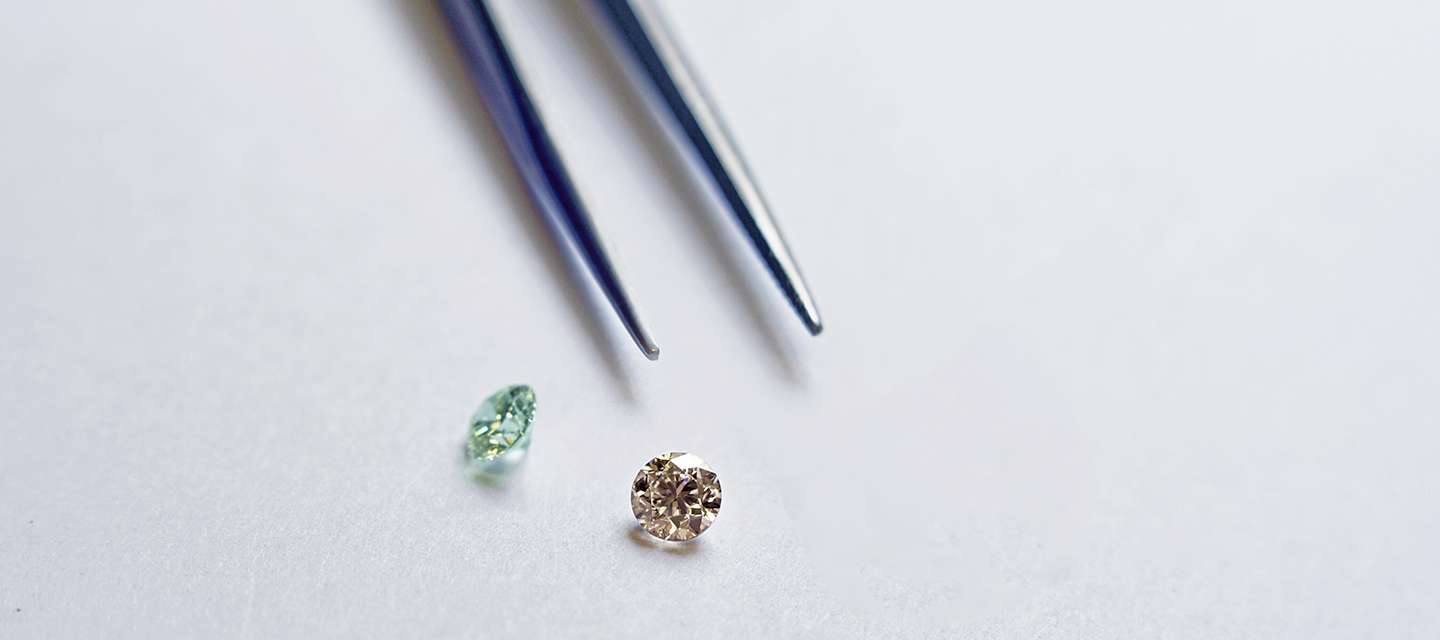 Since Princess Katherine sported her stunning sapphire engagement ring back in 2010 the popularity of coloured stones in engagement rings has grown considerably. Sapphires, Rubies, Tanzanite's, and coloured Diamonds are some of the stones that are quite often chosen as a central stone and can really given a very modern look as opposed to the classic diamond solitaire.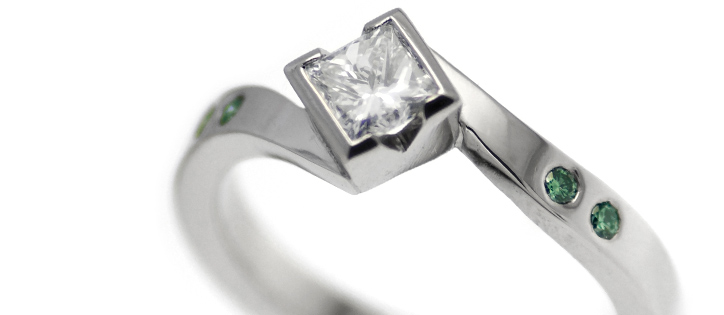 Many coloured stones are treated to improve them; this can be to produce a more unified colour, to intensify the colour, to change the colour of the gem stone completely or even to make the colour paler.
For centuries it has been well known that gem stones can be altered using heat, these days the techniques used can be extremely advanced and highly controlled. Heat treatment of stones is essentially a continuation of the natural development of the stone that occurs in the ground.
The heat treatment basically affects the stone by rearranging the crystal structure. In some cases, for example in the heat treatment of rubies, the stone can be heated up to near melting point creating a new crystal structure, giving the stone a deeper and more desirable colour of red.
The treatment means that the ring must not be heated up to very high temperatures (eg by a jeweller during resizing of the ring) or cleaned in an ultrasonic cleaner so special care needs to be taken when resizing this ring in the future and the stone must be carefully removed and re-set during any future resizing work.
If you are struggling with choosing between beautiful engagement rings why not go for something with a flash of colour like a heat-treated diamond? Coloured stones can also be a great way to add a personal touch to your wedding ring an eternity ring!
In our Hertfordshire studio we currently have a stunning heat treated marquise cut pink diamond engagement ring, naturally pink diamonds can cost thousands of pounds, so the availability of heat treaded diamonds can make a stone like this more attainable. This stone is a stunning vivid pink, with an all around setting with two brilliant cut diamonds set either side.
In our Cambridge studio we have a beautiful pear cut pink heat-treated 0.27ct diamond solitaire engagement ring set in platinum, this stone is a beautiful pale pink colour with a subtle all around setting and scroll detail.
If you would like to view either of these beautiful engagement rings or any other wedding or eternity rings from our wide selection, please contact either of our showrooms and one of our friendly, helpful team can assist you with any query? You can also chat to one of our talented designers if you would like to commission your own piece of bespoke jewellery.