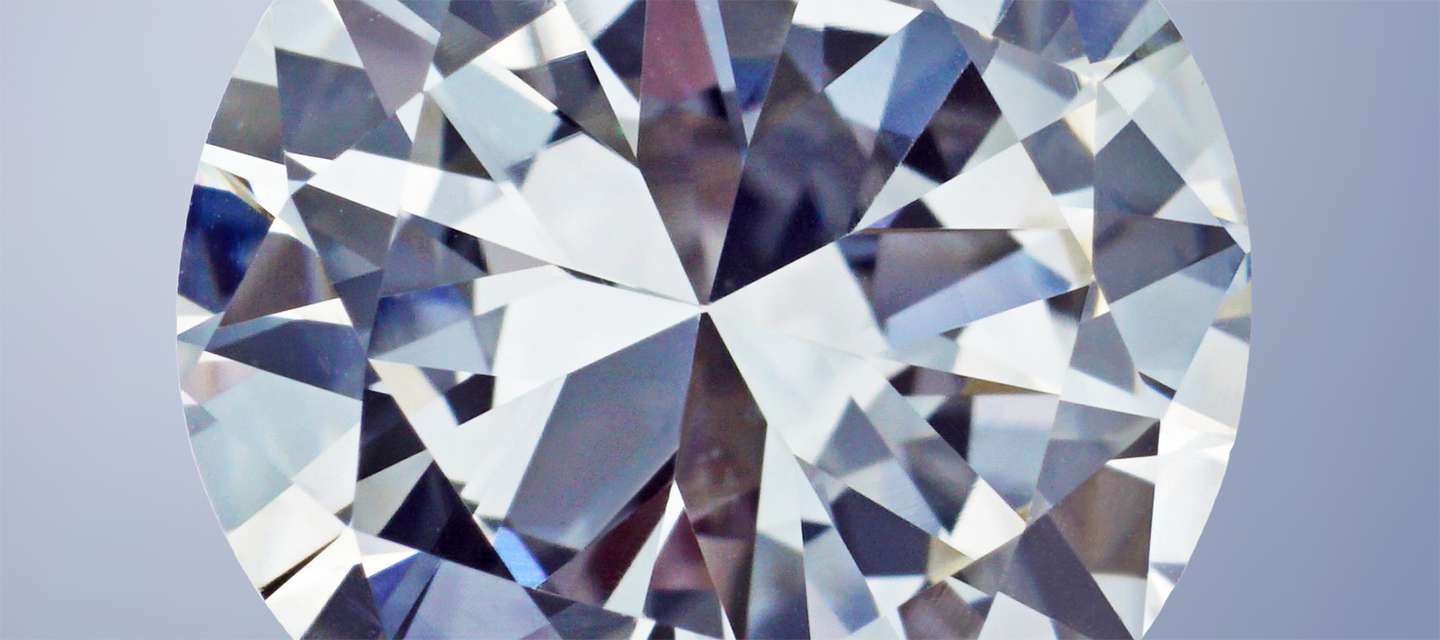 Andy Warhol's beautiful screen prints, 'Reigning Queens: Queen Elizabeth II' are currently being shown at Windsor Castle in celebration of the Queens Diamond Jubilee. So, what would be a more appropriate medium for his artwork than diamonds...well diamond dust!
American artist Andy Warhol is known for being a leading figure in the Pop Art movement, with his iconic painting being 'Campbell's Tomato Soup' and even since his death in 1987 we are still surrounded by his strong and vibrant images.
Warhol began his career as a commercial illustrator for a fashion-led shoe company, and therefore it is no surprise that his primary motifs were his silkscreen prints depicting nothing more than shoes. He created a series of works in 1980, called, 'Diamond Dust Shoes'.
Diamond dust (or diamond particles) are used to polish diamonds, because diamonds are the hardest mineral known and can therefore only be polished by other diamonds. Likewise it is diamond tipped tools that are used to cut diamonds. Warhol used these crushed crystals to paint over the surface of his print, creating a surface that would sparkle and dance in the light. The image of women's shoes is one of Warhol's primary motifs, with one image in the series being reported to have sold for over £60,000!
Queen Elizabeth II is the most depicted women in the world, and has had her portrait painted by many artists including, Lucian Freud and Cecil Beaton, and of course Andy Warhol.
'Reigning Queens: Queen Elizabeth II' are a series of four screen prints, that have been acquired by the Royal Art Collection. Each print measures 100cm x 80cm in size, exploring bright colours and geometric shapes. These portraits have been covered with small particles of glass and diamond dust, so that they sparkle and glimmer in the castle galleries lighting, reflecting the Queen's beauty, financial standing, and importance in society.
Diamonds are made up of atoms that are tightly packed with electrons, meaning that light travels at half the speed through the crystallised carbon as it does through air. This unique property means that a diamond is able to temporarily trap light. When a diamond is cut and polished facets are created, the light enters the diamond from all sides, and then bounces off several facets before bouncing back out. The further the light travels before bouncing back out, the more it separates into the colours of a rainbow. A diamond's dazzling sparkle is a result of the light bouncing around and reflecting on the multiple surfaces.
Warhol, once said, 'I want to be as famous as the Queen of England', and although he might not be quiet as famous as the Queen, his artwork definitely shines brightly!
If you fancy some diamond encrusted jewels yourself why not hop over to our homepage to check out our bespoke jewellery galleries