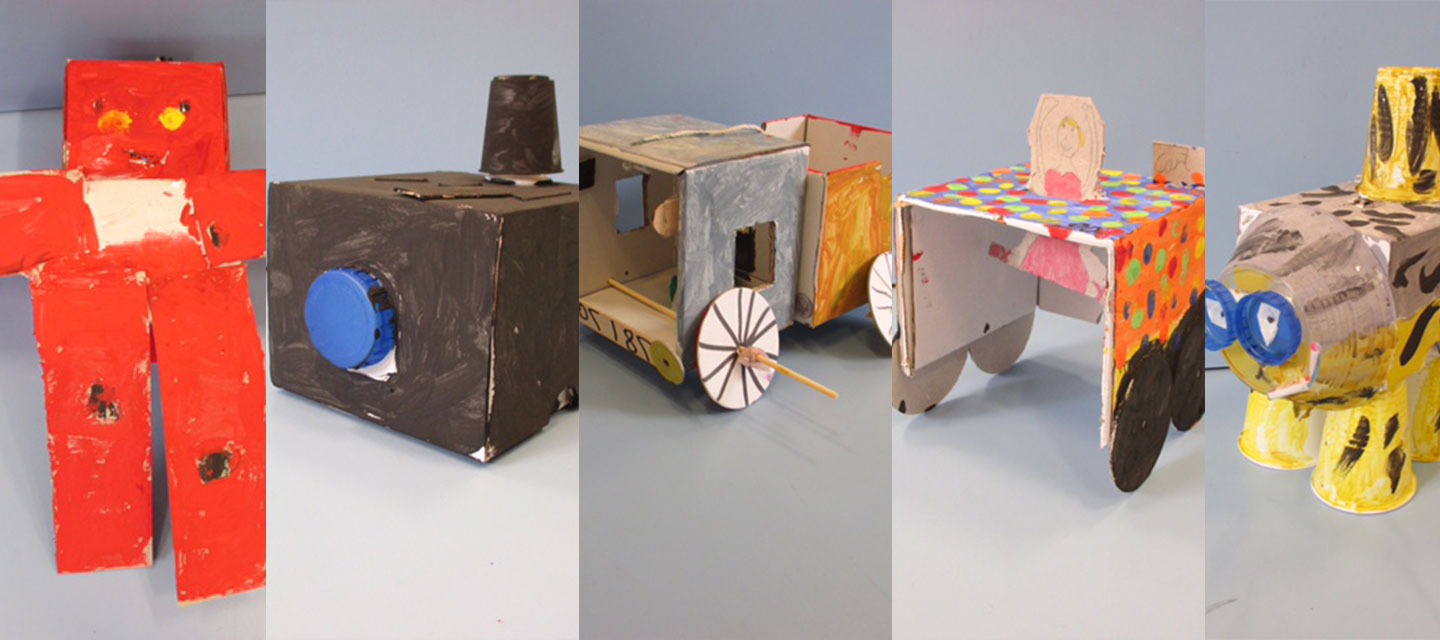 Alternative uses for our packaging
When we were thinking about our new packaging we were determined that it would be as sustainable as possible, and have a life beyond its initial use of holding our precious jewellery.  When we found our bamboo boxes we knew we'd found exactly what we were after. They are actually designed to hold salt, so we have already re-purposed them.  Bamboo is a sustainable material since it grows so quickly - some varieties grow as quickly as 100cm in 24 hours!  It's stronger than steel so we know our jewellery will be safe within and it's lightweight which means reduced emissions during transportation.
Of course, to keep the boxes protected in transit they are packaged in sturdy recycled cardboard boxes. We re-use these when we are sending out jewellery to our customers, but as a lot of our pieces are collected in person the card boxes are not needed. We save them up and give them to all sorts of groups to use, for example:
A local nursery loves them and uses them to hide things in to encourage fine motor skills. They also turn the boxes into building blocks and giant dice to promote exploration and play.
A local Guides group has plans to use them in craft projects, as well as to use as charity collection boxes.
At King's College School in Cambridge, Year Two used them for a project as part of 'Activity Week'. Their challenge was to transform our white boxes into something as creative as possible- for example money boxes, robots, cars etc.  It provided a whole day DT project of designing, making and decorating... all things which Harriet Kelsall Bespoke Jewellery is of course keen to encourage.  We've been given permission to share some pictures of the children's creations and hope it will inspire you to come up with similar things. Tweet us via @HKBespoke or post on our Facebook page (@HarrietKelsall) to let us know what you do with yours!