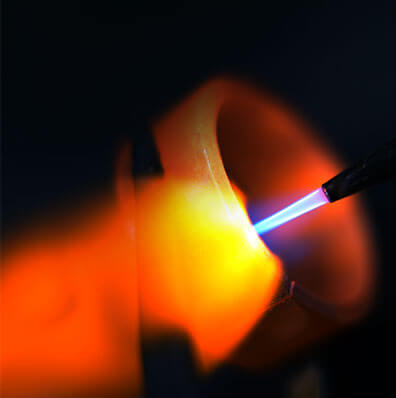 More Rings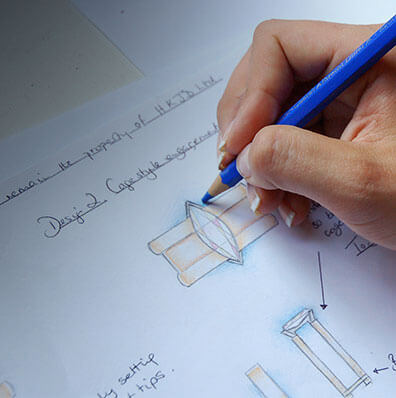 More Rings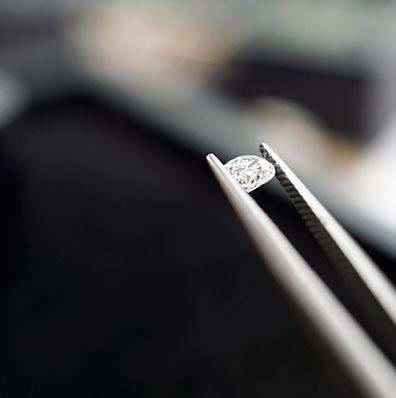 More rings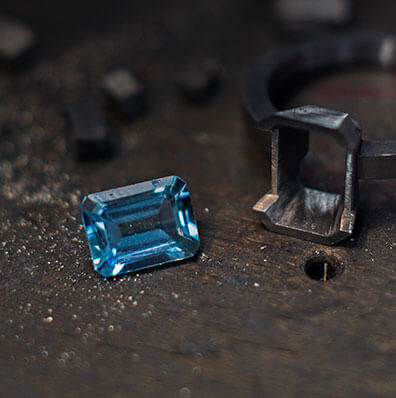 More Rings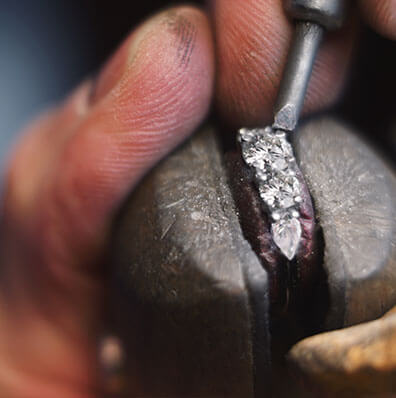 More Rings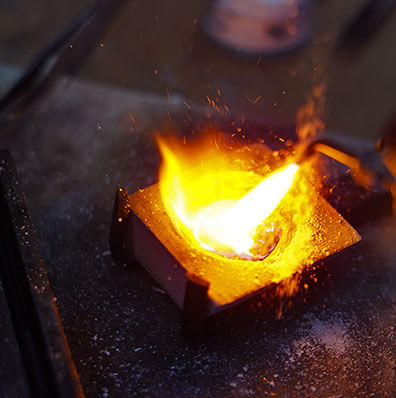 More Rings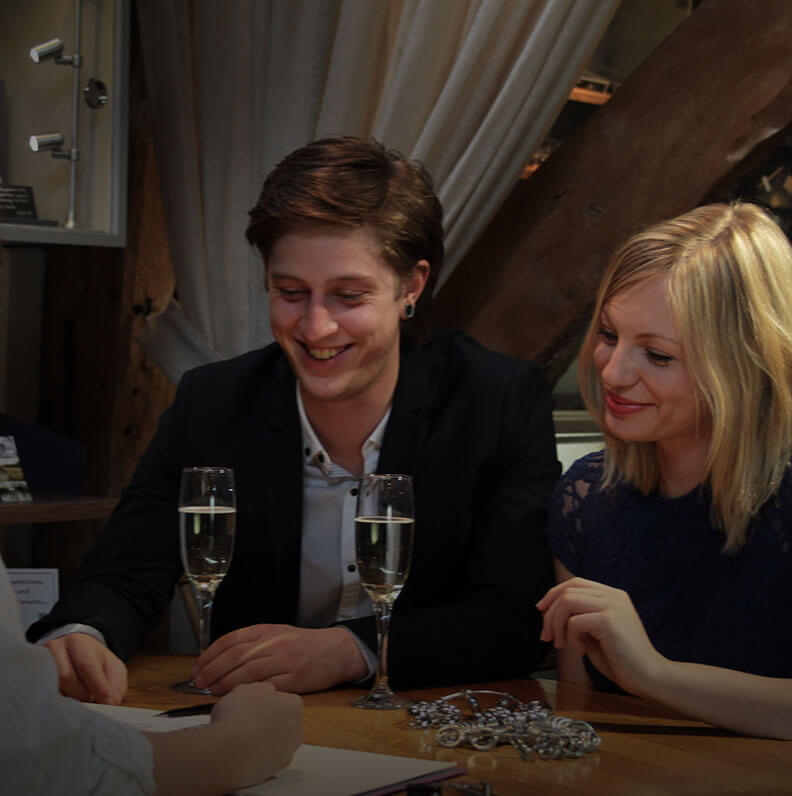 Learn about Chunky Engagement Ring Styles
We make a distinction between a chunky engagement ring and one that could be termed 'dramatic'. They are not dissimilar in style except that a chunky engagement ring really has to be chunky by design - ie in the shape and amount of precious metal used, rather than just an engagement ring with a dramatic stone.

So chunky engagement rings will invariably use a lot of metal and are often wide and heavy in design. The design style will often then be bold and modern, and the chunkiness is achieved by the proportions of the design - a real statement on your finger!

Many of the chunky engagement rings that we have designed over the years involve the use of straight lines, both in the shapes of the ring's shank itself and in its decoration or collet.

We do find that customers often come to us wanting chunky styles and this is something that we have much experience in designing. Of course the proportions to give the effect required varies from person to person and your designer can help you with this during your appointment.