Alec Page
Alec studied Design for Film & Television at Nottingham Trent University where he was introduced to the world of contemporary design and directed on to a creative path. During this course he particularly enjoyed prop design and the opportunity to personalise props for individual characters. Managing scenic design projects from an initial idea through to realisation put him in good stead for a career in bespoke jewellery design!
After graduating from university Alec worked in retail but he was always searching for ways to satisfy his creative appetite. Alec played an important role in the preparation of his sister's beautiful Art Deco themed wedding and created bespoke invitations and table settings for her special day, all of which reaffirmed his love for intricate handcraftsmanship.
With a new found drive to work in a creative role and pursue a career in design led 3D work he was led to Harriet Kelsall Bespoke Jewellery where he quickly progressed to become a fully fledged designer. He loves working in an environment whereby he can get to know the person for whom he is designing and experience their excitement and emotion when they see an initial sketch progress to a beautiful piece of jewellery.
Alec's Inspirations...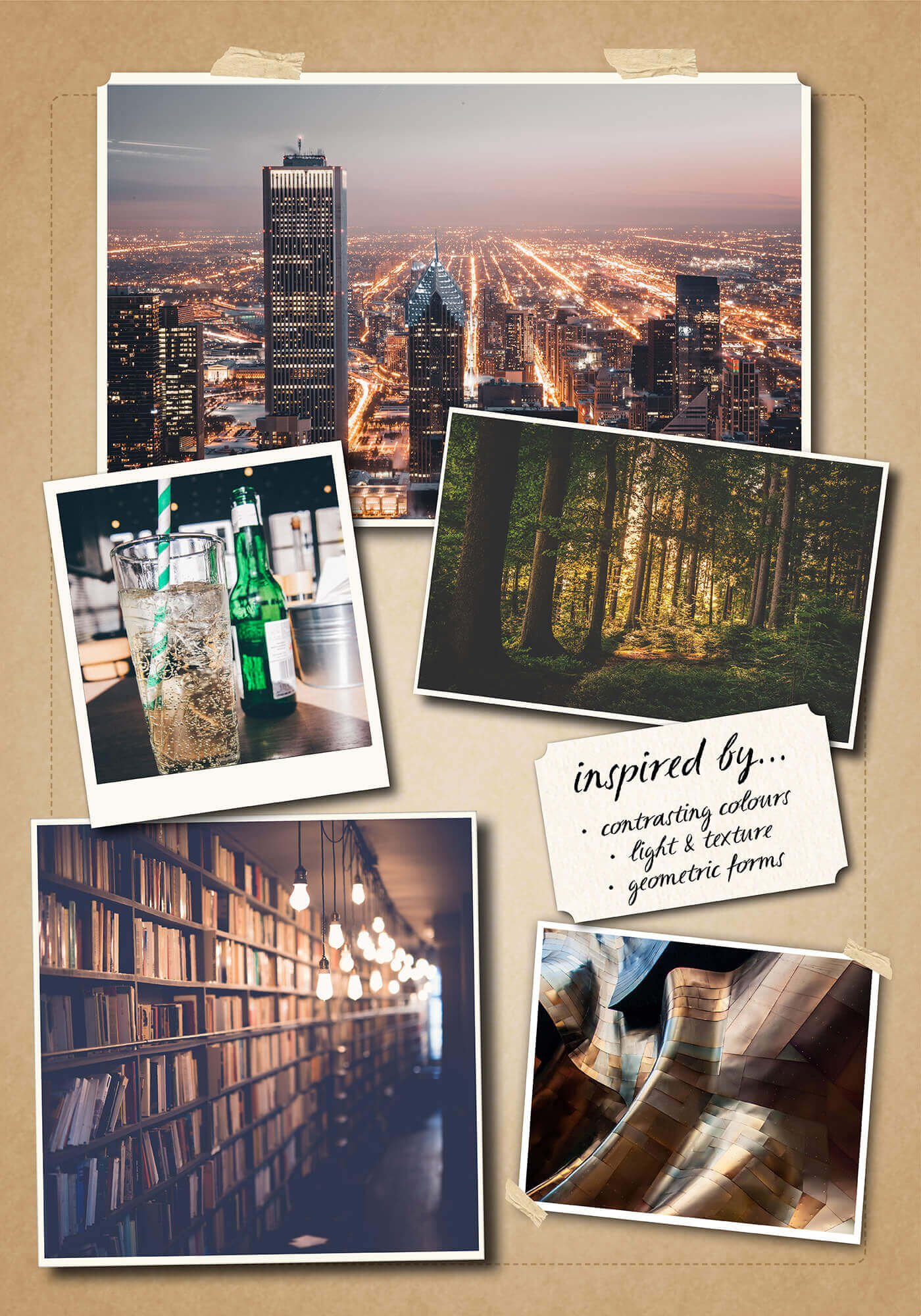 This article provides advice on the best claw setting for your engagement ring.

A bit of regular jewellery maintenance is a task that people forget to do or just put off, but it really is very simple! This article gives a breakdown of the best ways to care for and clean your jewellery.

With summer just around the corner, this article takes a look at the different design options using May and June birthstones