Christiana Christoforou
Christiana realised her love for jewellery design during her art foundation year at Middlesex University where she decided to continue her degree in Jewellery and Accessories Design. Christiana was lucky enough to spend a semester studying at Curtin University in Perth, Australia before completing her BA (Hons) in 2012.
In 2013, Christiana was one of ten enterprising jewellery designers chosen by a panel of jewellery experts to take part in Kickstart 2013. During this time she was designing, making and selling her jewellery all over the UK in independent jewellery stores. In 2014 Christiana exhibited at New Designers 'One Year On' show, which presents entrepreneurial designers in their first year of business.
Christiana has grown up around art and design. Her grandfather was Vivienne Westwood's first tailor and Christiana spent many half terms watching fittings and seeing small sketches turn into amazing creations. Her mother is a florist and interior designer and she has a talented and creative family.
Christiana is now one of our brilliant Senior Designers, having joined Harriet Kelsall Bespoke Jewellery to pursue her love of intricate design and a desire to bring a customer's story to life through bespoke design. 
Christiana's Inspirations...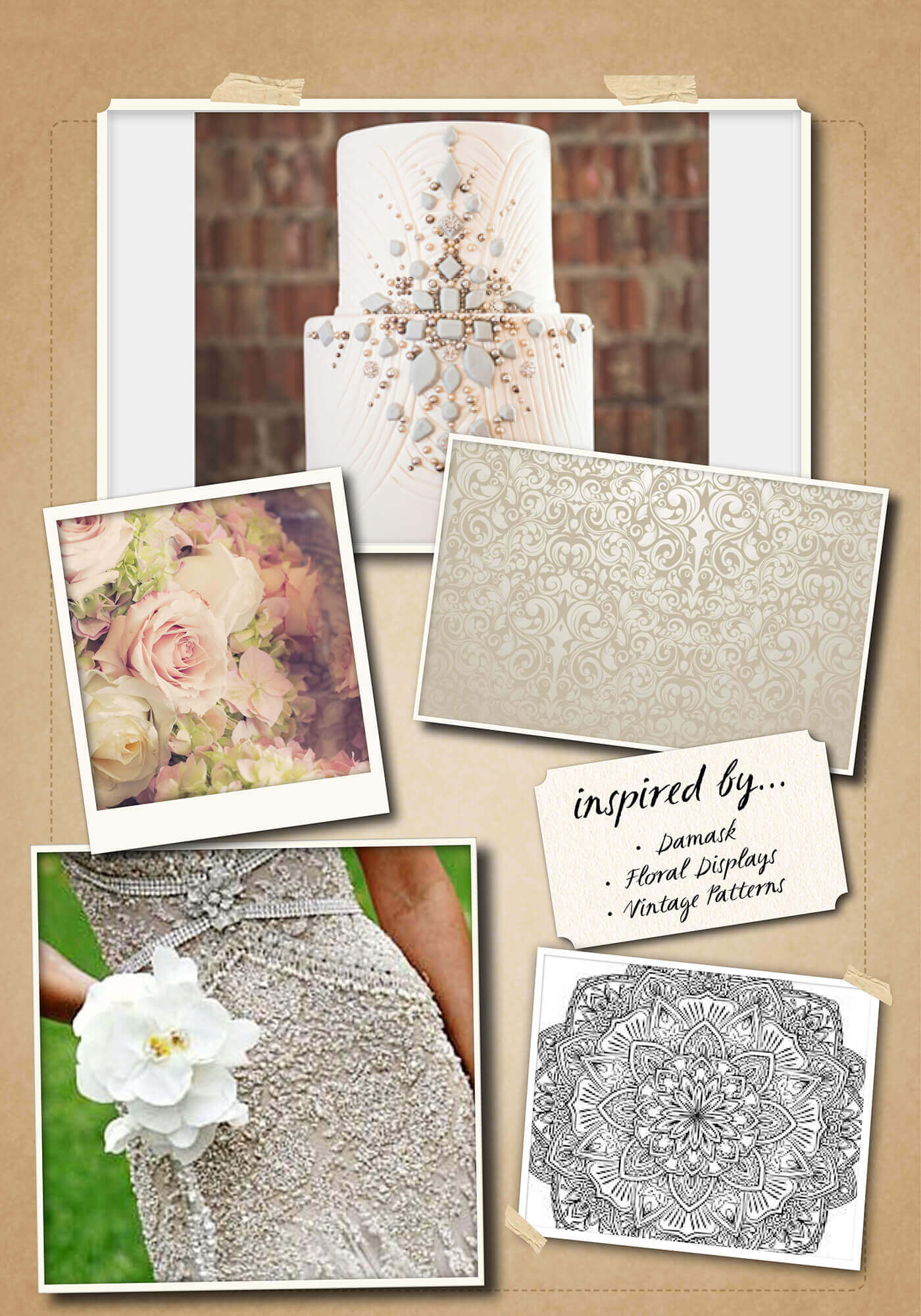 When thinking about yellow stones, the first thing that may come to mind is citrine, However, this article introduces a variety of yellow gemstones with differing summery hues.

With pearls set to be one of Autumn's top jewellery trends, this article gives an insight into this iridescent treasure.

Whether you're unsure of your partner's style or love the idea of designing an engagement ring together, a proposal in a box is a great alternative to the traditional proposal