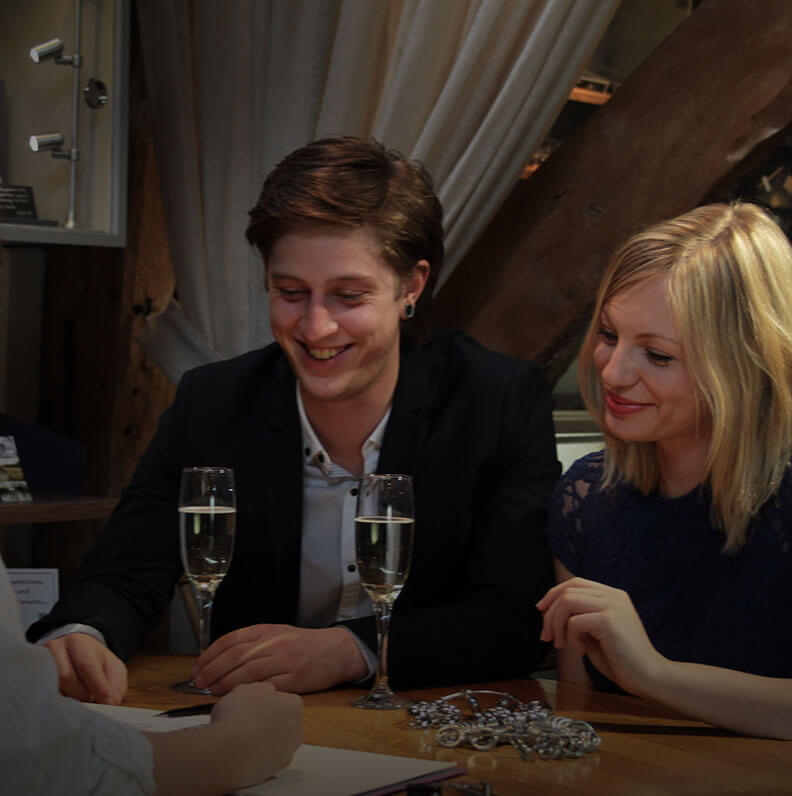 Learn about Diamond
Diamond is the hardest natural substance and is a symbol of love and purity. The most important factors when determining the quality of a diamond are known as the 4 Cs- carat weight, cut, colour and clarity. The ancient Greeks believed diamonds were tears from the Gods and splinters from falling stars. Find out more....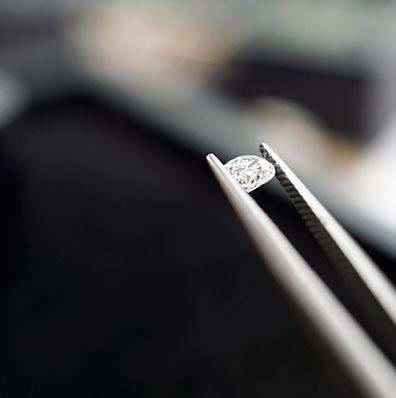 More rings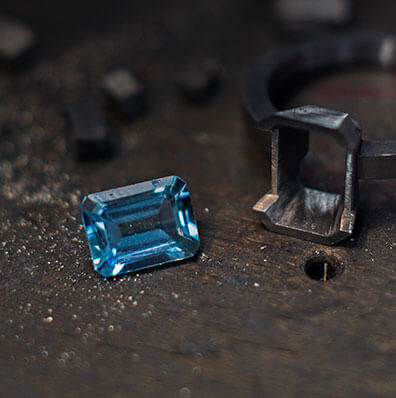 More Rings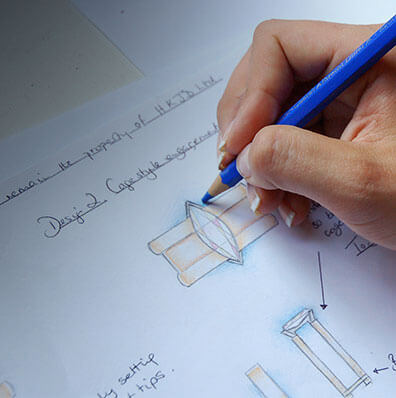 More Rings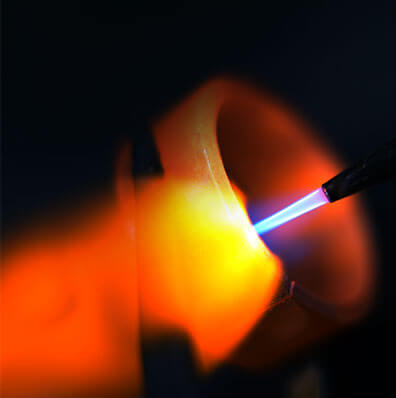 More Rings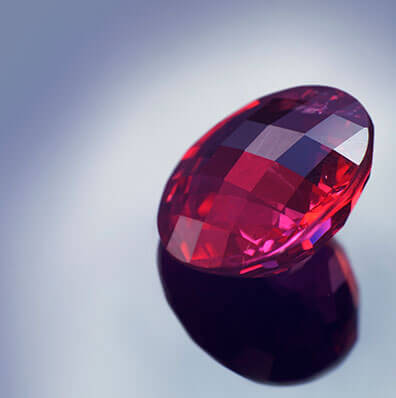 More Rings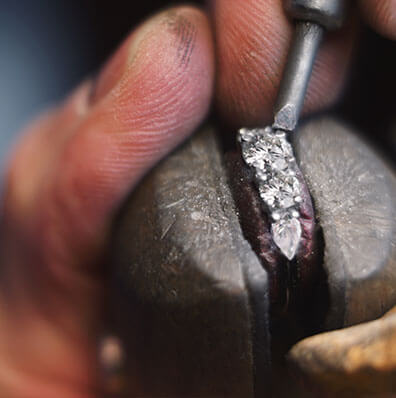 More Rings
It's difficult to differentiate synthetic and natural diamonds but this article takes a look at what sets them apart

A carat is a measurement of weight that applies to gemstones. Carat weight is a contributing factor that affects the price of a gemstone and is typically written as 'ct' after the gram weight of a gemstone.

The structure of a diamond is often unknown. This article gives an insight into the science behind the natural creation of rough diamonds.