If you're thinking of buying an engagement ring then you probably want to learn a little about diamonds. Terms like "the 4Cs", "fluorescence" and so on can seem daunting, especially when a diamond ring is such a significant purchase, but don't worry we've put together some information that we hope will help.
We aim to make buying a diamond easy and fun. Remember every diamond is unique regardless of whether it has the same specifications or not - its really a question of falling in love with your stone in the hands of experts who will help you through the process, so that you make the right choice for you.
We have a good choice of diamonds on show in our Hertfordshire Jewellery Centre, Cambridge Studio and Shop and our London Studio and Shop, so, if you live locally do pop in and see them, otherwise we're happy to talk you through buying a diamond on the phone or via email.
Have fun finding out all about diamonds... if there's anything we can help you with, please contact us.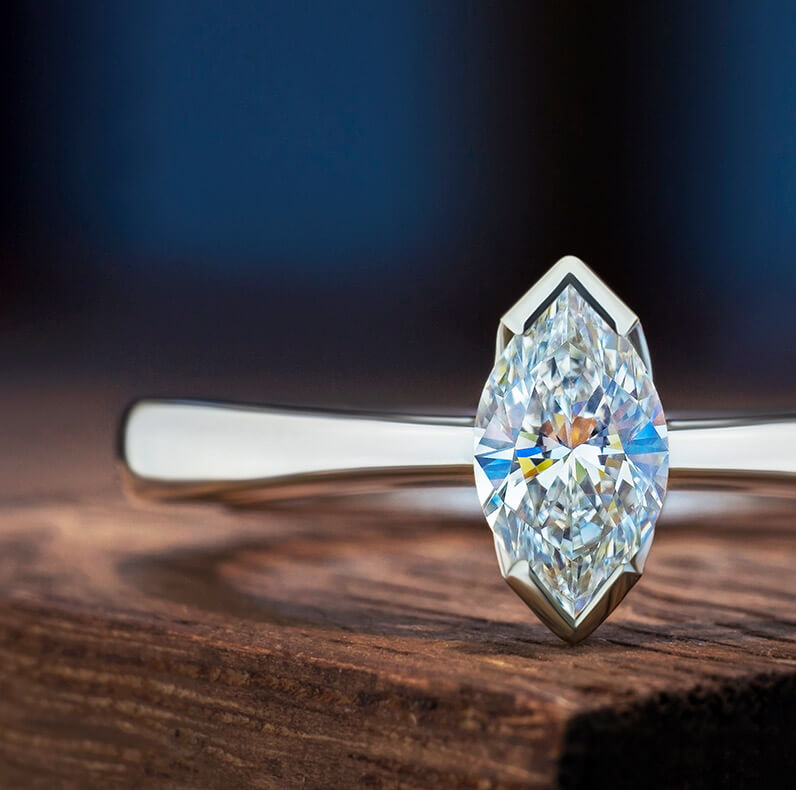 View Gallery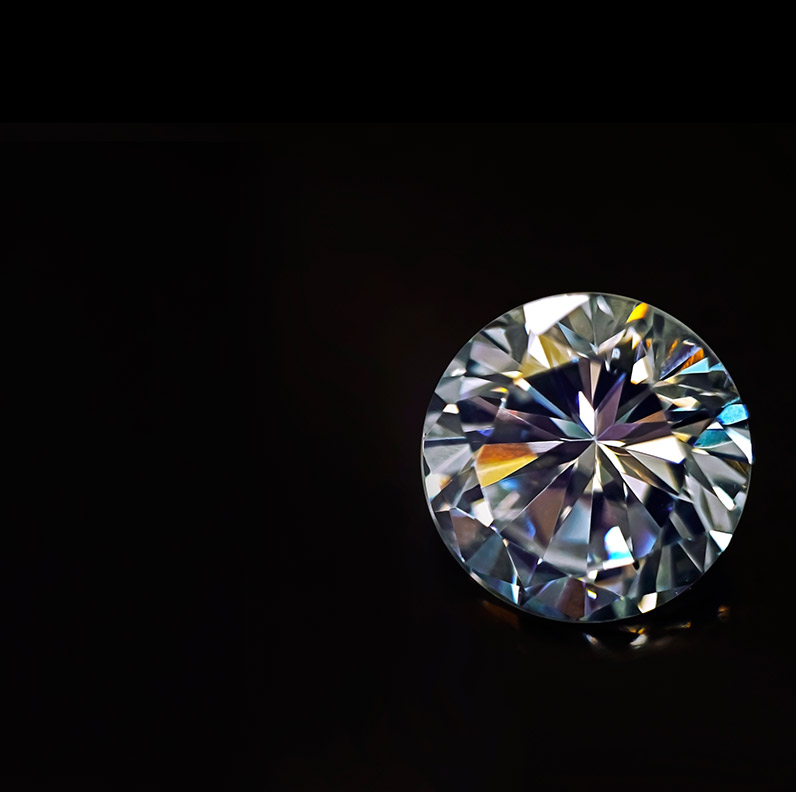 find out more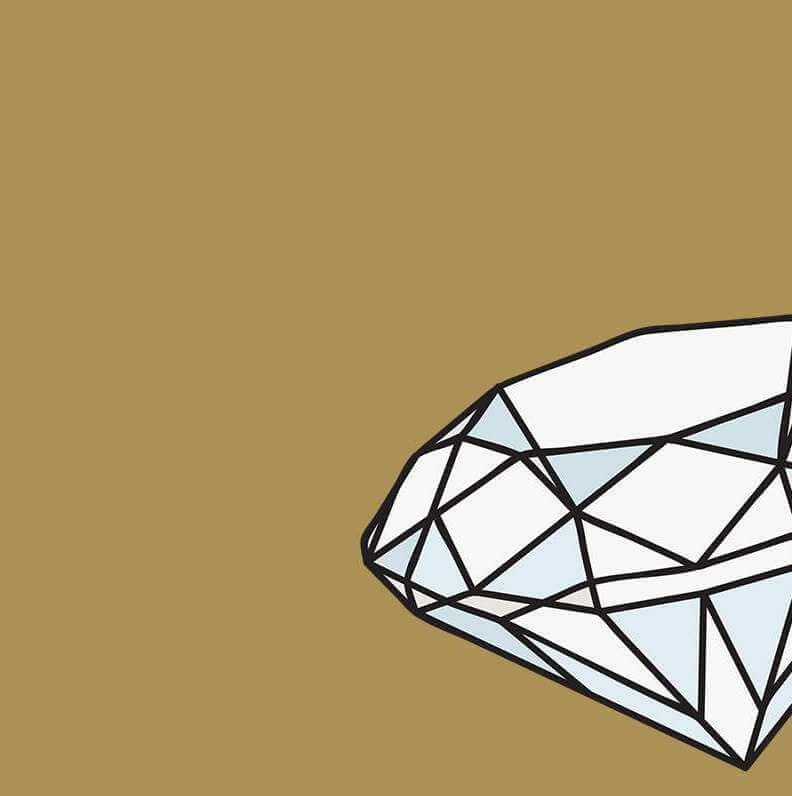 find out more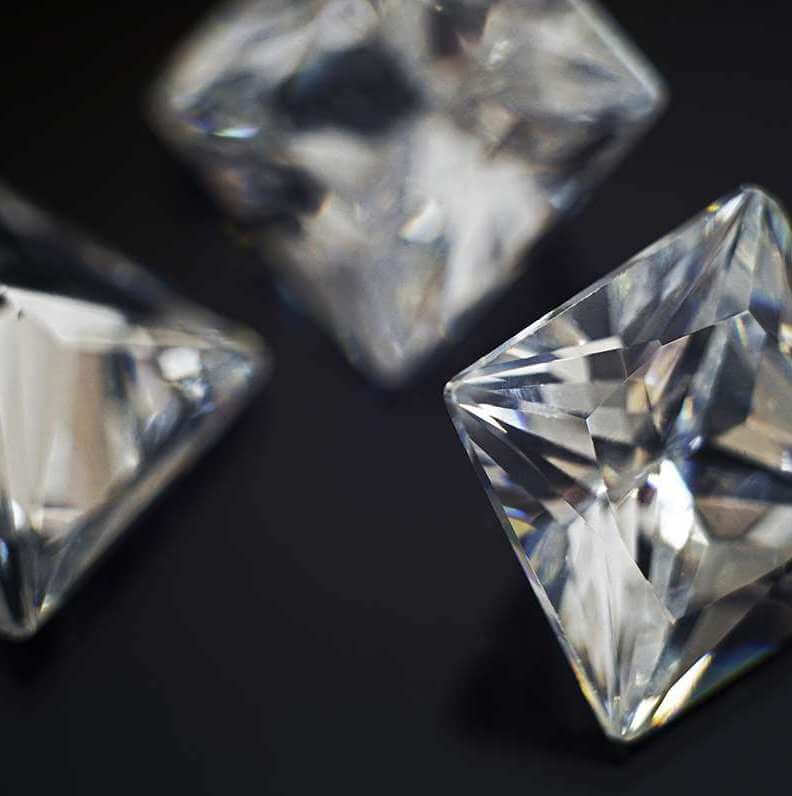 find out more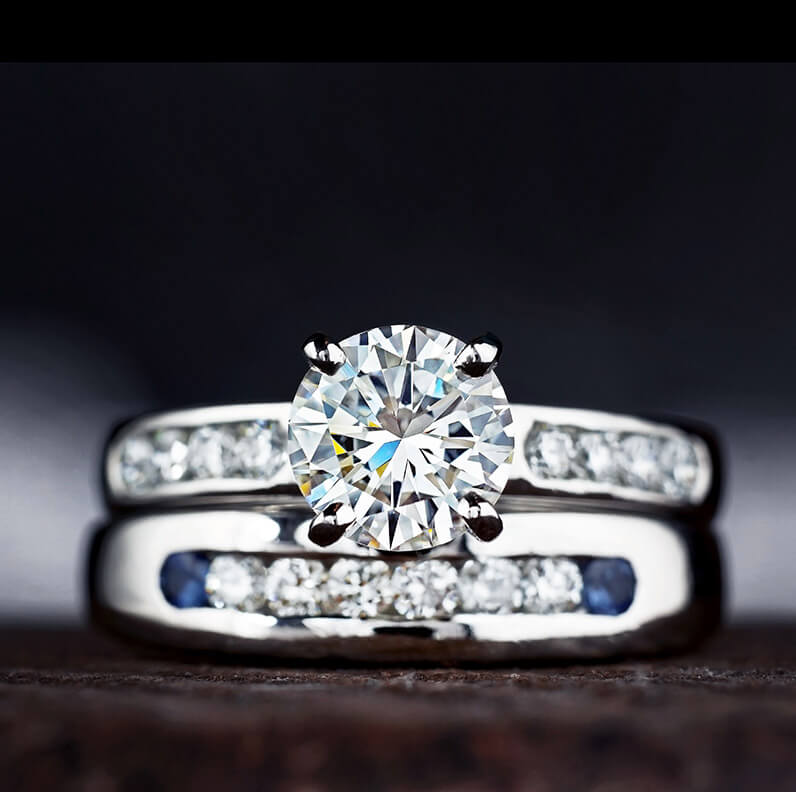 find out more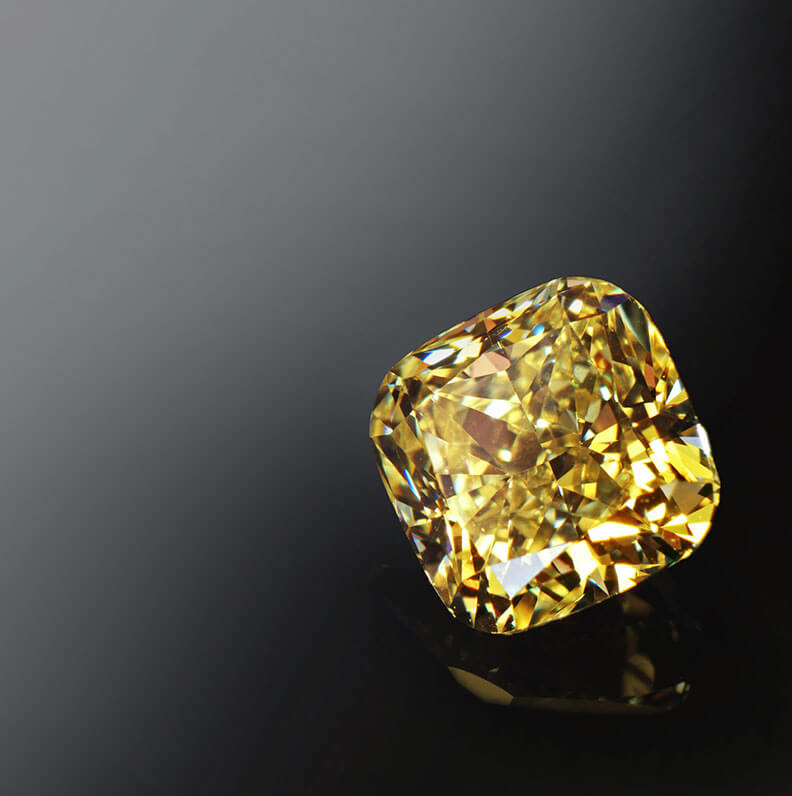 find out more
We break down the latest DeBeers Report into bitesize chunks.

Alice talks about the development of the natural vs. synthetic diamonds debate and where we're at now.

The increased popularity of rose gold has led to many more inquiries and this article gives an overview of the metal