9 carat rose gold cross of St. Alban pendant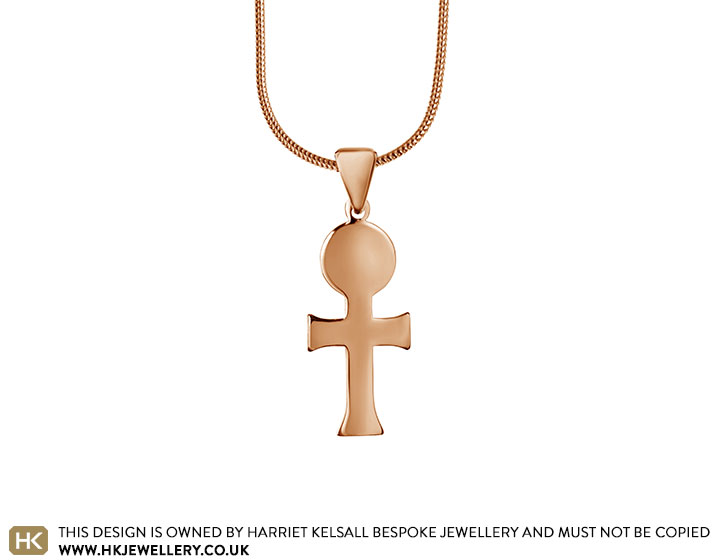 9 carat rose gold Cross of St Alban pendant on a 9 carat rose gold curb linked 18 inch chain. The approximate length of the pendant is 27mm by 12mm at the widest part.

The design is based on the distinctively shaped 3rd Century Cross of St Alban.This cross is said to have been taken to St Albans in England by Amphibalus, a fugitive Christian priest.Alban, a prominent citizen, sheltered the priest and gave him the cross.The two exchanged clothes as disguise but both men were eventually caught by the Roman soldiers and Alban was executed on the site of the present Abbey church of St Albans in England. It is possible that the shape is also influenced by the Egyptian Ankh - a symbol of longevity.

Add engraved letters and numbers to this cross for £75.

Add a 2mm round gemstone to the front of the cross:
Diamond: add £150
Sapphire, Ruby, Alexandrite, Emerald or Tanzanite: add £125
Amethyst, Garnet, Topaz, Iolite, Peridot, Citrine, Aquamarine or Tourmaline: add £95

Please enquire about customisation.
Enquire about this Pendant
Available from our Hertfordshire Jewellery Centre
Please note: As natural materials are used and our jewellery is hand crafted, slight variations in colour and size may occur.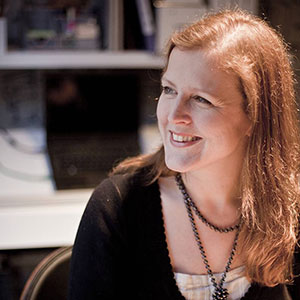 Design by

Harriet Kelsall