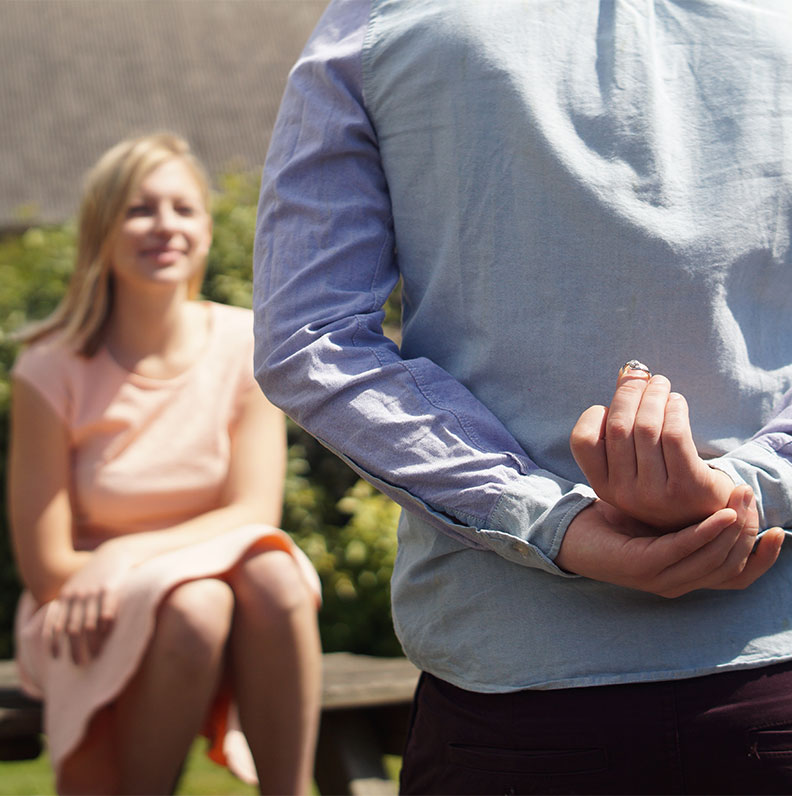 Learn about Emerald
Emerald is the vibrant green variety of beryl and is the gemstone of spring. It measures 7 on the Mohs scale but is a particularly brittle stone due to a potentially high amount of inclusions. Egyptians believed that emerald was a symbol of fertility. Find out more....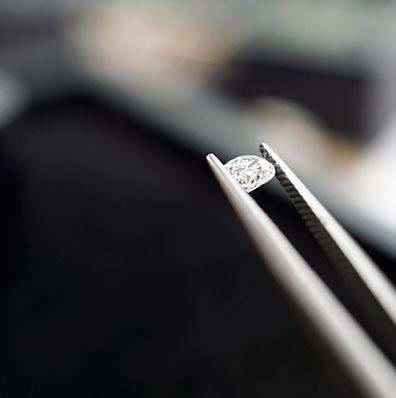 More rings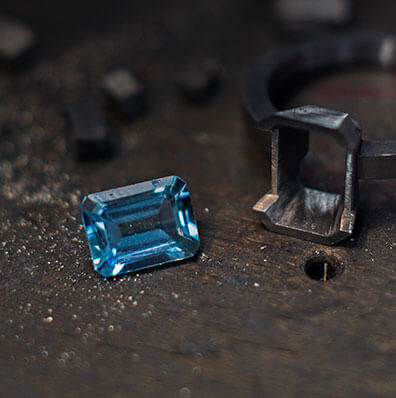 More Rings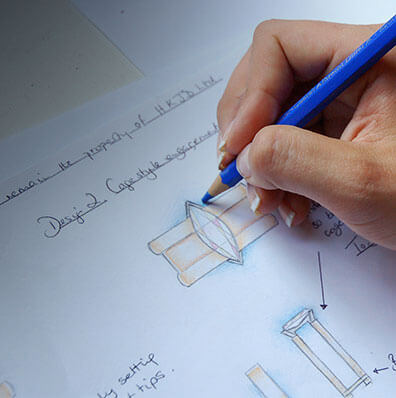 More Rings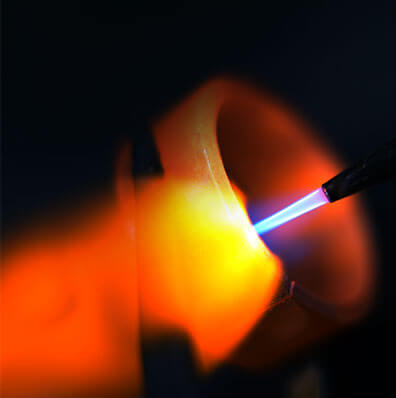 More Rings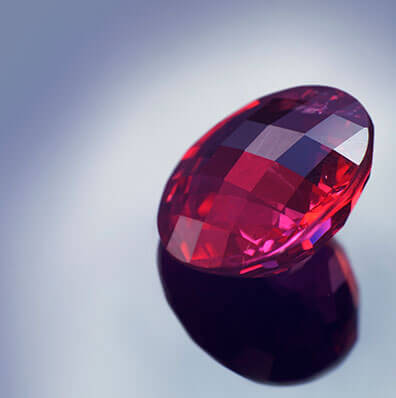 More Rings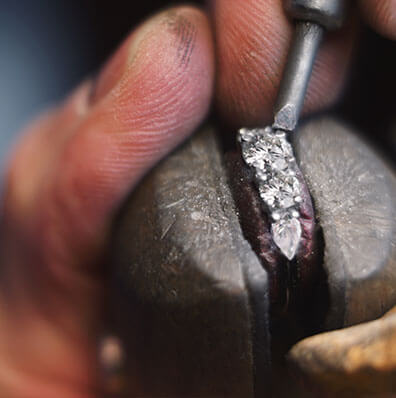 More Rings
With summer just around the corner, this article takes a look at the different design options using May and June birthstones

Green Gemstones

Harriet writes on the new Emerald trend that is sweeping the globe this summer.