Ed & Laura's story
Dave tells his story...
Our idea for the rings came from back in 2007 when we both ventured to Australia with a dream we both shared of one day emigrating there. We travelled through many places, down the East Coast, jumping to Melbourne and Sydney and ended our road trip knowing in our hearts that Australia was going to be part of our lives some day. With the experience we had, we made a promise to each other that we would do everything to make our dream come true.
Our story begins in Australia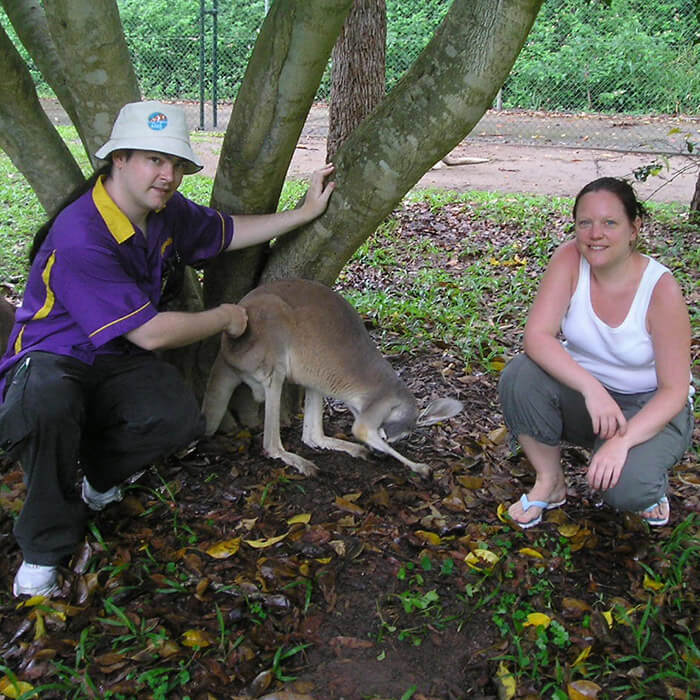 The Design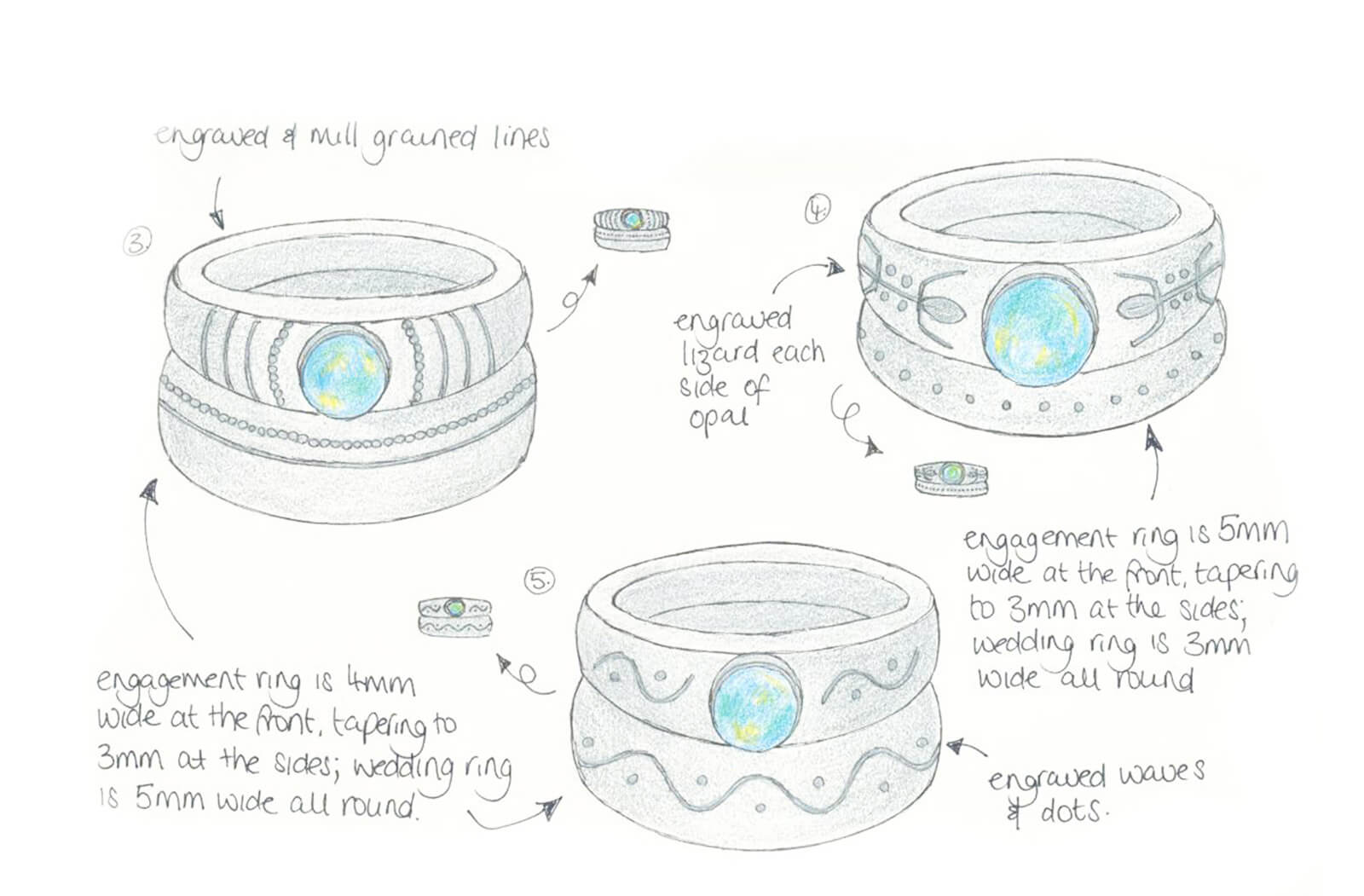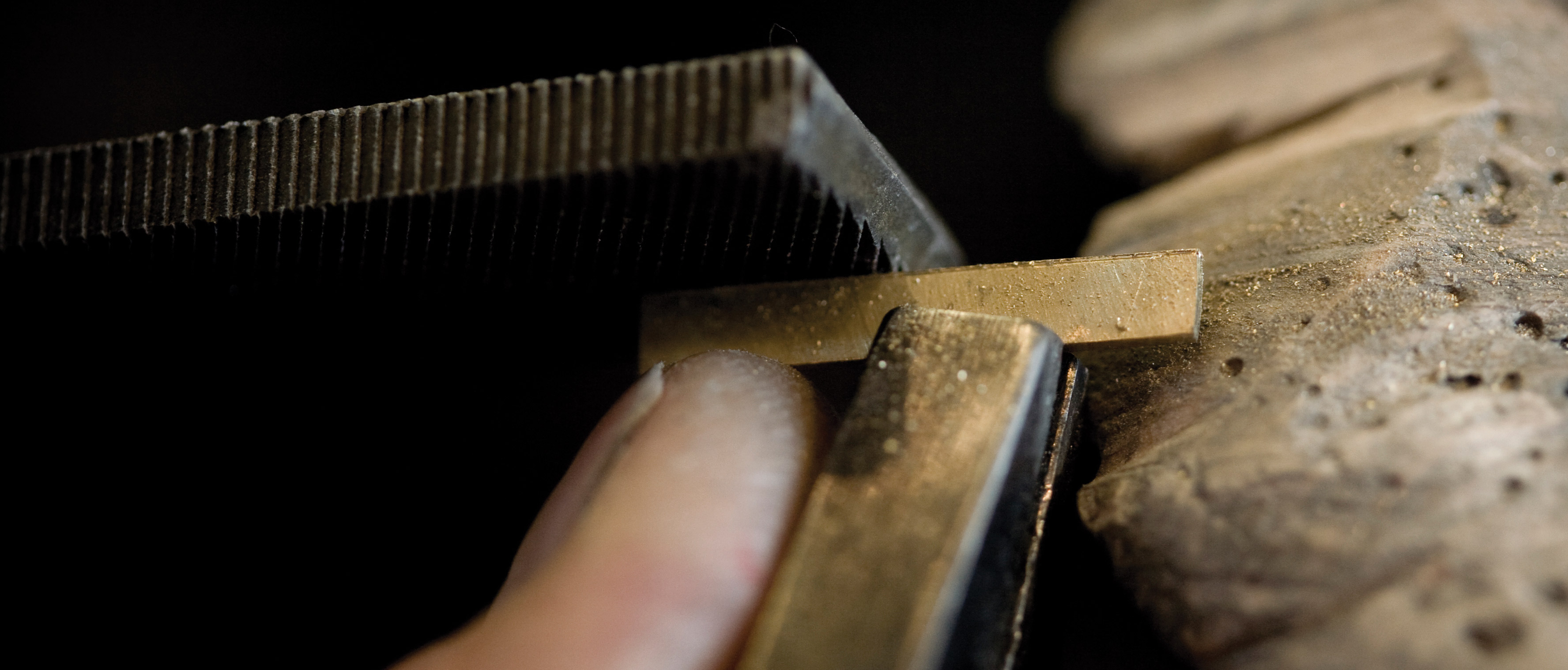 Dave asked for an Aboriginal design using cultural and authentic aboriginal artwork with a blue opal (blue being Kaz's favourite colour and opals being native to Australia). The artwork is two lizards in aboriginal style and the opal representing the watering hole.
The Finished Ring
Australian inspired engagement ring
David and Kaz were engaged back in 2008 and since then have emigrated to New South Wales, Australia. The shared dream they both had back then continues, and the rings still give them inspiration to have a long and happy future together.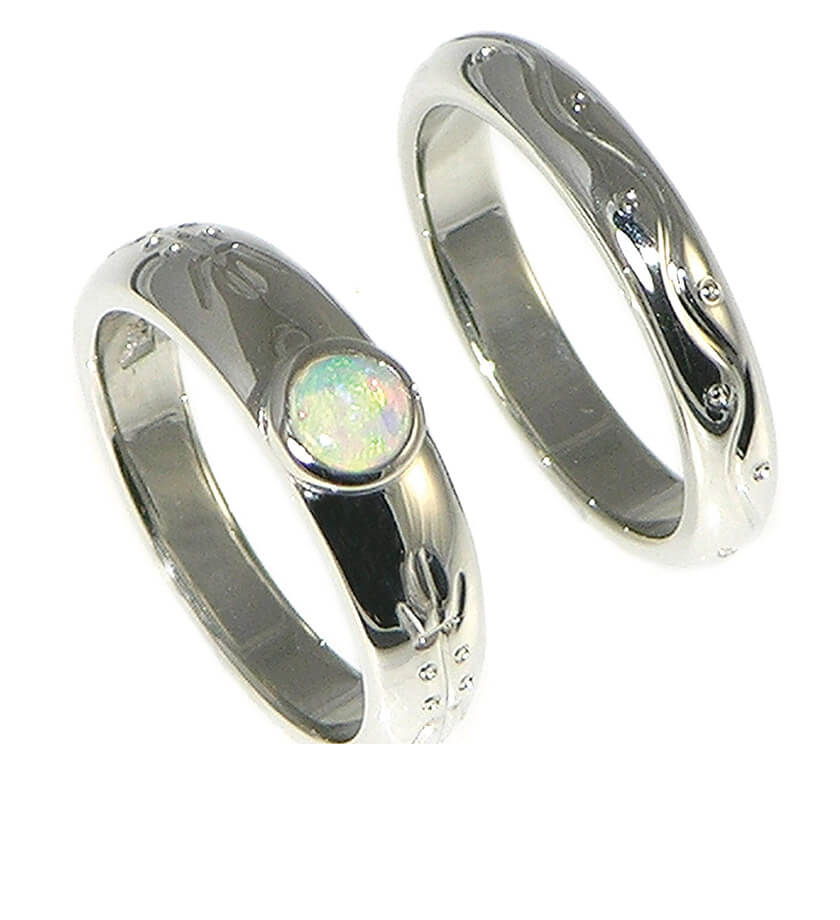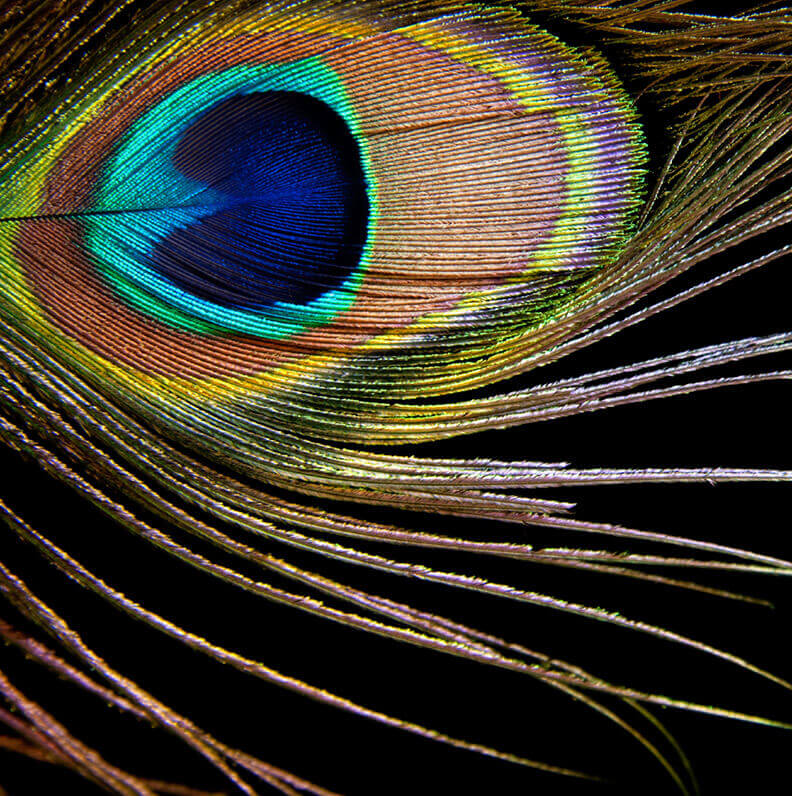 Peacock inspired design Read Ed and Laura's Story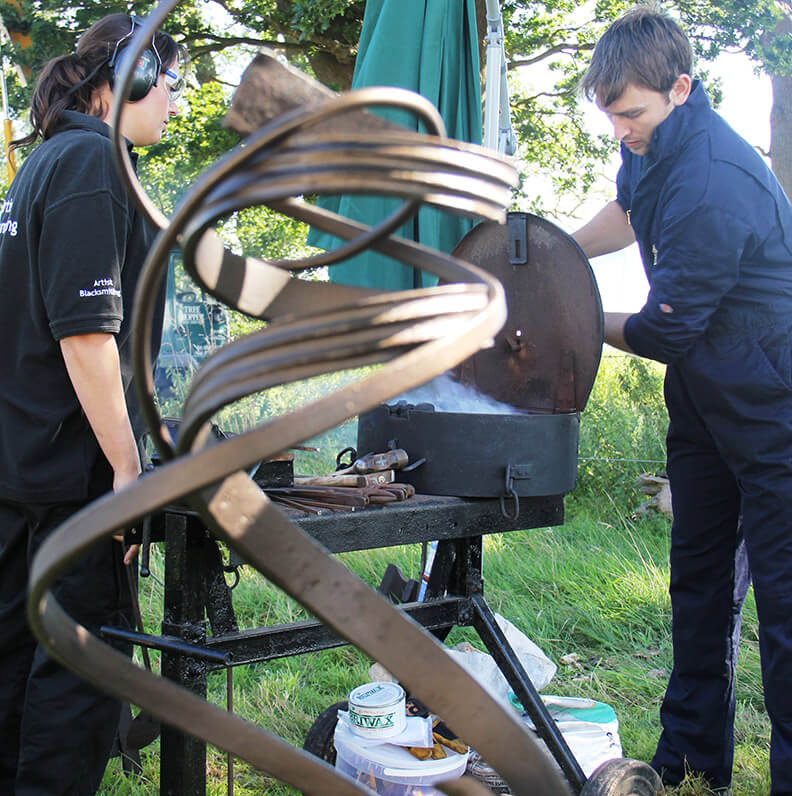 For a sculptor Read Kelly and Stephen's Story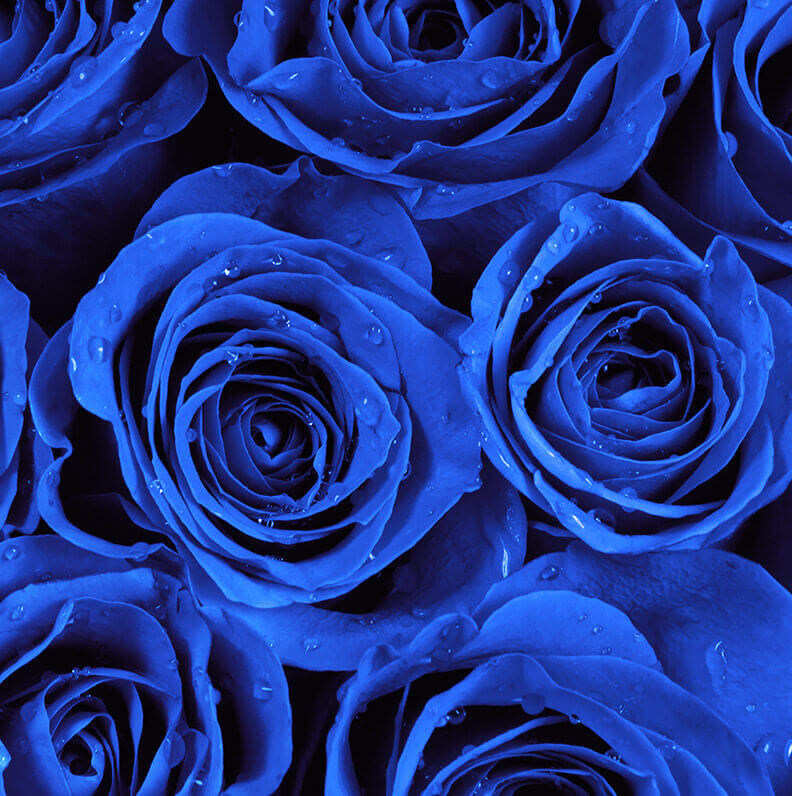 Blue Rose Inspiration Read Jon and Elaine's Story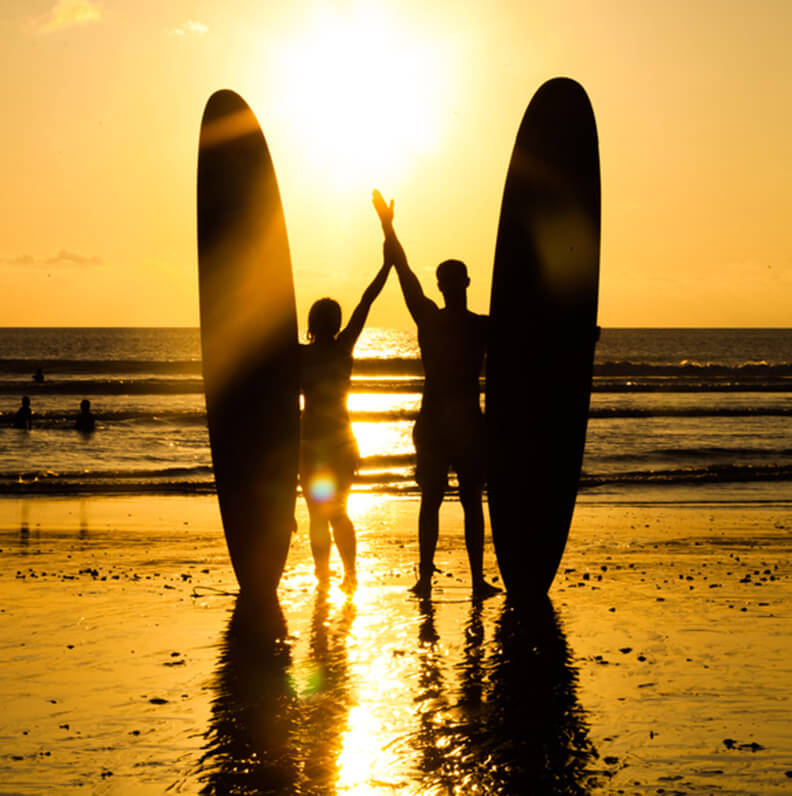 Surfing Engagement Ring Read Dave and Claire's Story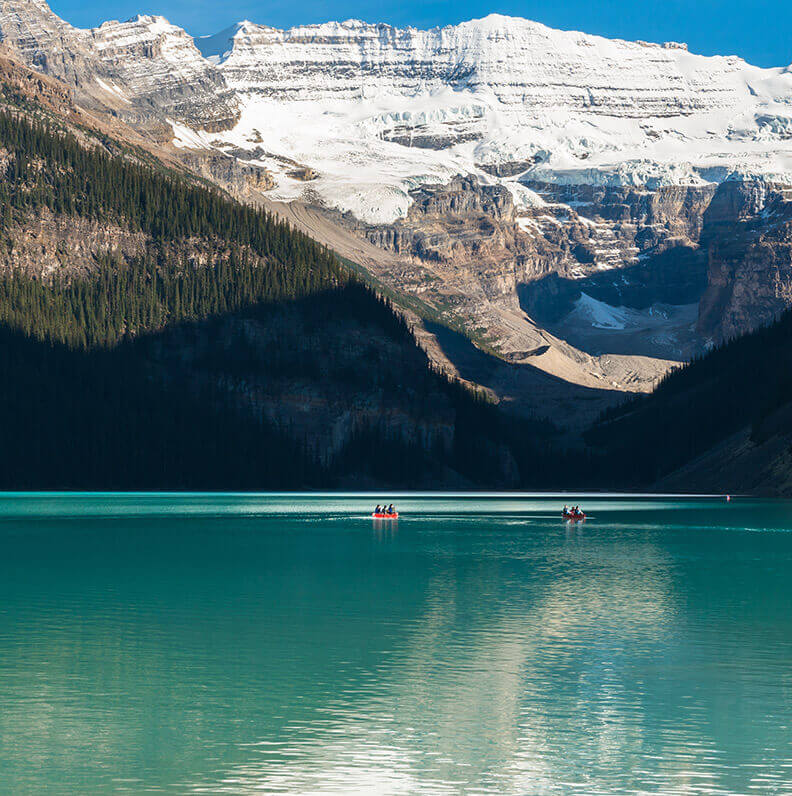 Canadian Adventure Read Craig and Louise's Story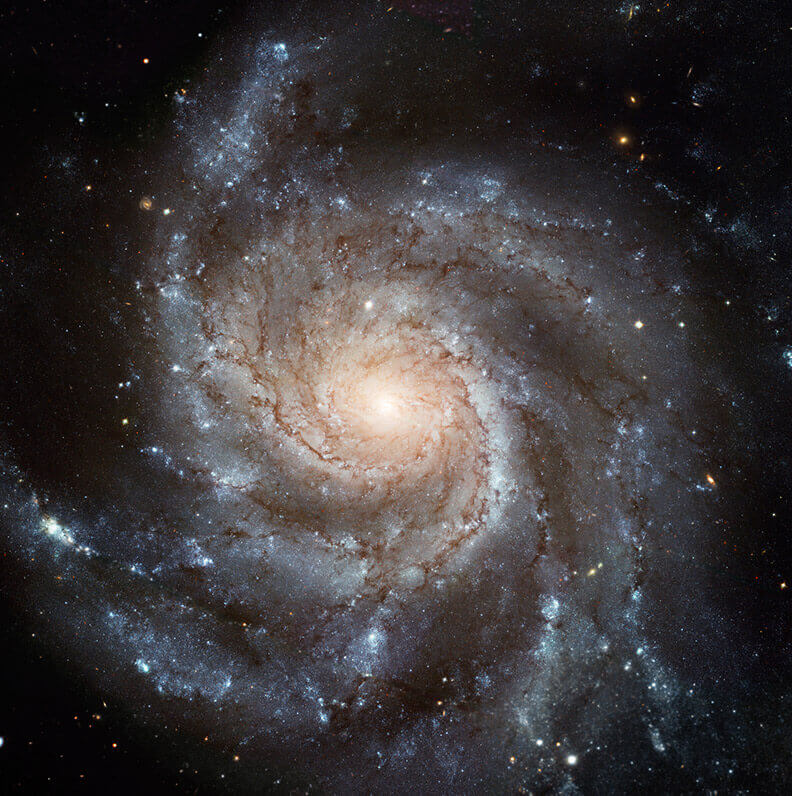 Love by Starlight Read Ian and Jenny's Story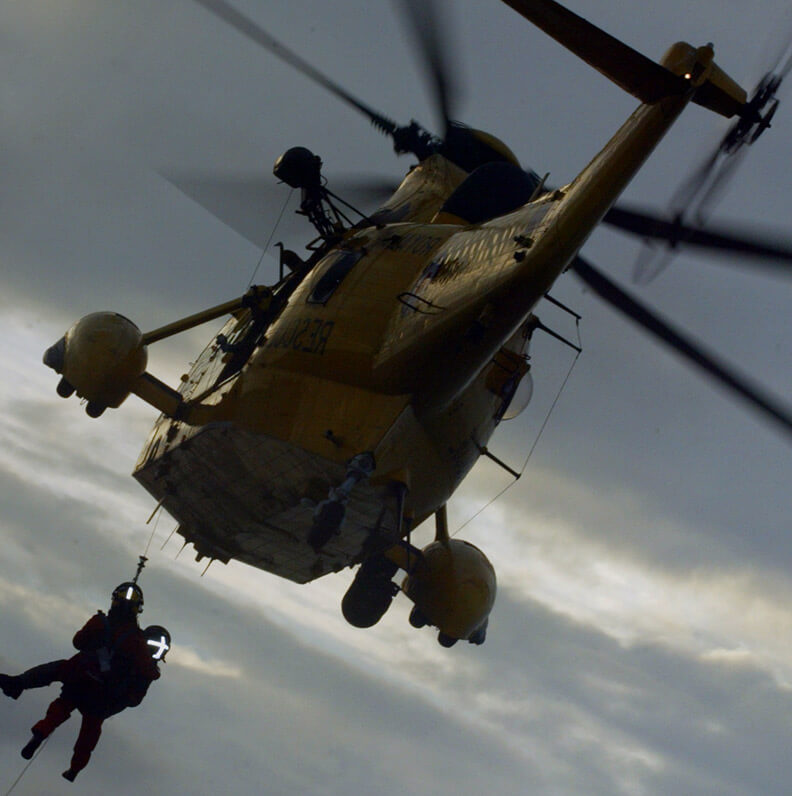 A Pilot's Story Read Jonathan and Samantha's Story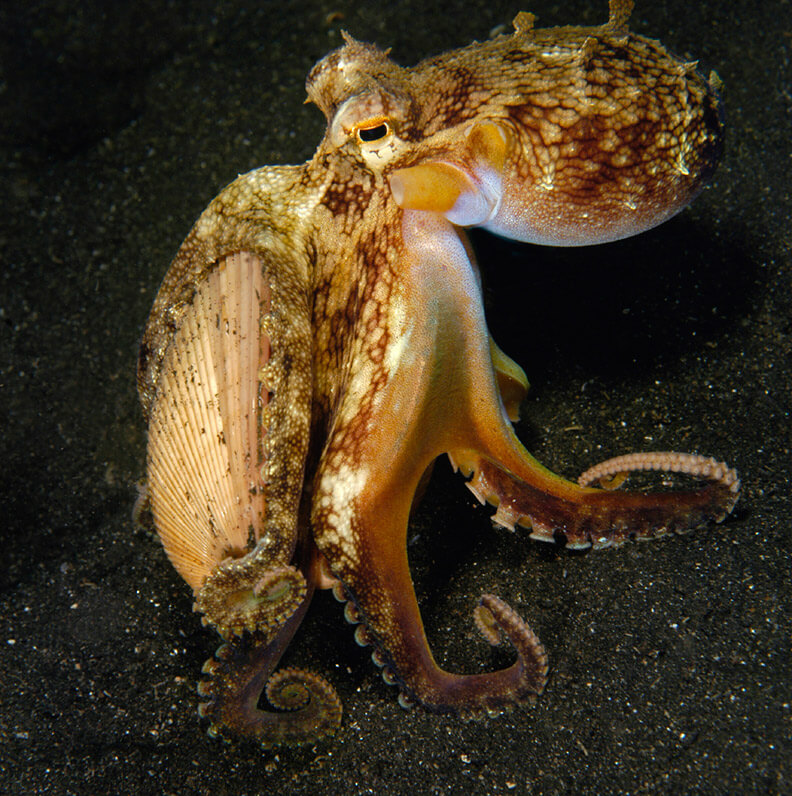 Diving for Treasure Read Graham and Caroline's Story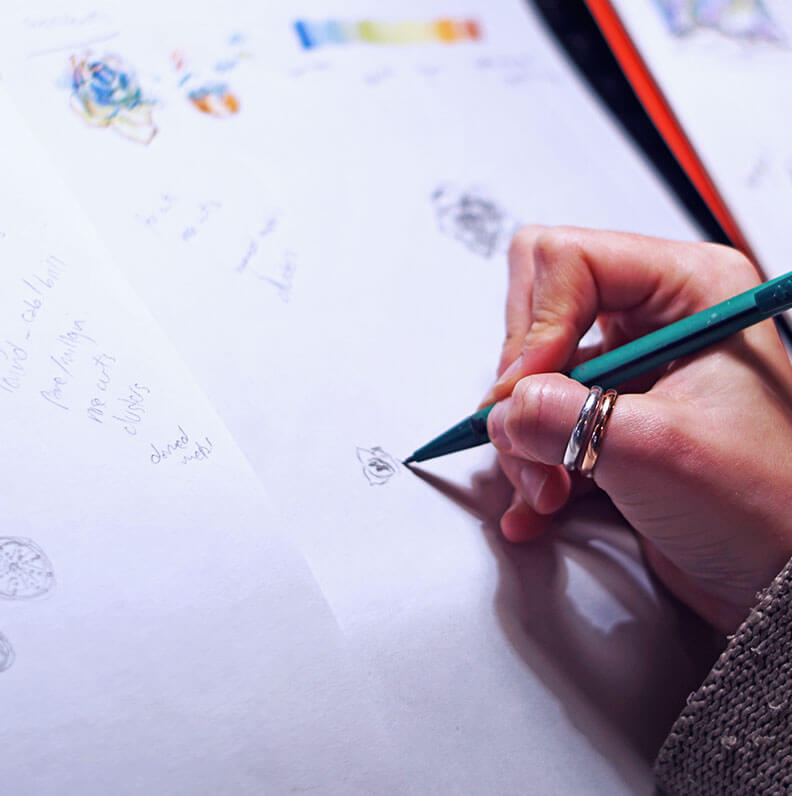 Let us tell your story