Jon and Elaine's story
Jon tells his story...
When Elaine was a little girl, she asked her father 'what colour are roses?' and he said that they can be any colour you like...so Jon spray painted a rose blue and sent it to her at work!

"Elaine was giving a presentation at an Archaeological conference in Granada in Spain. I went with her armed with the "blue rose" engagement ring.

We went to the Alhambra in the evening which turned out to be lovely and sunny. After a while we both took out our cameras and started snapping up the views. Elaine wondered off and later reported to me the delights of the large terraced garden below.

Spotting the chance I asked her if we should go for a walk. She agreed and took me to a secluded fountain. The sun was now setting over Granada and the red light streaming through, hitting the fountain through the row of palm trees. This was it!! As Elaine was focussing on capturing a sunset shot I took out the ribboned box hidden in my camera bag and fumbled with the outer box, finally getting to the lovely silver lidded container inside. I got down on one knee just in time as she turned around."
Our story begins with a trip to Spain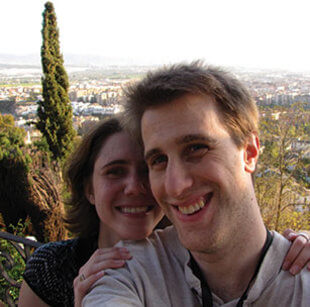 The Design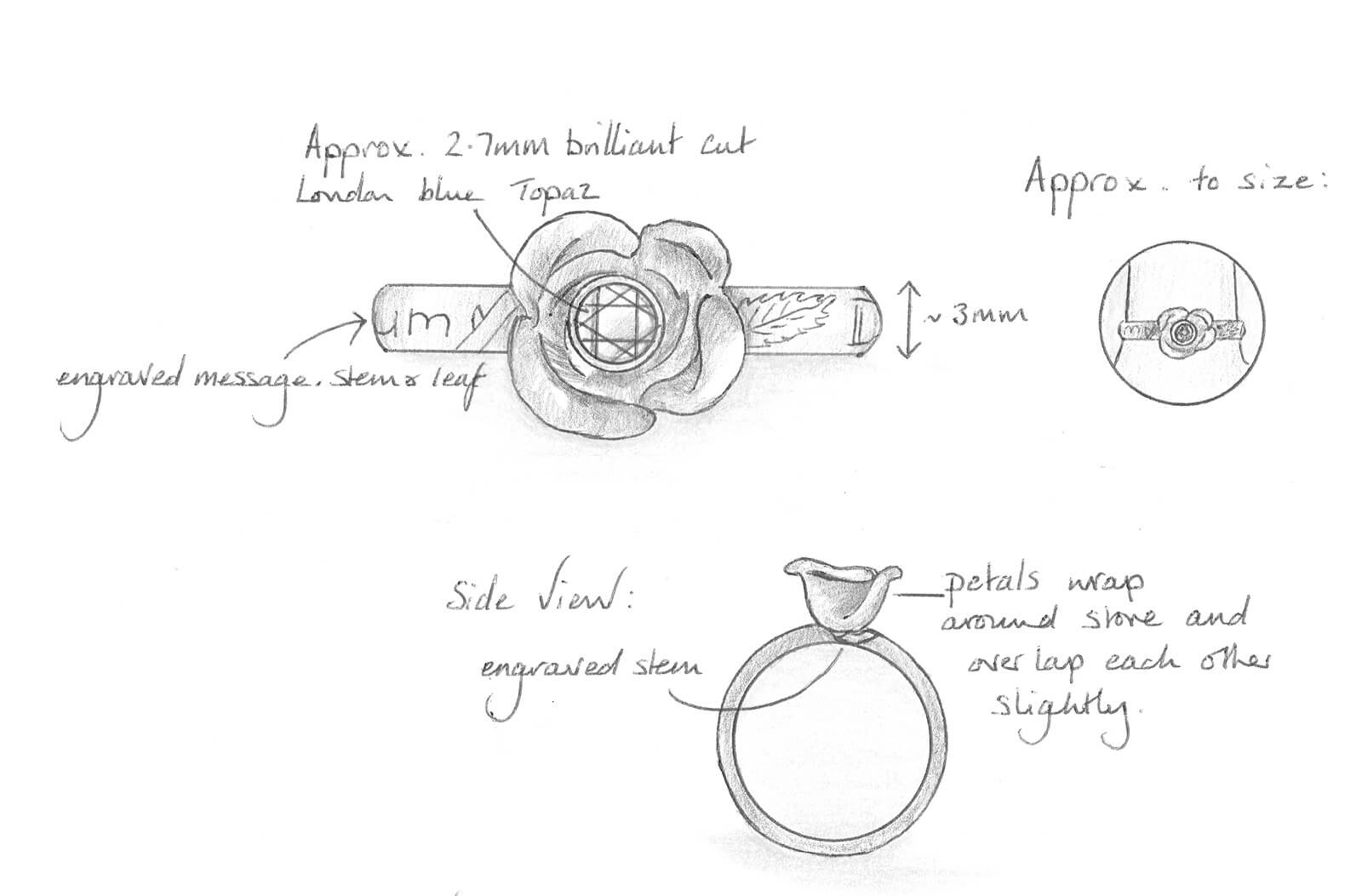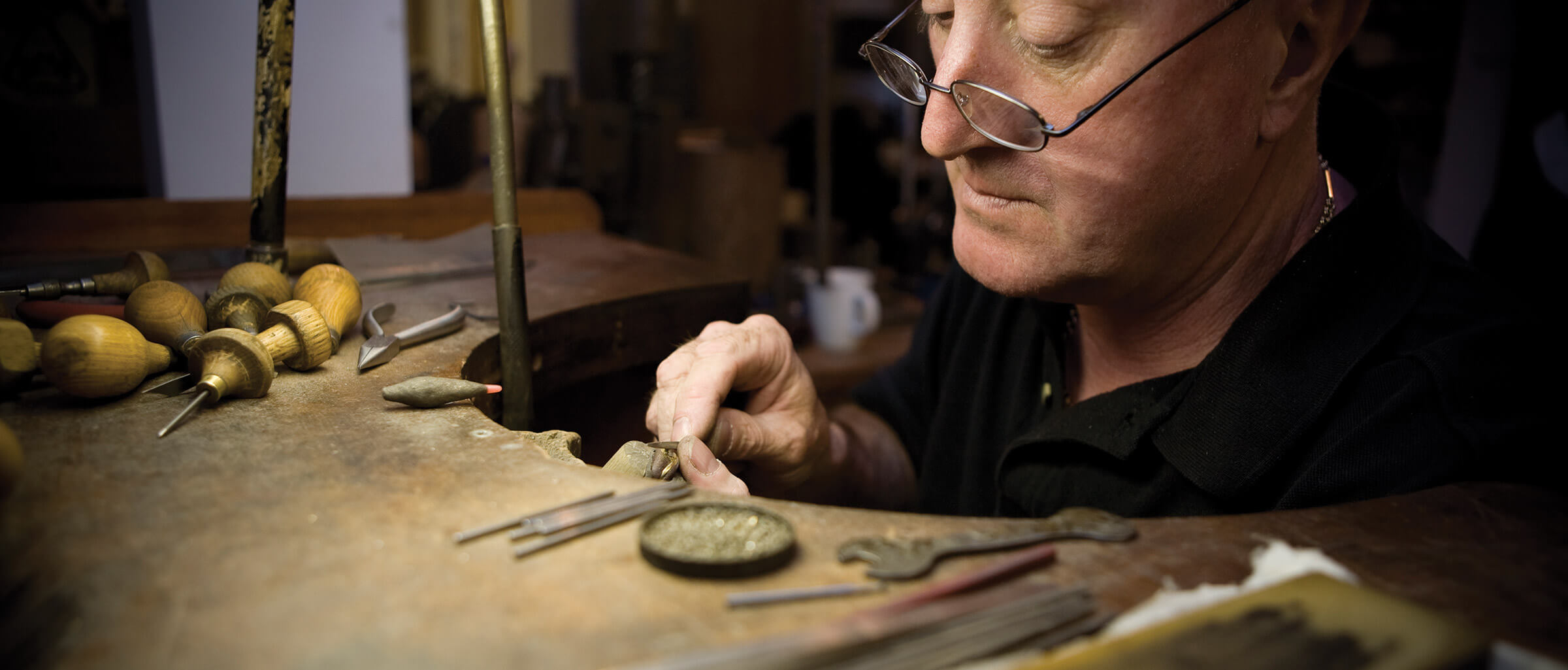 Jon and Elaine's engagement ring is hand constructed in Sterling silver - each petal carefully crafted in our workshop. In the centre is a London blue topaz.
The Finished Ring
Blue rose inspired engagement ring
Blue topaz was used as it is Elaine's birthstone and the stone sits centrally within a sculptural 3D rose shaped setting. Flanking this are hand engraved leaves on either side.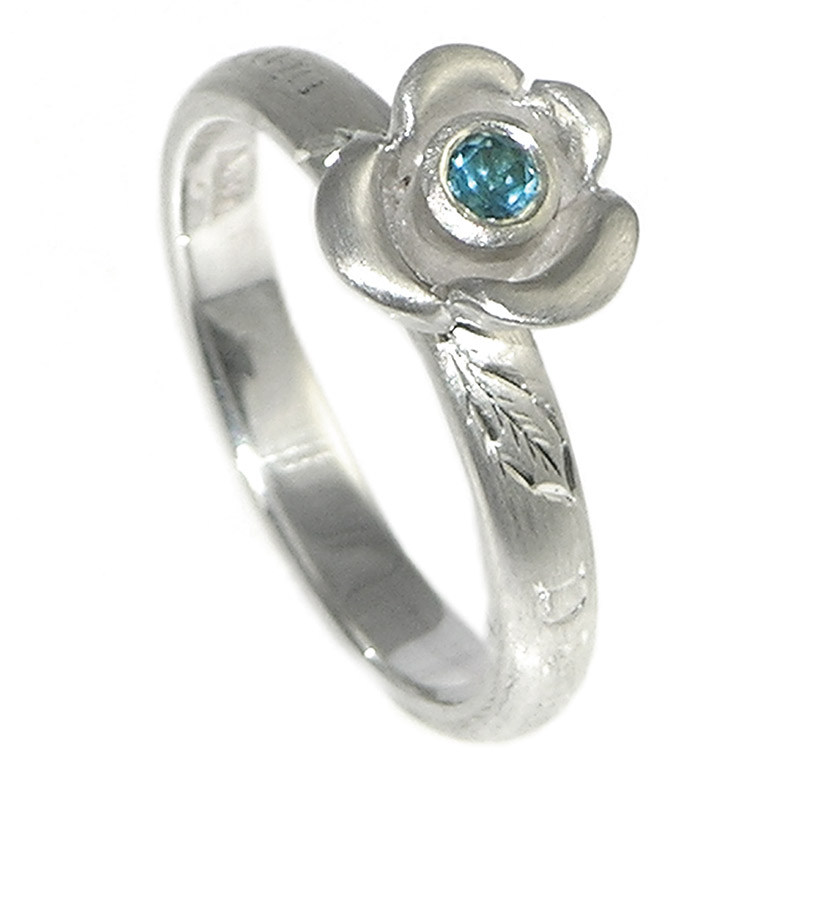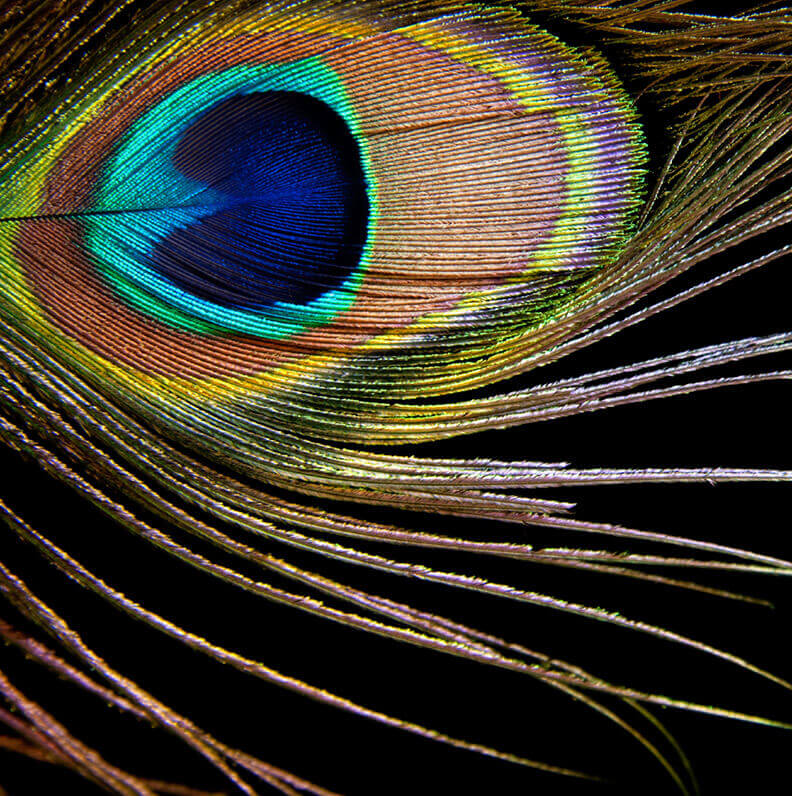 Peacock inspired design Read Ed and Laura's Story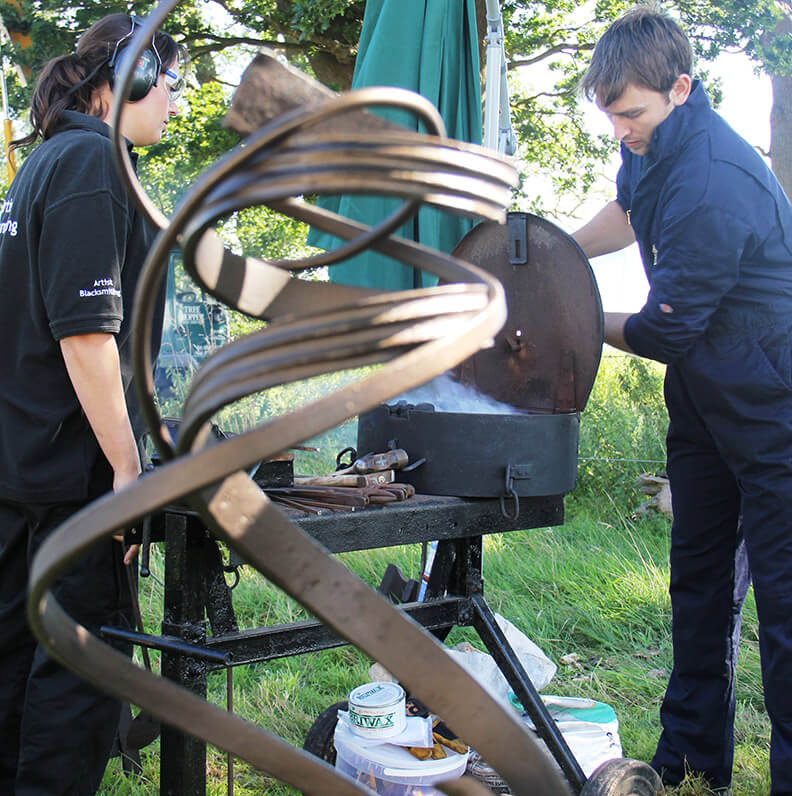 For a sculptor Read Kelly and Stephen's Story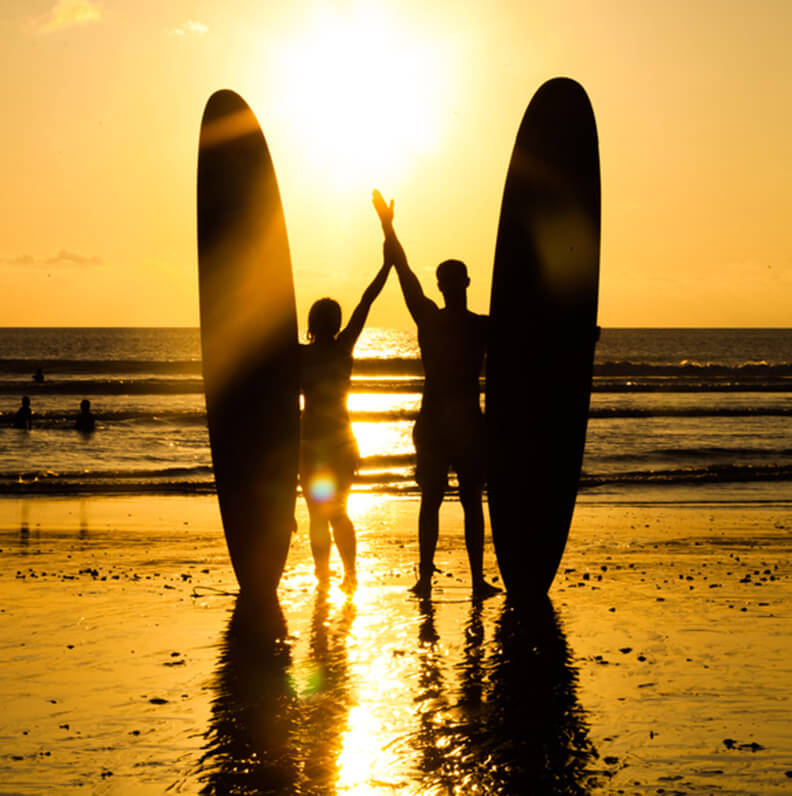 Surfing Engagement Ring Read Dave and Claire's Story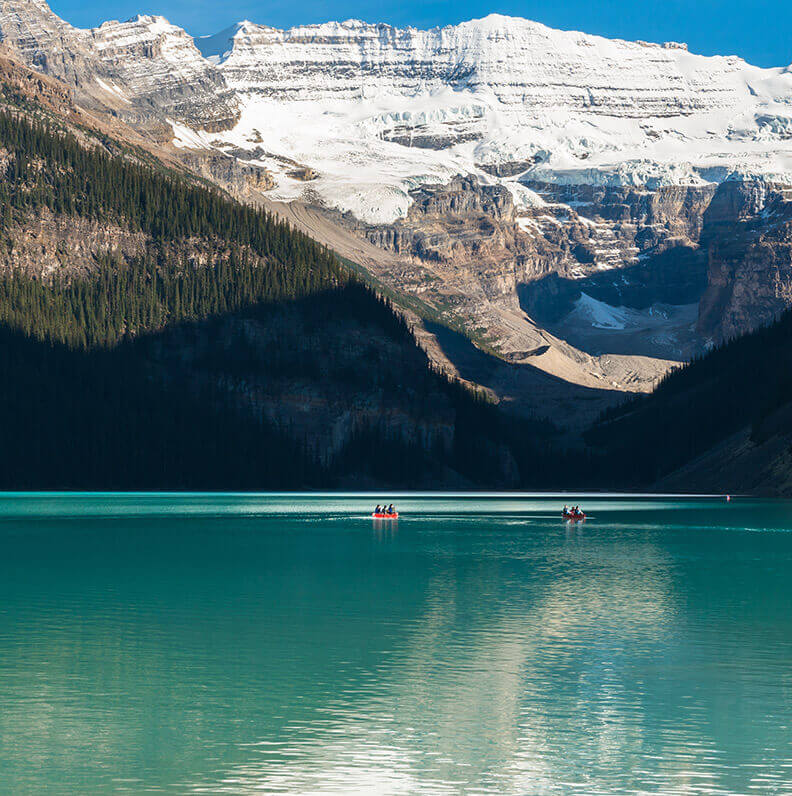 Canadian Adventure Read Craig and Louise's Story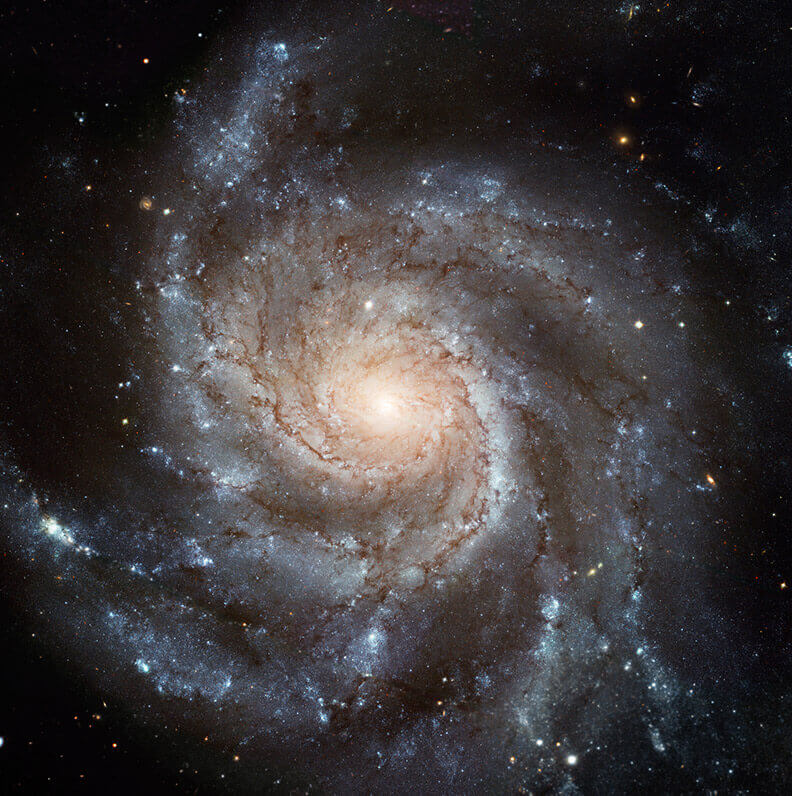 Love by Starlight Read Ian and Jenny's Story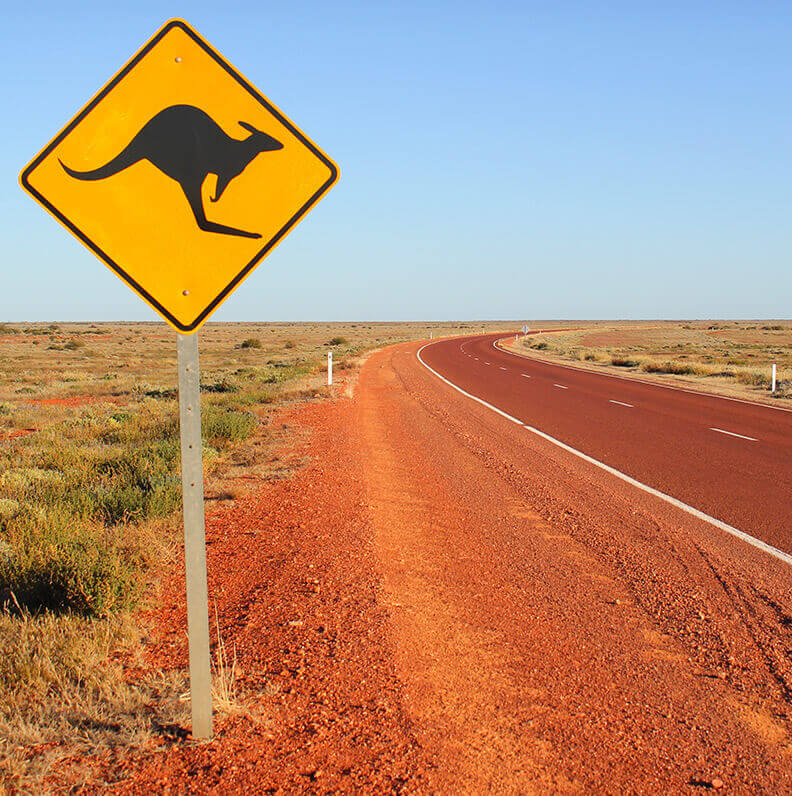 Australian Proposal Read David and Kaz's Story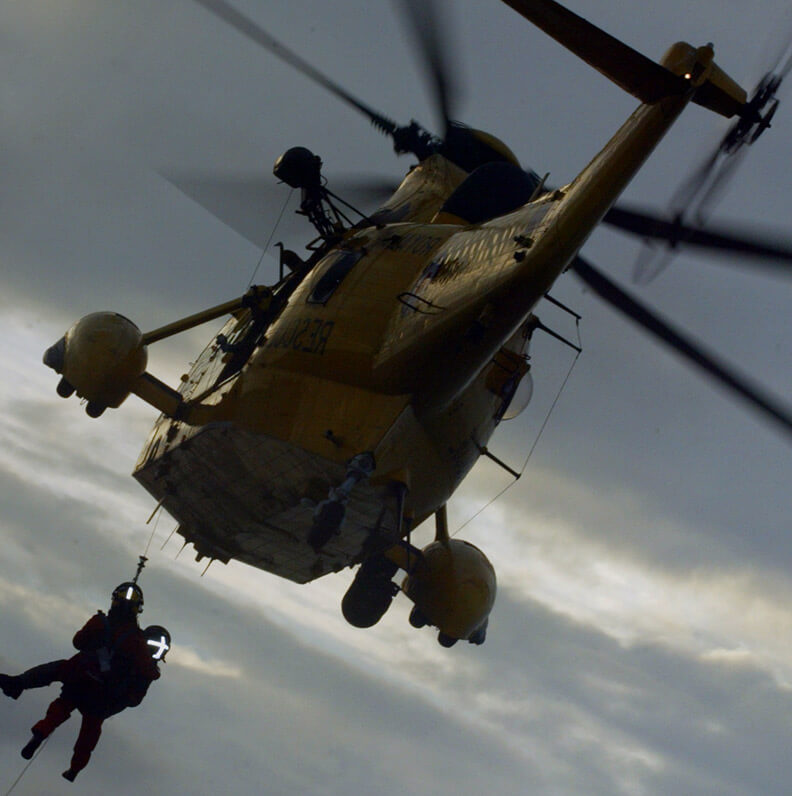 A Pilot's Story Read Jonathan and Samantha's Story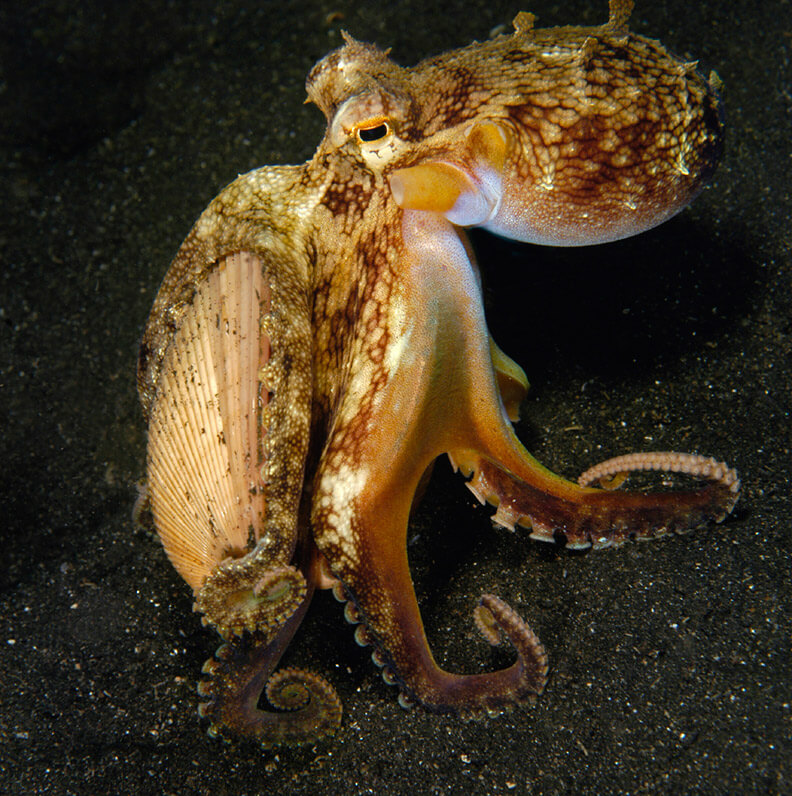 Diving for Treasure Read Graham and Caroline's Story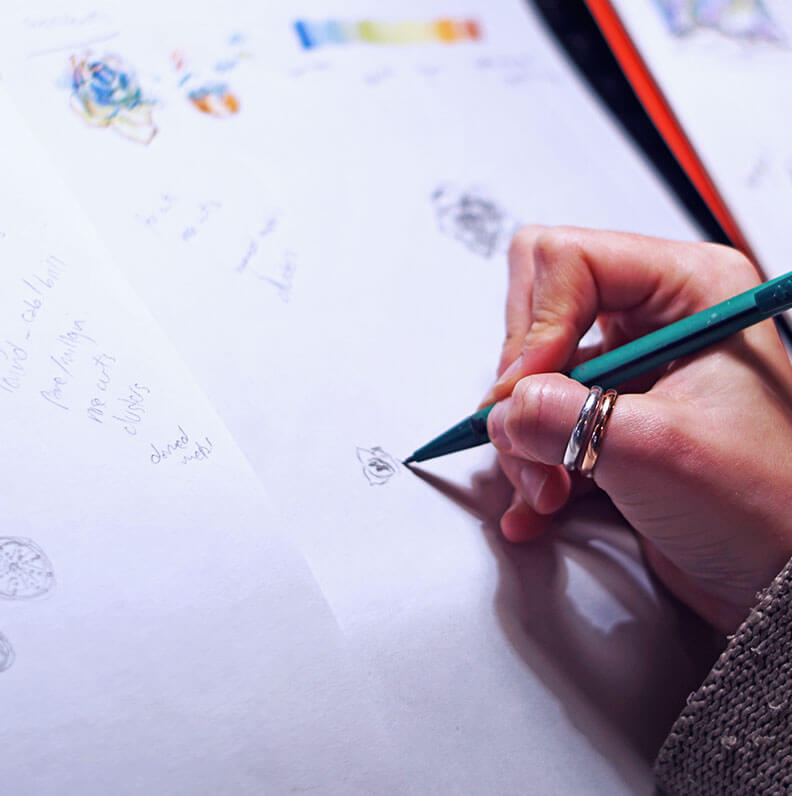 Let us tell your story