Louise and Craig's Story
Louise tells her story...
Craig and Louise went on a very memorable holiday to Canada. Their trip took them driving through the Canadian Rockies where Craig proposed to Louise on Lake Louise in a canoe, it all went beautifully to plan.
Our story began with a trip to Canada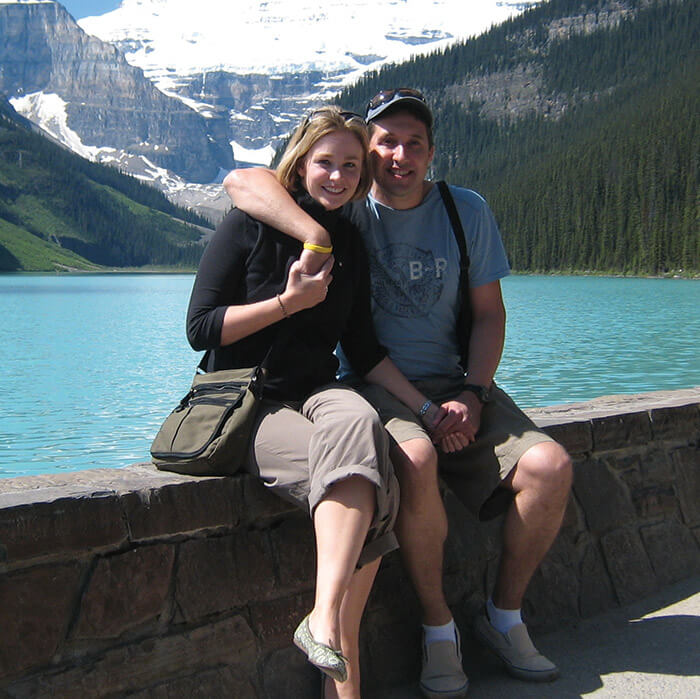 The Sketch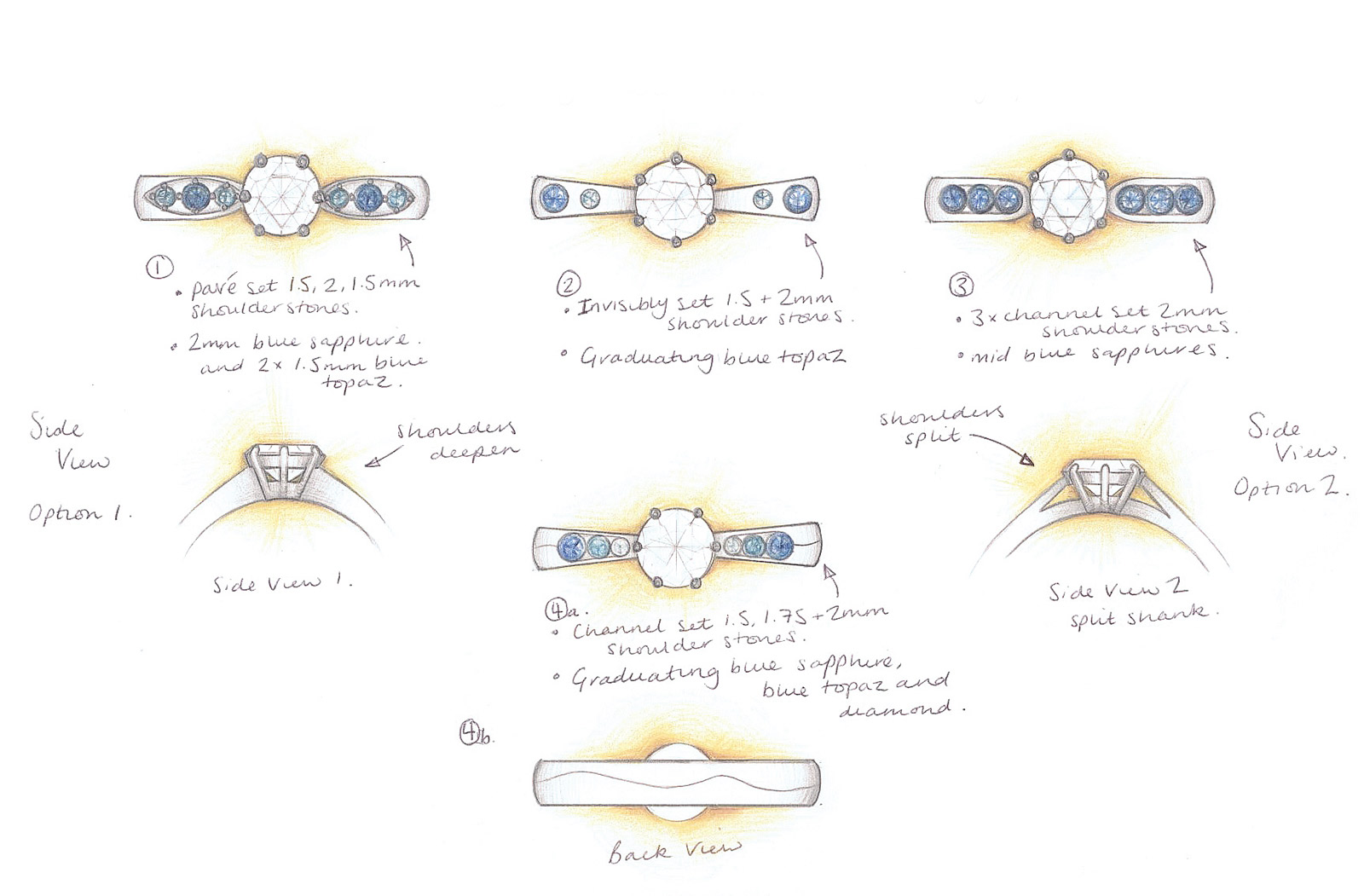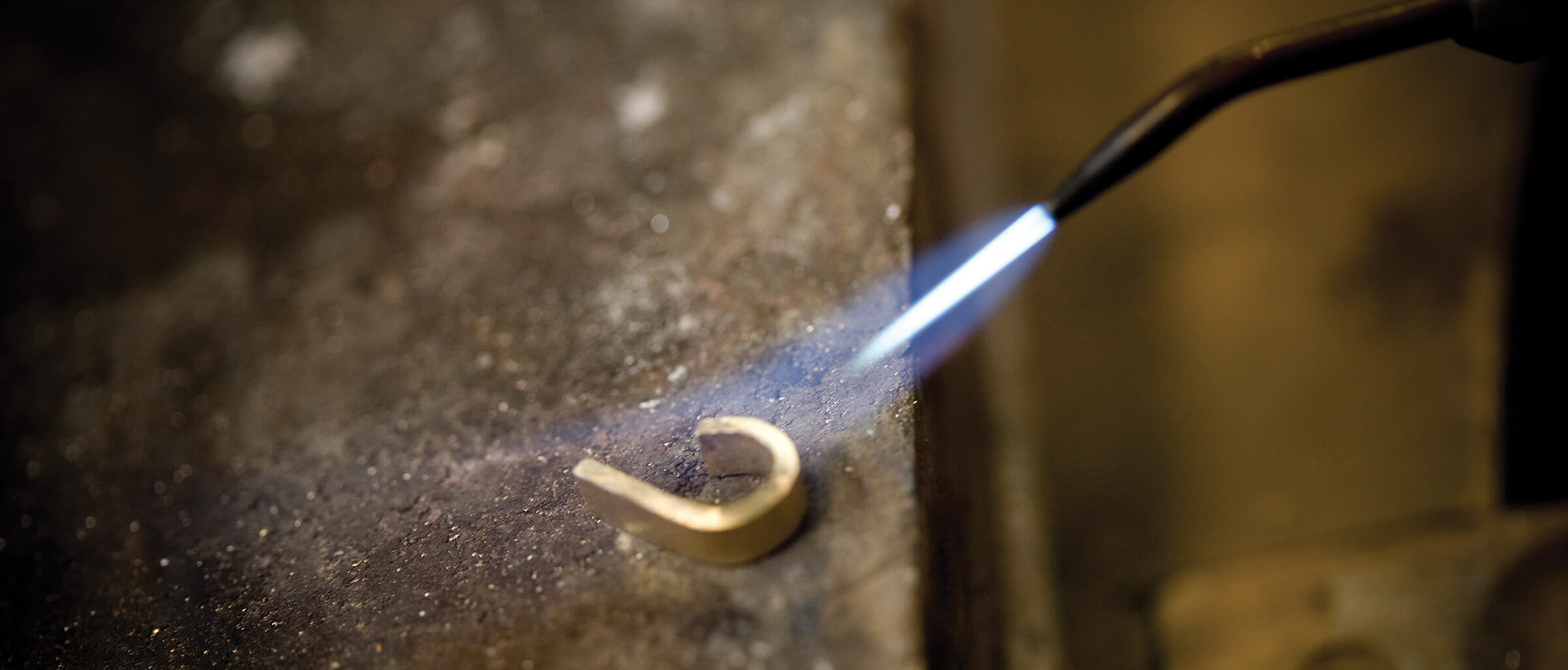 Fresh from Craig's proposal in Canada, the couple came to our studio in Hertfordshire to design their bespoke engagement ring which was hand crafted in our workshop
The Finished Ring
Lake Louise Inspired Engagement Ring
The design is a traditional diamond engagement ring, with a brilliant cut claw set stone. Lake Louise is a very particular intense shade of blue and this blue colour is echoed in the invisibly set side stones of the ring to always remind them of the proposal!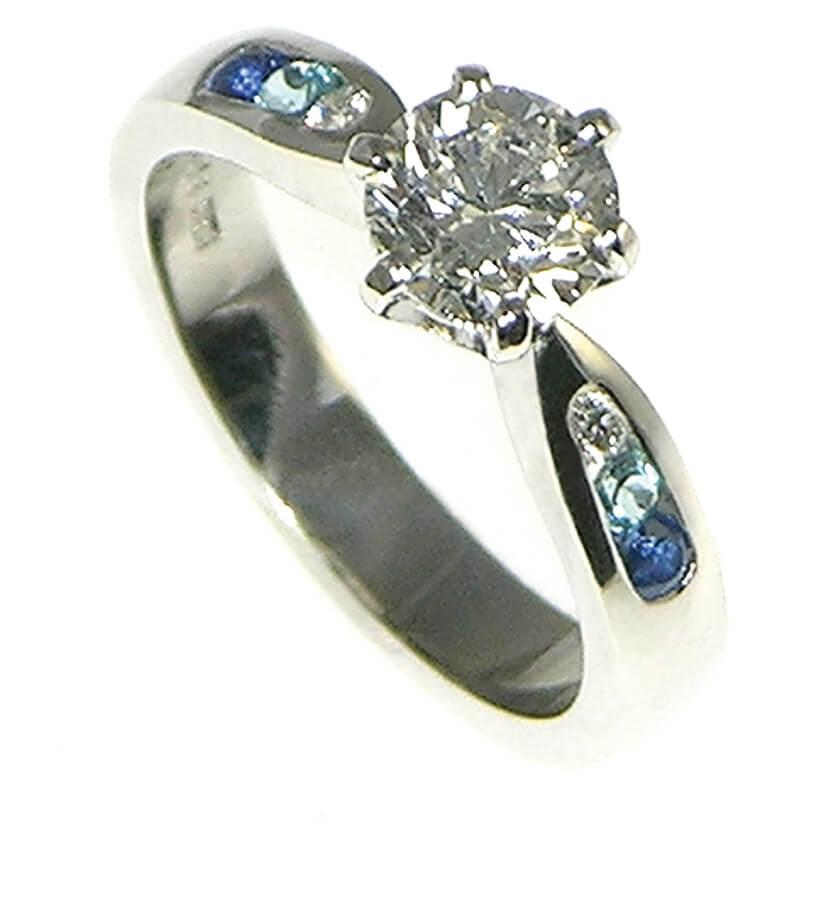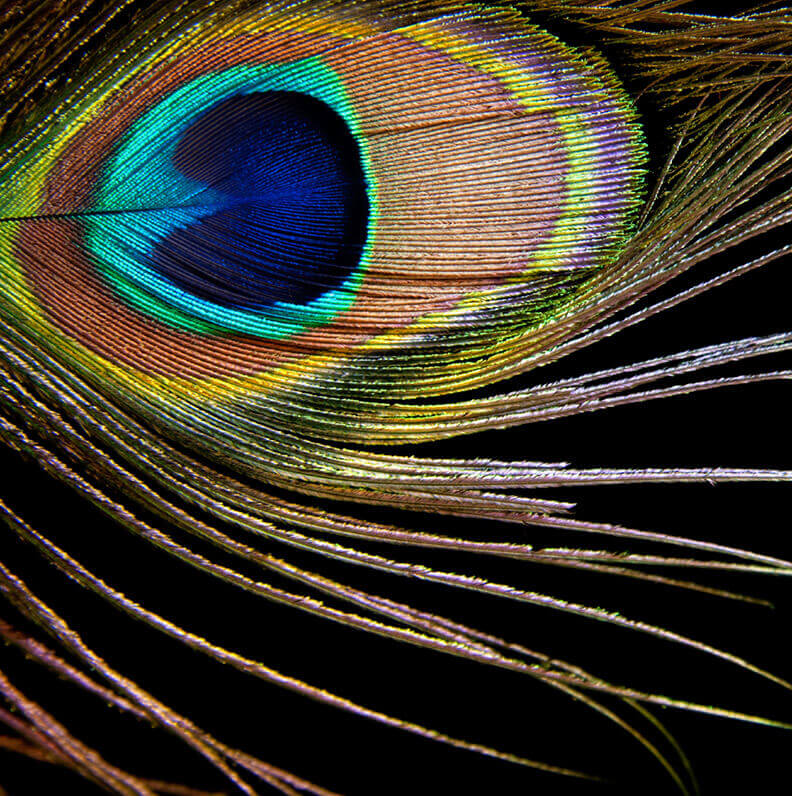 Peacock inspired design Read Ed and Laura's Story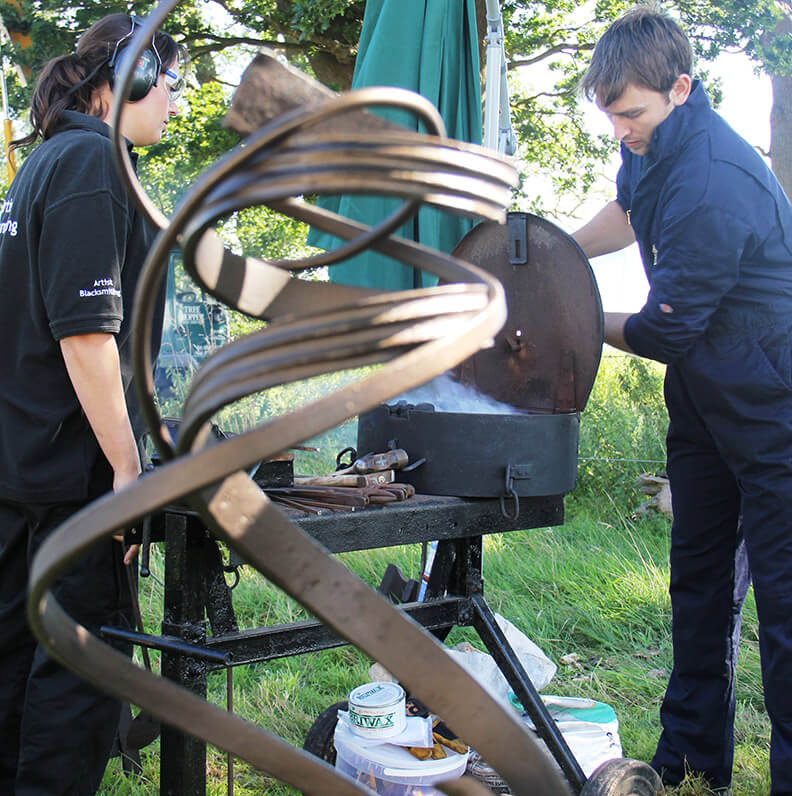 For a sculptor Read Kelly and Stephen's Story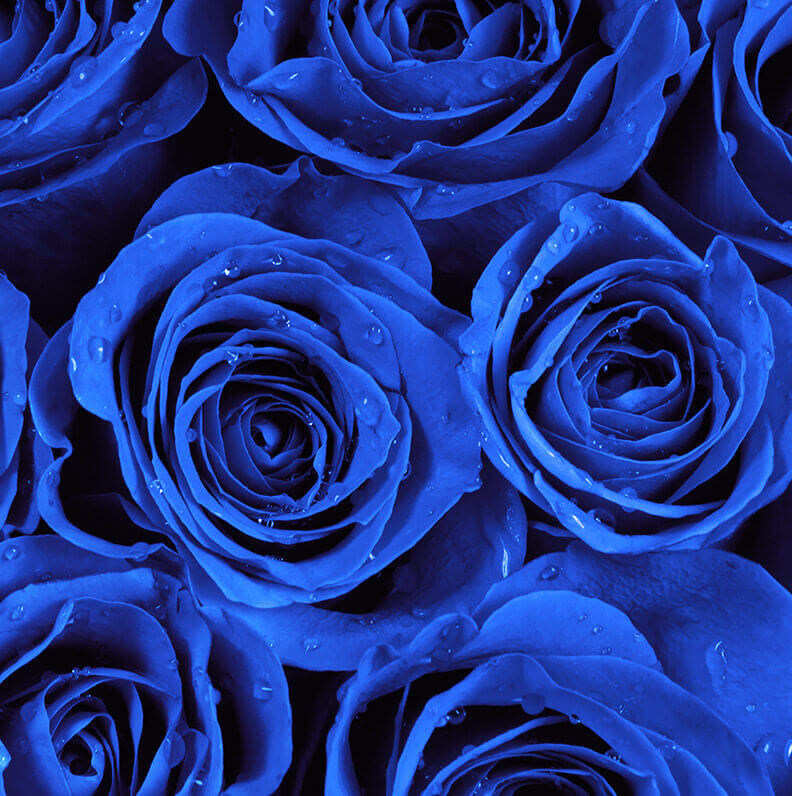 Blue Rose Inspiration Read Jon and Elaine's Story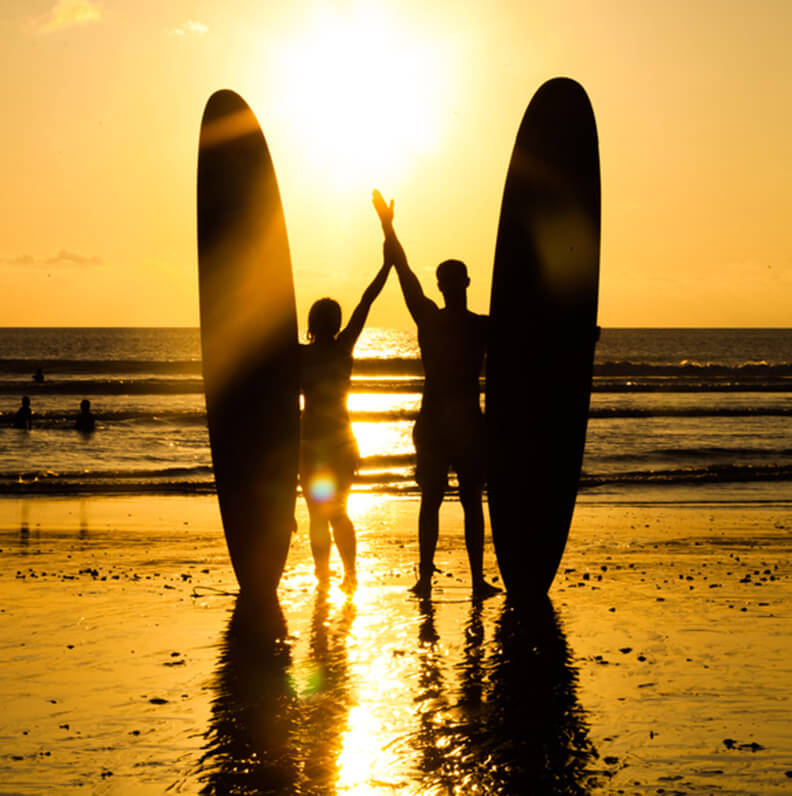 Surfing Engagement Ring Read Dave and Claire's Story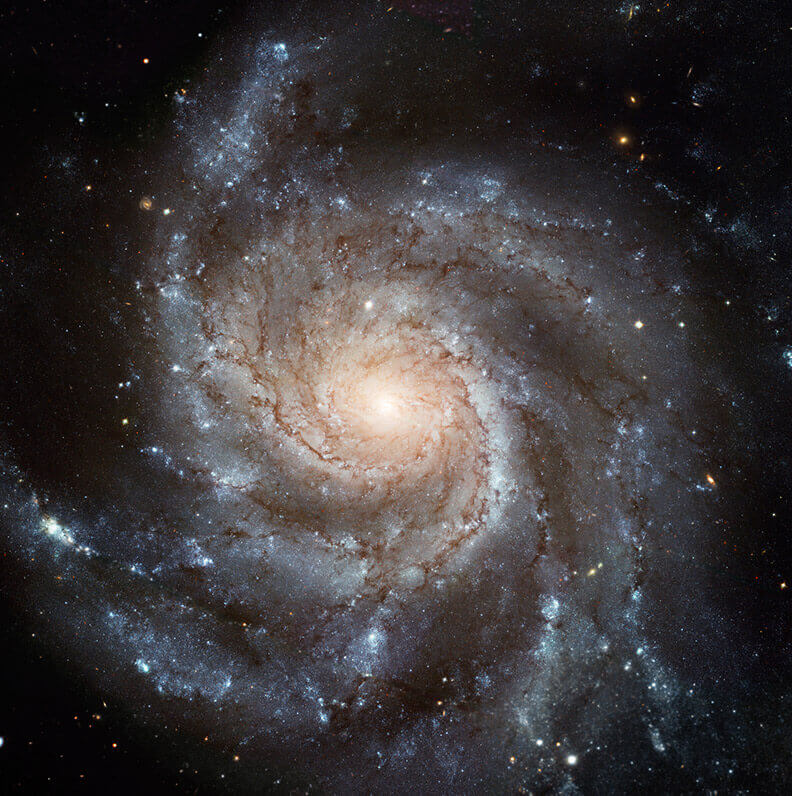 Love by Starlight Read Ian and Jenny's Story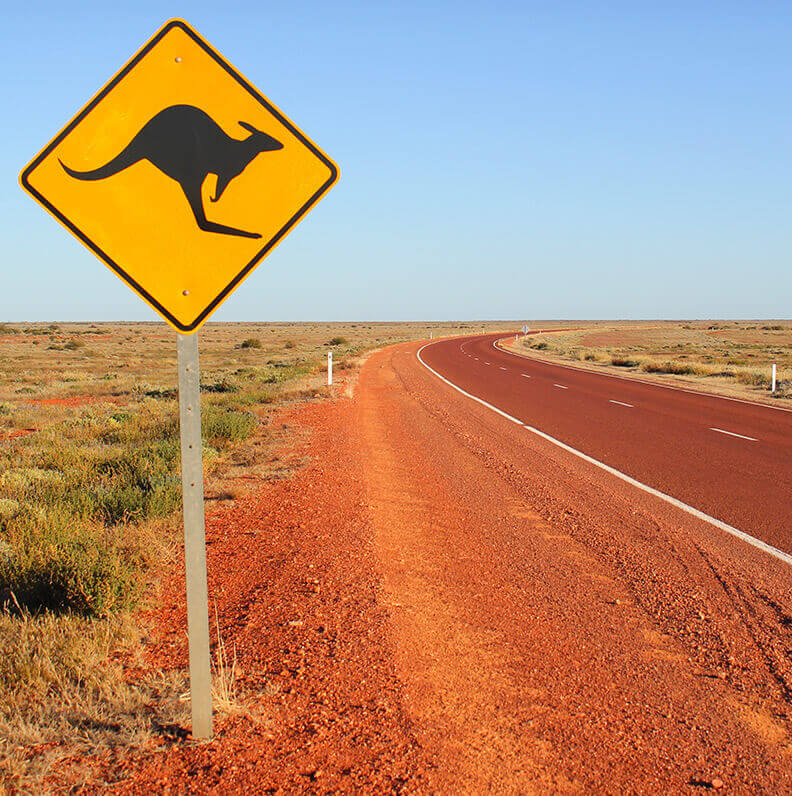 Australian Proposal Read David and Kaz's Story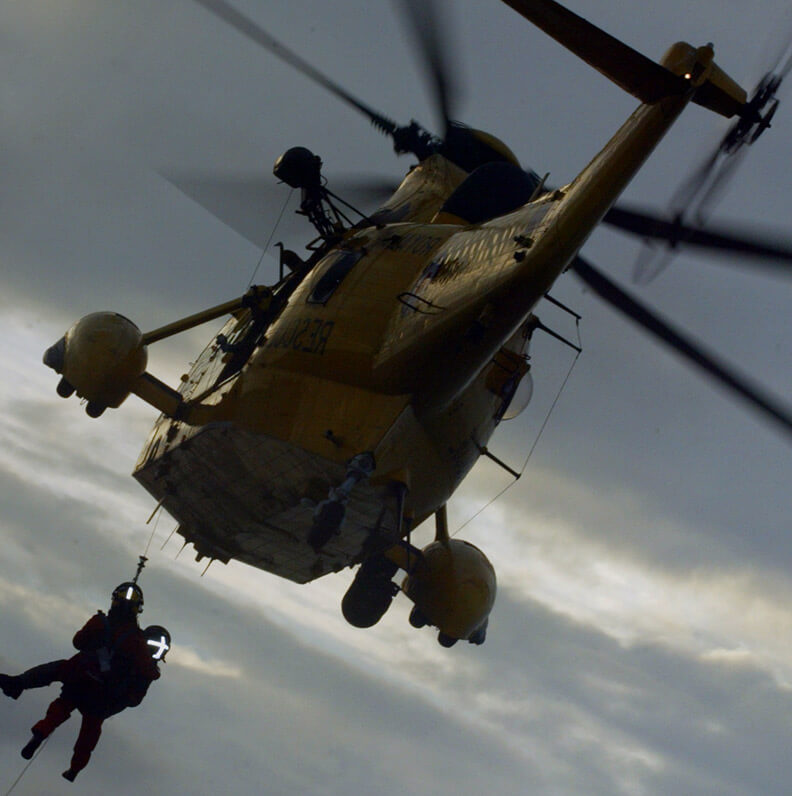 A Pilot's Story Read Jonathan and Samantha's Story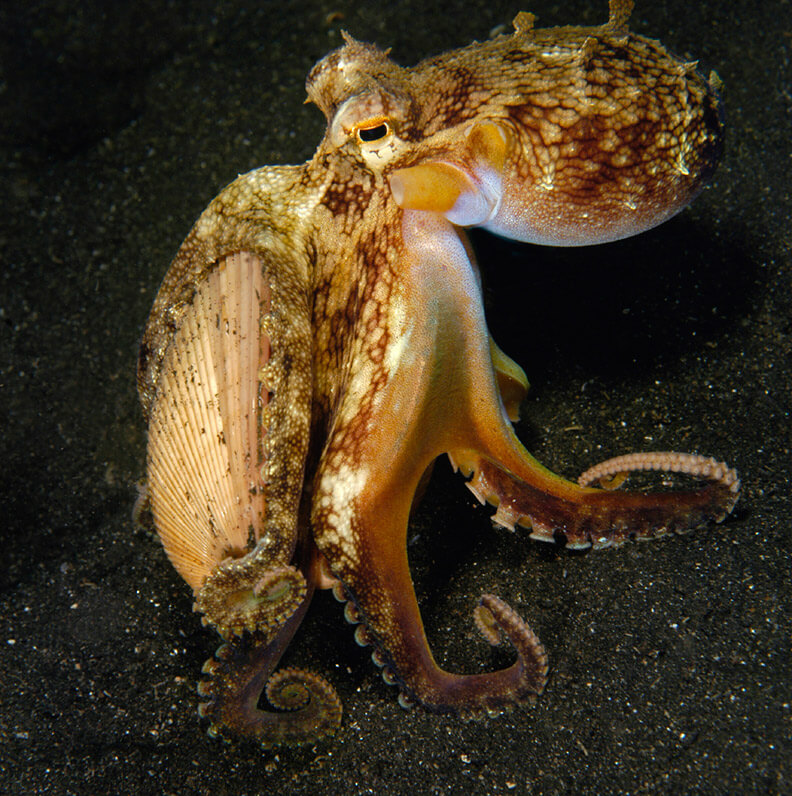 Diving for Treasure Read Graham and Caroline's Story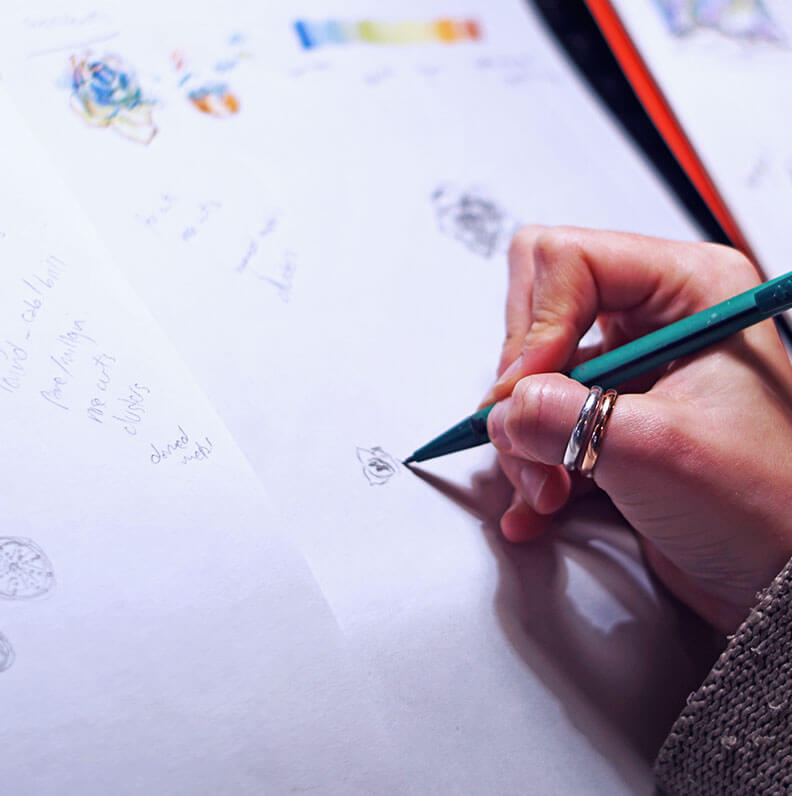 Let us tell your story