Kelly and Stephen's Story
Kelly tells her story...
My design was inspired by my sculptures. My artwork as a blacksmith is all about the confluence of curves and my ring echoes these. I will cherish it, just as I do my own work, as a completely unique item made especially for me.


The organic shaped ring was created in our workshop using 9ct rose gold. Its construction is more akin to sculpture, as our team have forged the swirls by hand and applied hand finishes.
Our story began with my sculptures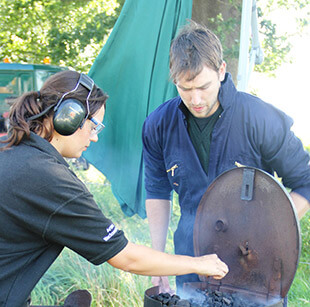 The Sketch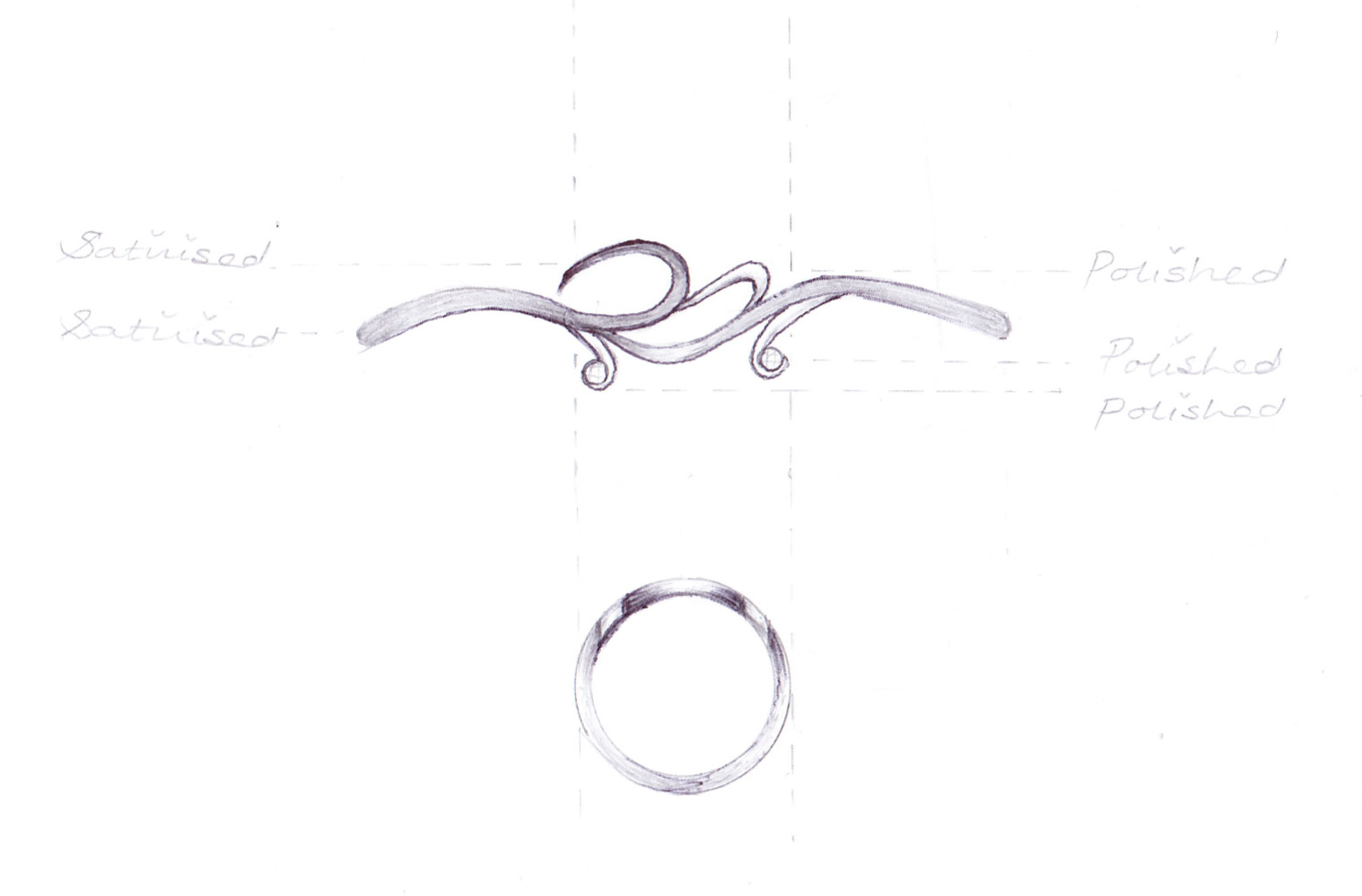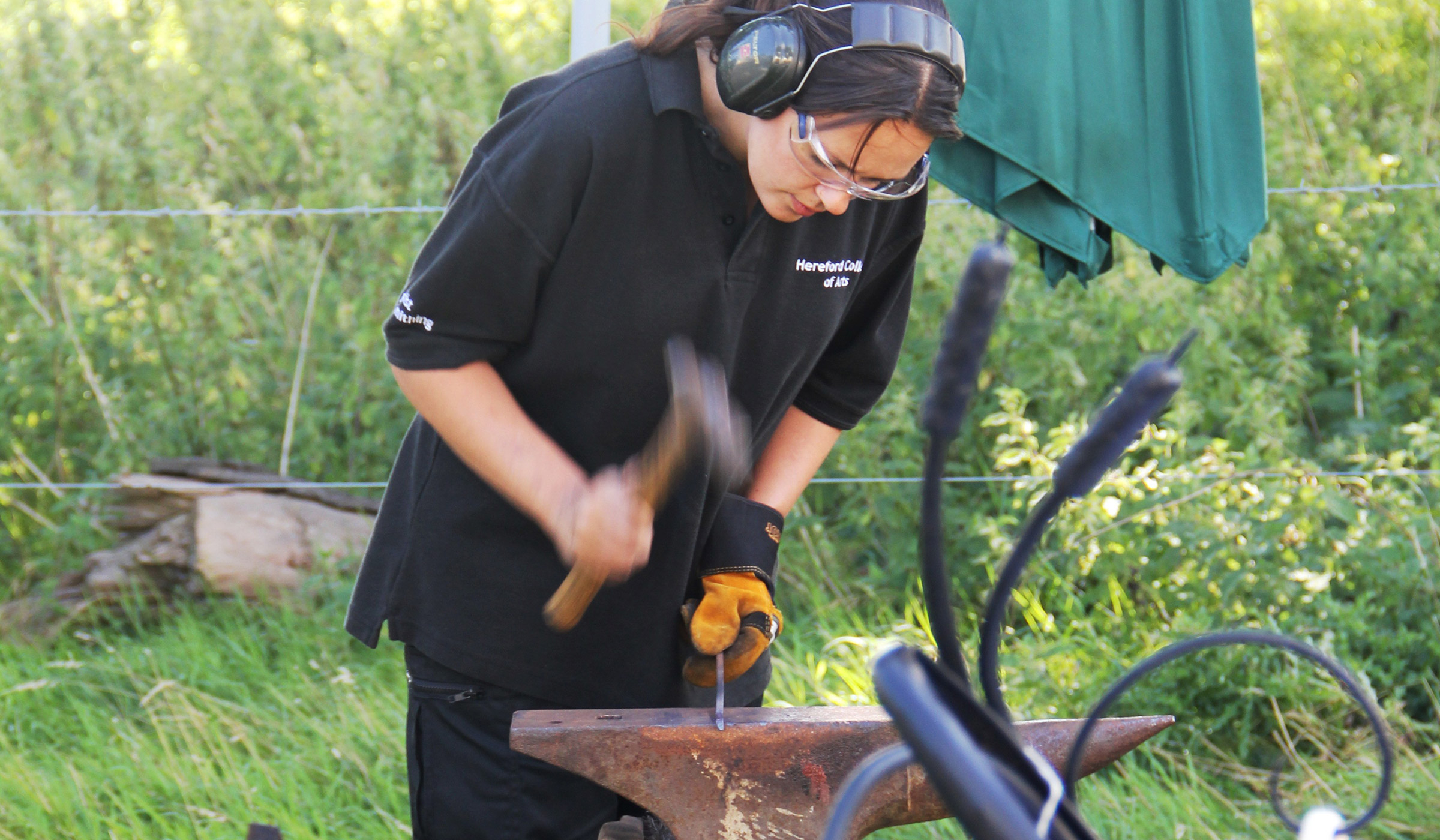 The Finished Ring
Art Nouveau Inspired Engagement Ring
The engagement ring has been designed to feature art nouveau inspired curls. Each swirl has a small 2mm diamond carefully set within it and to add to the effect, contrasting textures of polished and satinised areas of metal have been applied.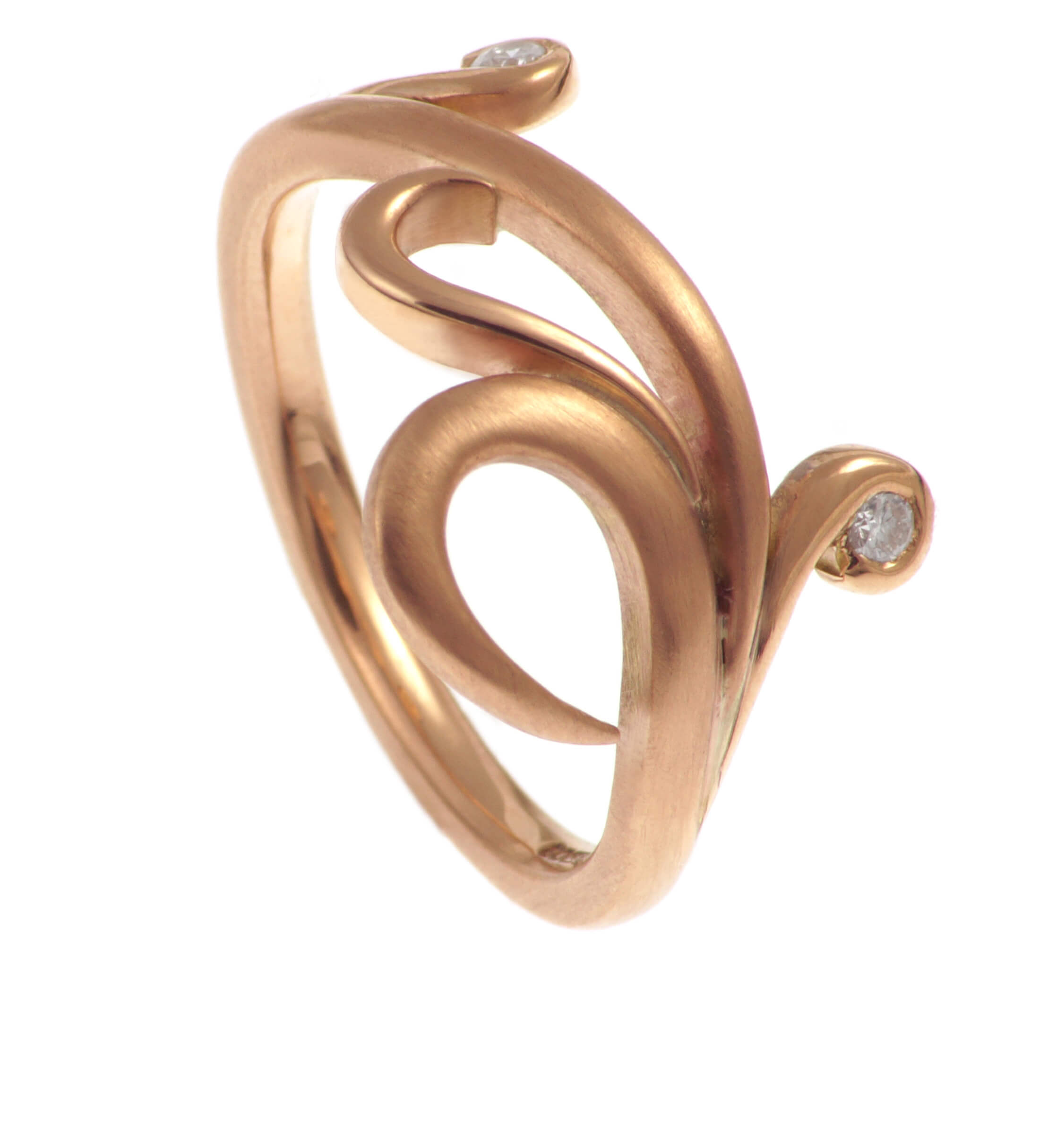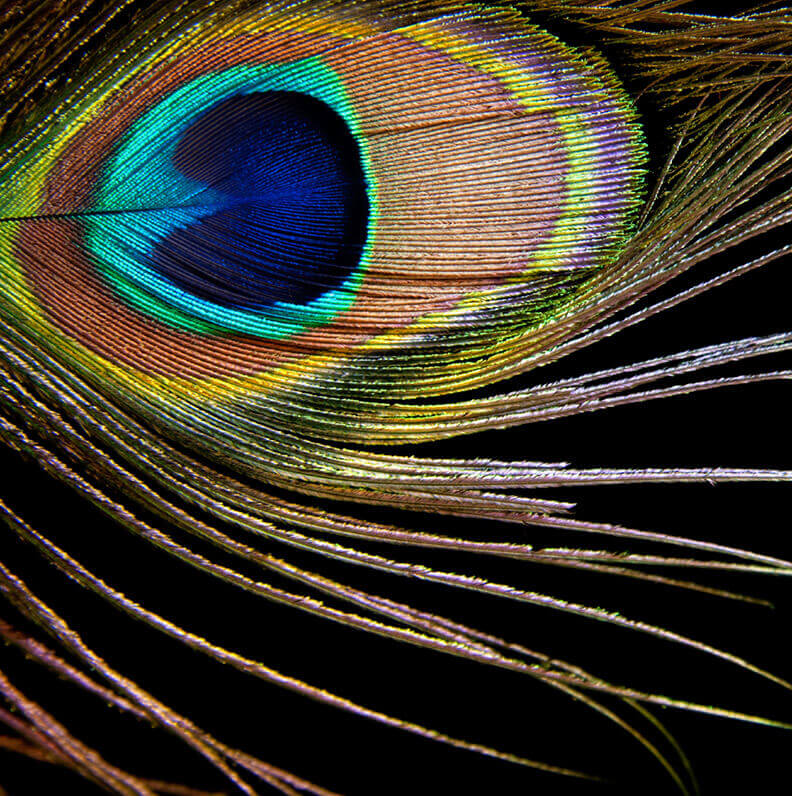 Peacock inspired design Read Ed and Laura's Story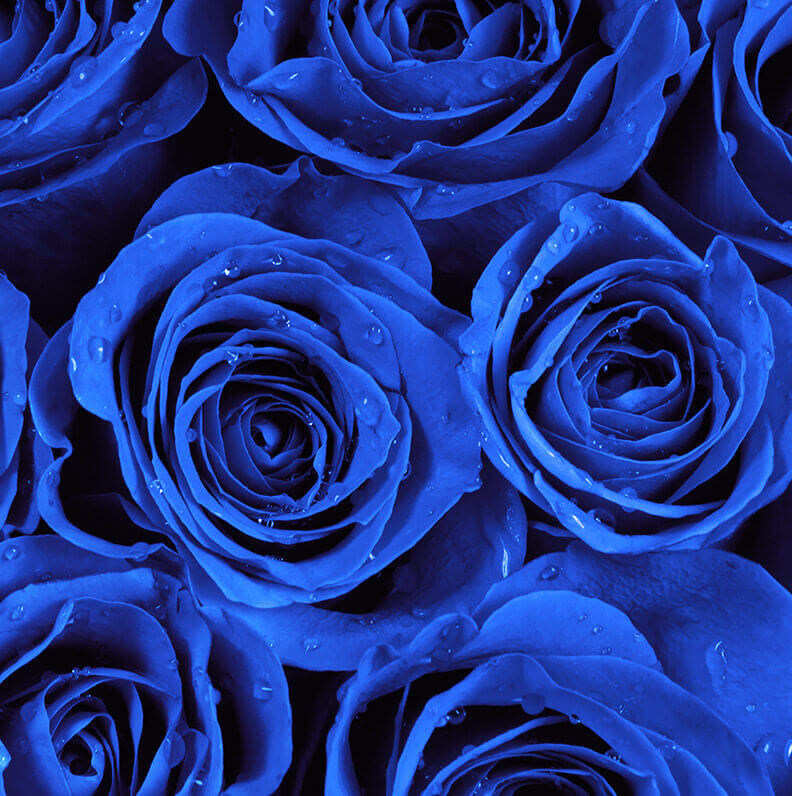 Blue Rose Inspiration Read Jon and Elaine's Story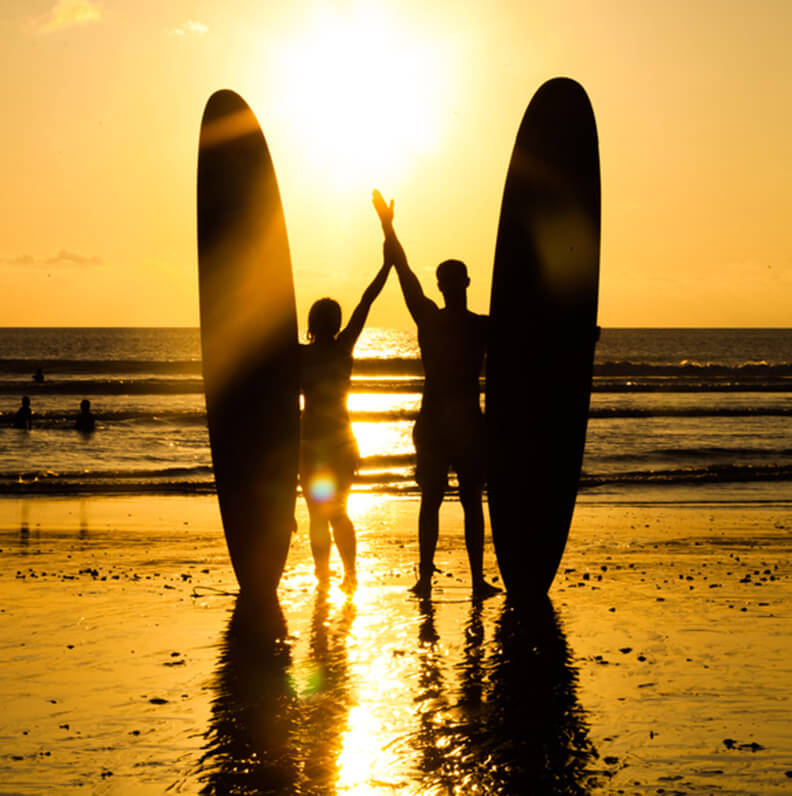 Surfing Engagement Ring Read Dave and Claire's Story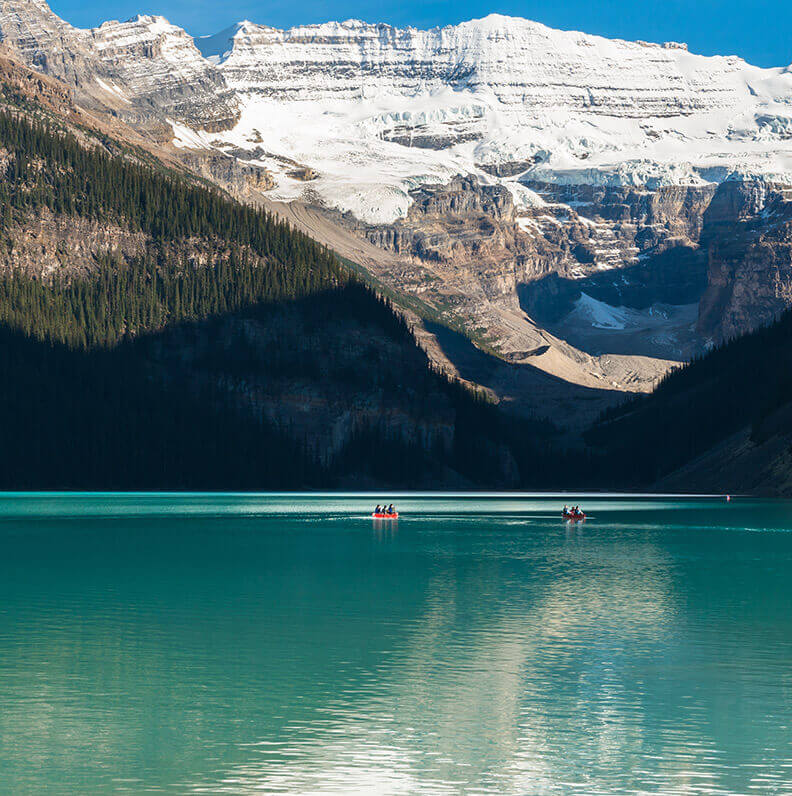 Canadian Adventure Read Craig and Louise's Story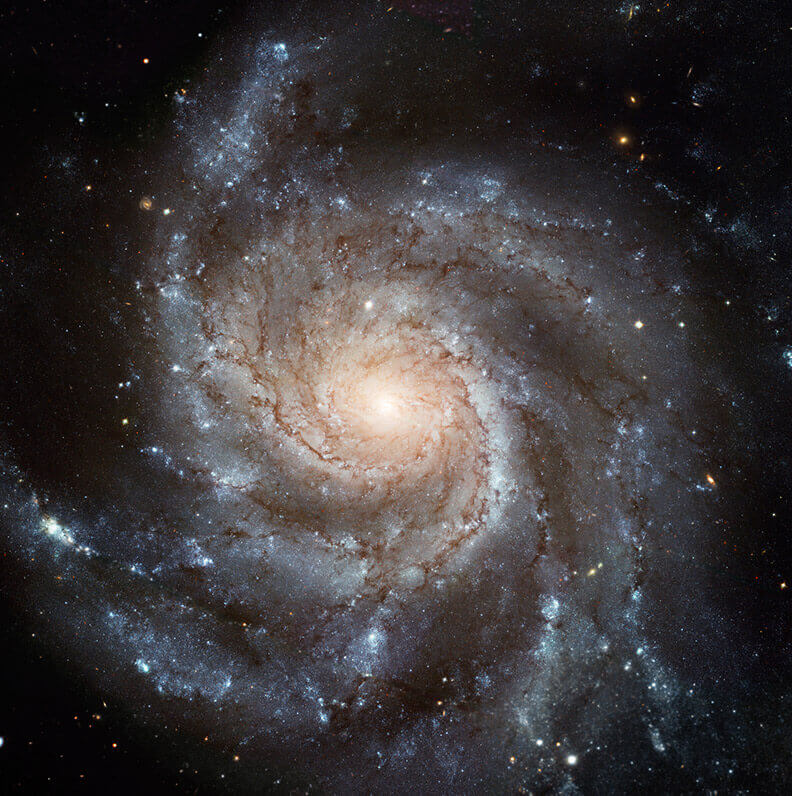 Love by Starlight Read Ian and Jenny's Story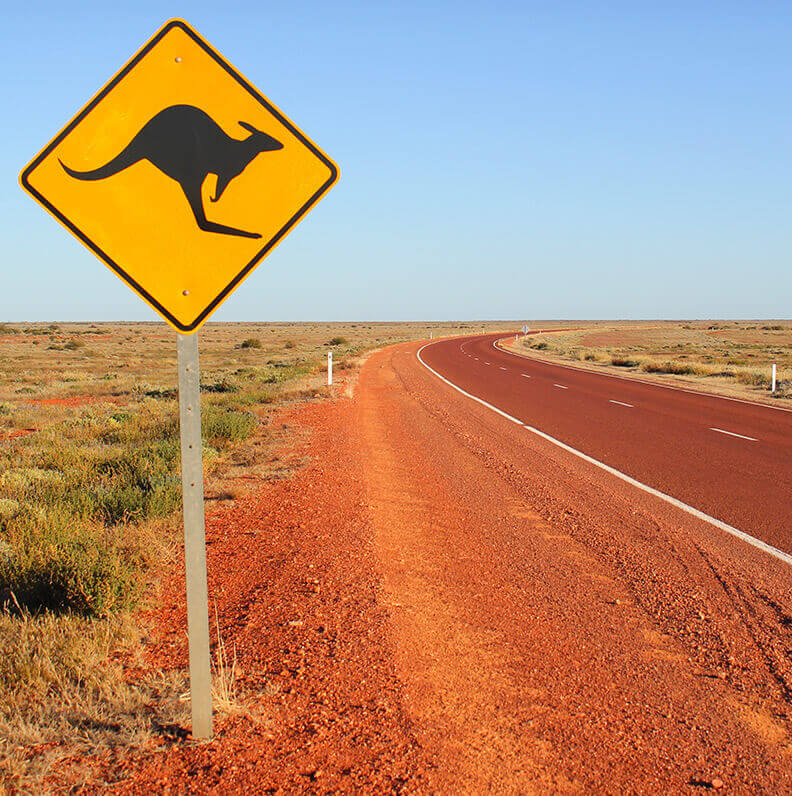 Australian Proposal Read David and Kaz's Story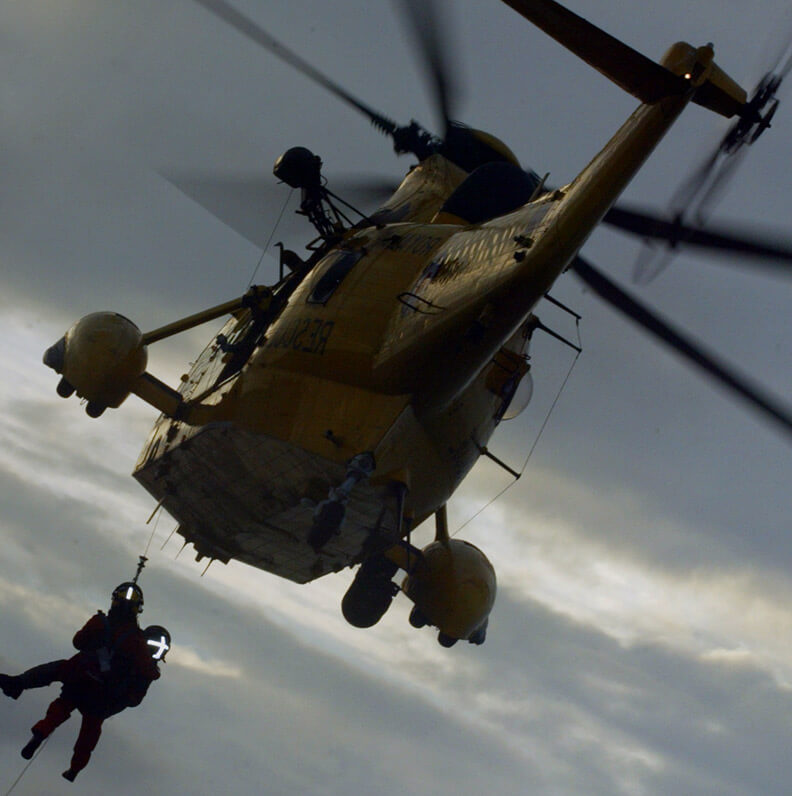 A Pilot's Story Read Jonathan and Samantha's Story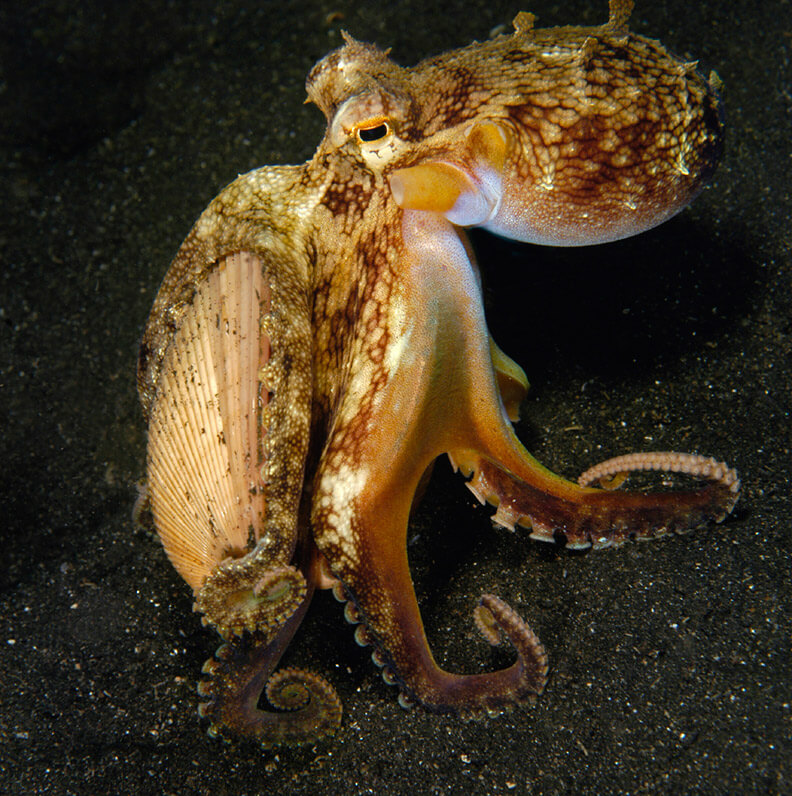 Diving for Treasure Read Graham and Caroline's Story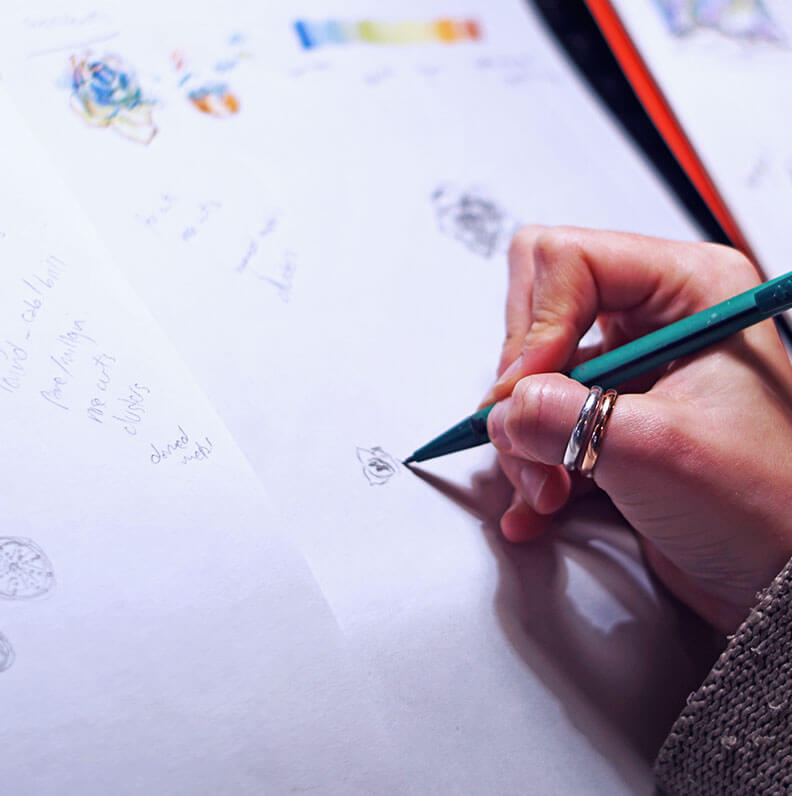 Let us tell your story