Ed & Laura's story
Ed tells his story...
Laura came out to Australia to visit me on my travels and we followed this beautiful and fairly tame peacock around a nature reserve.

Both of us are into birds in general, but the peacock struck a particular chord with Laura because of the colours (especially the purple and green which are favourites of hers) and they are really beautiful. We've since seen plenty of peacocks out and about, plus Laura has some feathers for decoration at home, so it seems to have stuck.
Our story begins on an Australian nature reserve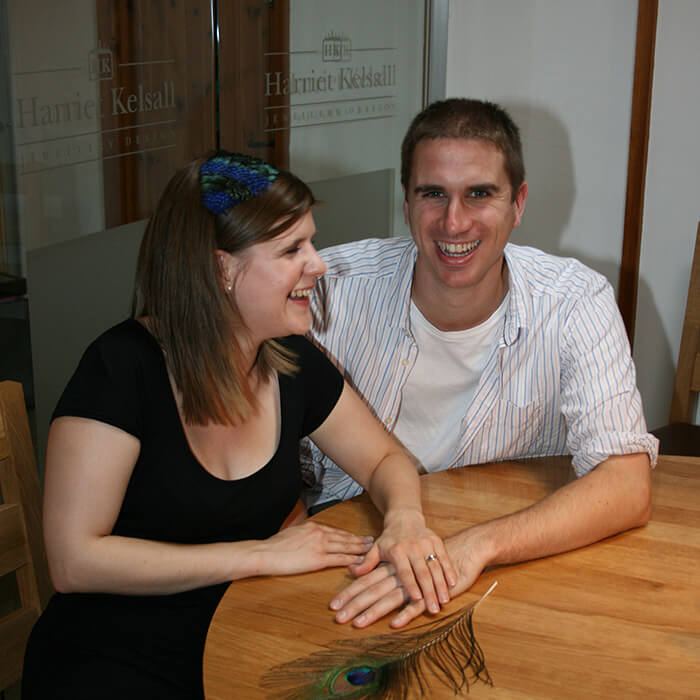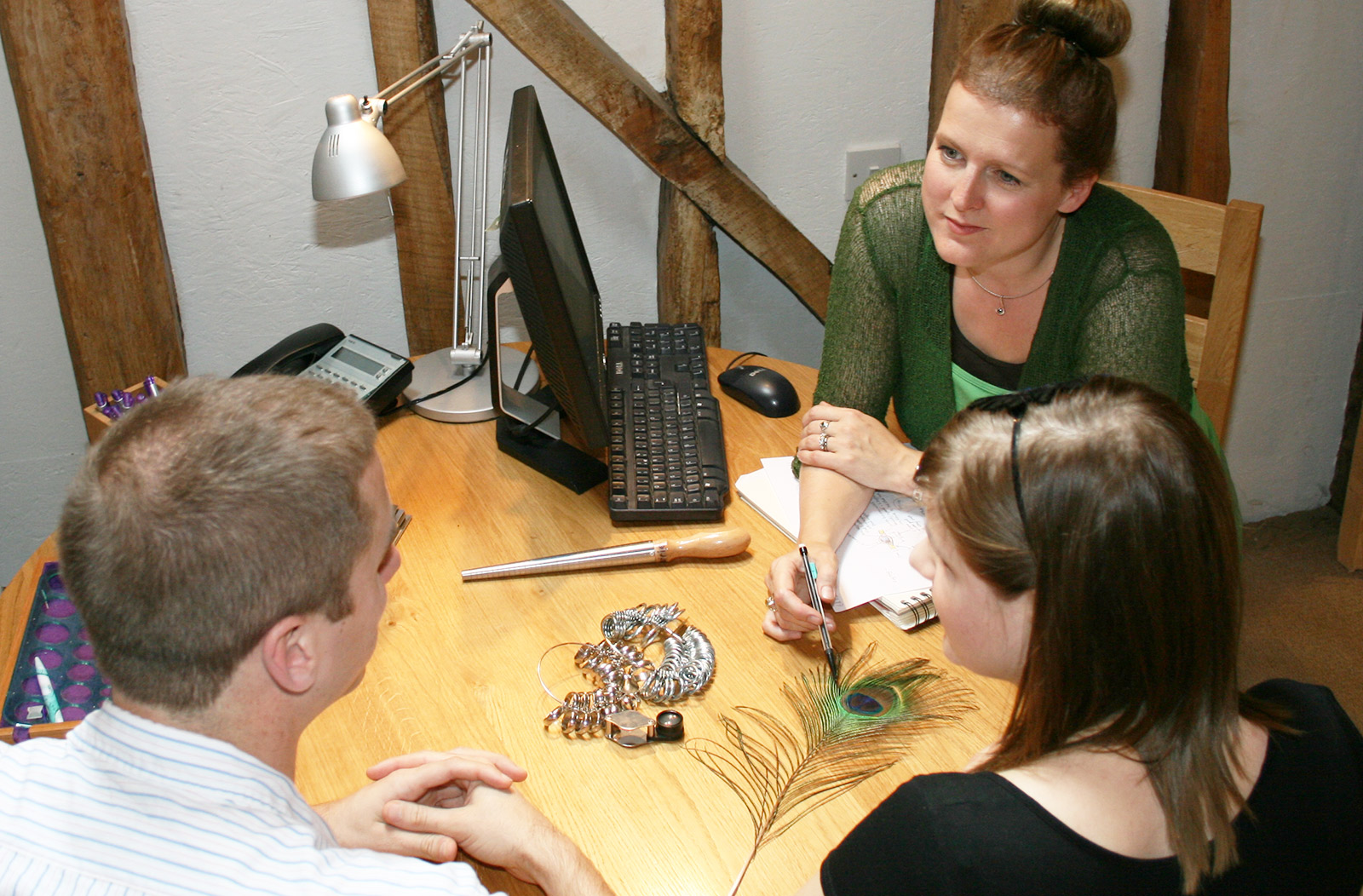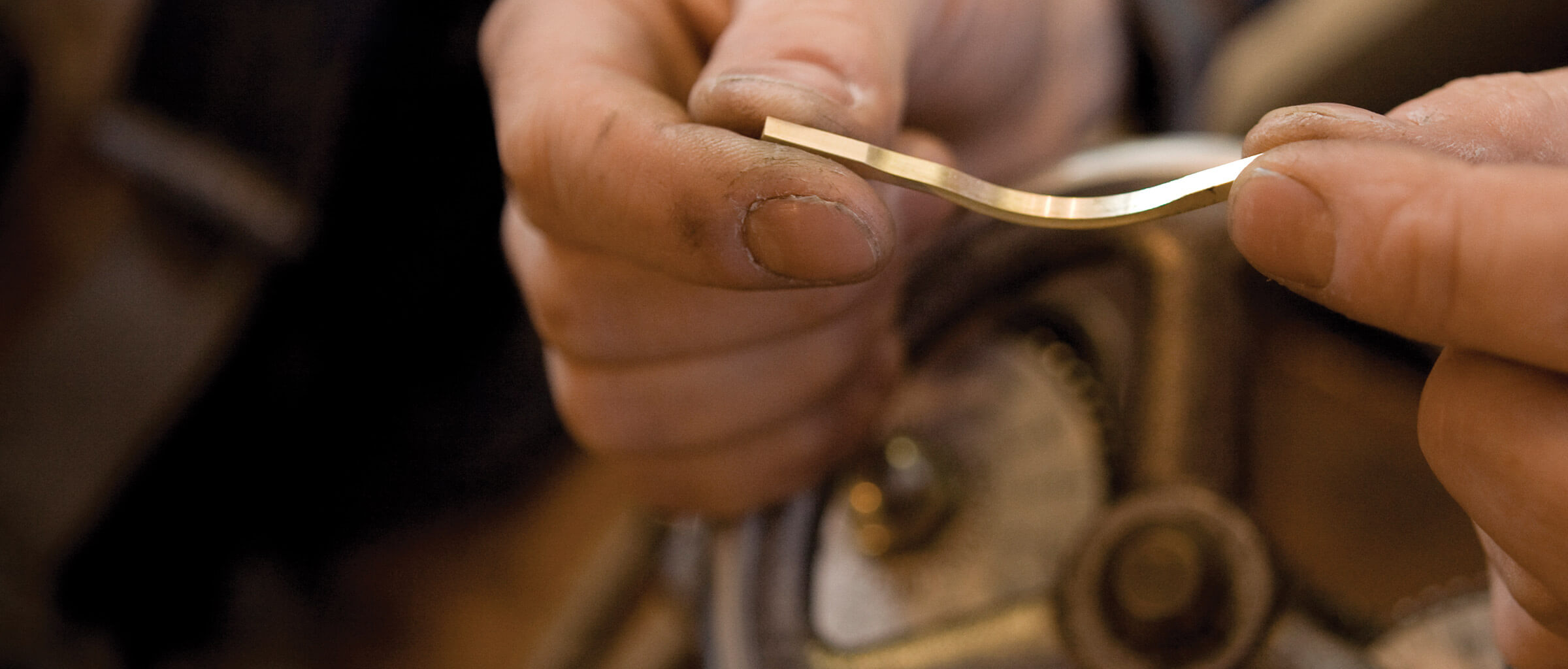 Ed and Laura's engagement ring was hand crafted in our workshop using a combination of rose and yellow 9ct gold. The shimmering colours of the feathers are achieved with a blue sapphire, an aquamarine and a forest green diamond.
The Finished Ring
Peacock inspired engagement ring
The finished design mimics the flowing contours of a peacock's feathers. A combination of softer colours of gold offers a richness to the design which contrasts with the vibrant colours of the three gemstones set within it.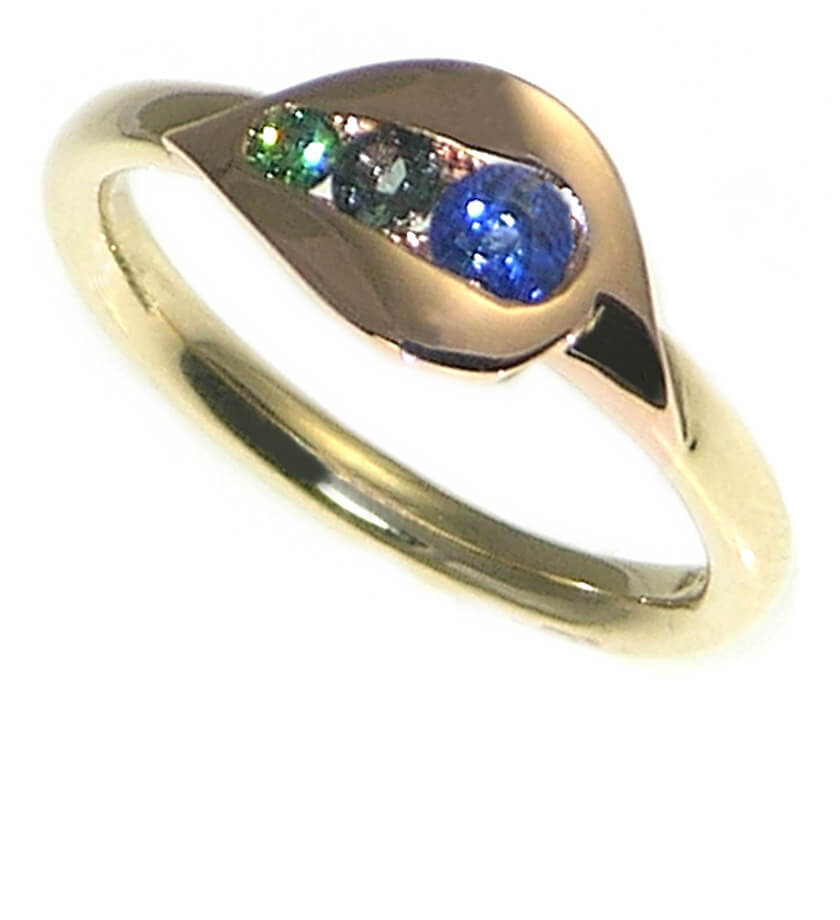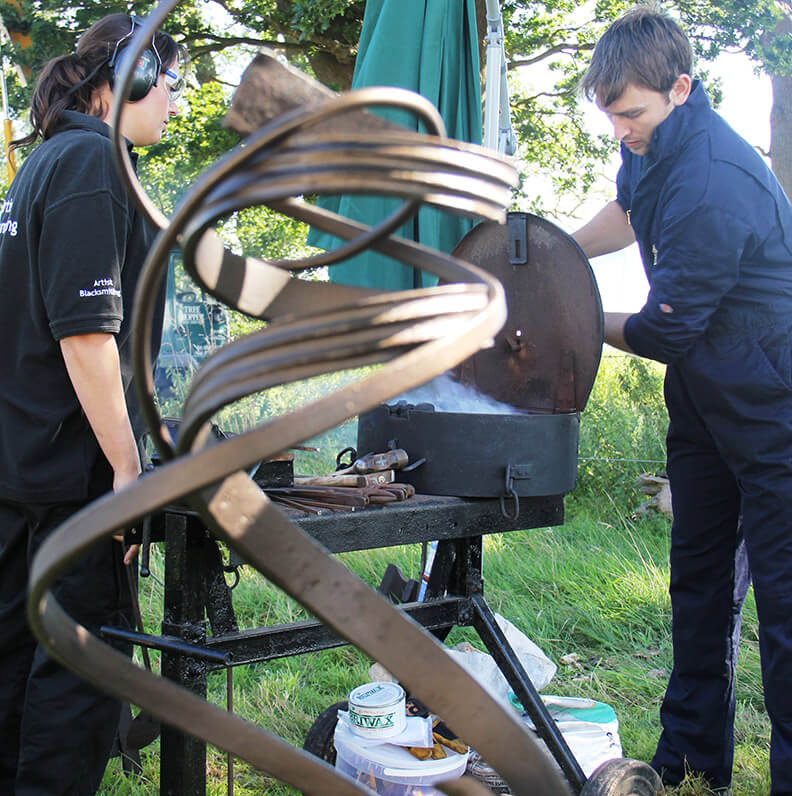 For a sculptor Read Kelly and Stephen's Story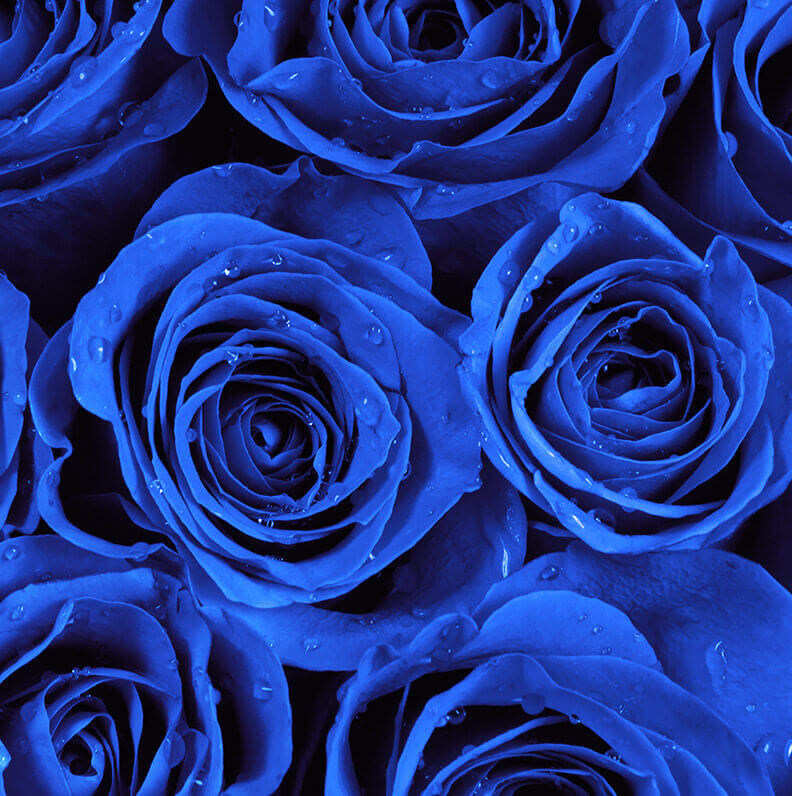 Blue Rose Inspiration Read Jon and Elaine's Story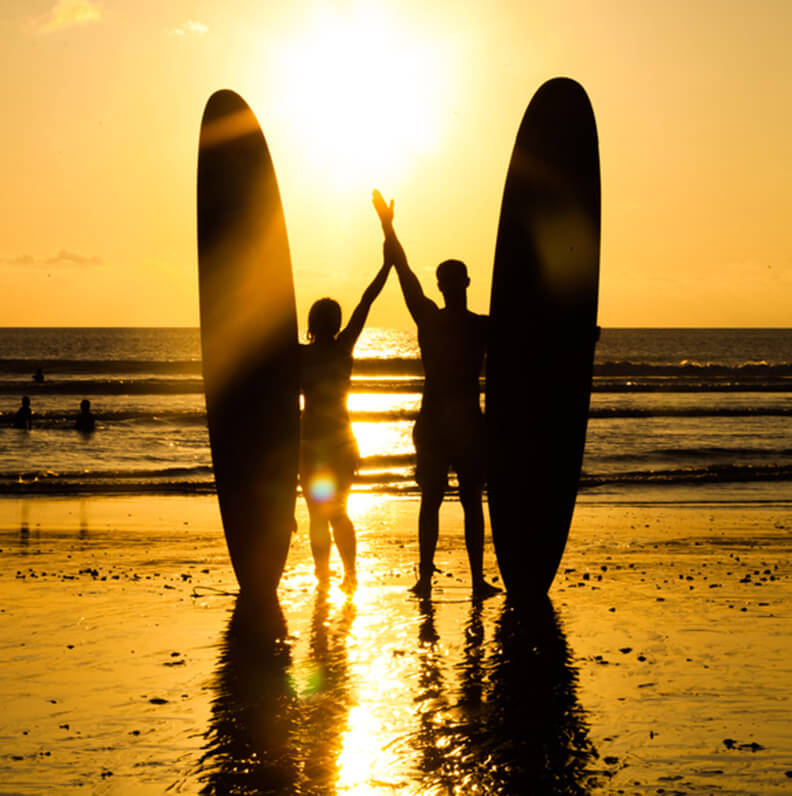 Surfing Engagement Ring Read Dave and Claire's Story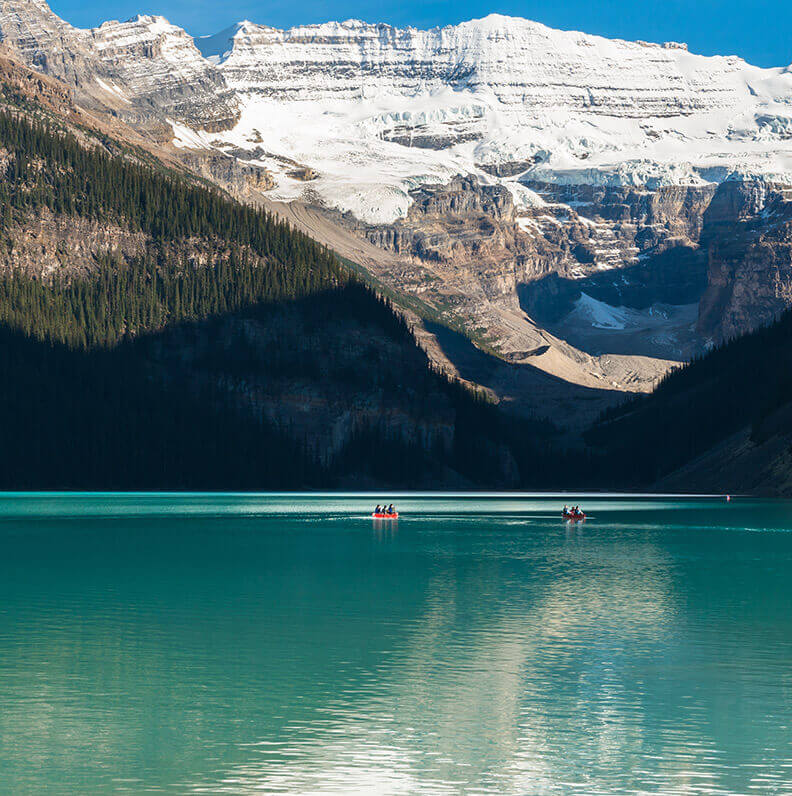 Canadian Adventure Read Craig and Louise's Story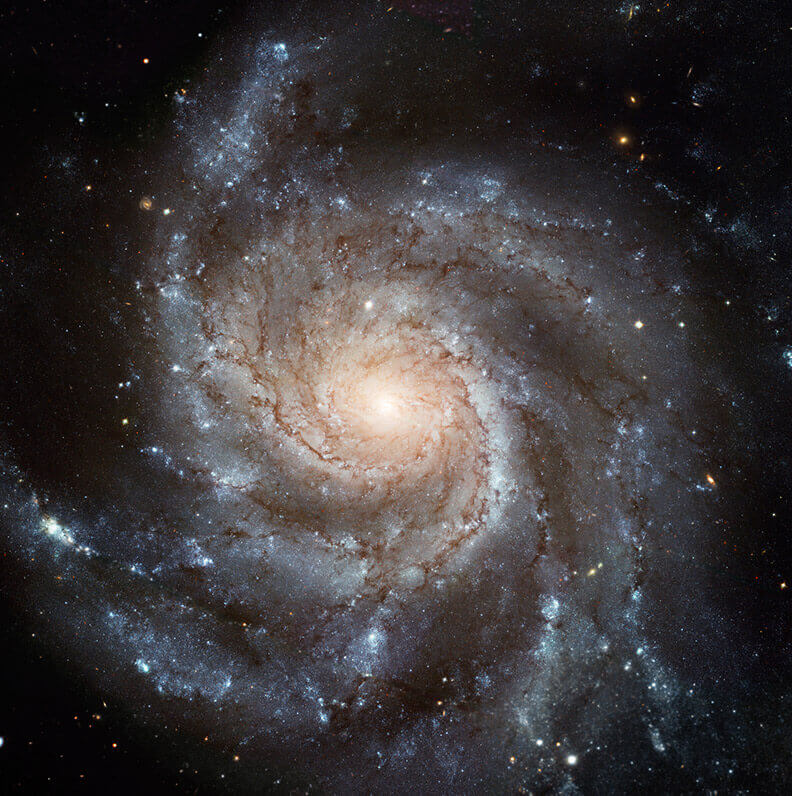 Love by Starlight Read Ian and Jenny's Story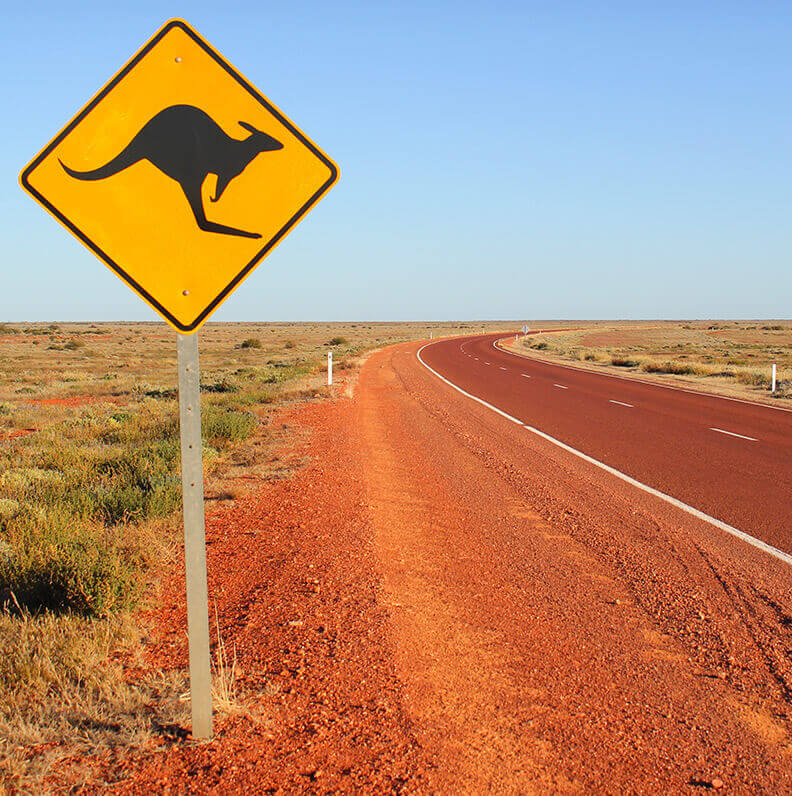 Australian Proposal Read David and Kaz's Story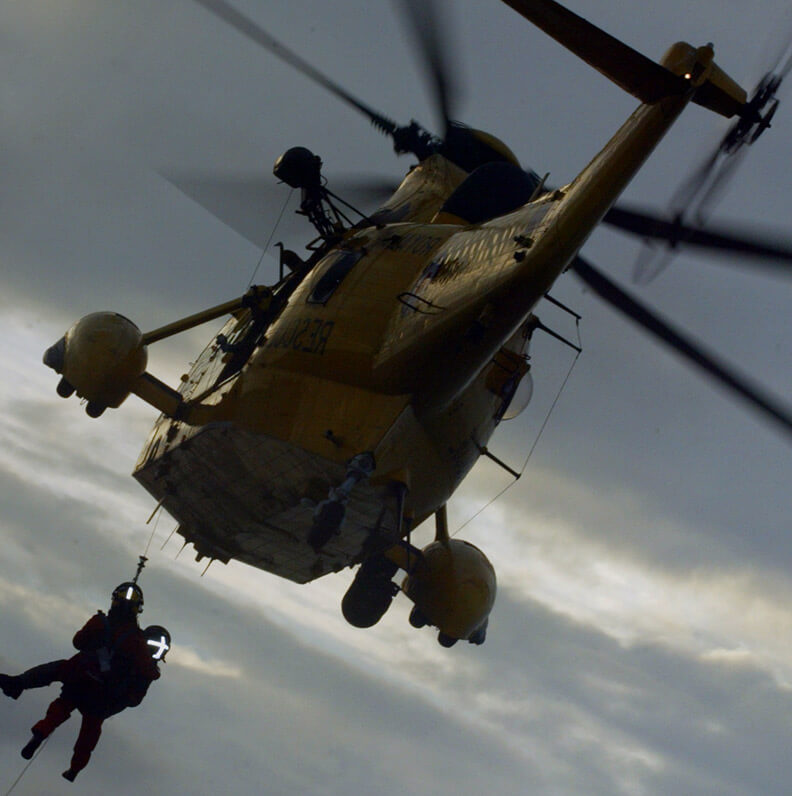 A Pilot's Story Read Jonathan and Samantha's Story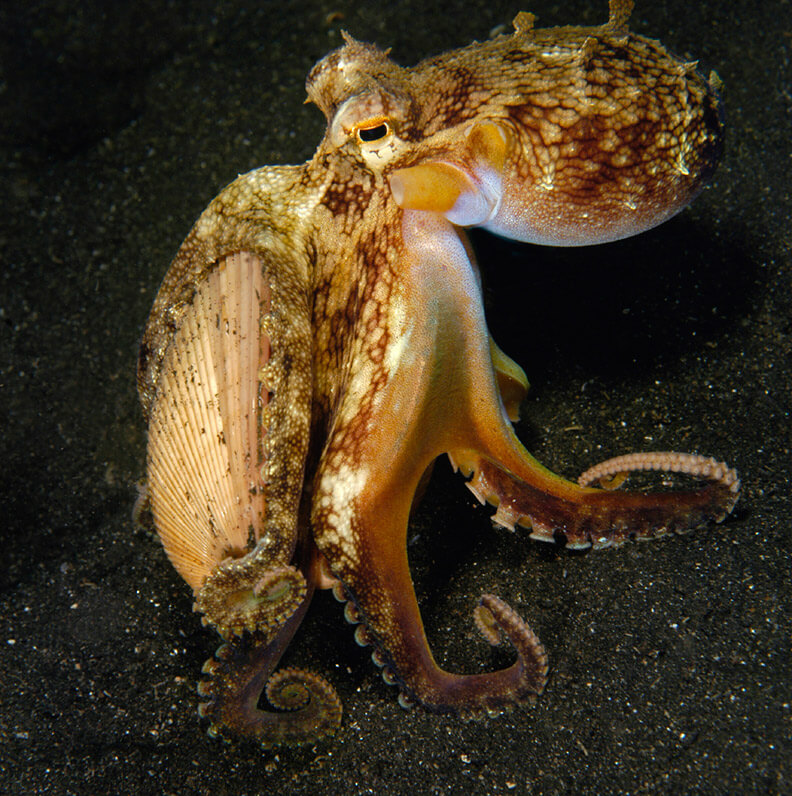 Diving for Treasure Read Graham and Caroline's Story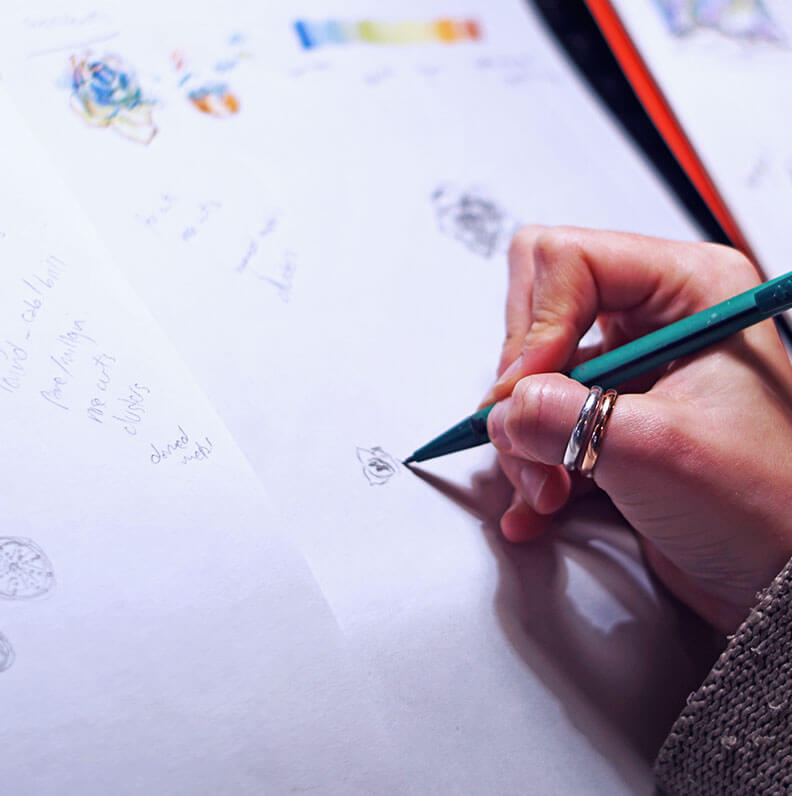 Let us tell your story