Jonathan and Samantha's story
Samantha tells her story...
We first met when I was on the University Air squadron at RAF Wyton where Jon was completing his elementary flying training. Jon being in the RAF was also a big part of our life and he is often at work busy rescuing people, such as the Cockermouth Floods in the Lake district. My engagement ring reminds me he is always doing what he loves.
Our story begins at RAF Wyton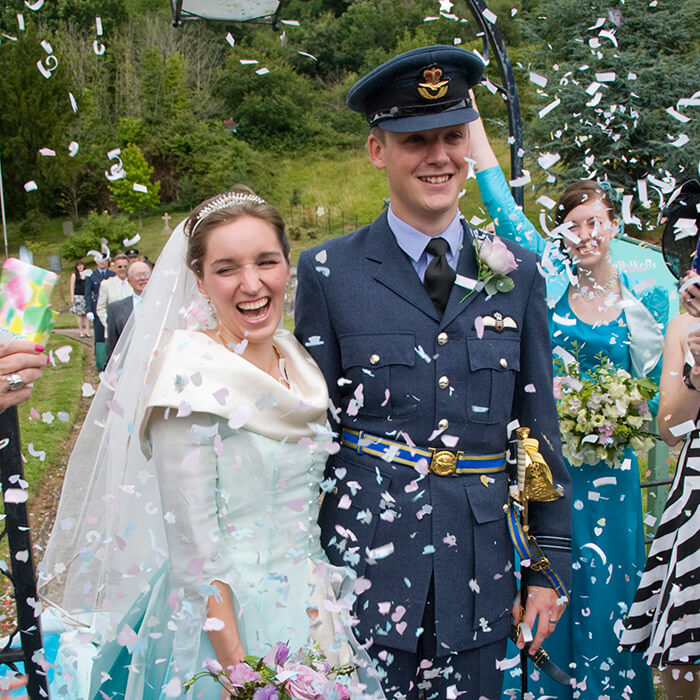 The Design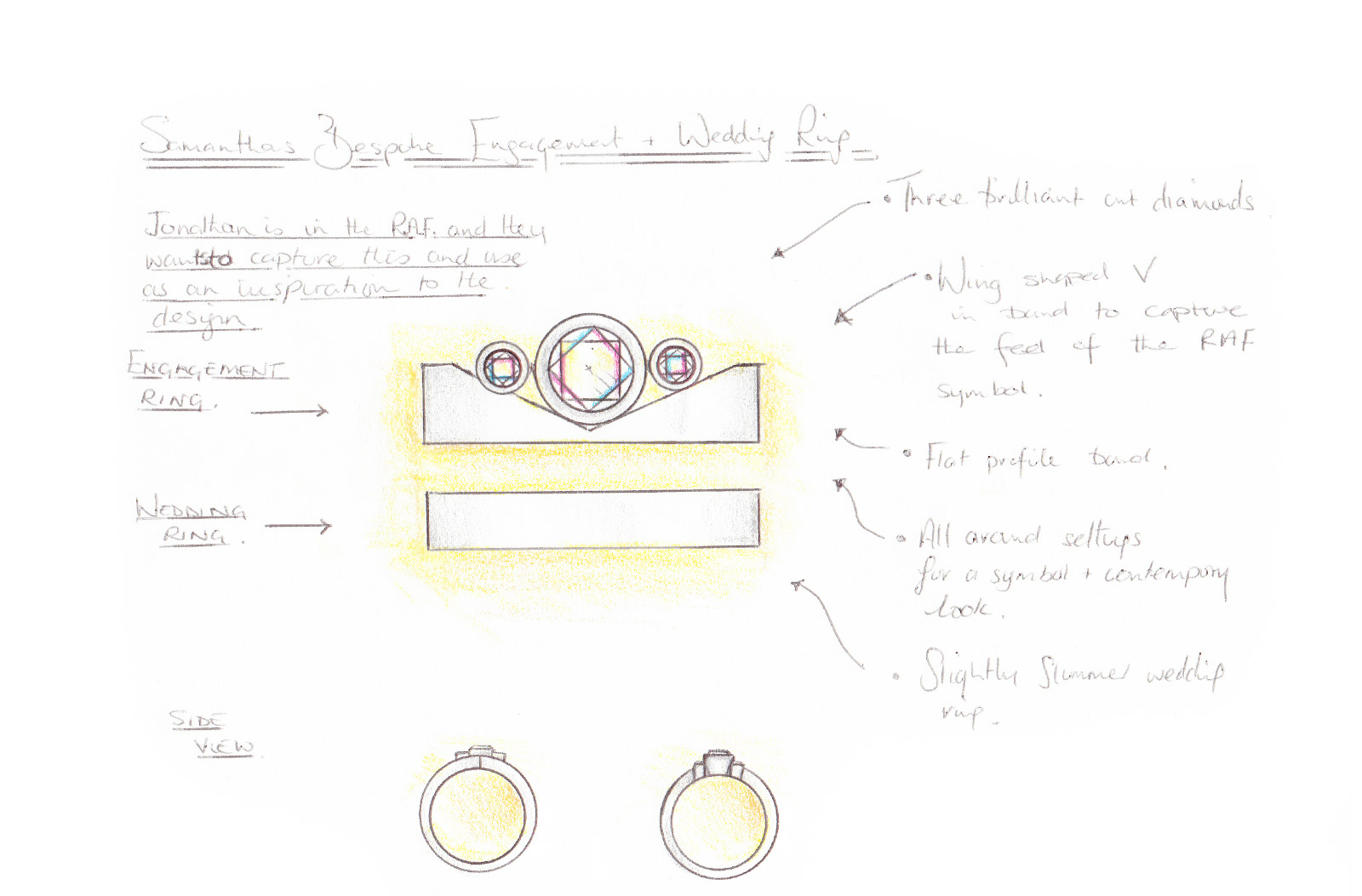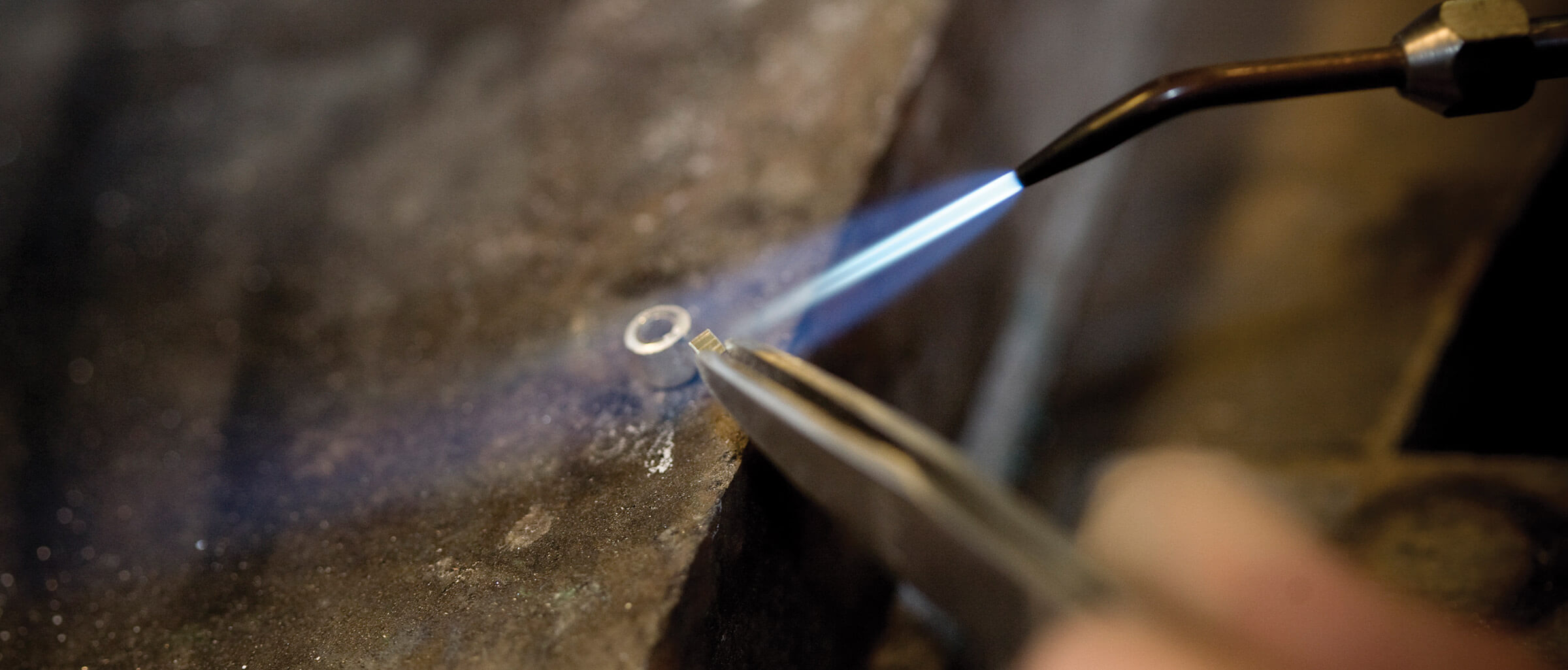 At first glance the design for this ring is a traditional diamond trilogy, yet look a little deeper and you'll recognise the shape of an aeroplane.
The Finished Ring
Aeroplane inspired engagement ring
Jonathan and Samantha's wedding had Jonathan in full uniform with his RAF wings. It was a very styled affair with family members helping to make the cake, dress, favours and necklaces. Samantha adds...."It was really nice to have our designed rings as a finishing touch!".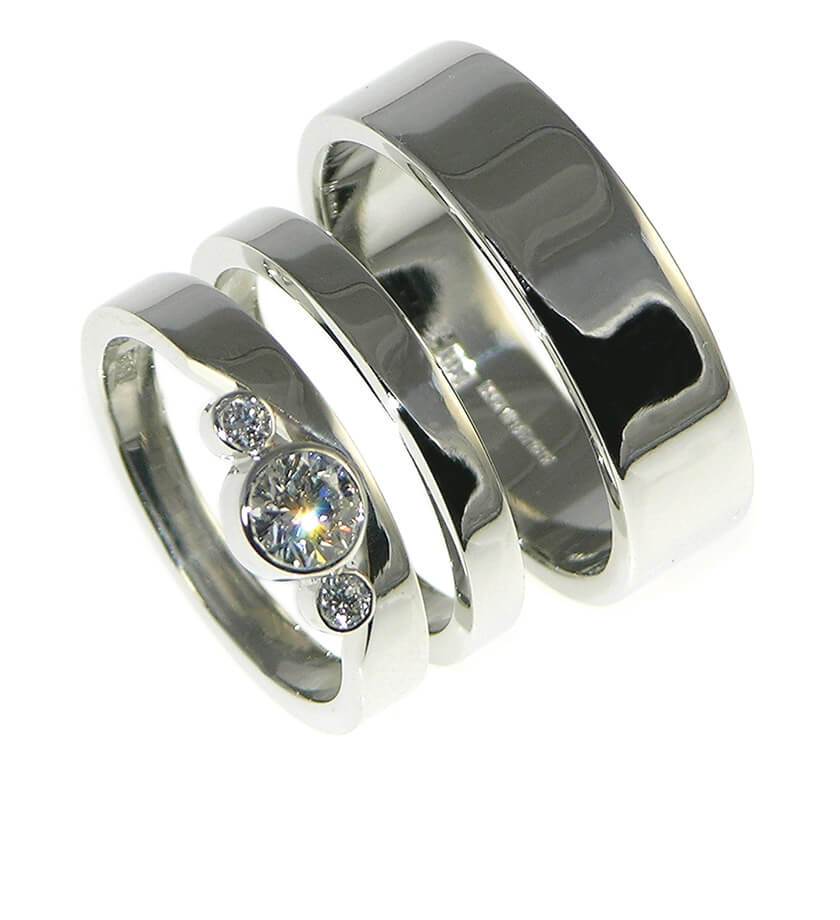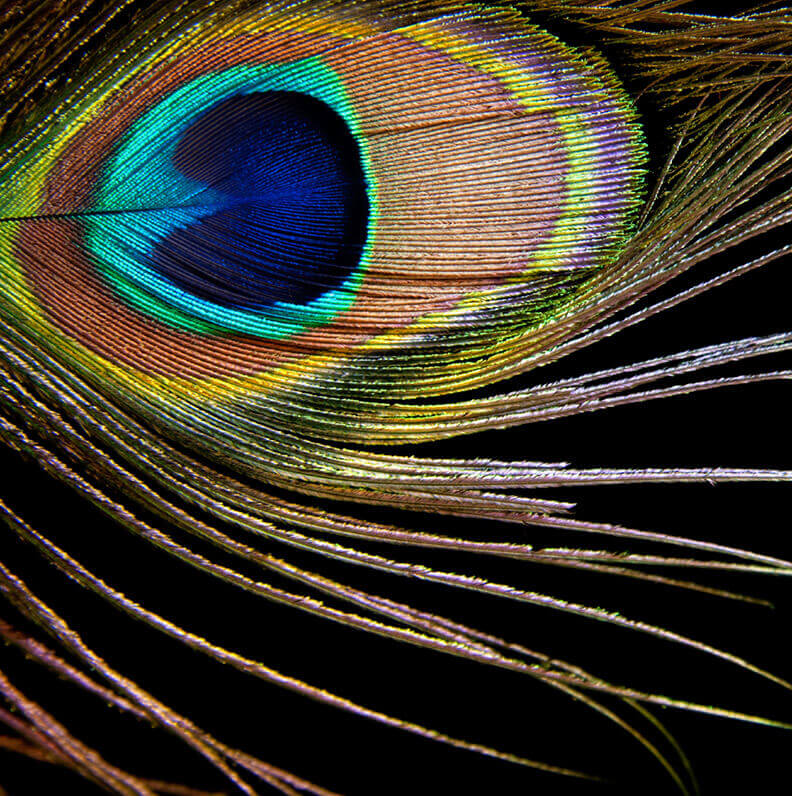 Peacock inspired design Read Ed and Laura's Story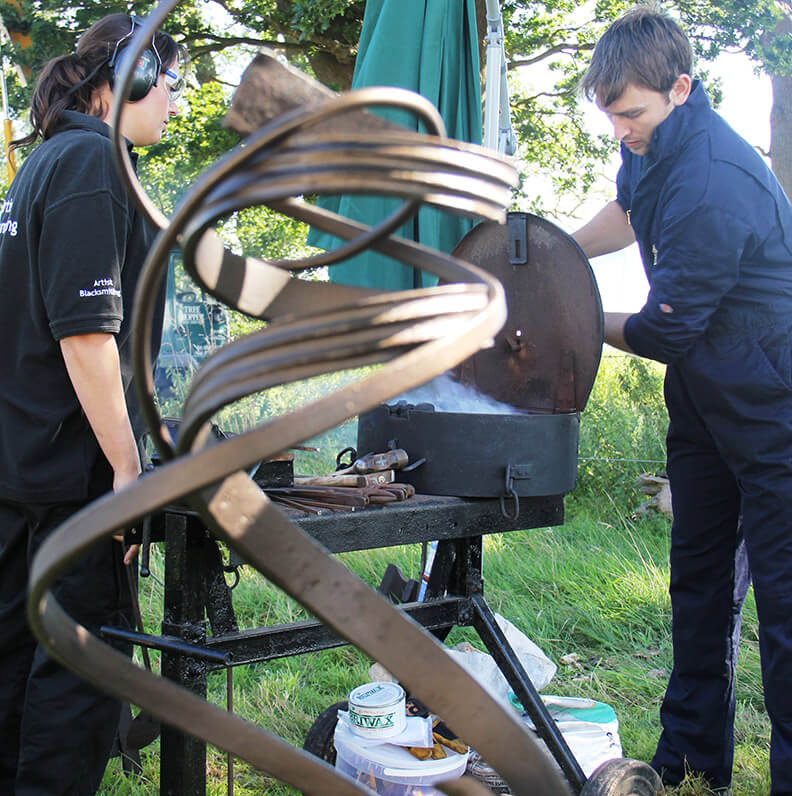 For a sculptor Read Kelly and Stephen's Story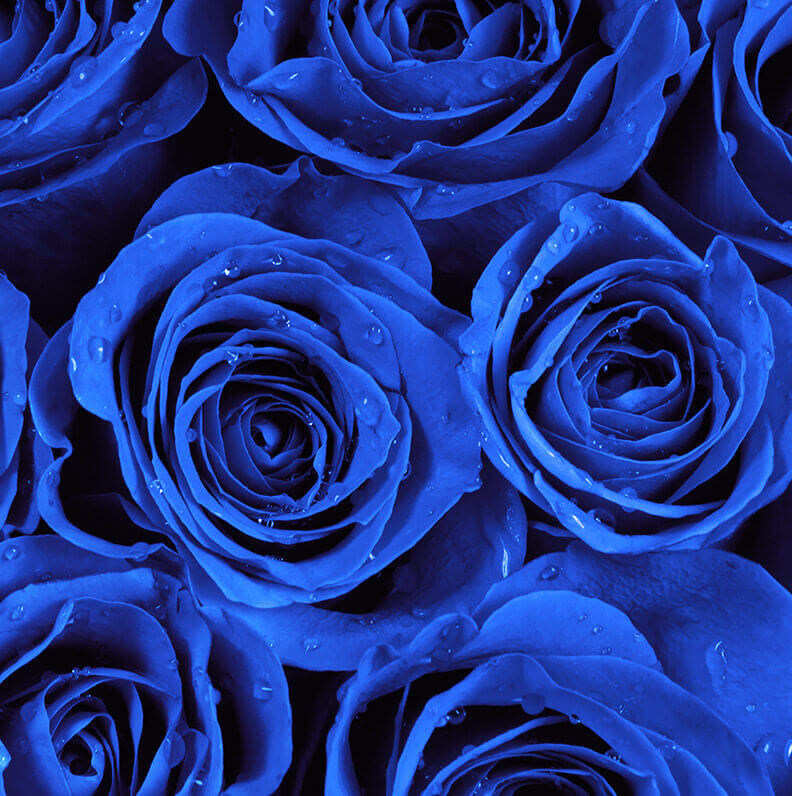 Blue Rose Inspiration Read Jon and Elaine's Story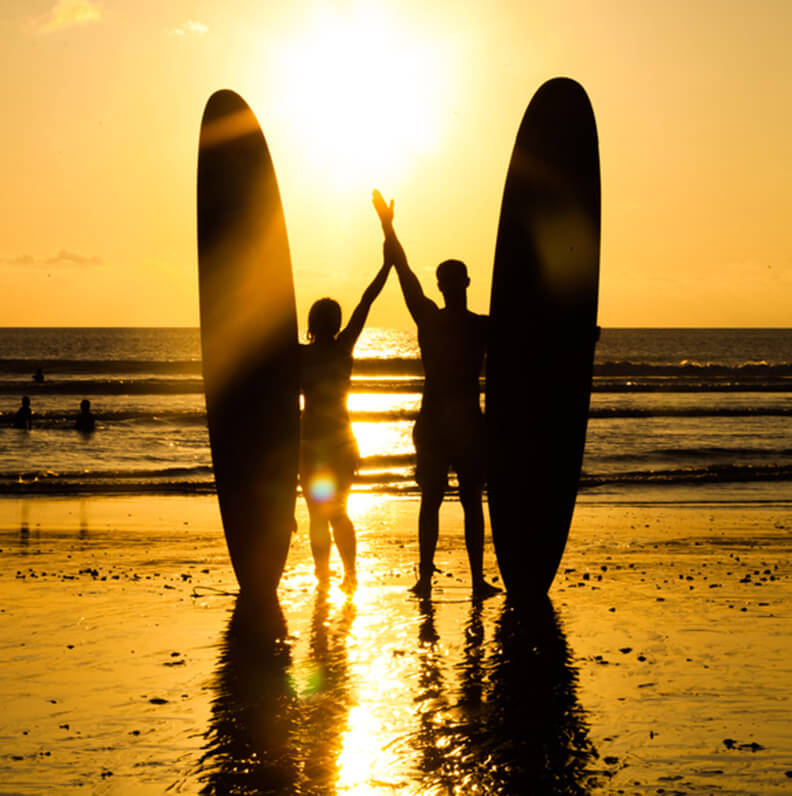 Surfing Engagement Ring Read Dave and Claire's Story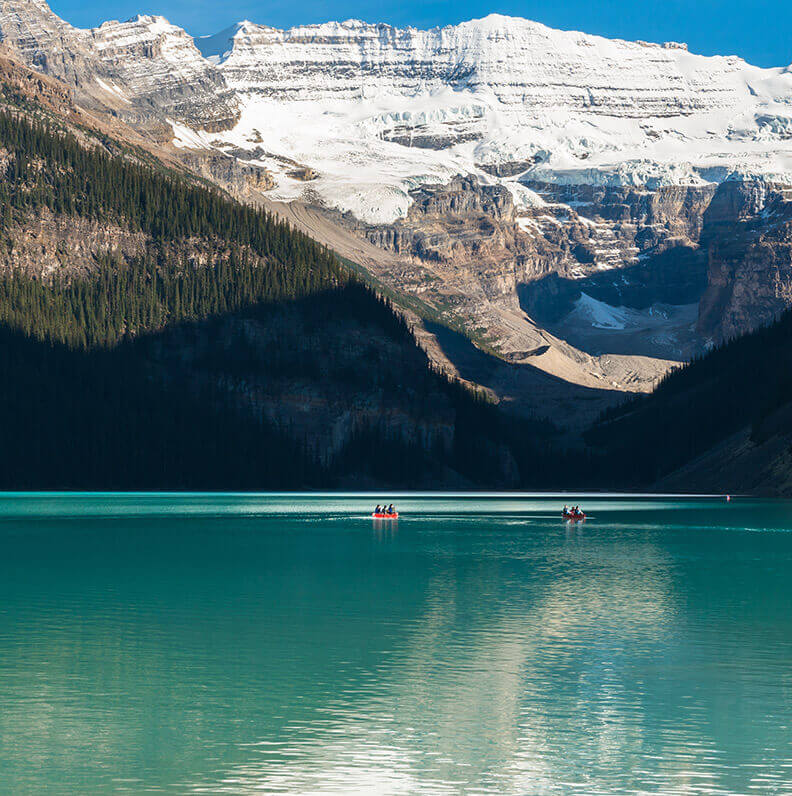 Canadian Adventure Read Craig and Louise's Story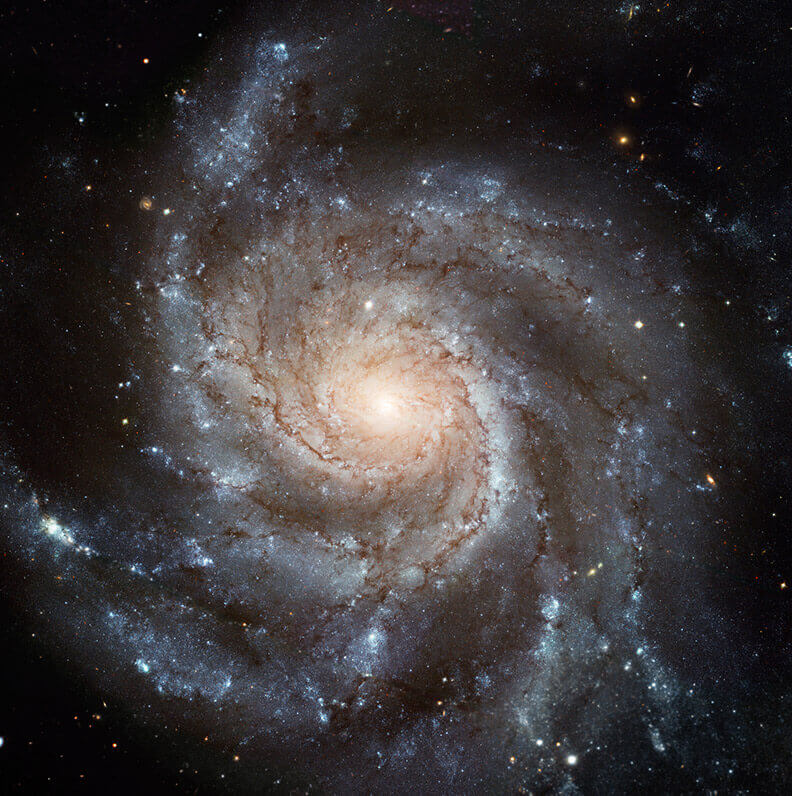 Love by Starlight Read Ian and Jenny's Story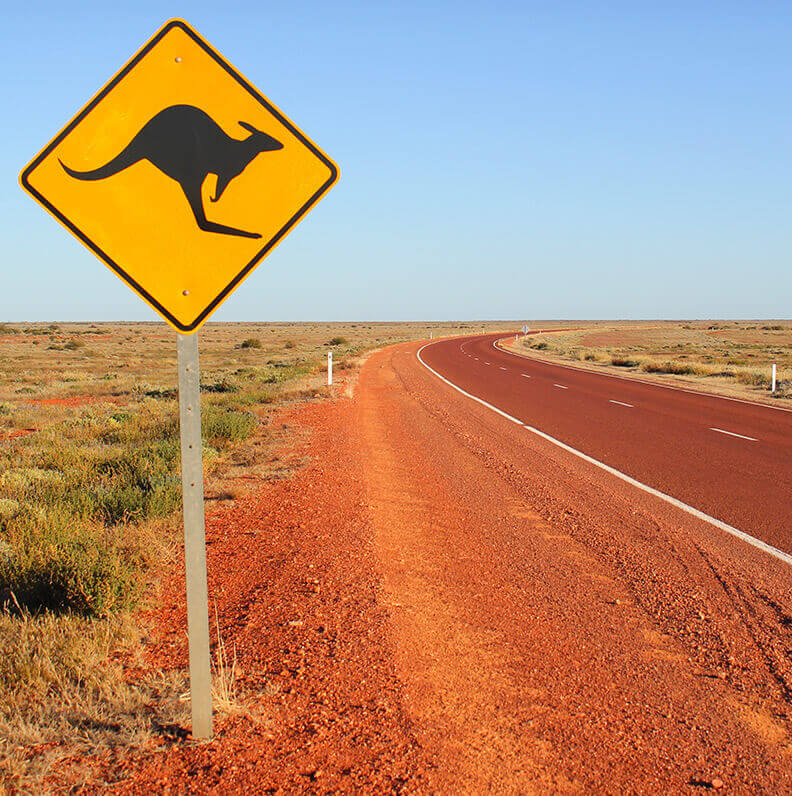 Australian Proposal Read David and Kaz's Story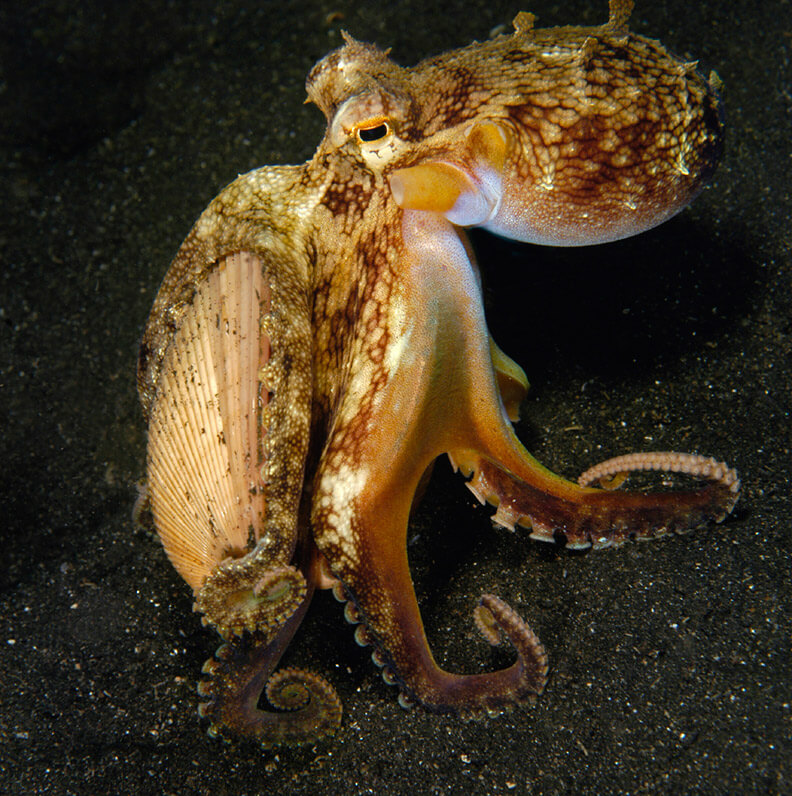 Diving for Treasure Read Graham and Caroline's Story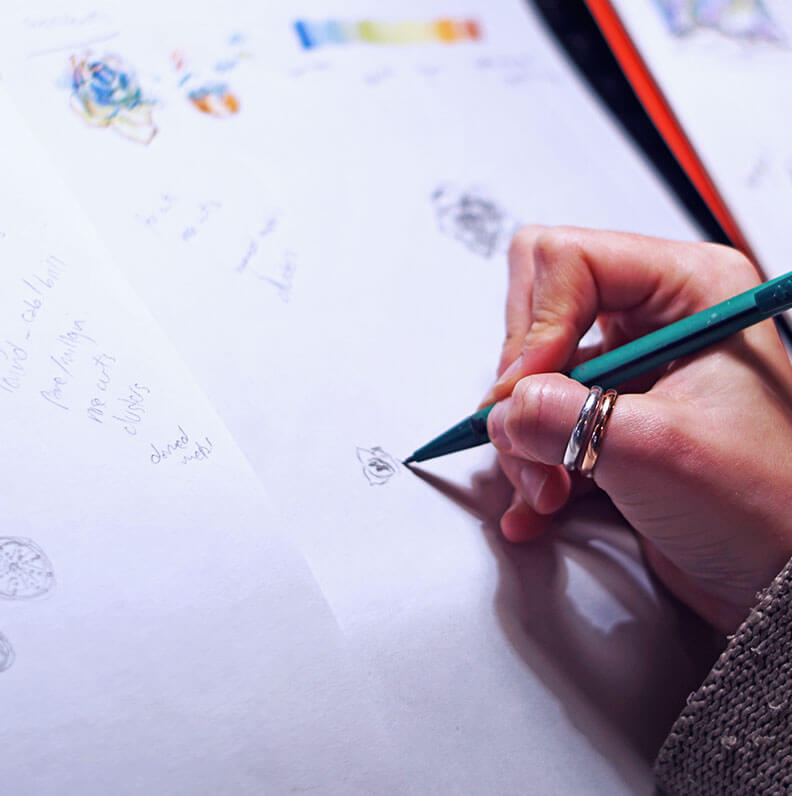 Let us tell your story