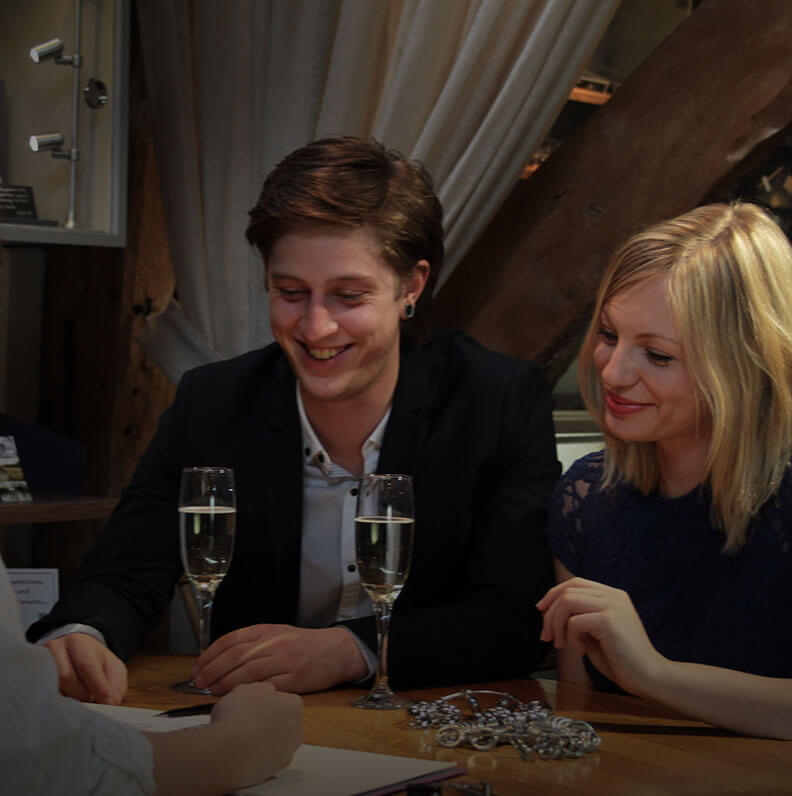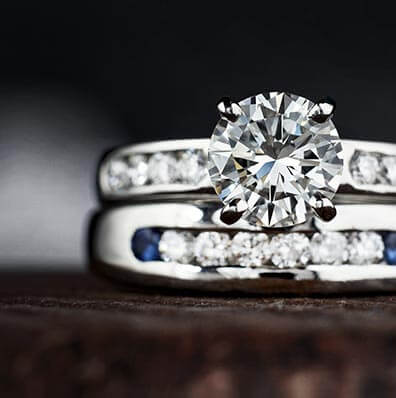 Browse Gallery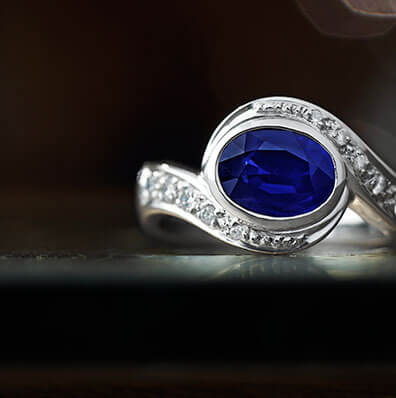 Browse gallery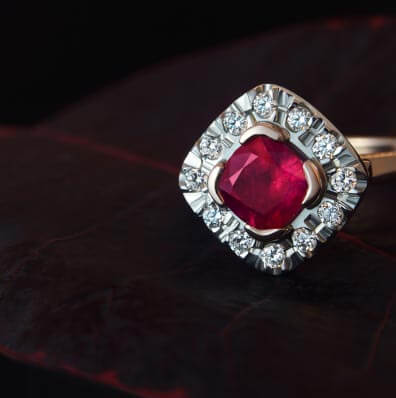 browse gallery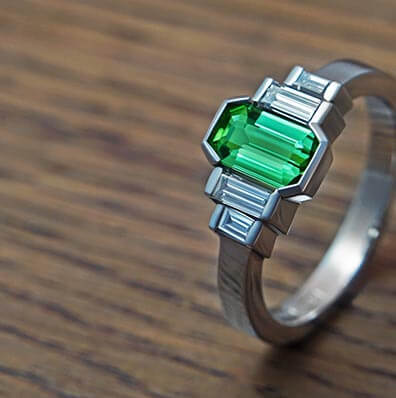 browse gallery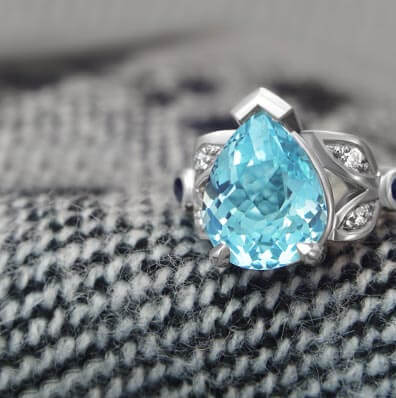 browse gallery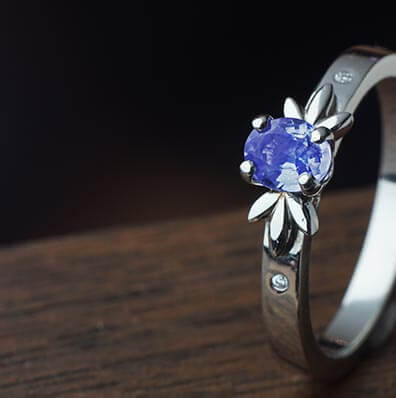 browse gallery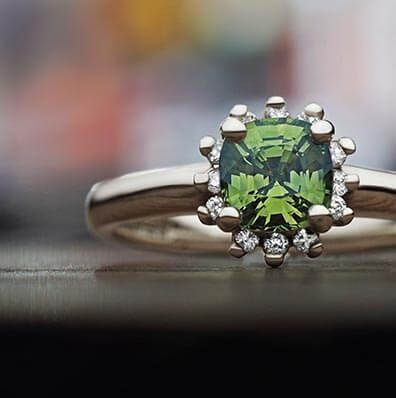 browse gallery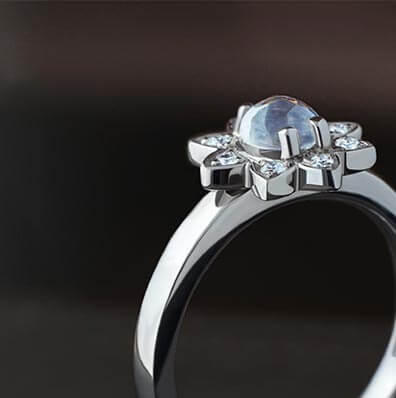 browse gallery
We hope you enjoy your journey to find the perfect engagement ring. Browse our engagement ring galleries and along the way we hope you'll see the breadth of creativity from our studios and the exquisite craftsmanship from our workshop.
We also hope you'll see how each customer has been able to include elements of their unique story within their bespoke engagement ring.
Have fun discovering your bespoke design.
Harriet Kelsall