Key Facts about Rose Gold
Rose gold is yellow gold alloyed with copper
9 carat rose gold is a rich rose-pink colour
18 carat rose gold is more of a rich yellow colour as compared to 9 carat rose gold
Information on Rose Gold
Gold that is alloyed with copper is called rose gold. The alloy is sometimes also known as red gold or pink gold, and at Harriet Kelsall Bespoke Jewellery we tend to use the term rose gold as we think this best describes its beautiful colour. Some people use the term to differentiate between the different alloys of rose gold.
Rose gold was popular in Russian jewellery in the 19th century and is making something of a comeback in modern times as people are thinking about using more interesting precious metals and stones in their engagement rings.
Gold used in engagement rings (or any jewellery for that matter) is alloyed with other metals to make it  harder and more suitable for every day wear. This is true of rose gold as much as ordinary yellow gold and so the purity of rose gold is measured in carat in exactly the same way as the purity of yellow gold is measured. 18 carat rose gold is 18 parts gold with 6 parts alloy (i.e. out of a total of 24 parts).
9ct Rose Gold
The 9 carat alloy is a beautiful pinky colour and very popular
18ct Rose Gold
18 carat rose gold is a much darker metal with a more pronounced yellow tinge to it - this is due to the extra proportion of yellow gold to copper. 22 carat yellow gold is not a practical choice for jewellery, especially engagement rings because it is so soft. 18 carat rose gold can be used as a practical alternative.
Please contact us if you have any questions or would like to arrange a design consultation.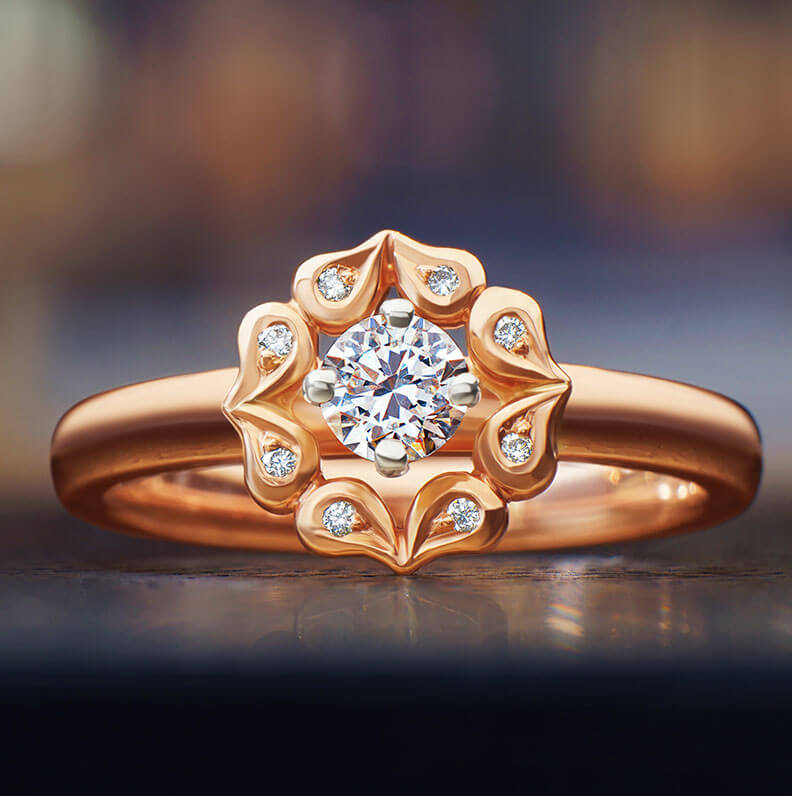 browse gallery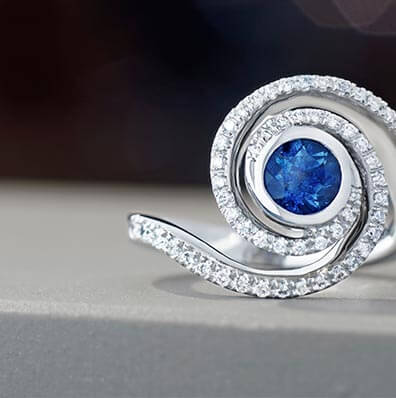 find out more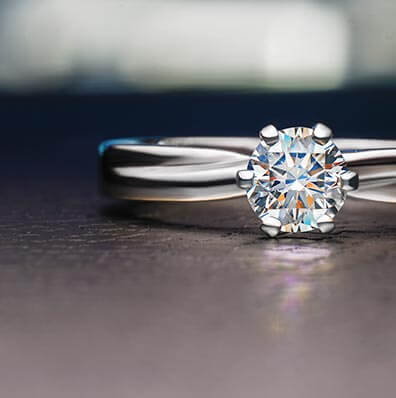 find out more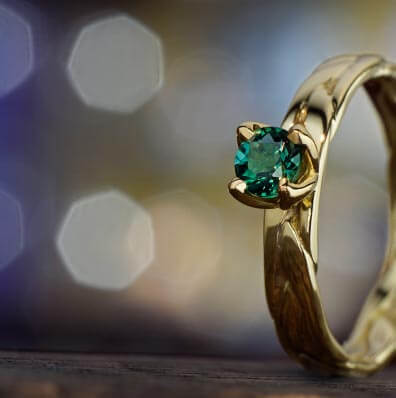 find out more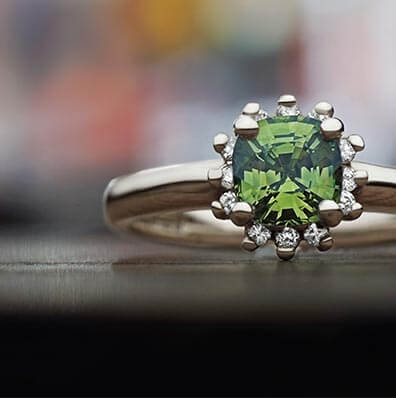 find out more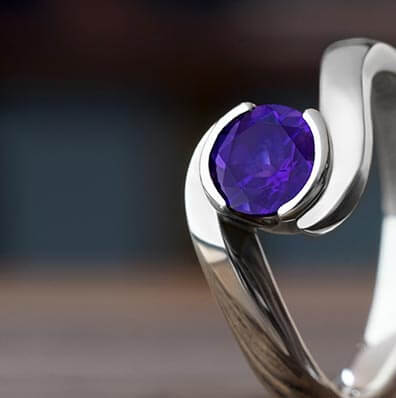 find out more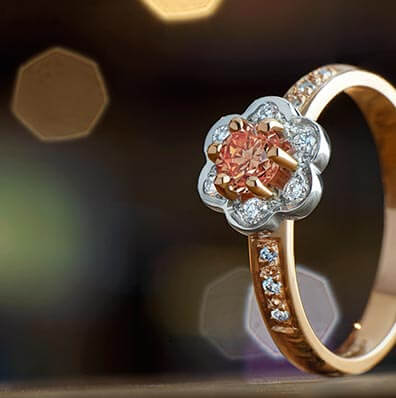 find out more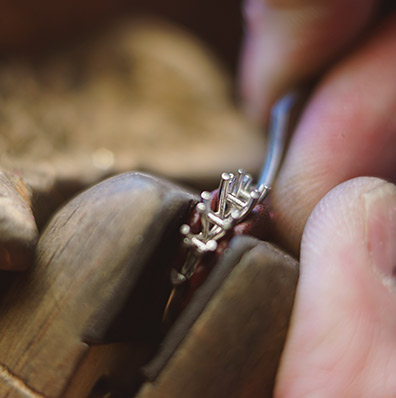 find out more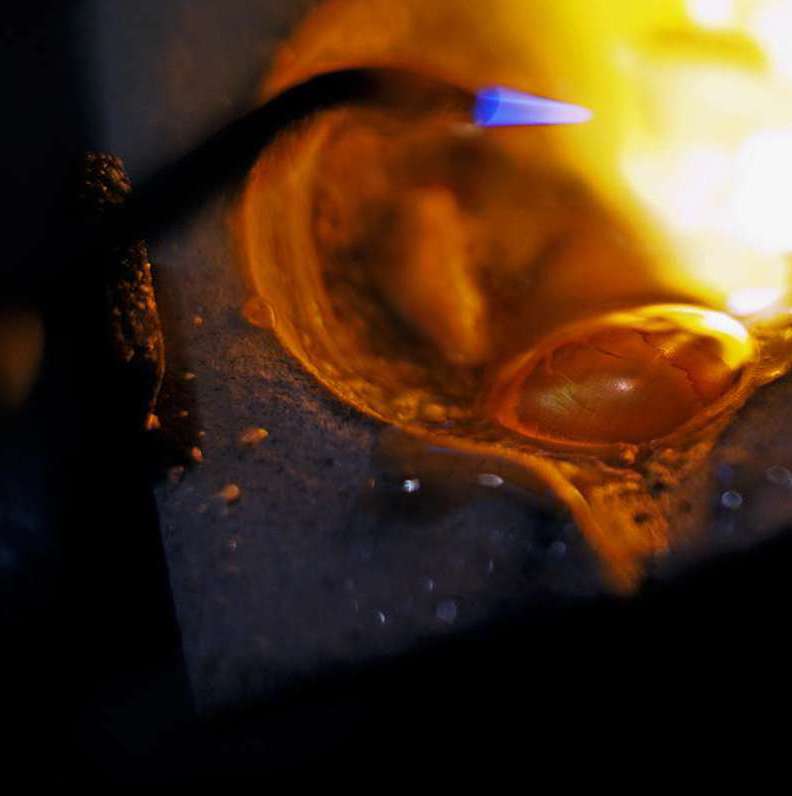 Precious Metals
On the fifth day of Christmas my true love gave to me, five gold rings" so here is a round-up of the five types of gold we will be using this year to make everyone's Christmas presents...

The increased popularity of rose gold has led to many more inquiries and this article gives an overview of the metal

Have you ever wondered why gold is available in 3 different colours? This article breaks down the components in each type and what produces the trio of distinctive colours.