Graham and Caroline's story
Graham tells his story...
The inspiration is actually from scuba diving, Caroline was learning to dive when I met her and she managed to convince me to learn too!

We've been diving buddies for almost 9 years now and after waiting so long to propose I really wanted to give her something special.

On our first diving holiday together we found an octopus which immediately hid in a hole. Our guide beckoned for Caroline and took off her watch and he tempted the octopus out for us to see with the metal strap sparkling in the sun; apparently they love anything shiny! It seemed perfect then that an octopus should hold the sparkling diamond on Caroline's ring.
Our story begins on a diving adventure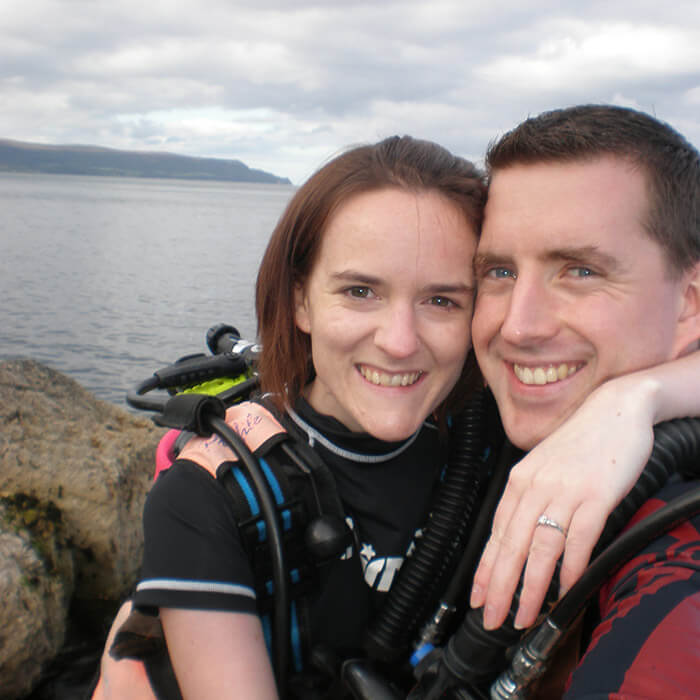 The Sketch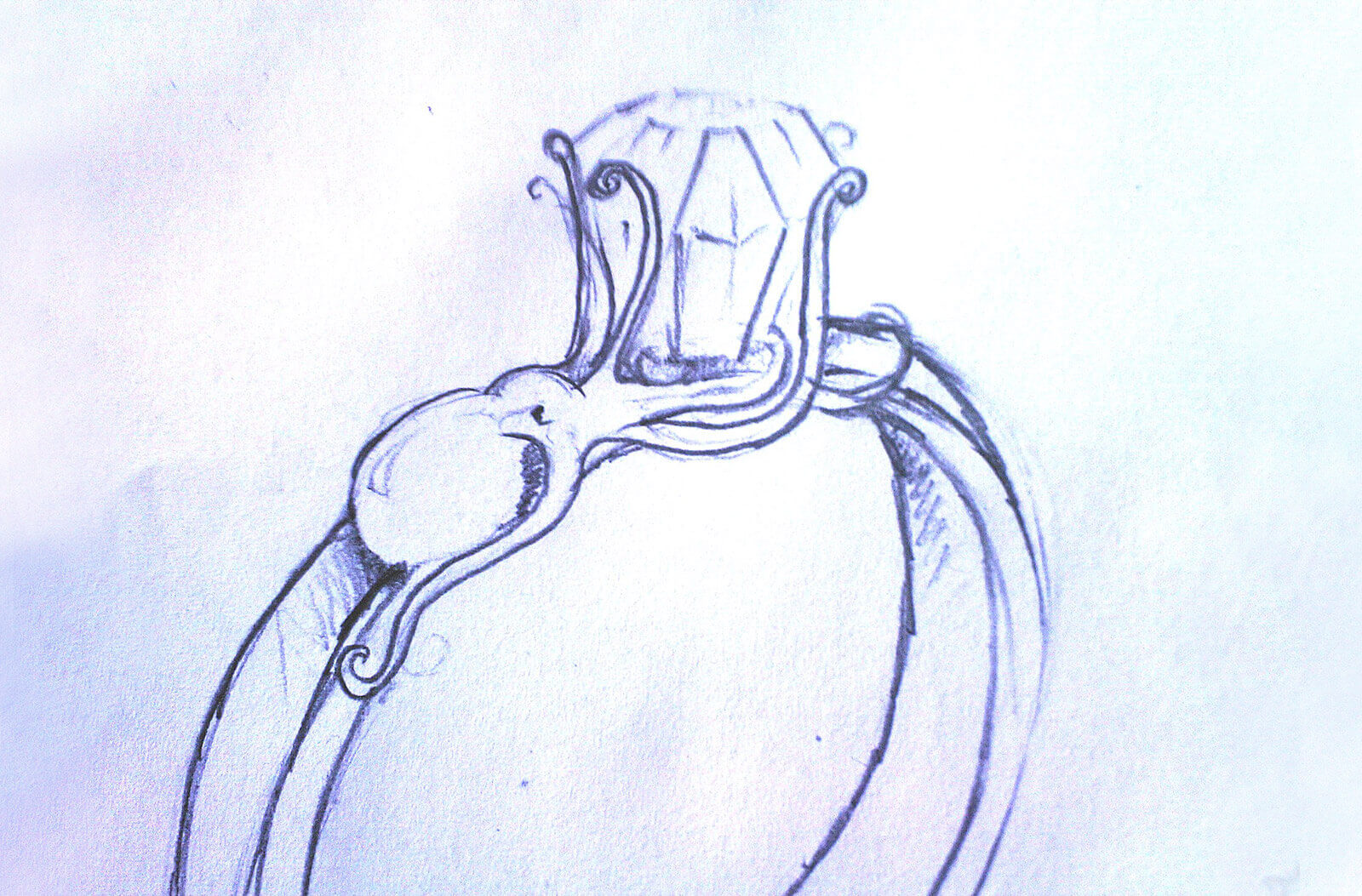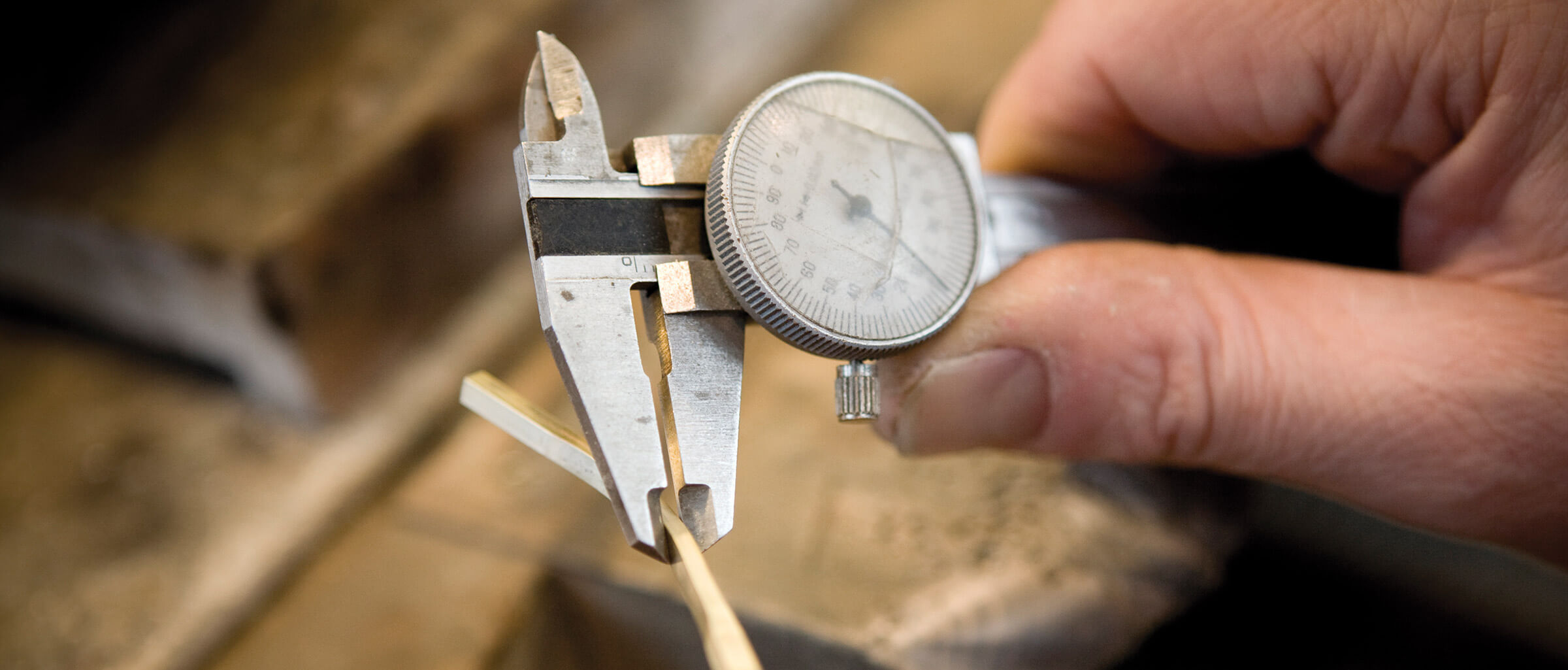 The engagement ring was hand crafted by our chief goldsmith, Richard. A very intricate piece of workmanship where stylised legs of an octopus appear to wrap around the central stone.
The Finished Ring
Octopus inspired engagement ring
The ring holds an H SI brilliant cut diamond set into platinum. The octopus body is subtly included in the design using a series of hand worked sections and finishes.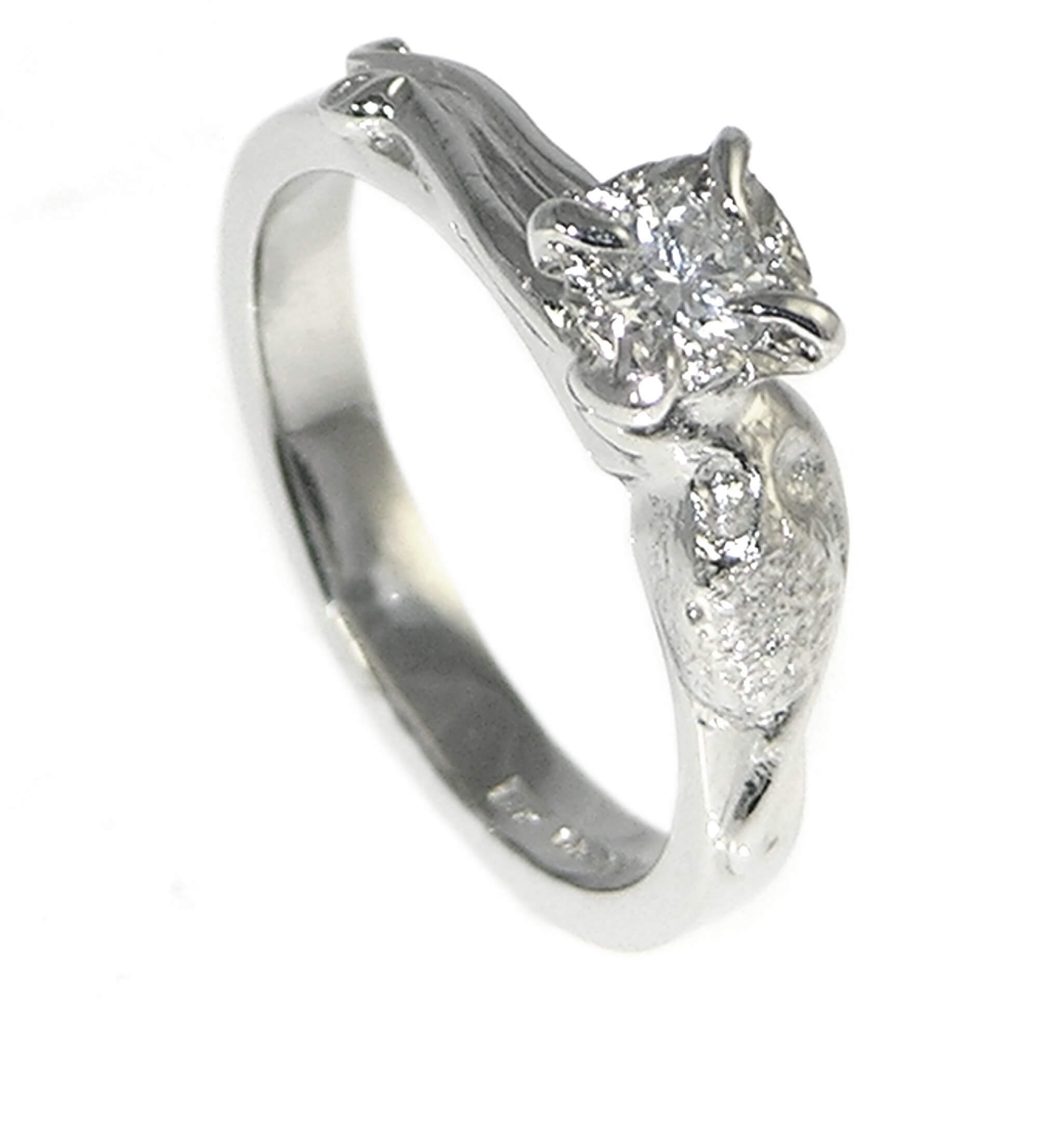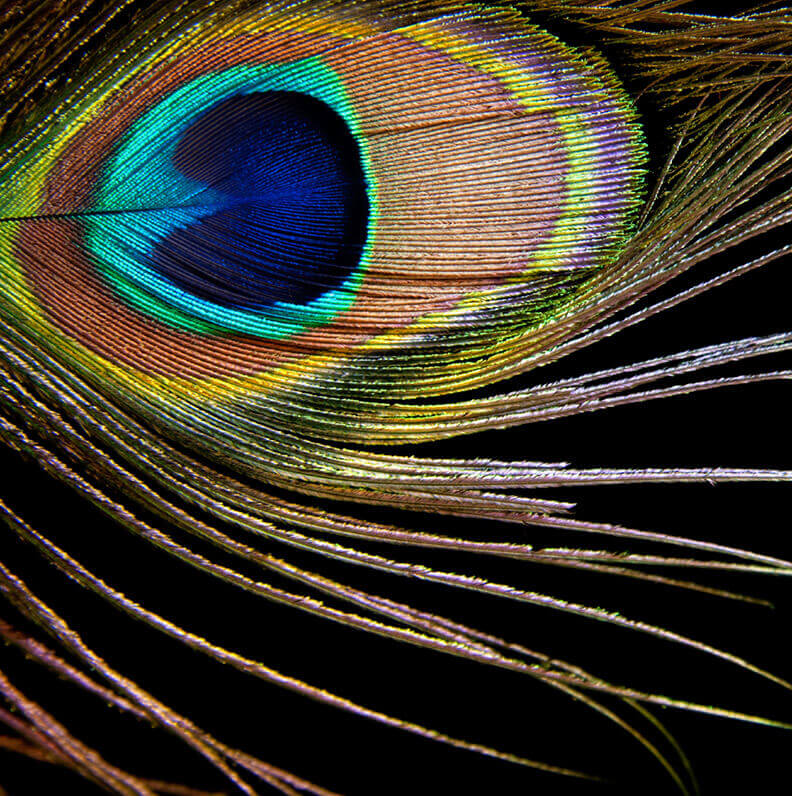 Peacock inspired design Read Ed and Laura's Story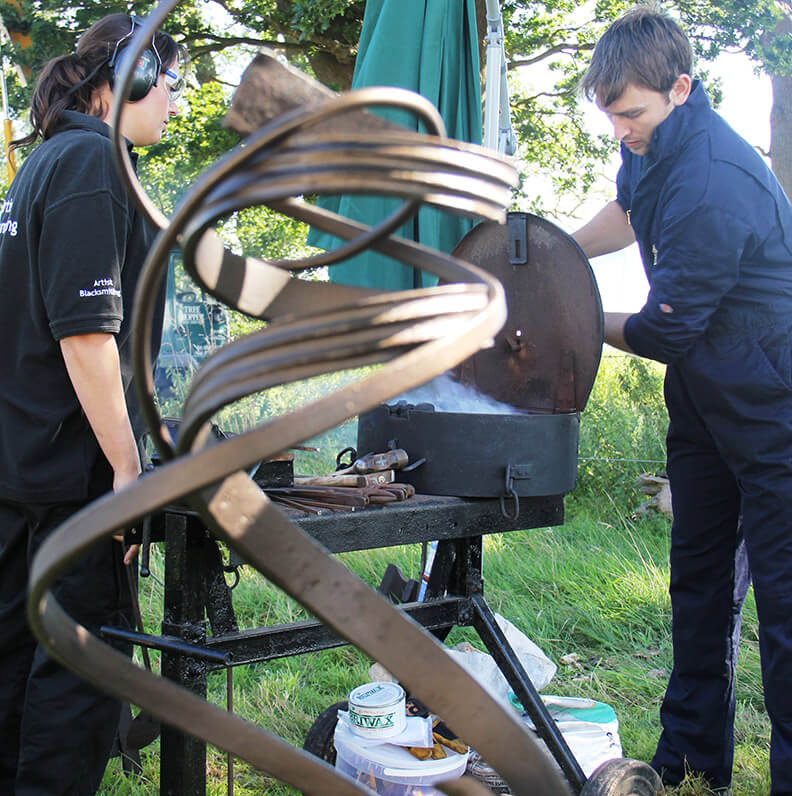 For a sculptor Read Kelly and Stephen's Story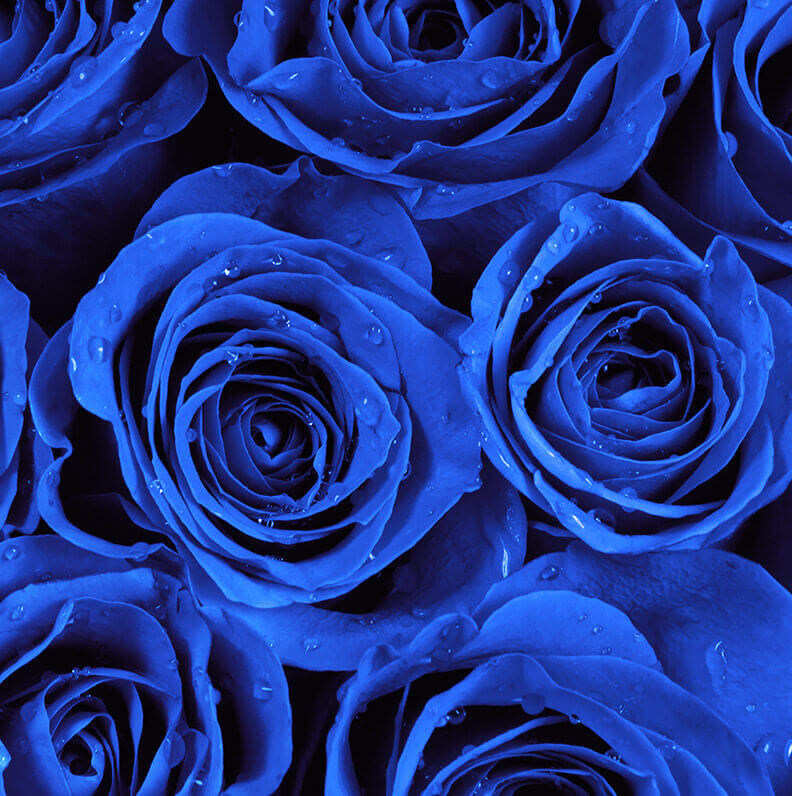 Blue Rose Inspiration Read Jon and Elaine's Story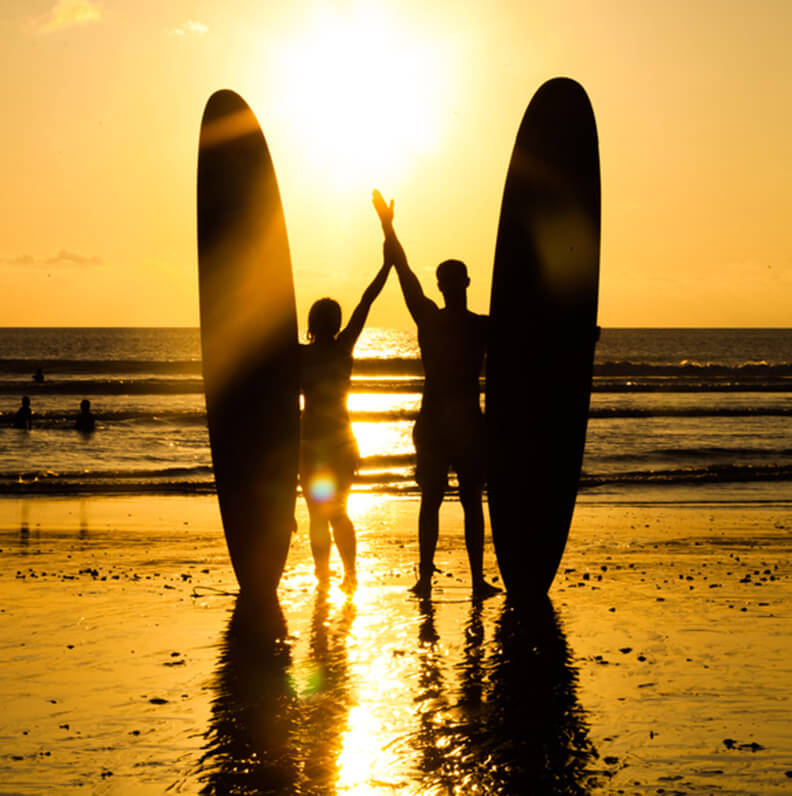 Surfing Engagement Ring Read Dave and Claire's Story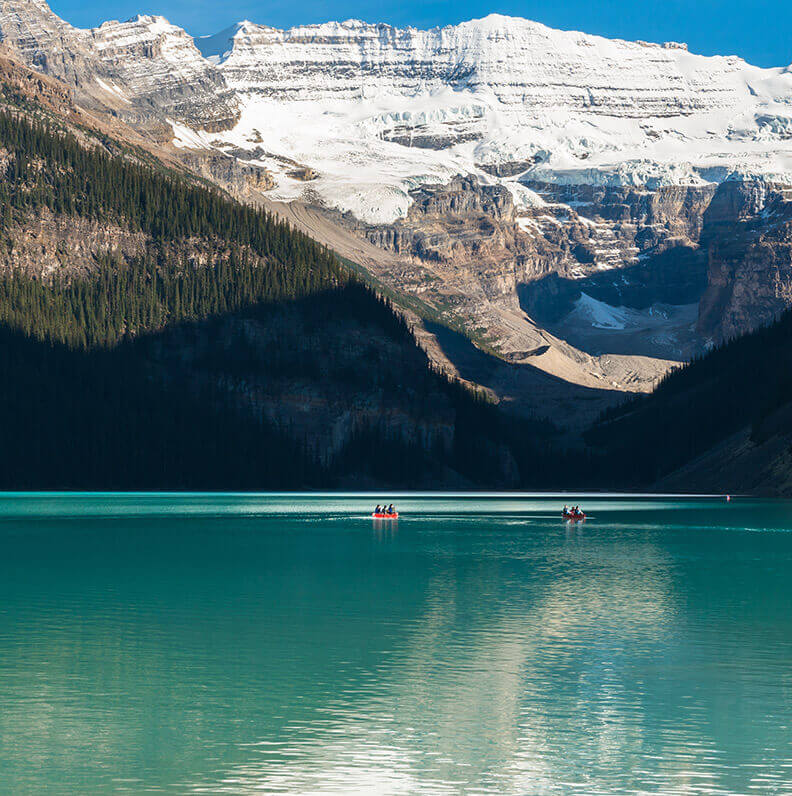 Canadian Adventure Read Craig and Louise's Story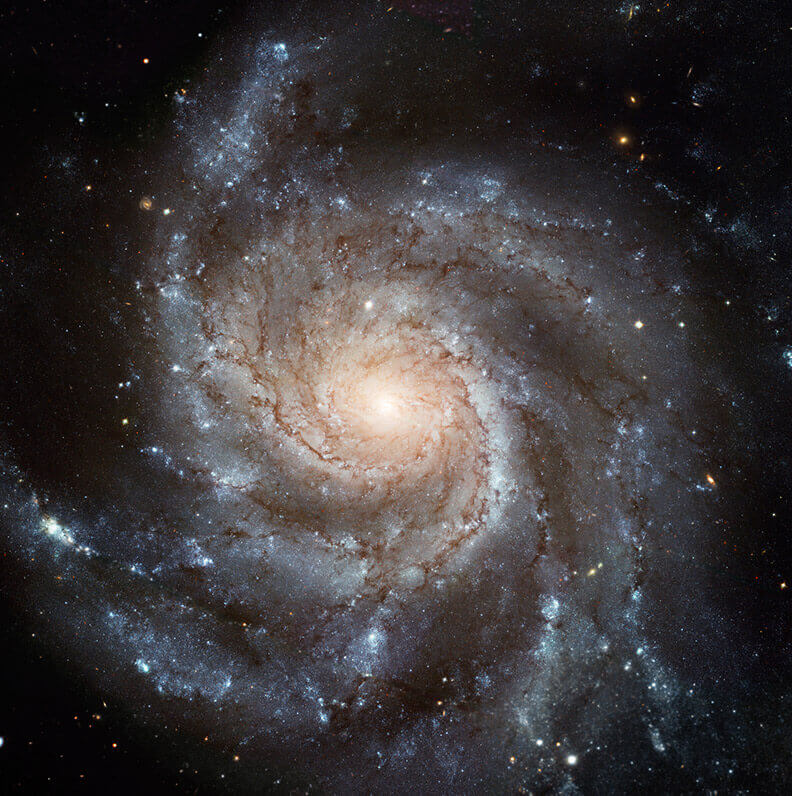 Love by Starlight Read Ian and Jenny's Story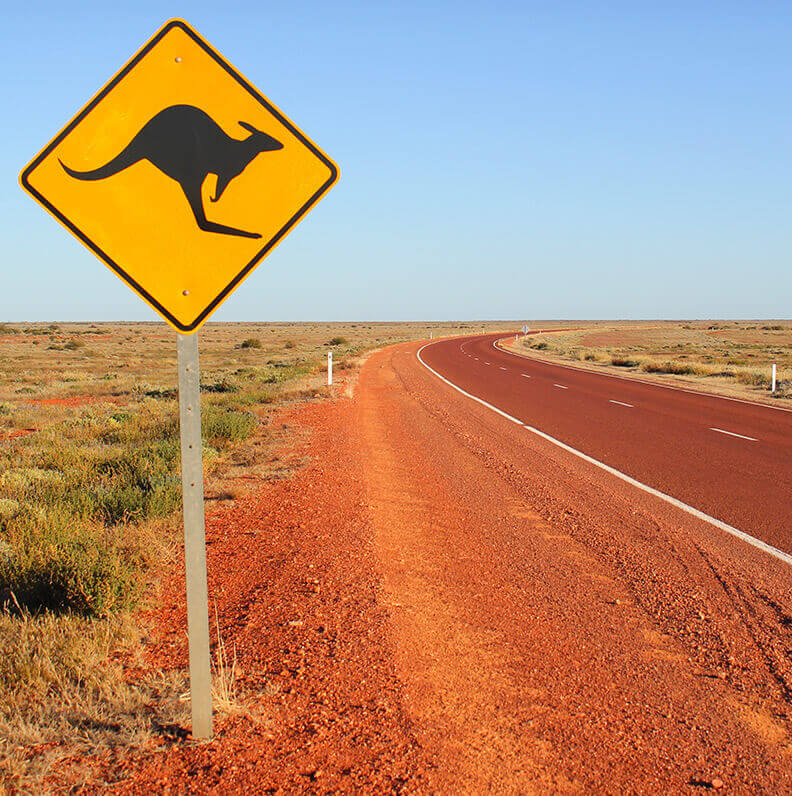 Australian Proposal Read David and Kaz's Story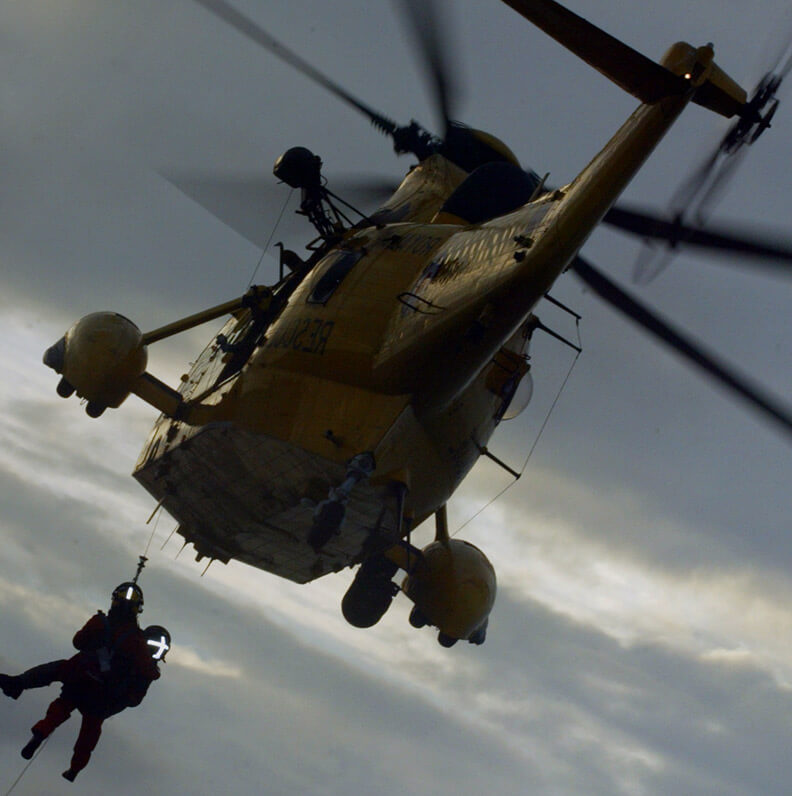 A Pilot's Story Read Jonathan and Samantha's Story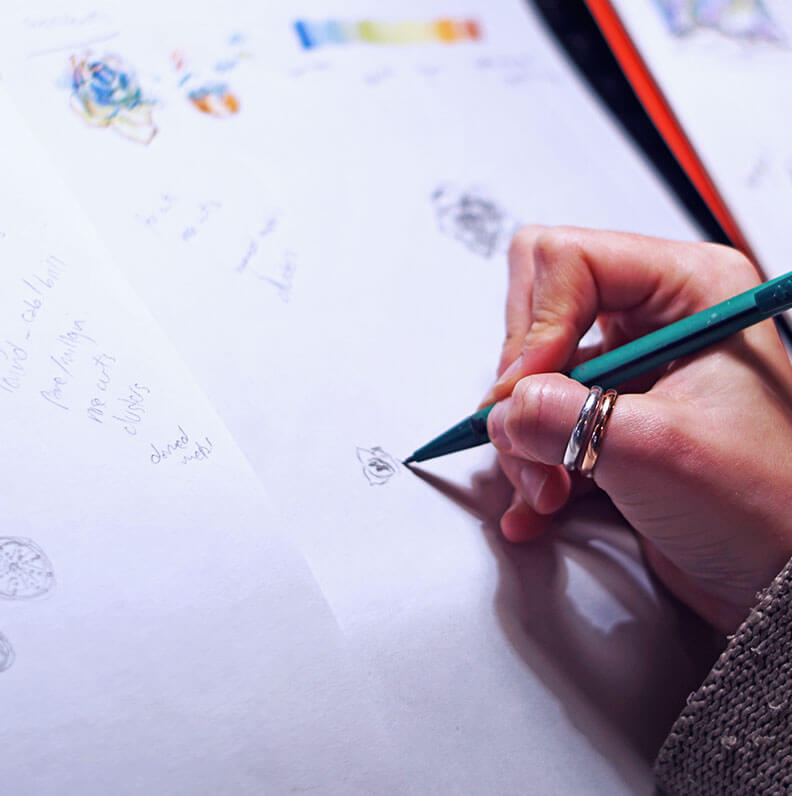 Let us tell your story