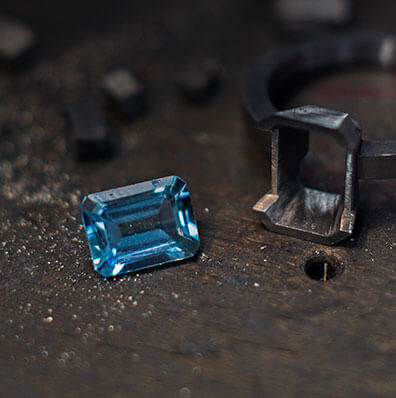 More Rings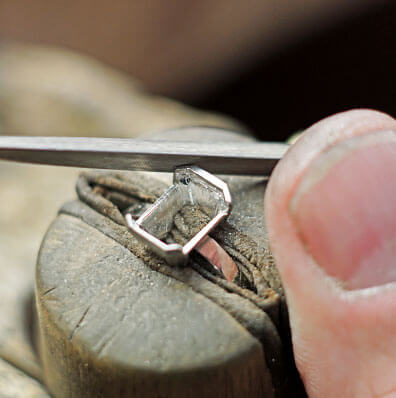 More Rings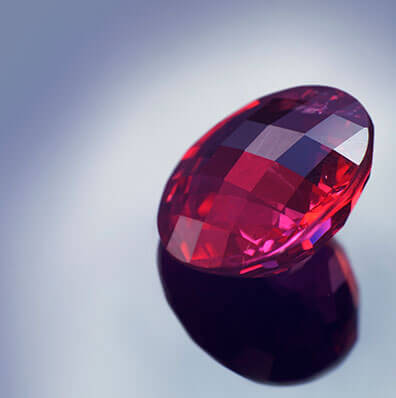 More Rings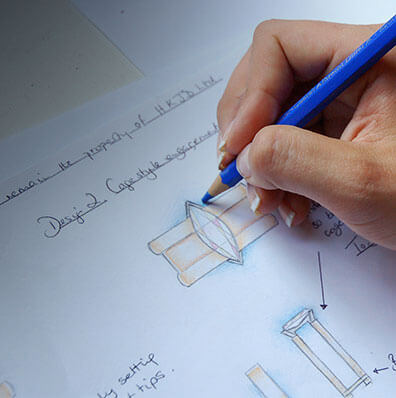 More Rings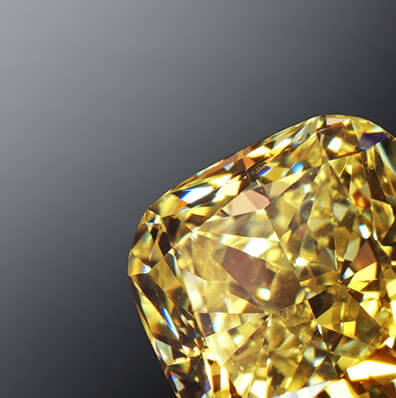 Learn More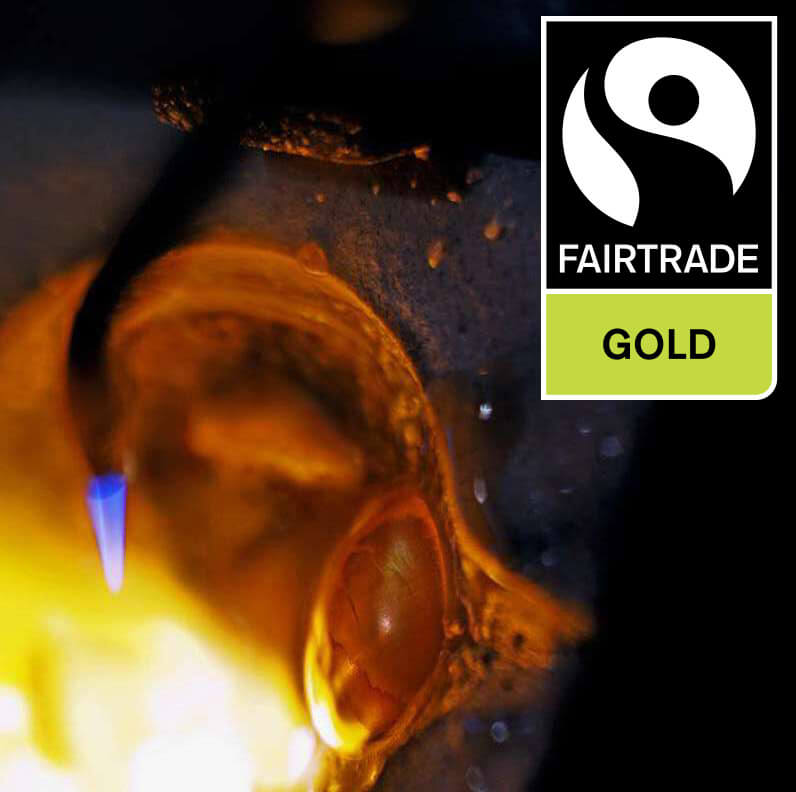 More Rings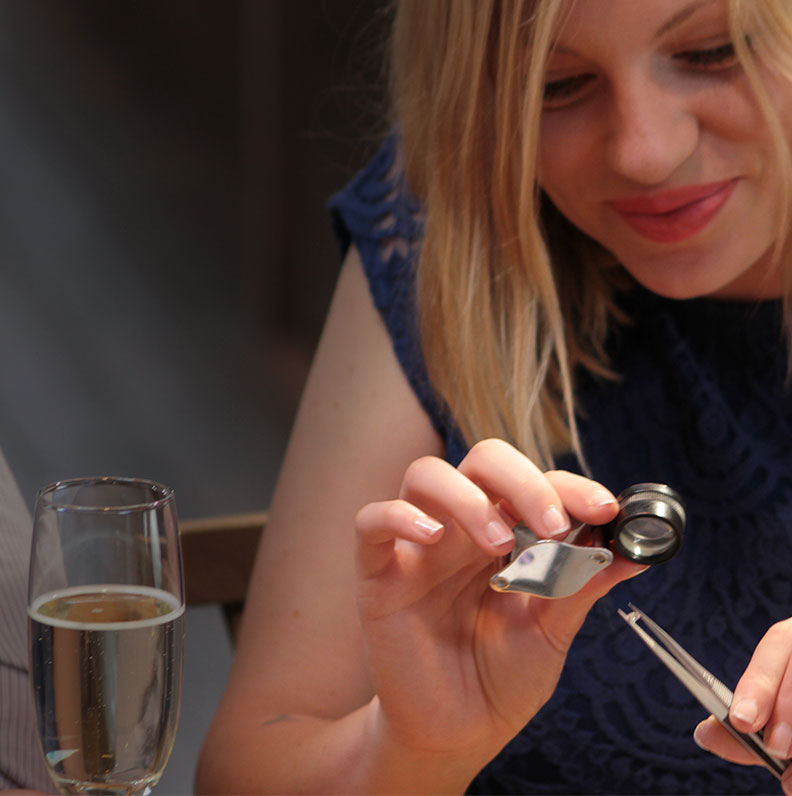 Discover More
Corner Settings
A corner set engagement ring is an interesting alternative to a more traditional type of setting. It is a kind of hybrid between a claw setting (with the stone visible pretty much all the way around) and the all around setting (with the stone completely covered up from the sides).

As this setting is really an all around setting with chunks removed from the setting's sides, it is of course possible to vary the shape of the removed sections.

A corner set engagement ring is a great choice if you have a stone with points, as the more vulnerable points or tips are protected well by the metal. Stones such as marquise cut diamonds are often set in corner settings for this reason.

Corner settings have advantages over traditional claw settings in that there is less risk of the corners moving.

Overall, this is a good way to set a stone with many possibilities of style to think about during your design consultation.