Being "ethical" hasn't always been easy in the jewellery industry, which has historically been fraught with ethical problems. However, with a combination of lobbying by concerned organisations like us and pressure from customers who genuinely want more ethical options, things are starting to change. The advent of certified Fairtrade Gold and the work that the Responsible Jewellery Council and others are doing have pushed producers to take more responsibility for their actions. It's an exciting time and we are proud to be actively involved in helping to make that change.
We spend a lot of time and energy finding the most responsible source for our materials, whilst making sure that we never compromise on quality. We've already taken a big step by making everything in the UK rather than anonymous factories in the far-east. If the perfect ring for you is one that has impeccable ethical credentials then we can make sure that we provide exactly that. Doing the right thing and making a difference is all about having the knowledge to get behind the headlines of what is actually happening on the ground, and we'd love to talk to you about it if you'd like to know more.
This section of the website will inform you about our ethical options and how the jewellery industry is evolving to be more responsible. Together with our blog, we will keep it updated as new developments occur, so it will always be a current reflection of what is really going on.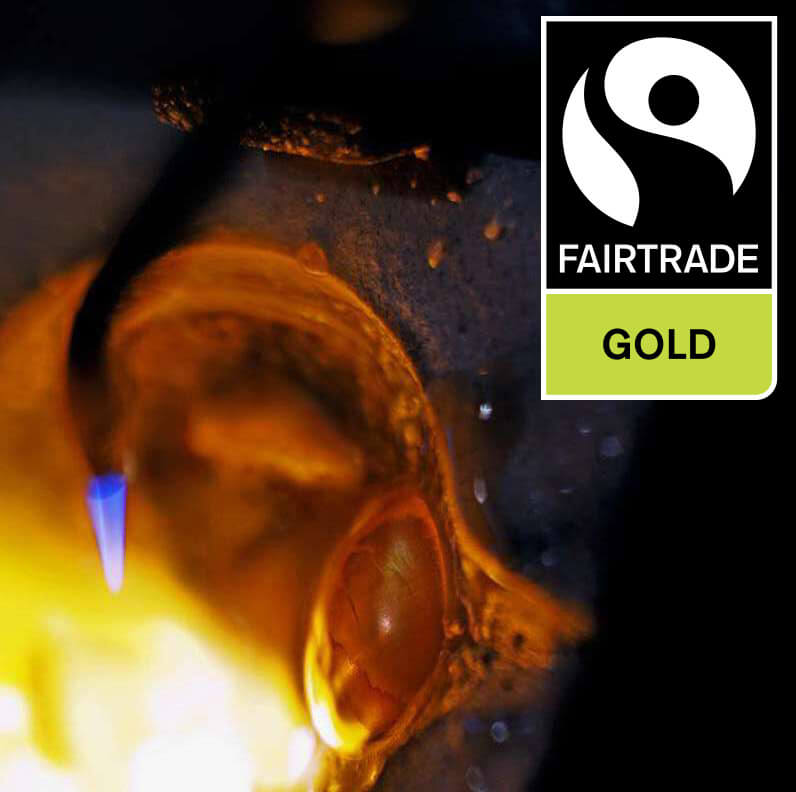 find out more
find out more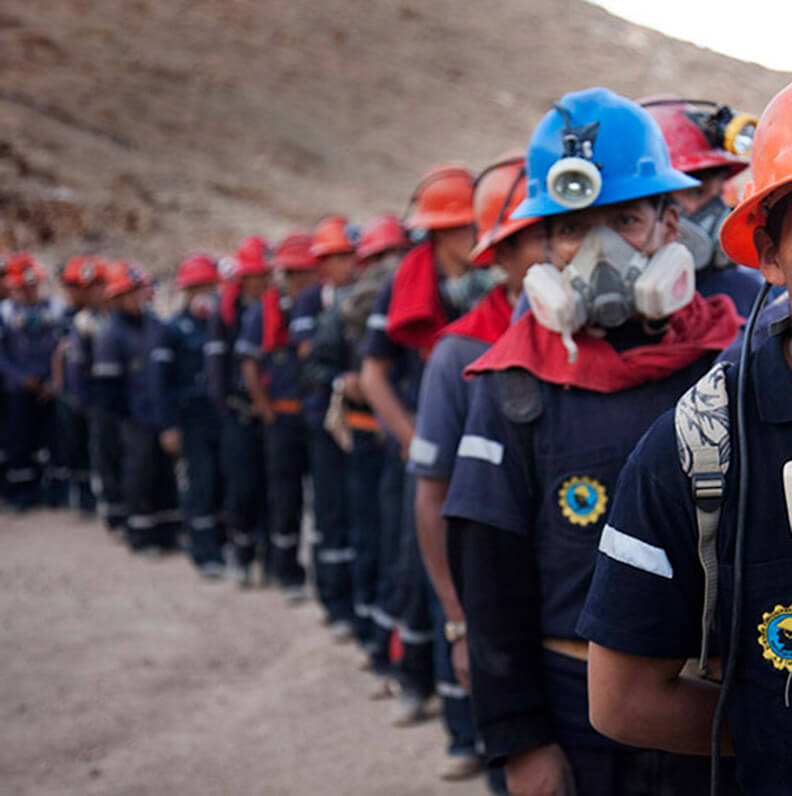 find out more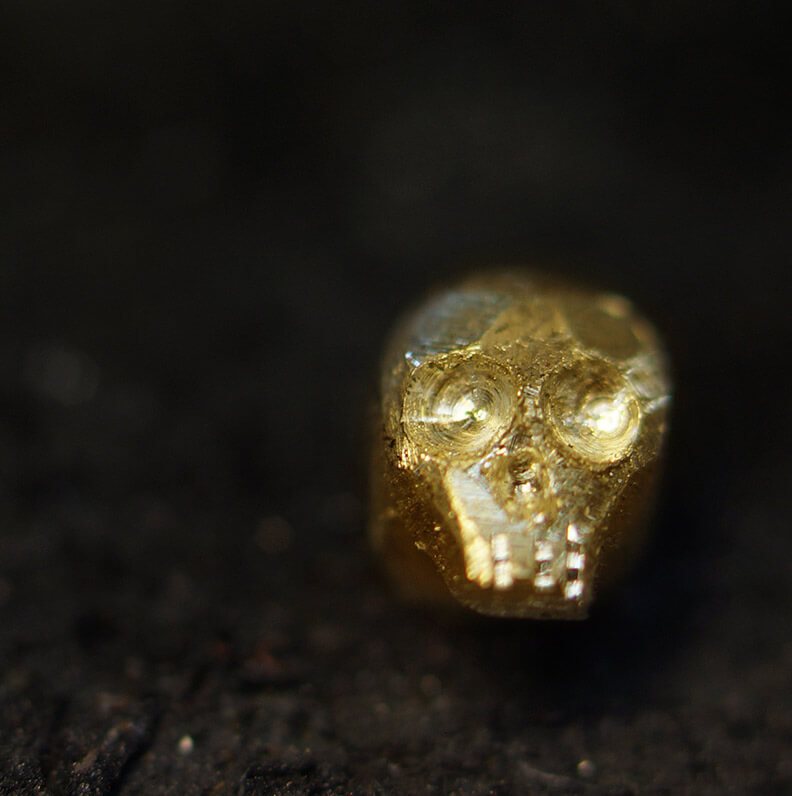 find out more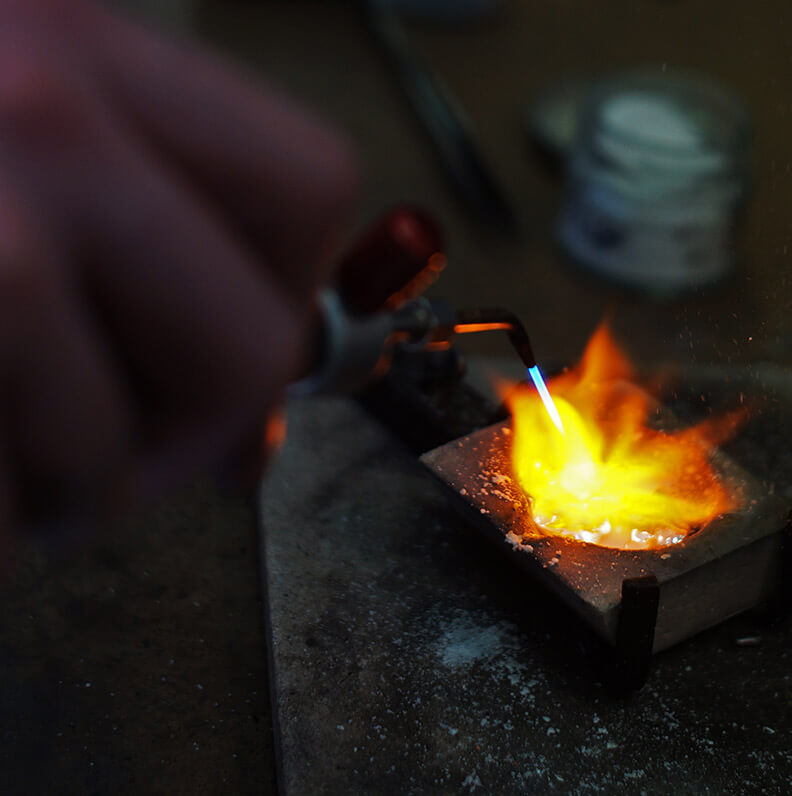 find out more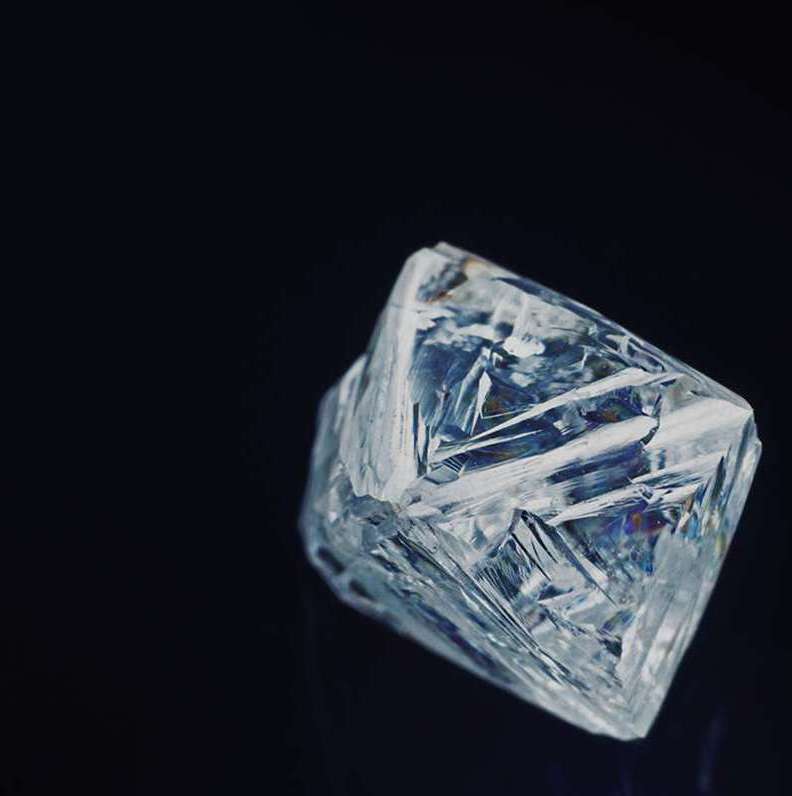 find out more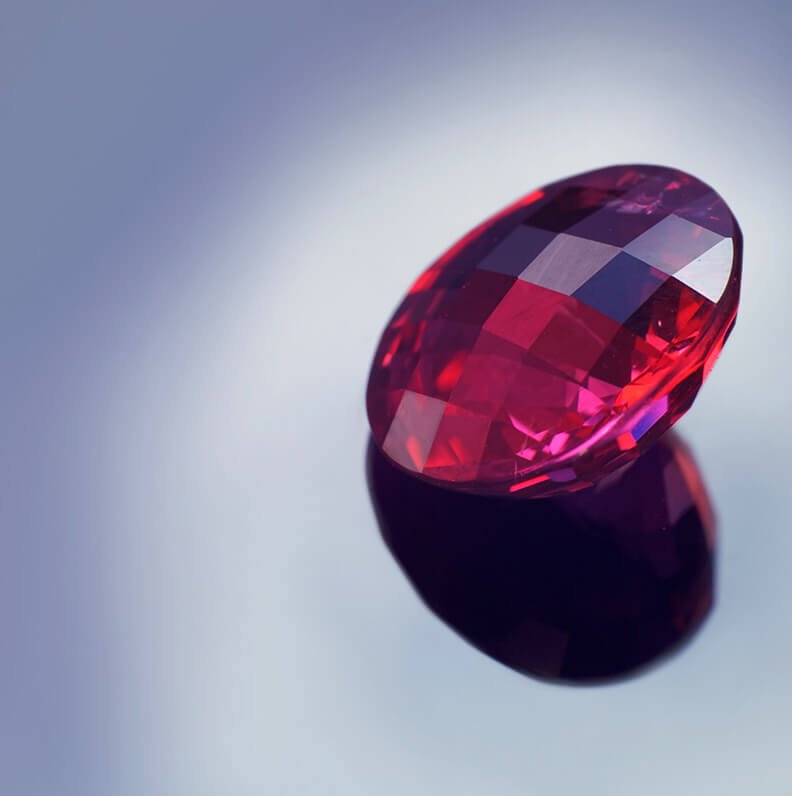 find out more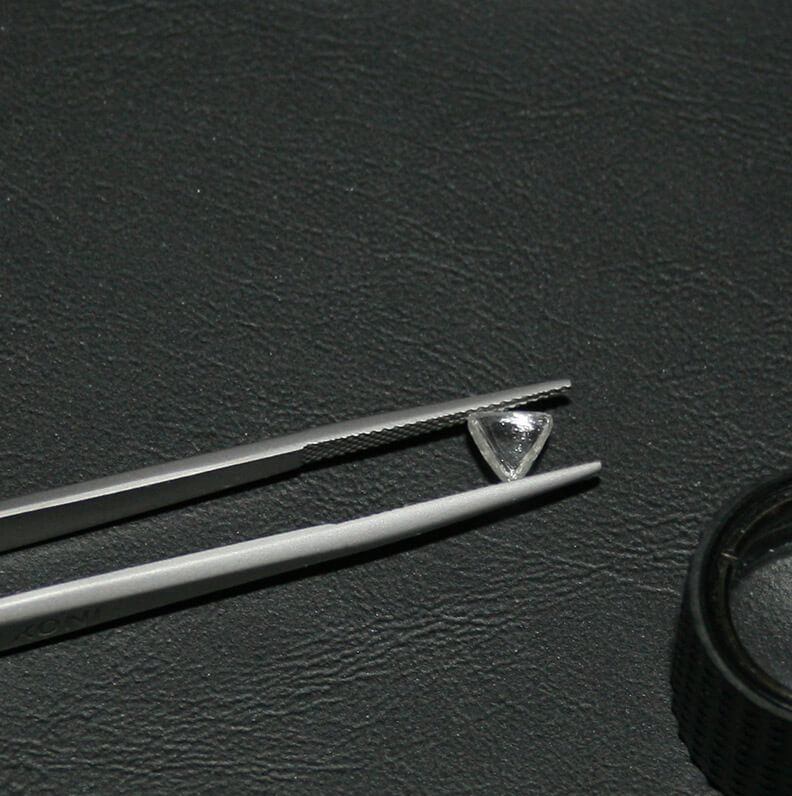 find out more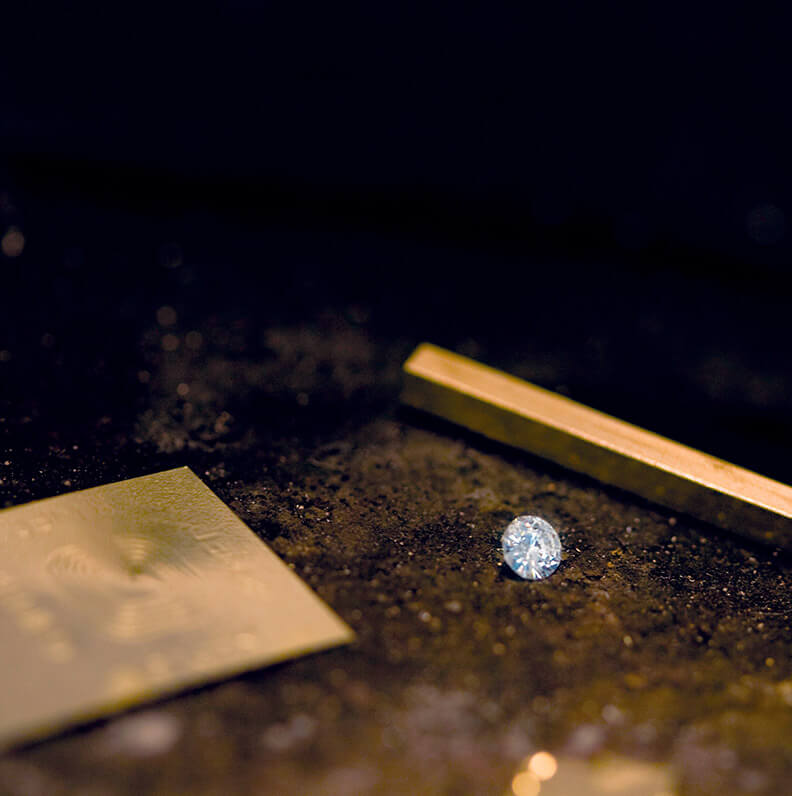 find out more
I asked how going around and signing up these mines to the Fairtrade movement actually affects the people on the ground.

The story of how a historic piece of jewellery bought at auction was given a new lease of life by a jewellery designer.

At the moment, whilst 87% of consumers say that they buy Fairtrade products, in actual fact this figure is misleading. Read on to find out why...