FAIRTRADE GOLD AT HARRIET KELSALL BESPOKE JEWELLERY
We are very proud to have been chosen as one of the first twenty jewellers worldwide to launch certified Fairtrade gold in 2011.
All of our bespoke customers are now offered a Certified Fairtrade option for their metal where possible. For a modest extra charge, Fairtrade metal sourced from artisan miners can be used, and through the Fairtrade chain of custody, miners will receive a premium for their metal which they decide how to invest in their communities. We do not profit from the use of Fairtrade metal over regular metal.
Fairtrade jewellery receives the official stamp from the Assay Office. Only the companies licensed to work with certified Fairtrade metal are allowed to use this stamp.
The Fairtrade premium added to your bespoke commission only amounts to about the same as a meal out for two, so by choosing Fairtrade, you are truly transforming the world through your purchase.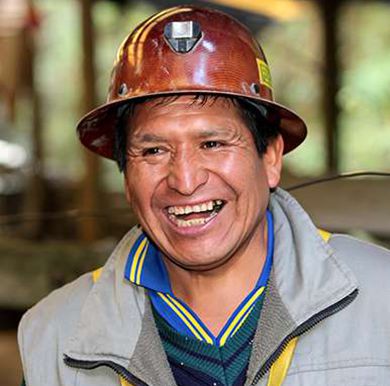 WHERE DOES FAIRTRADE METAL COME FROM?
The Fairtrade metal we use comes from Peru. The suppliers are required to abide by national environmental legislation, preserve the environmental balance in the forests, minimise water use and the use of toxic chemicals and help preserve ecosystems, particularly those that form the environment of indigenous people. They work extremely hard to achieve certification and we are very proud to be working with such amazing people.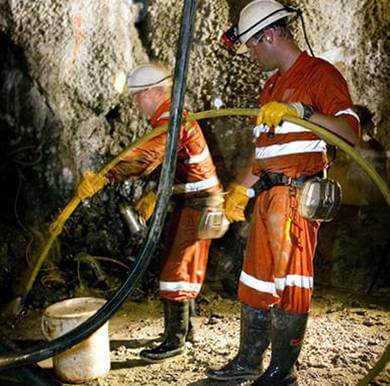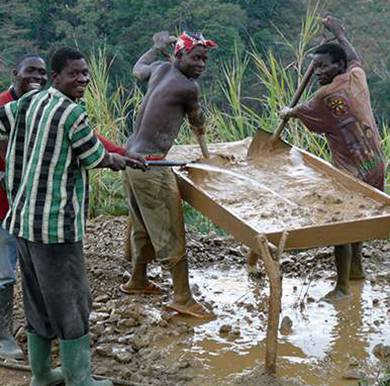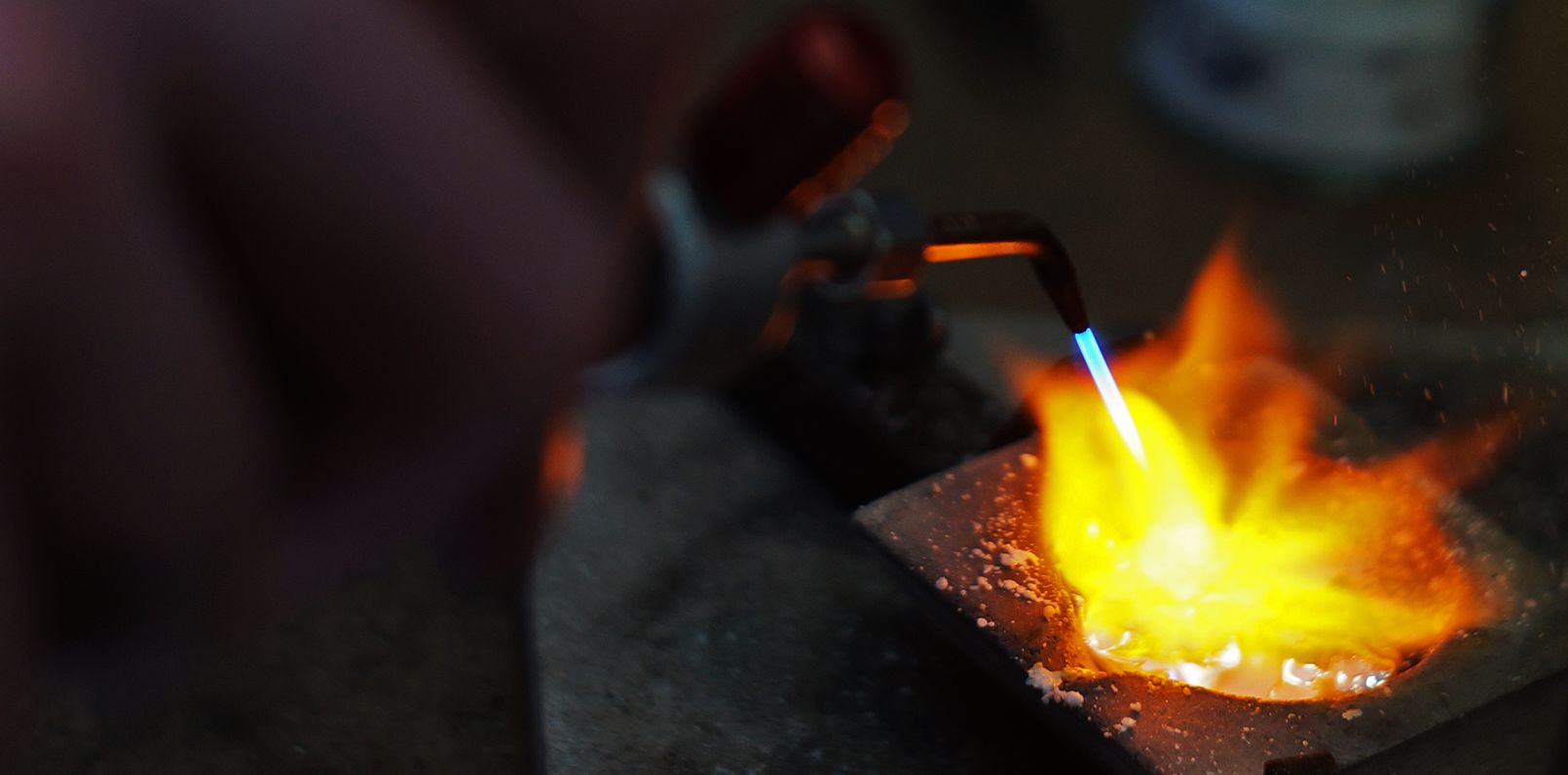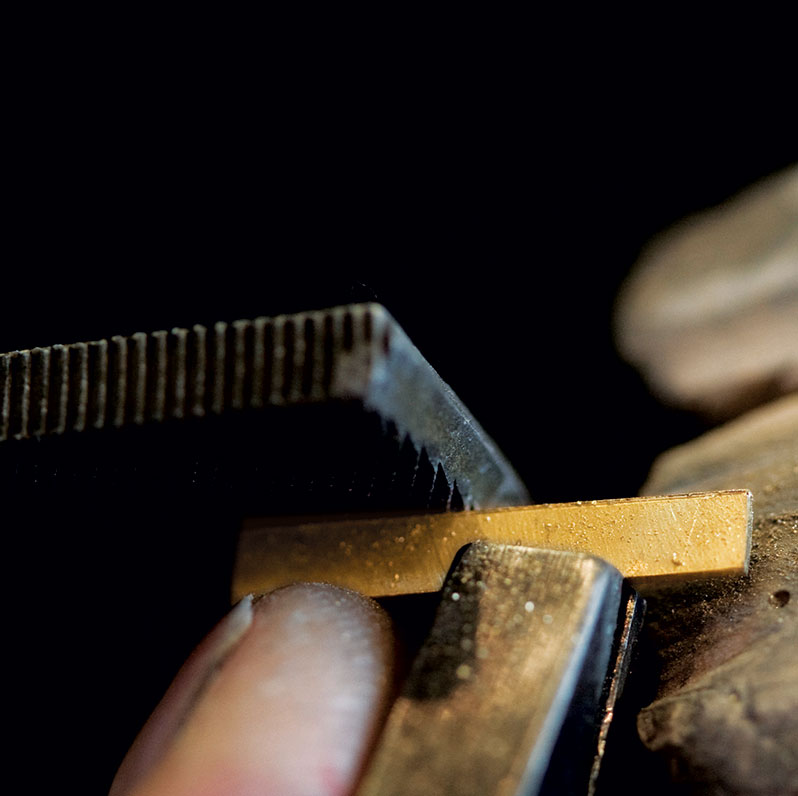 STATEMENT FROM HARRIET KELSALL
"We are proud to have played our part in launching Fairtrade gold and helping it become established in the UK jewellery industry. Responsibly sourced gold has been something we have always offered our customers, but the Fairtrade "rubber-stamp" makes sure that the paper-trail goes back to the artisanal miners for every piece of jewellery created. Globally, there are over 100 million people who depend directly or indirectly on artisanal and small-scale mining and who are trapped in unfair supply chains, struggling to get a fair price for the gold they mine. Certified Fairtrade gold means we are changing this and improve economic, social and environmental conditions for miners. As one of only 20 companies in the UK to been chosen to launch Fairtrade gold, we are committed to educating people about the difference they can make by choosing Fairtrade gold over 'standard' gold and hope one day to have so much demand that we can convert all our gold over to Fairtrade. Our message is simple. For the price of a meal out, you can have an Fairtrade gold ring instead of one made with standard gold and feel happy in the knowledge that the people who mined the very same gold that is on your finger were paid fairly. When we are talking about the important life-moments such as a ring as a symbol of engagement or to mark the birth of a child, this seems especially worthwhile somehow."
Browse Gallery
find out more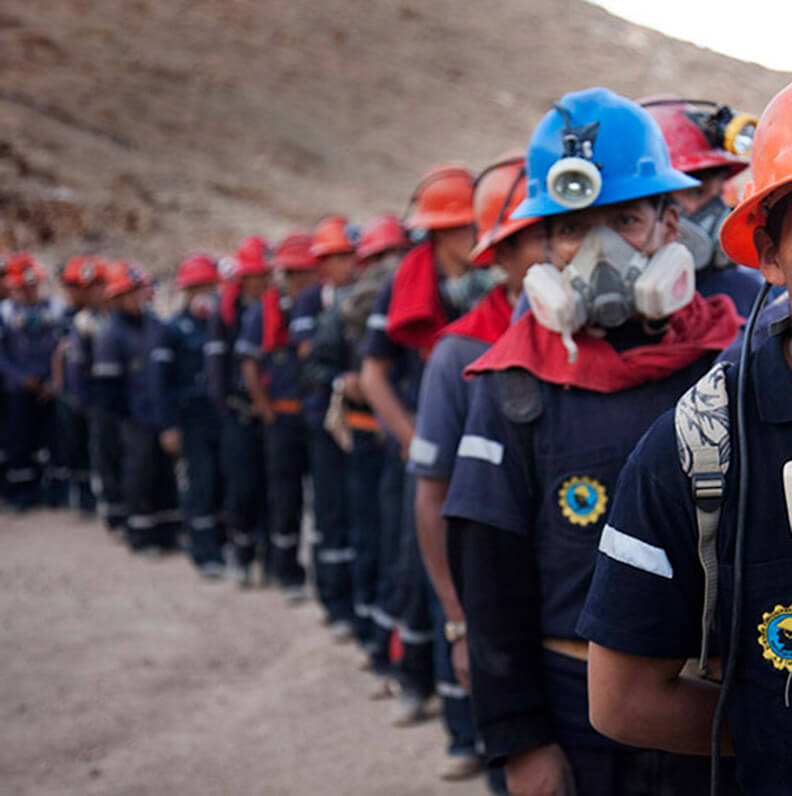 find out more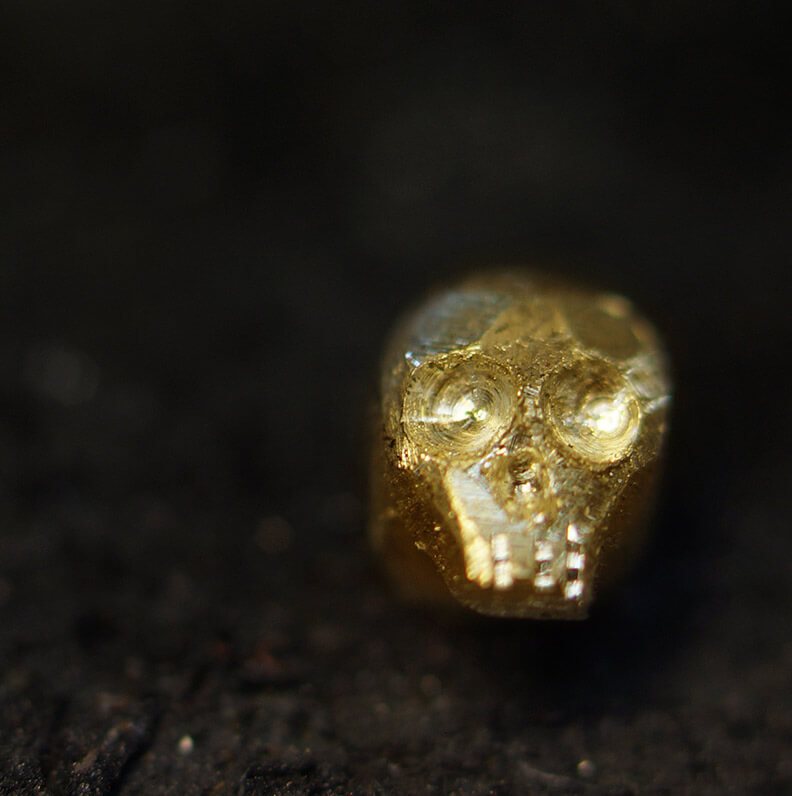 find out more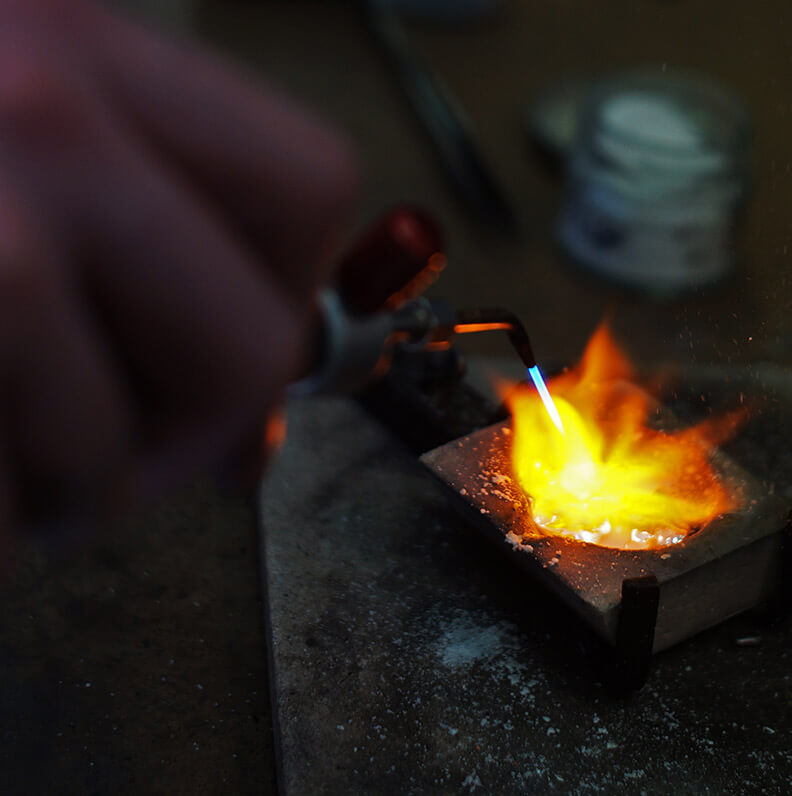 find out more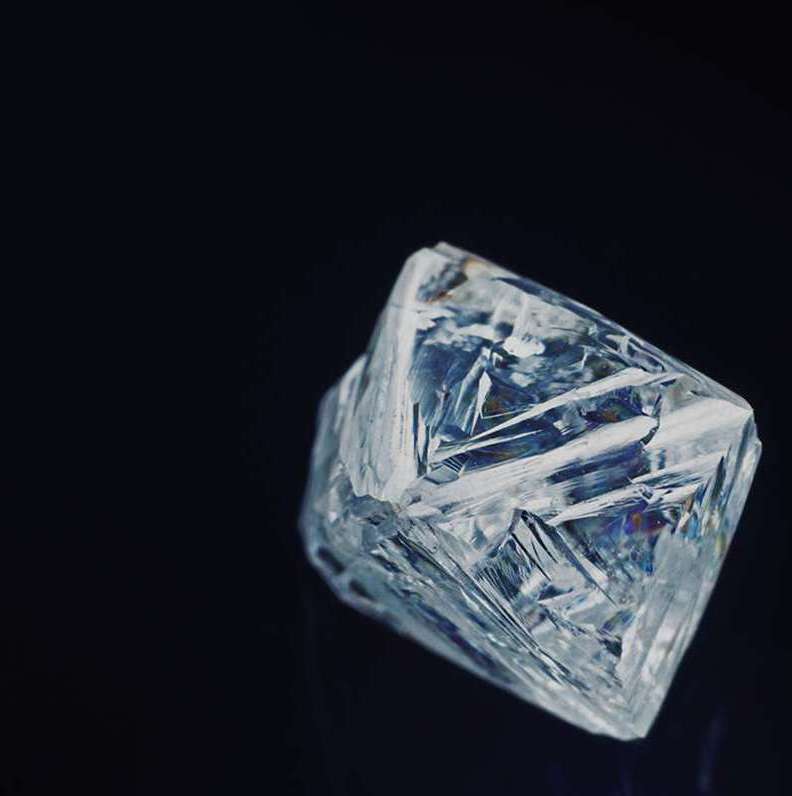 find out more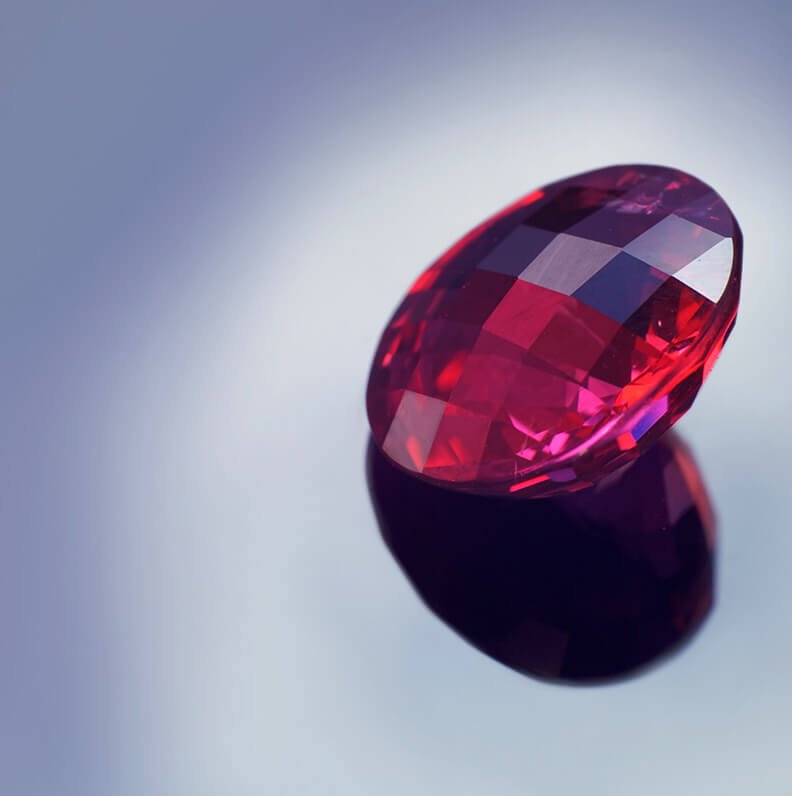 find out more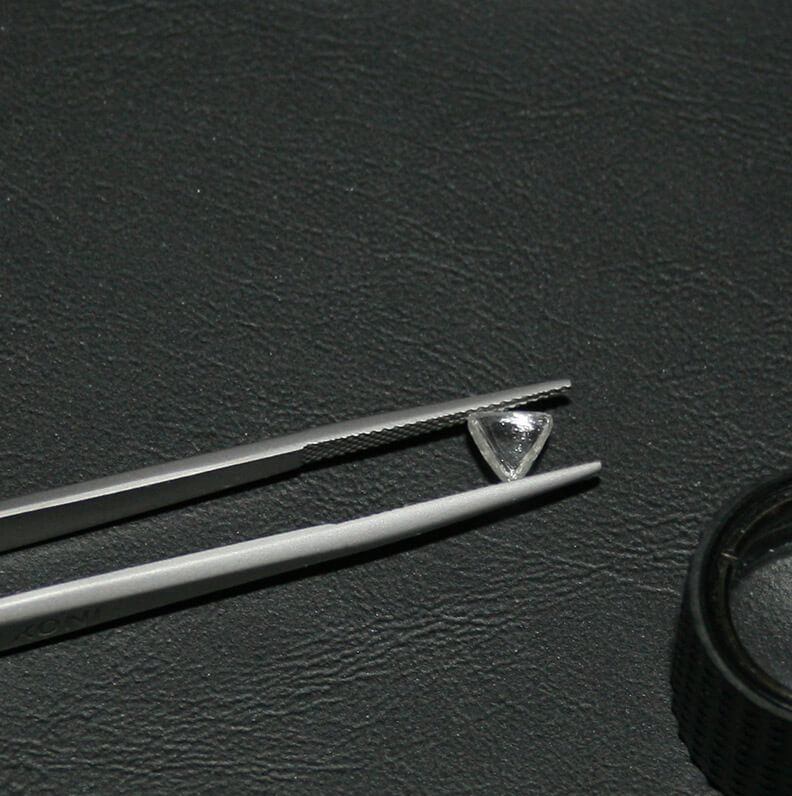 find out more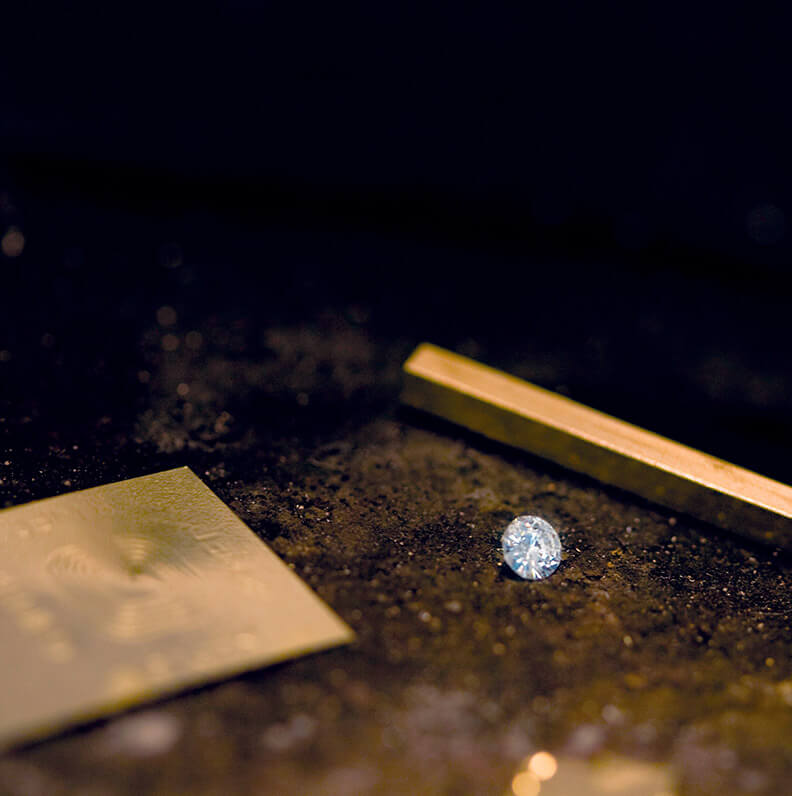 find out more
Designer Amy blogs about the latest news from Fairtrade Africa

If you own a ring made of certified Fairtrade gold, it is likely your gold has come from one of two mines in Peru. This article gives an insight into the aims of the Fairtarde foundation to help the small scale miners of this gold.

If you're considering a new piece of jewellery, whether it is Bespoke or Ready to Wear, here are four reasons to make it Fairtrade.