Browse our collections of loose gemstones, ready to go into your bespoke jewellery. 
There are a wonderful array of fabulous coloured gemstones to use in a ring or special piece of jewellery. We've put together some helpful information on each one - some are suitable for setting into an engagement ring and others more suitable for dress jewellery.
We can also source rare gemstones for you, if you're looking for something unusual.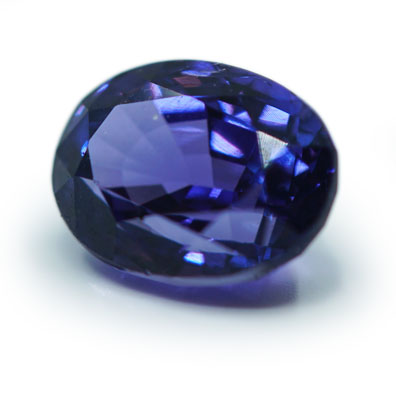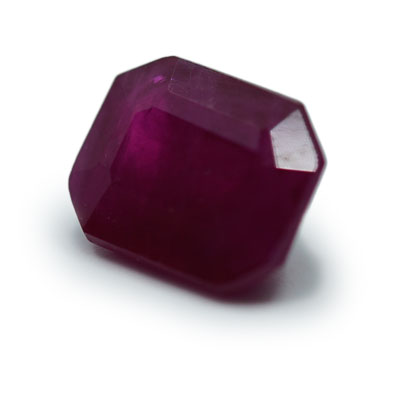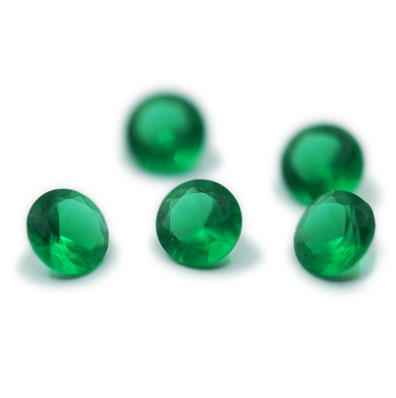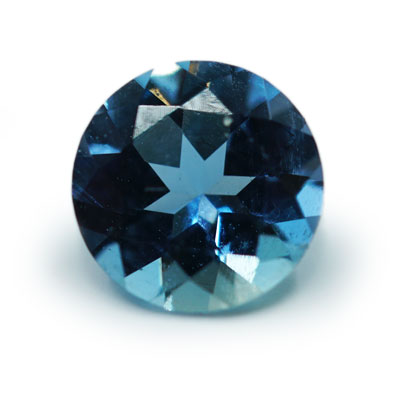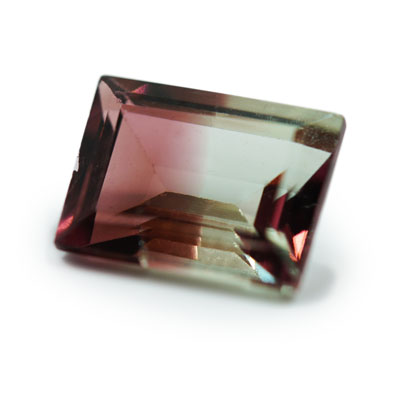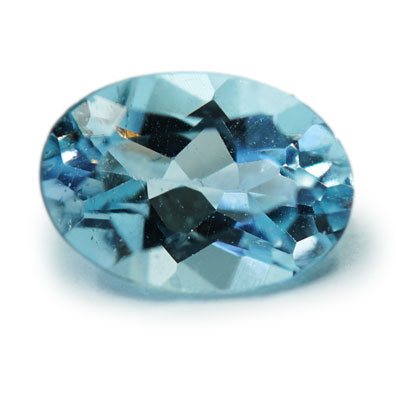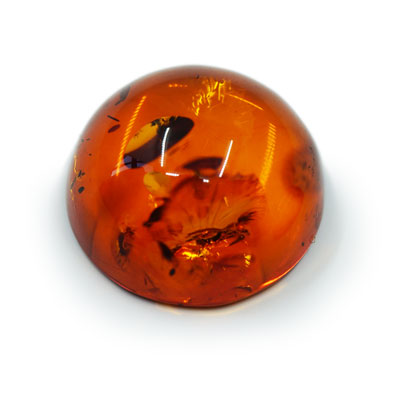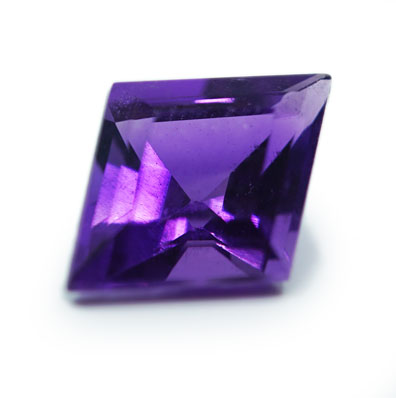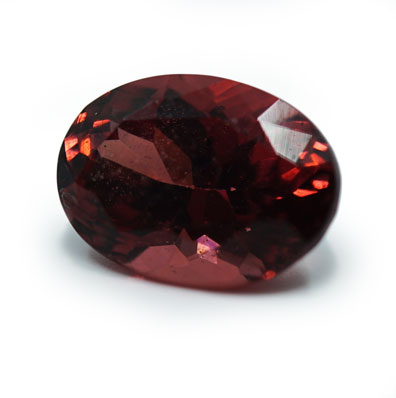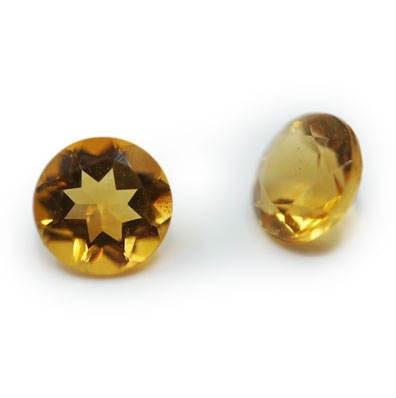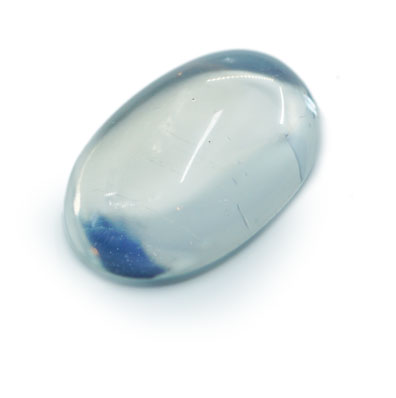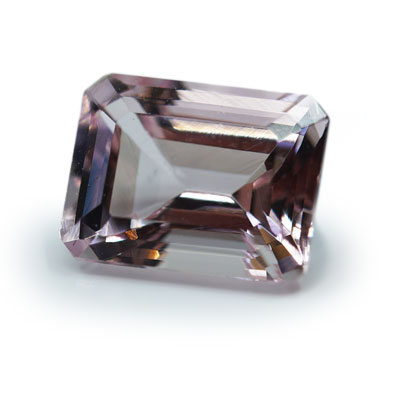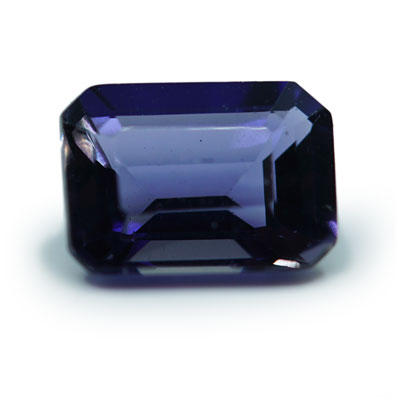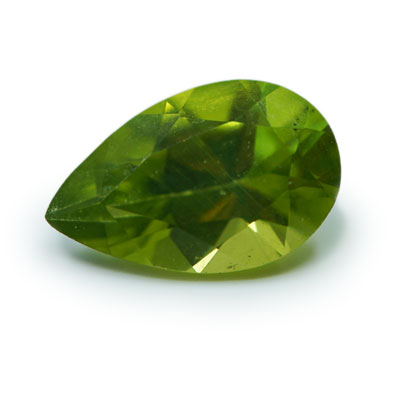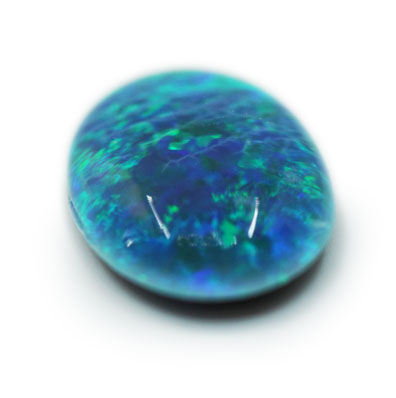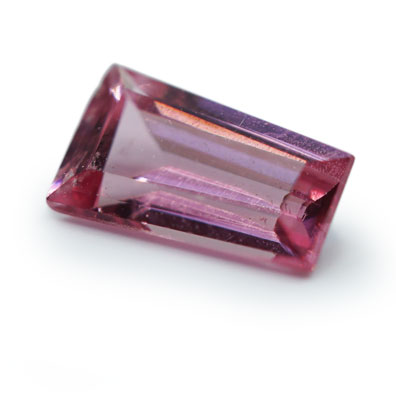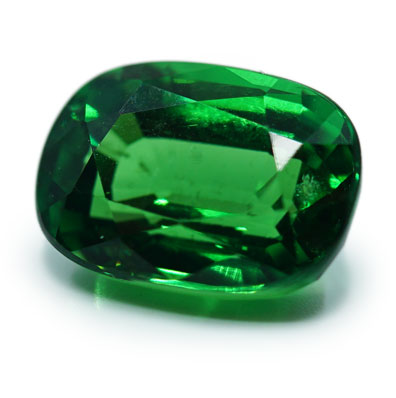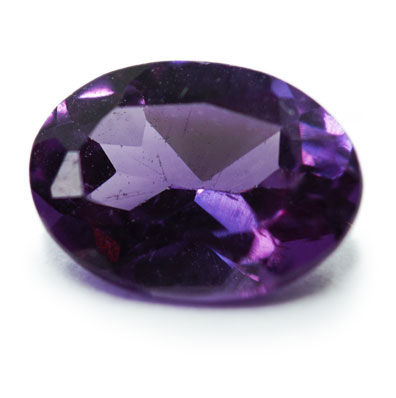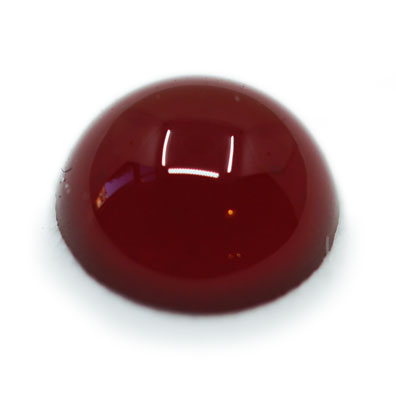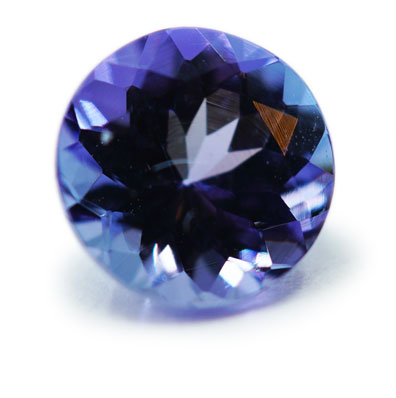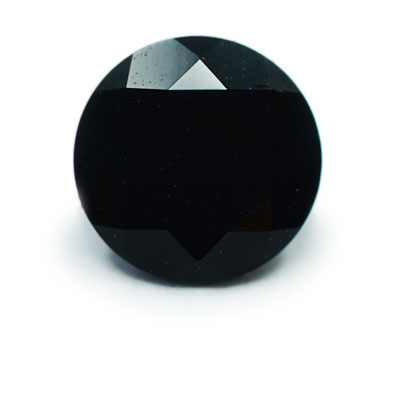 Any geographical or origin provenance claims made in respect of gemstones and metal are made in good faith based on written statements from our suppliers and not laboratory testing. Our membership of the Responsible Jewellery Council requires that we have robust procedures and systems in place to verify these claims - more information is available on request.

Aquamarine, citrine, tanzanite, and blue or clear zircon are routinely heat treated to improve their colour whilst agate, carnelian, morganite, ruby, sapphire, smoky quartz, tourmaline and turquoise are commonly heat treated. Pale coloured pearls are likely to be bleached. It should be assumed that these gemstones supplied by us have been treated in this way unless we specify otherwise. Any further treatments are individually disclosed.

More detailed information is available on request.