OUR COLLECTION
All these lovely amethysts are ready to be used in your commission. Click on each to see a short video.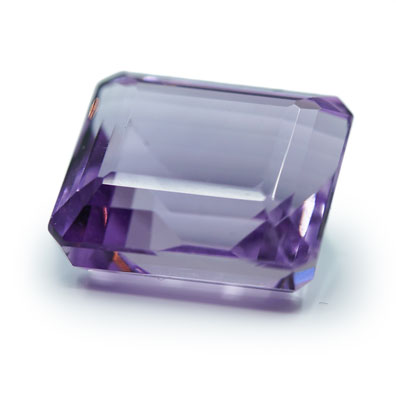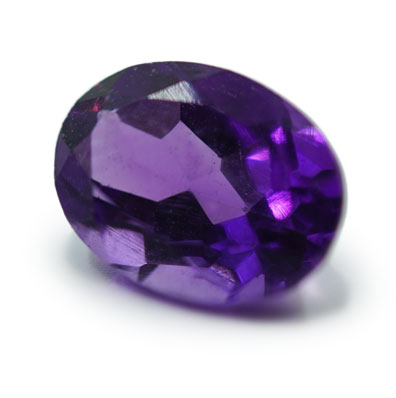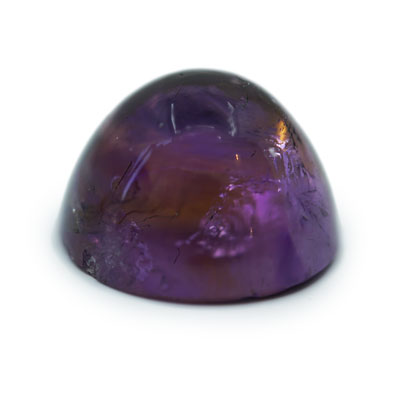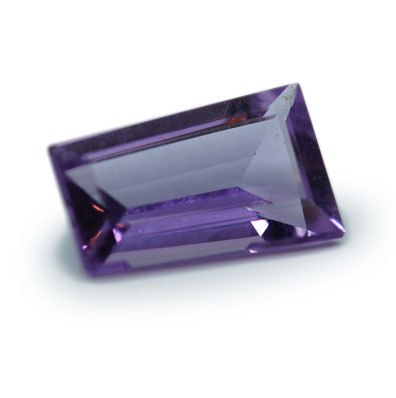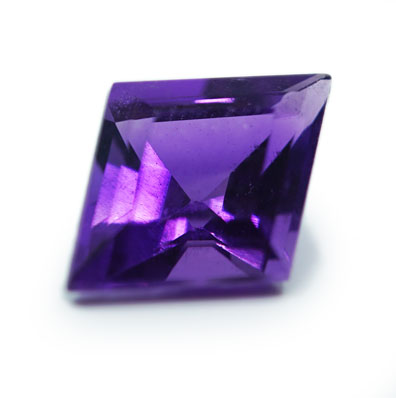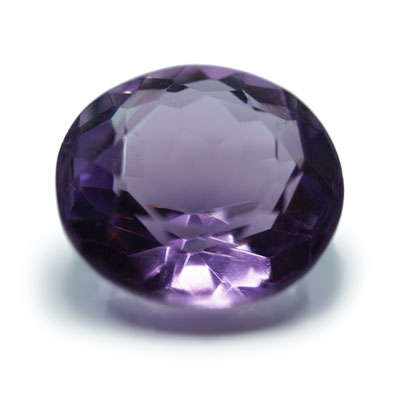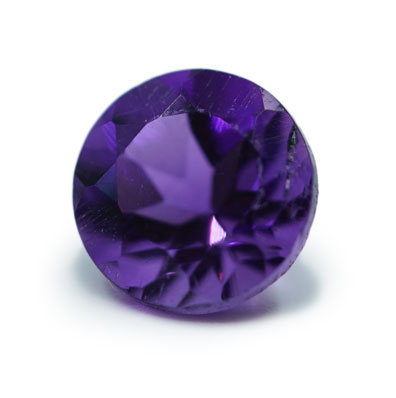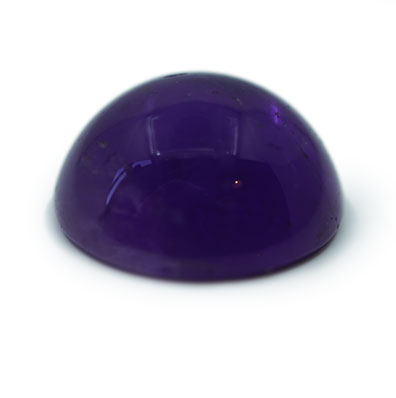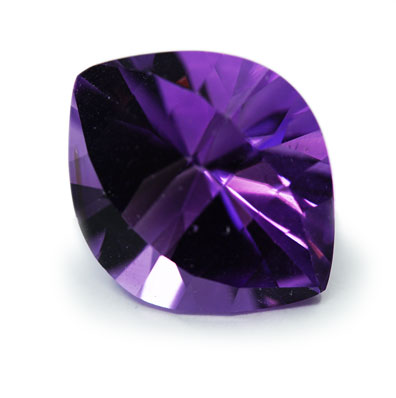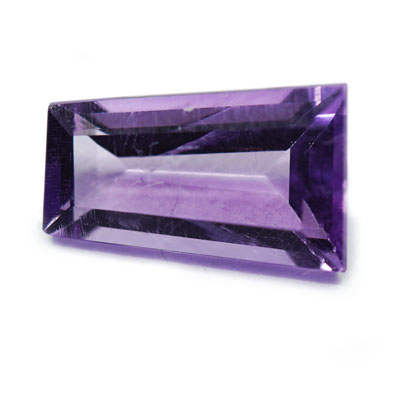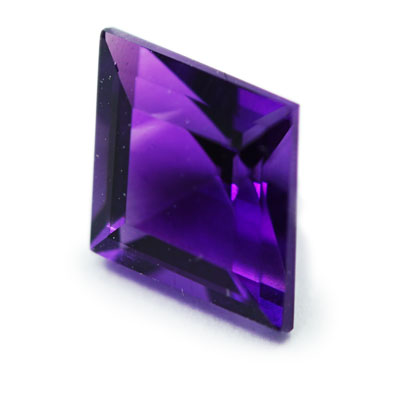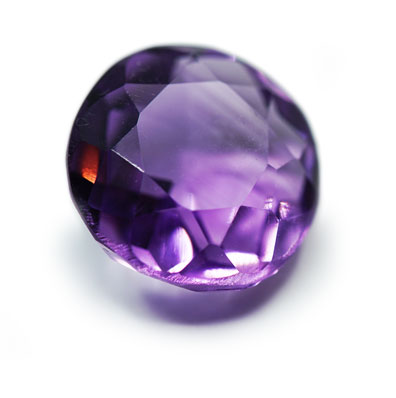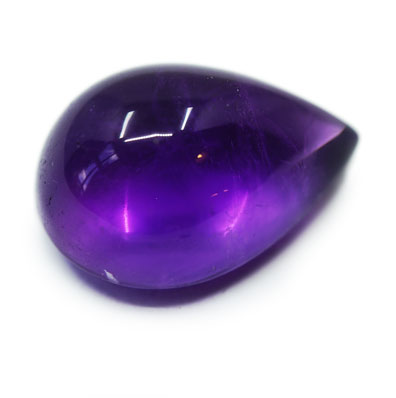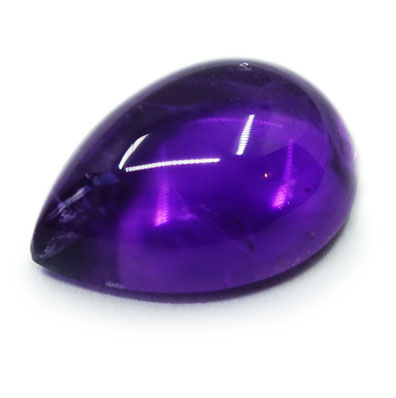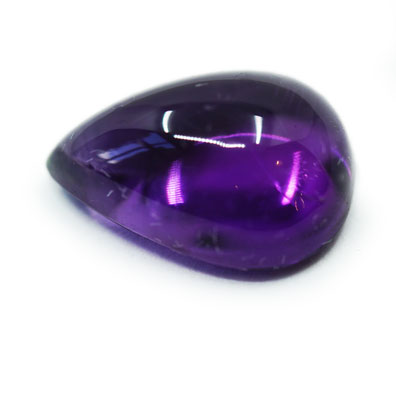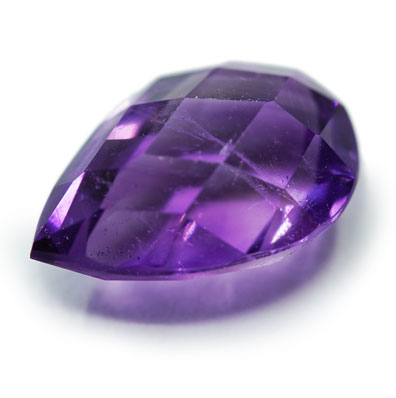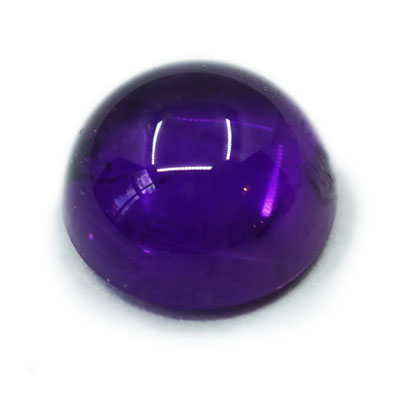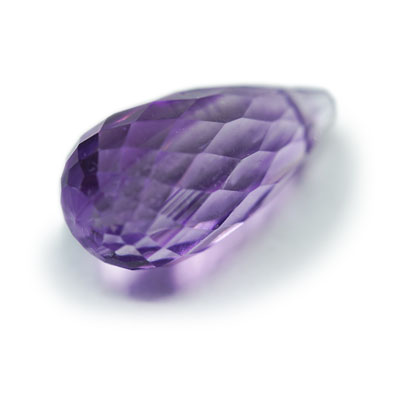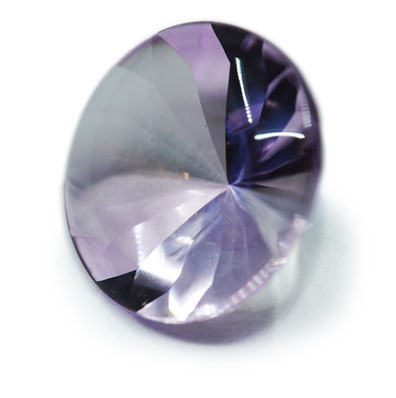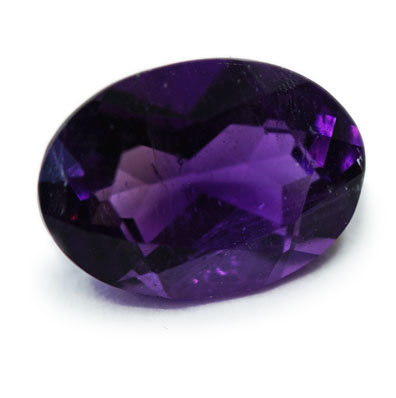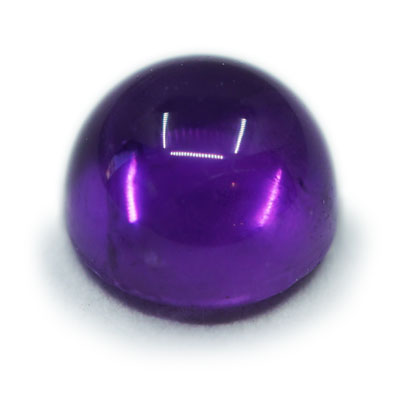 Speak to a designer about your choice, (let us know the ID number shown in the video) or we can find you similar beautiful stones from our gemstone suppliers.
You can work with our designers online and view these amethysts at home. Find out more.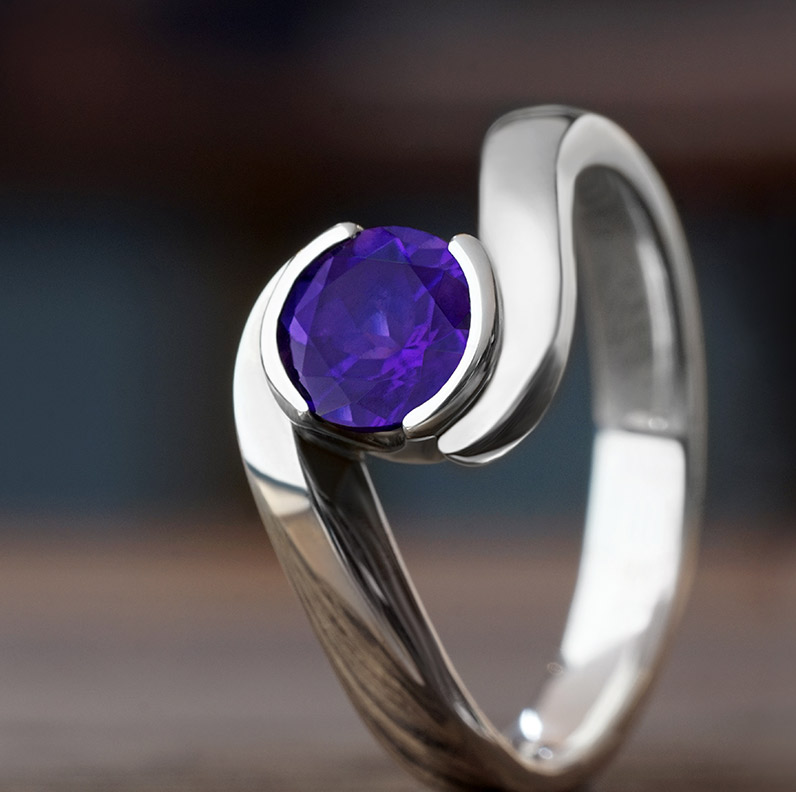 Design Ideas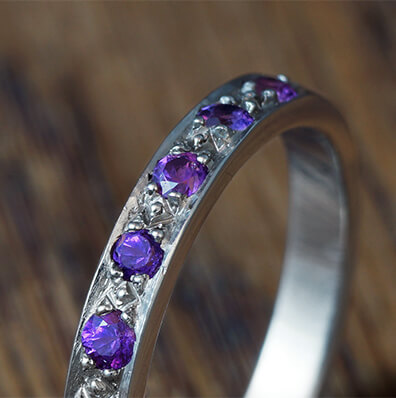 Design Ideas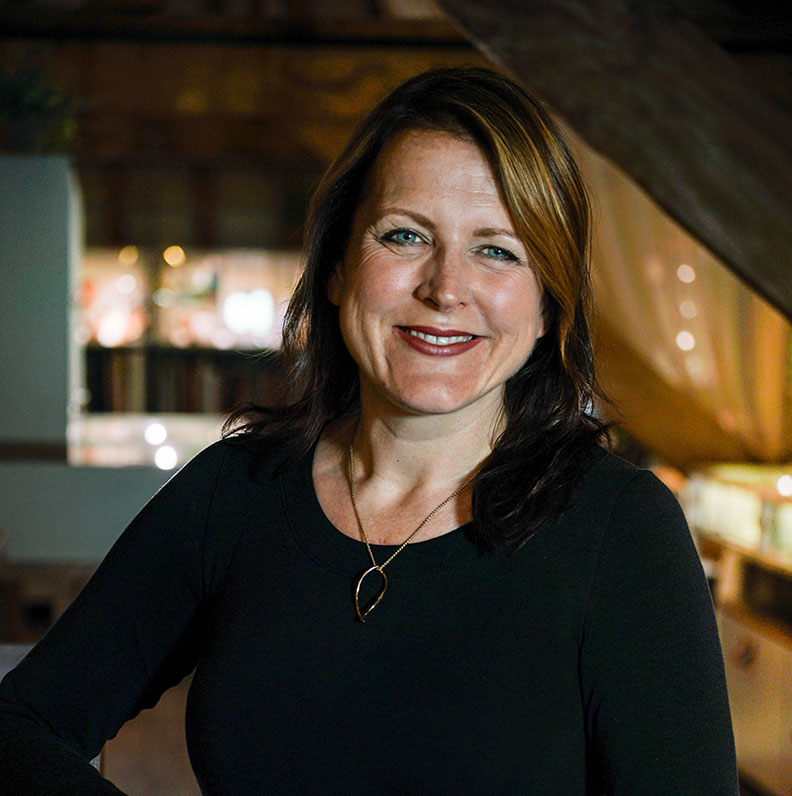 Amethyst Key Facts
7 on the Mohs scale of hardness
February's birthstone
The hour stone for 8am and the astrological stone for Pisces
Usually a beautiful purple colour but sometimes pale lilac
There are many sources across the world
Said to heighten your natural intuition and help get in touch with your inner self
General Information on Amethyst
The most popular of the quartz family and a lovely lilac to purple colour, traditionally thought to prevent drunkenness! It is said to reduce anger and impatience when worn during sleep. The Ural mountains of Russia are one source but amethyst is mined all over the world.
Purple is the colour of royalty, and has been much in demand throughout history. Fine amethysts have been placed in the crowns of royalty as well as other fine jewellery for hundreds of years.
With this in mind its quite clear that amethyst represents royalty, piety and sobriety and as a sixth anniversary it symbolises sincerity and stability.
It is also said that to wear it you will heighten your natural intuition and help get in touch with your inner self, bringing peace and calm to your life
The word amethyst is derived from the Greek word 'amethystos' which means 'sober'. It was claimed that amethyst had a sobering effect on those 'drunk' on love's passion!
The rich purple gemstones are used worldwide to ornament churches and crosses used in religious ceremony, and they are frequently found in the rings and on the rosaries worn by bishops and priests.
Amethyst is occasionally heat treated. It should be assumed that amethysts we supply are heat treated unless stated otherwise
Please contact us if you have any questions or would like to arrange a design consultation.
An article discussing the use of coloured gemstones in engagement rings and in particular purple stones.

An article about choosing a pink engagement ring. Most people would go for a traditional diamond engagement ring, but why not be a bit for adventurous and go from something girly - ie a pink stones