OUR COLLECTION
These beautiful aquamarines are ready to be used in your commission. Click on each to see a short video.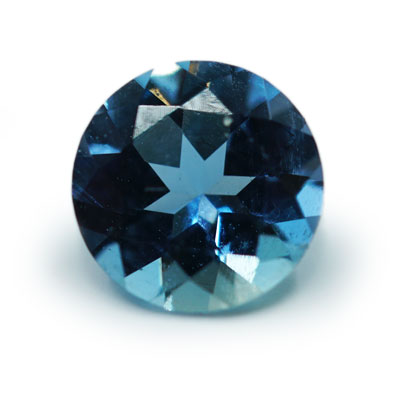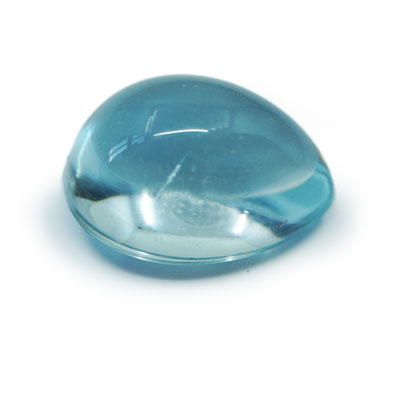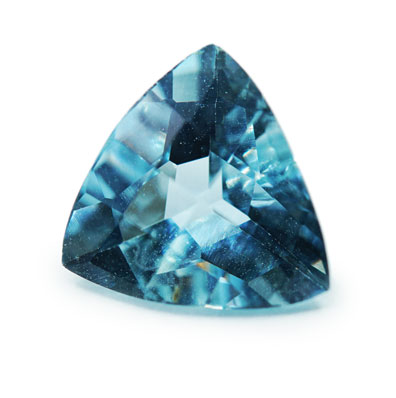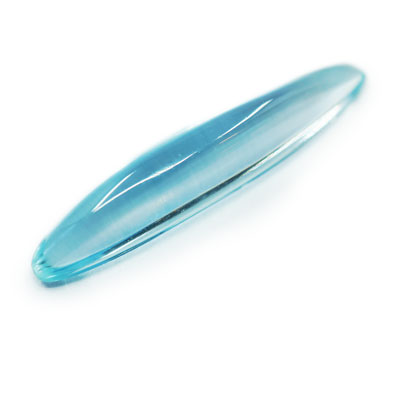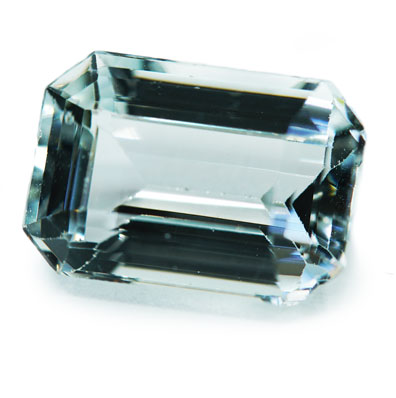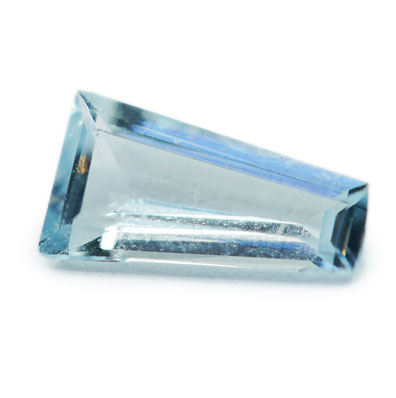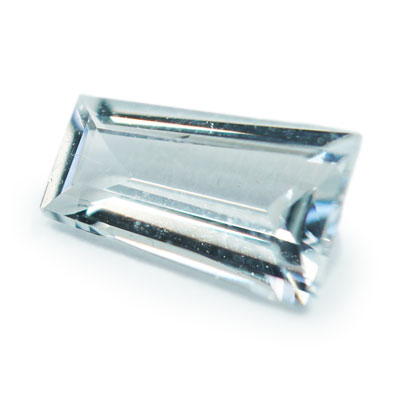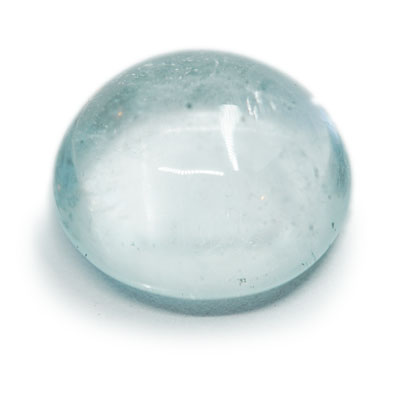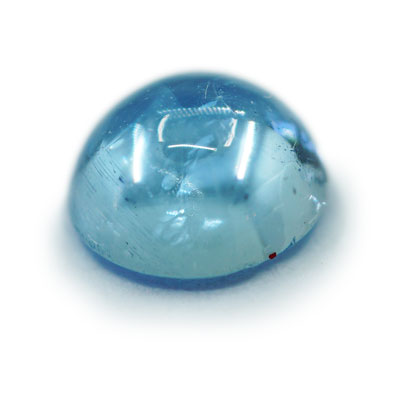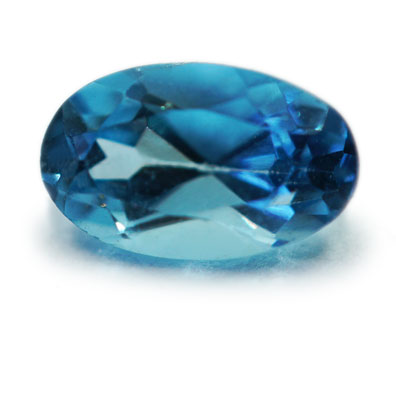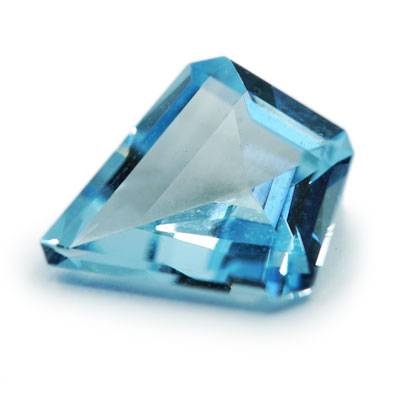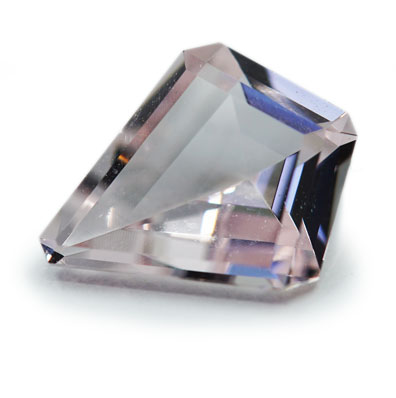 Speak to a designer about your choice, (let us know the ID number shown in the video) or we can find you similar beautiful stones from our gemstone suppliers.
You can work with our designers online and view these aquamarines at home. Find out more.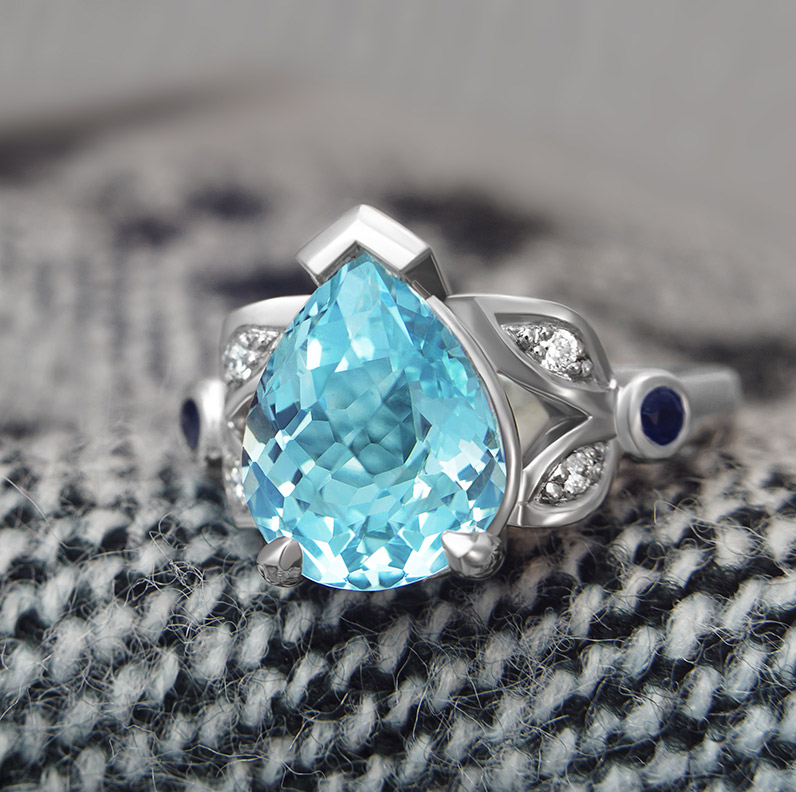 Design Ideas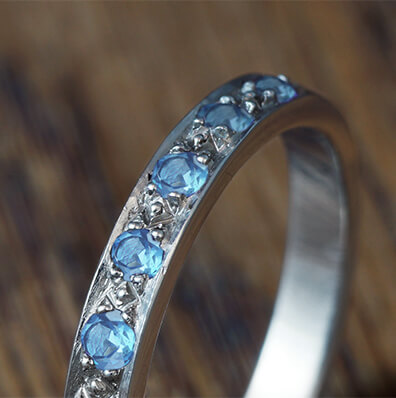 Design Ideas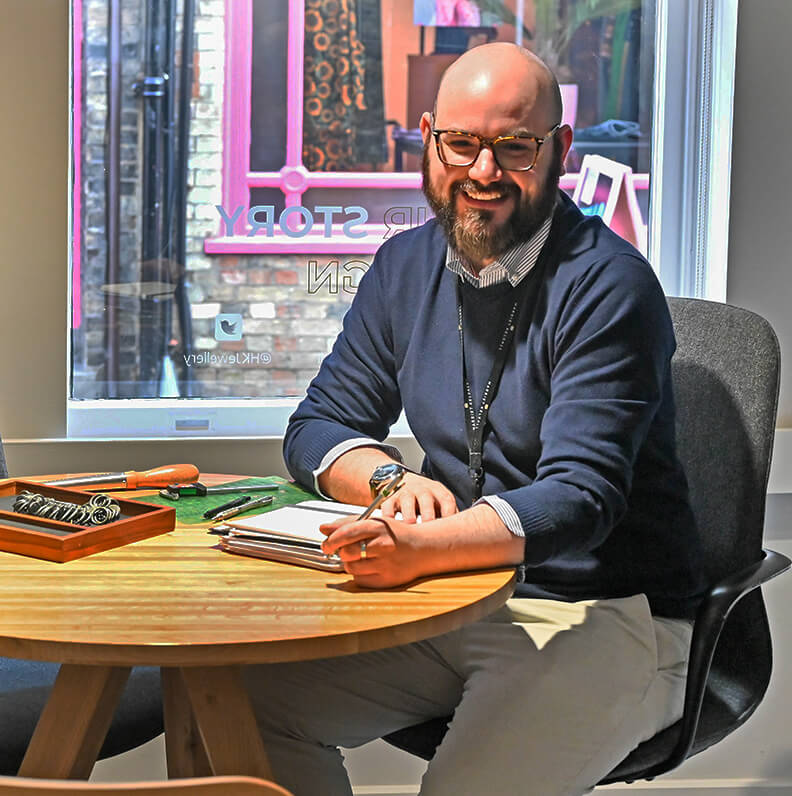 Aquamarine Key Facts
7.5 - 8 on the Mohs scale of hardness
Scorpio's astrological stone or the hour stone for 3pm
March's birthstone (or historically May, June or October)
Said to represent happiness and understanding
A beautiful subtle blue coloured stone named after the sea
Mined all over the world
Most aquamarines have been heat treated to improve their colour and it should be assumed that the aquamarines we supply have been heat treated unless we specify otherwise
General Information on Aquamarine
From the same family as the beryl and a lovely pale and subtle blue, aquamarines are mined all over the world including Argentina, Australia and Russia.
The word aquamarine is of course derived from their lovely sea blue colour and we find that setting these stones alongside diamonds and in white metal such as platinum or white gold is a particularly striking combination.
Aquamarine is the birthstone for March and the stone is often associated with the qualities of happiness and understanding - so a good choice for an engagement ring!
As a semi-precious stone, aquamarines tend to be less expensive than sapphires and certainly blue diamonds and so are a very popular choice for rings involving larger stones or bolder designs.
Many aquamarines have a green tinge to them which varies from stone to stone. It is often removed by heat treatment.
Please contact us if you have any questions or would like to arrange a design consultation.
Our senior designer Laurie explains the unique and fascinating properties of the beryl family of gemstones.

A little more about aquamarines and their connection with the sea.

Aquamarine is a member of the beryl family along with lovely stones such as Morganite, Heliodor and of course Emerald! This article explains more