OUR COLLECTION
These citrines are ready to be used in your commission. Click on each to see a short video.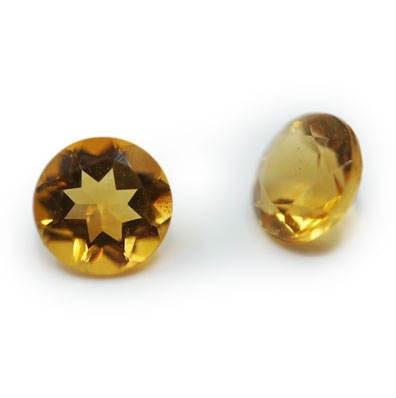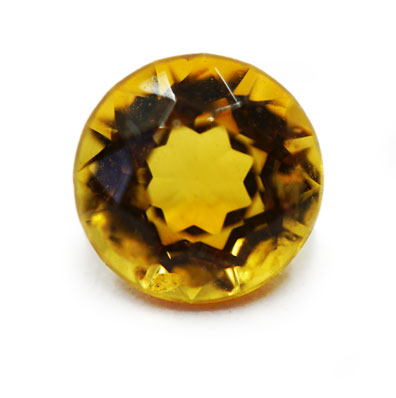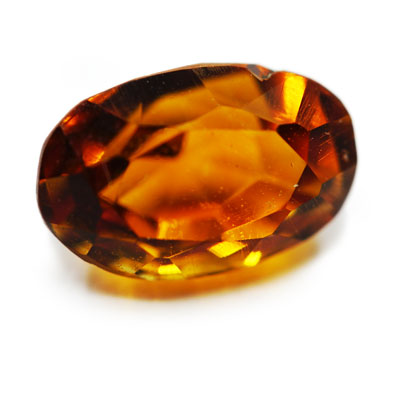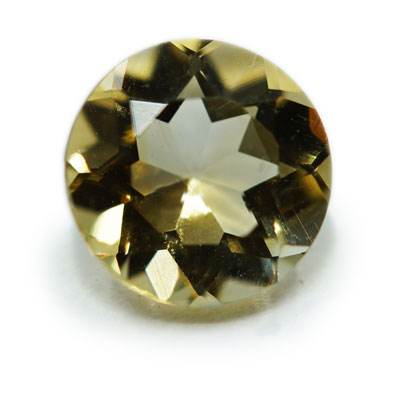 Speak to a designer about your choice, (let us know the ID number shown in the video) or we can find you similar beautiful stones from our gemstone suppliers.
You can work with our designers online and view these citrines at home. Find out more.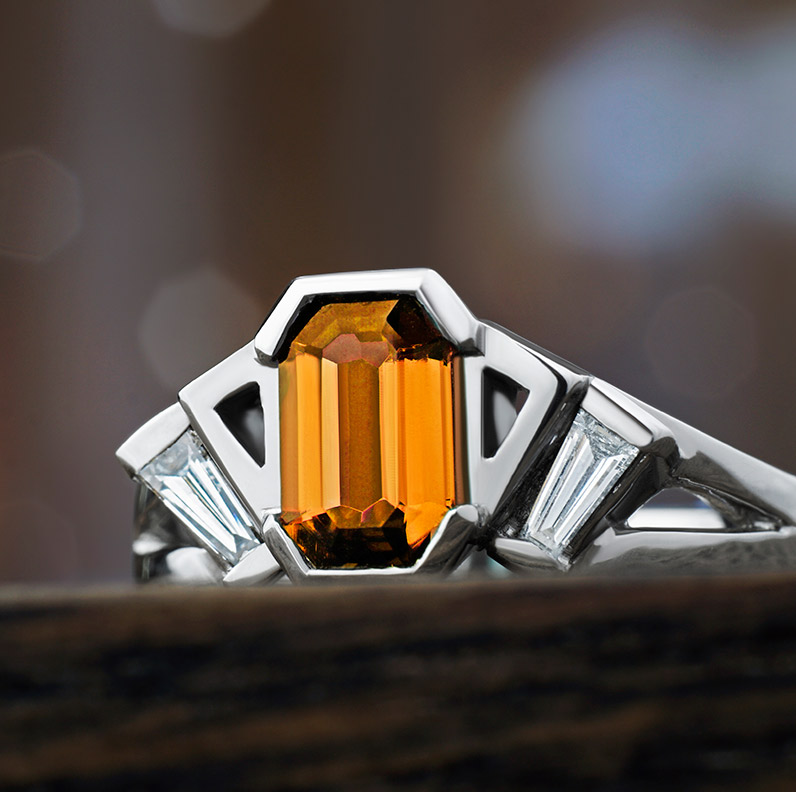 Design Ideas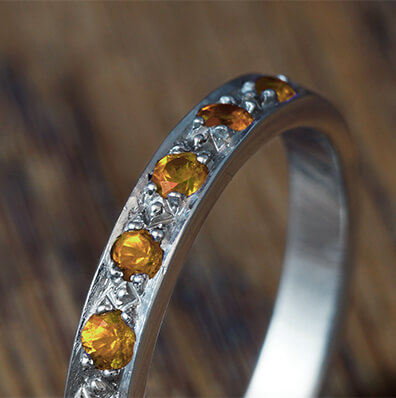 Design Ideas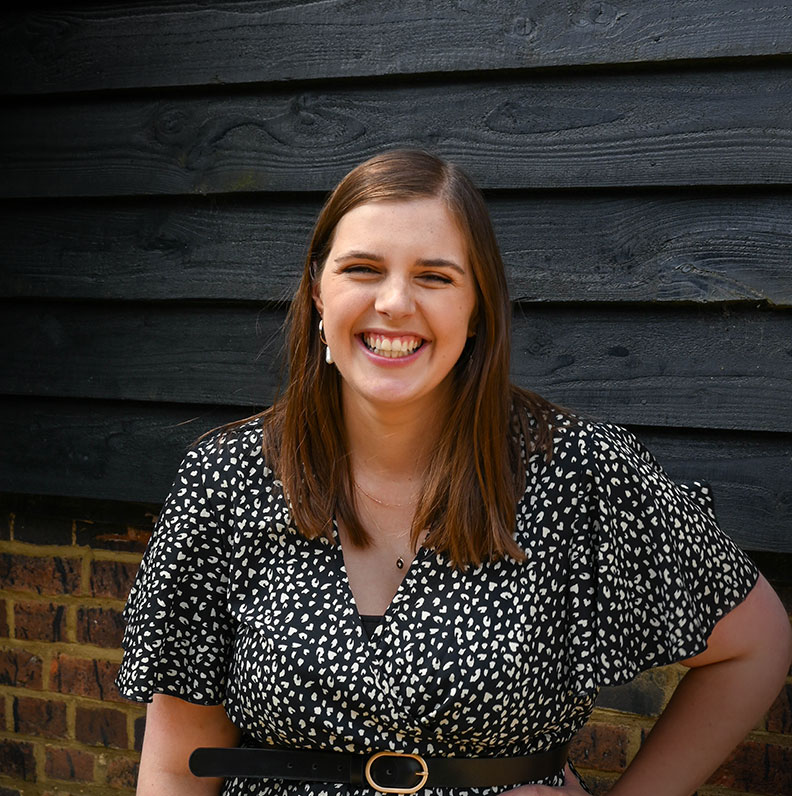 Citrine Key Facts
7 on the Mohs scale of hardness
November's birthstone
A beautiful yellow variety of quartz
Mined in Russia, India, France, Brazil, Spain and in North Carolina
Said to improve your finances!
Amethyst is routinely heated to change its colour from purple to the golden tones of citrine. It should be assumed that the citrine we supply has been heat treated in this way unless we specify otherwise.
General Information on Citrine
Citrine is a yellow quartz, with a hardness of 7. The yellow colour is due to the presence of iron (iron oxide). Natural citrine is pale yellow in colour but it is very rare and the most common citrine is heat treated amethyst, but it can also be made from smoky quartz. 
Similarly to smoky quartz, citrine is often marketed with names that include topaz in order to increase its price.
Citrine mainly occurs in the same areas as amethyst as it can occur as ametrine. Gem quality citrine is found in Russia, India, France, Brazil, Spain and in North Carolina.
Citrine is sometimes called the stone of the mind in that it is said to help in that department! It is also claimed to aid your finances.
Citrine can make an interesting choice for your engagement ring - we tend to use it as side or accent stones.
Please contact us if you have any questions or would like to arrange a design consultation.
Citrine is a beautiful stone and is in fact the yellow or golden yellow variety of quartz. The stone is suitable for many different types of jewellery and this article explains its properties.

I thought it might be interesting to write an article on the birthstone for November. November has two birthstones that are commonly used which are Citrine and Topaz.