If you're thinking of buying an engagement ring then you probably want to learn a little about diamonds. Terms like "the 4Cs", "fluorescence" and so on can seem daunting, especially when a diamond ring is such a significant purchase, but don't worry we've put together some information that we hope will help.
We aim to make buying a diamond easy and fun. Remember every diamond is unique regardless of whether it has the same specifications or not - its really a question of falling in love with your stone in the hands of experts who will help you through the process, so that you make the right choice for you.
We have a good choice of diamonds on show in our studios and shops, so, if you live locally do pop in and see them, otherwise we're happy to talk you through buying a diamond on the phone or via email.
Have fun finding out all about diamonds... if there's anything we can help you with, please contact us.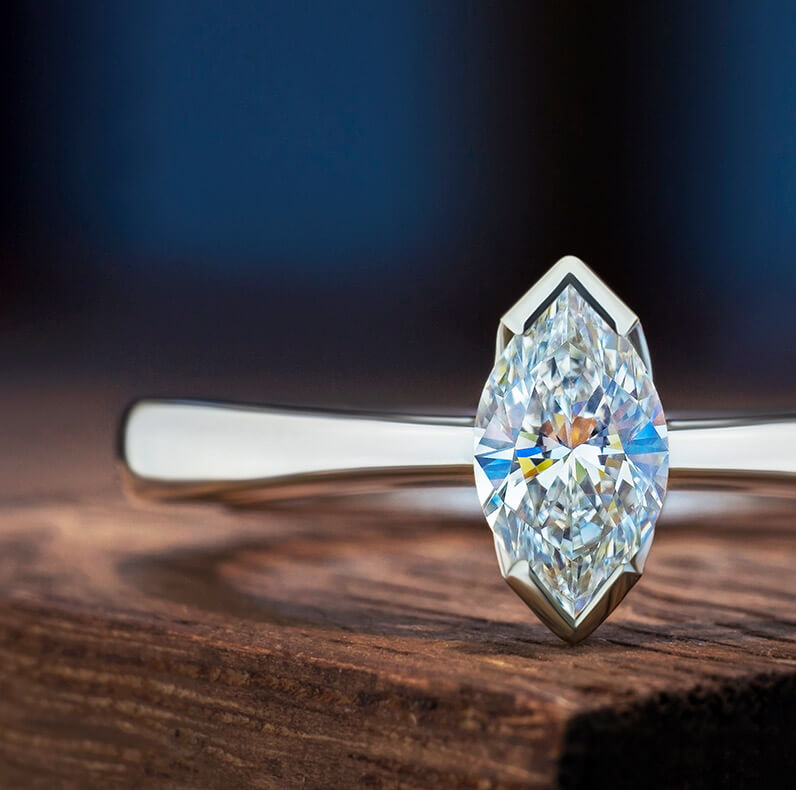 View Gallery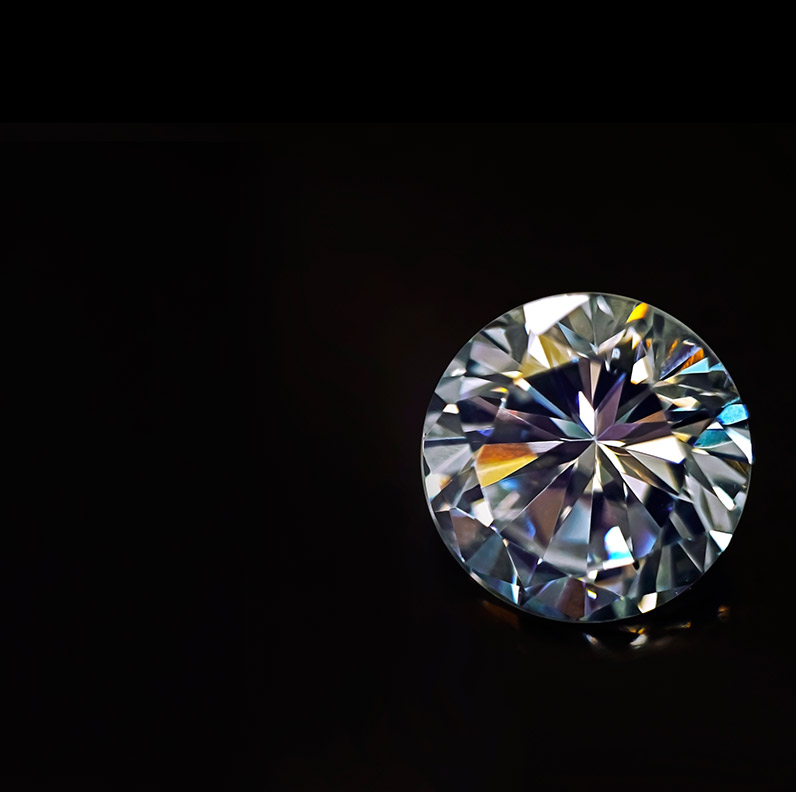 find out more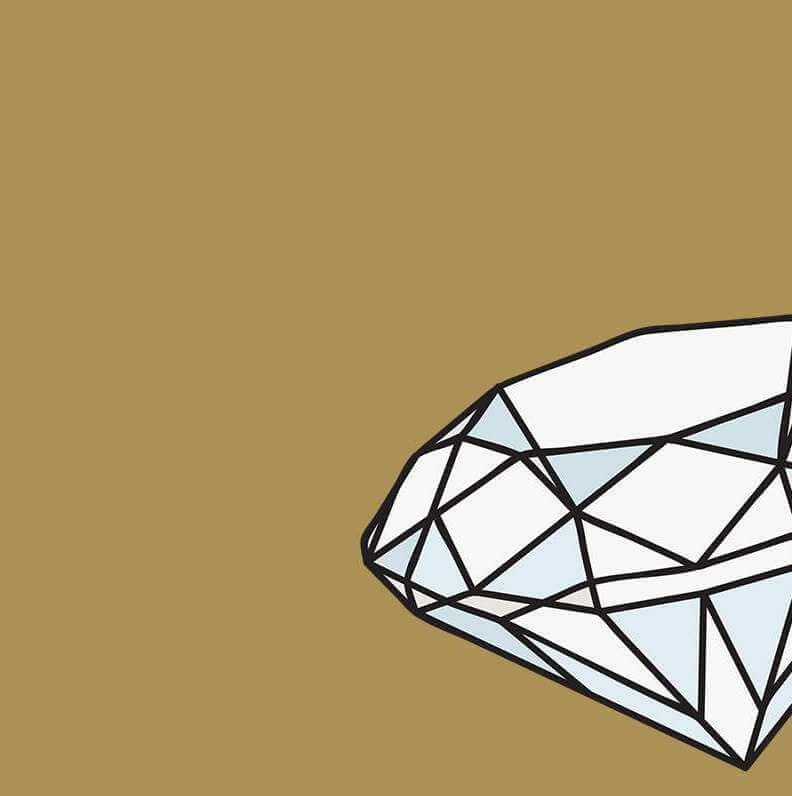 find out more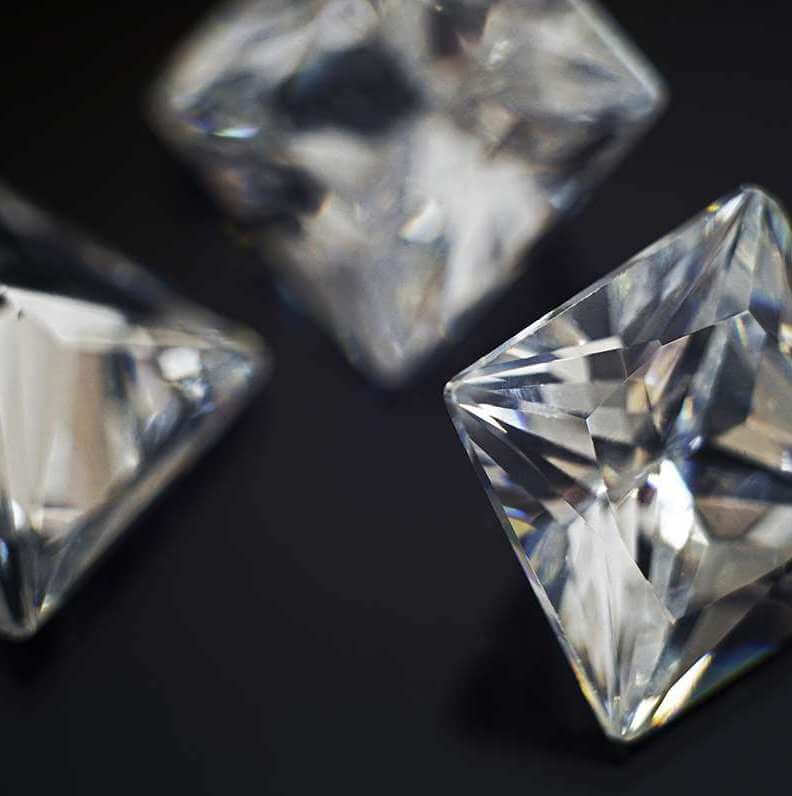 find out more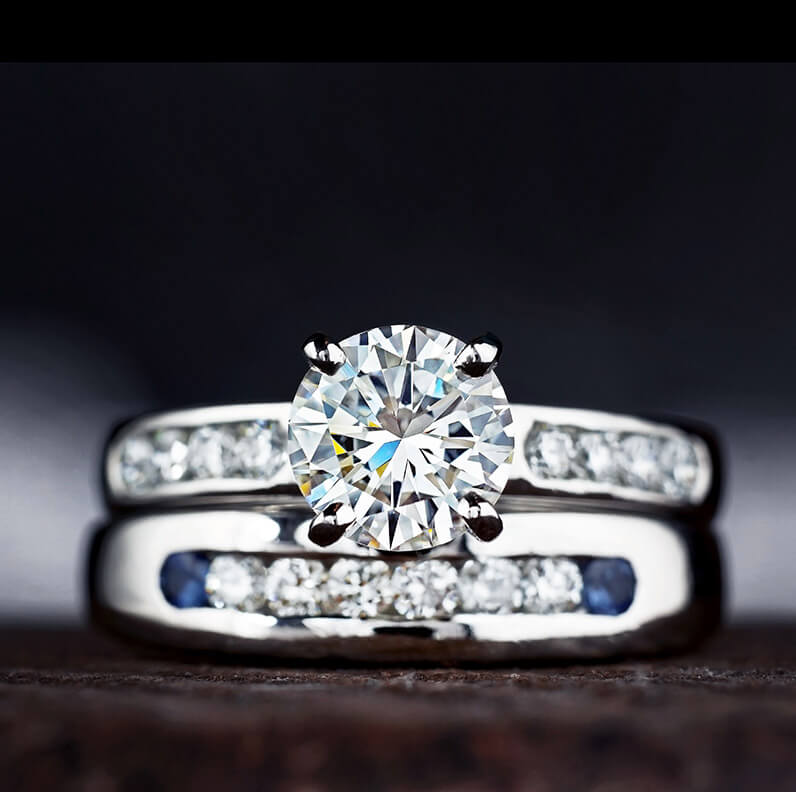 find out more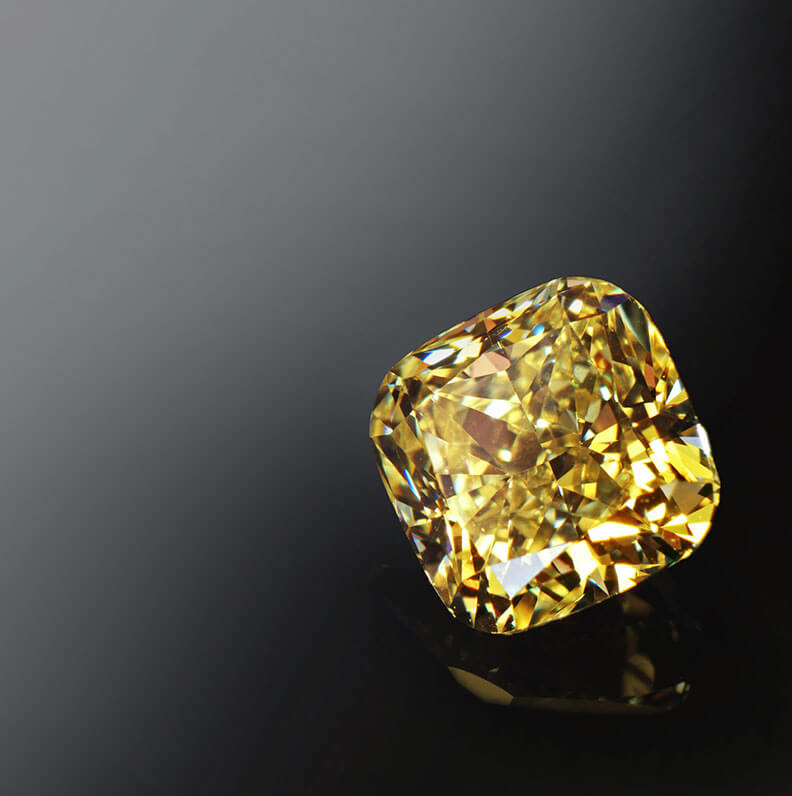 find out more
The pros and cons of natural vs lab grown diamonds

A carat is a measurement of weight that applies to gemstones. Carat weight is a contributing factor that affects the price of a gemstone and is typically written as 'ct' after the gram weight of a gemstone.

The structure of a diamond is often unknown. This article gives an insight into the science behind the natural creation of rough diamonds.