Your Inspiration Board
Click on a plus button to save jewellery to this board
Name's
Inspiration Board
Notes…
By user our inspiration board you agree to our terms & conditions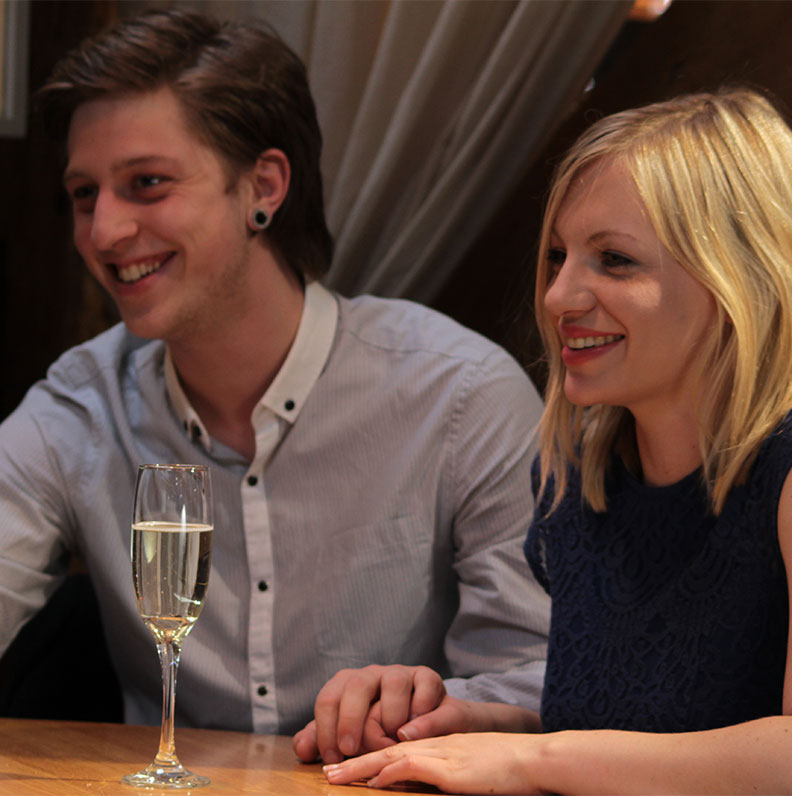 Learn about Iolite
Iolite is the gem quality version of cordierite. Its name is derived from the Greek word 'ios' meaning violet. Although iolite is usually cut into a faceted gem, it is also frequently cut into a cabochon. Iolite measures 7-7.5 on the Mohs scale of hardness, although it is a fairly brittle stone. The stone is pleochroic, which means it shows different colours when viewed from different angles. Find out more....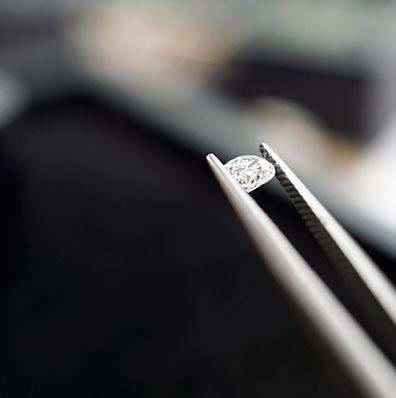 More rings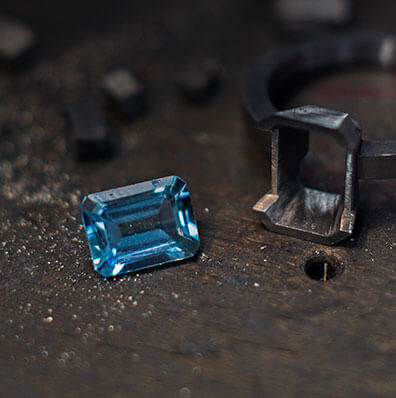 More Rings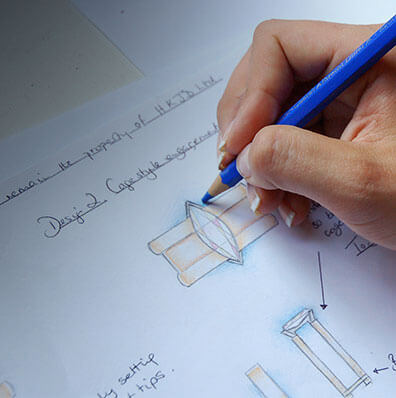 More Rings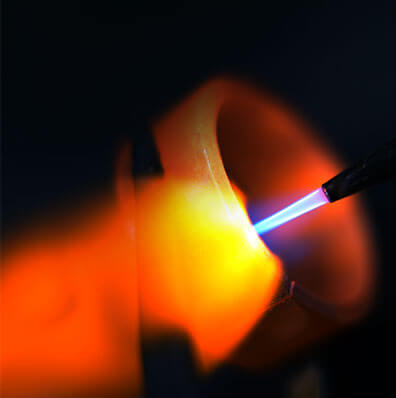 More Rings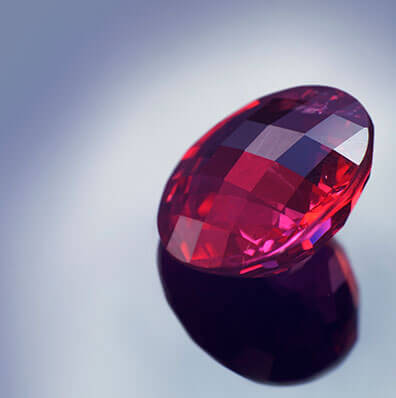 More Rings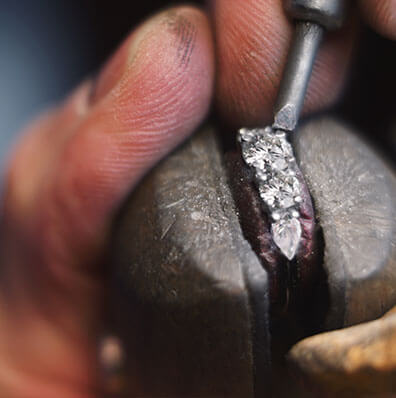 More Rings
Top quality iolite rivals the best Tanzanite in both colour and saturation. If mixed with blue Sapphire and purple Tanzanite it is very hard to distinguish. The most desirable is the blue-violet coloured crystals.

Iolite is the transparent version of the mineral known as Cordierite. This aritcles explains more about this gemstone.