Our designers are now working from the safety of their home but would love to hear from you! Create a basic login (don't worry we won't use your information for marketing) and launch live chat. Your designer can talk through your ideas and sketch ideas live for you to see.
Create an inspiration board...
Browse our galleries of 12,000 design ideas. Add your favourites to an inspiration board and share it with a designer via live chat and live sketching.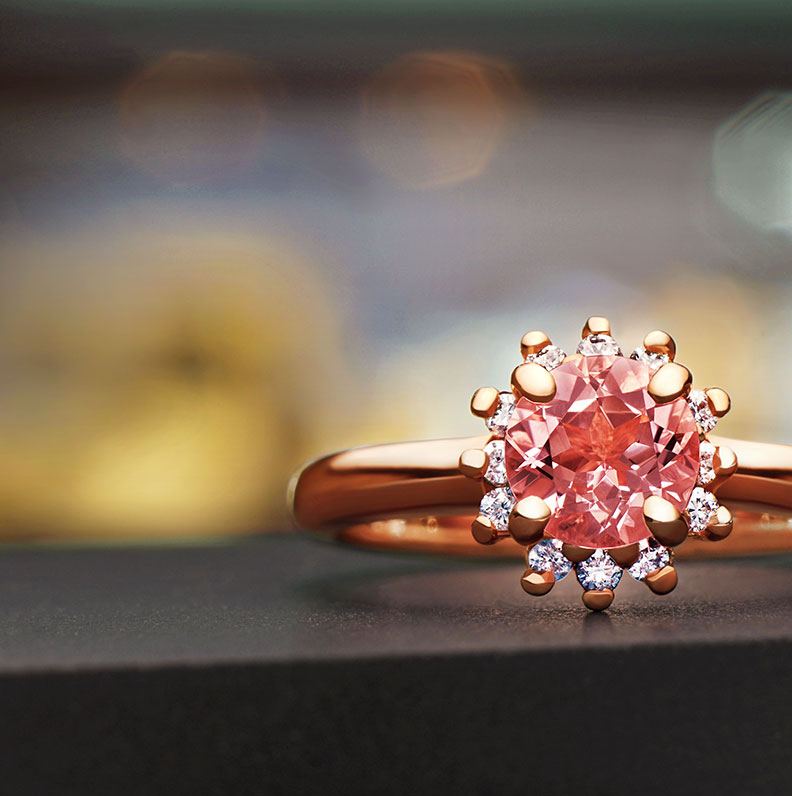 Build your board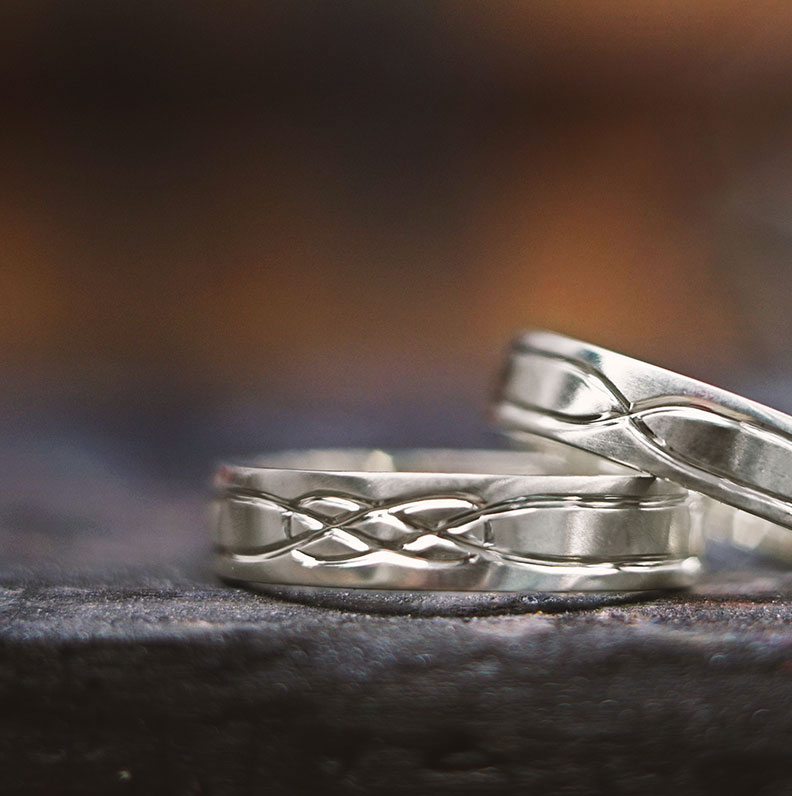 Build your board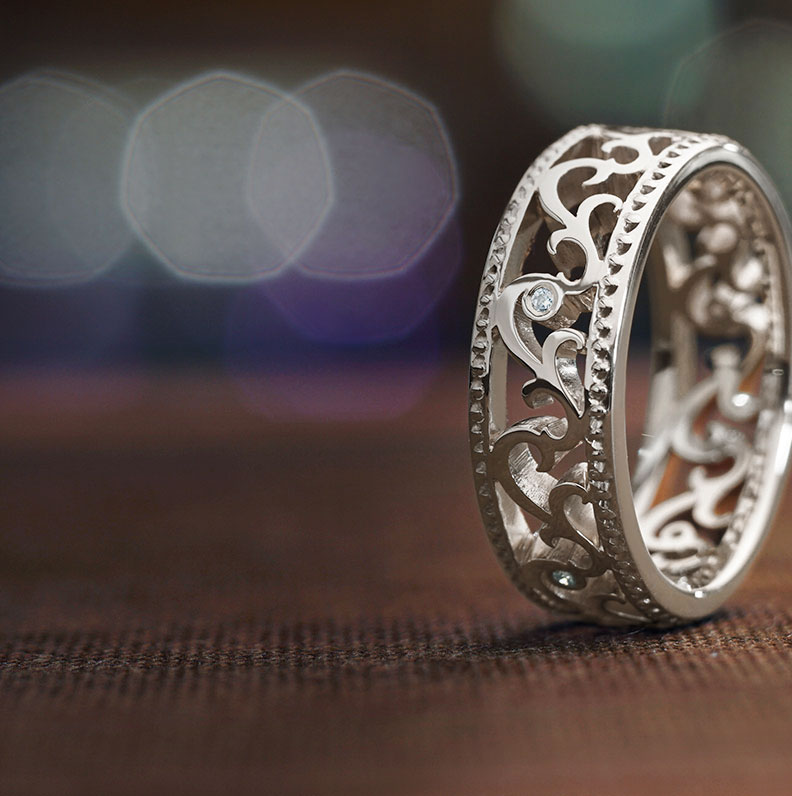 Build your board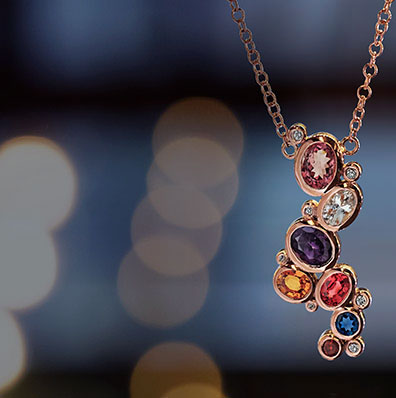 Build your board