Inspiration Galleries
Begin by Gathering Ideas...
Start by browsing over 12,000 unique designs in our inspiration galleries.

Add your favourite designs to your own inspiration board of ideas by pressing the "+" icon on each image.
You can upload your own desktop images, add personal notes to your board, print it out or show your friends on Facebook.
When you are ready you can share your work with one of our designers who'd be delighted to offer advice and suggestions using our live online design consultation system.
Build your inspiration board of ideas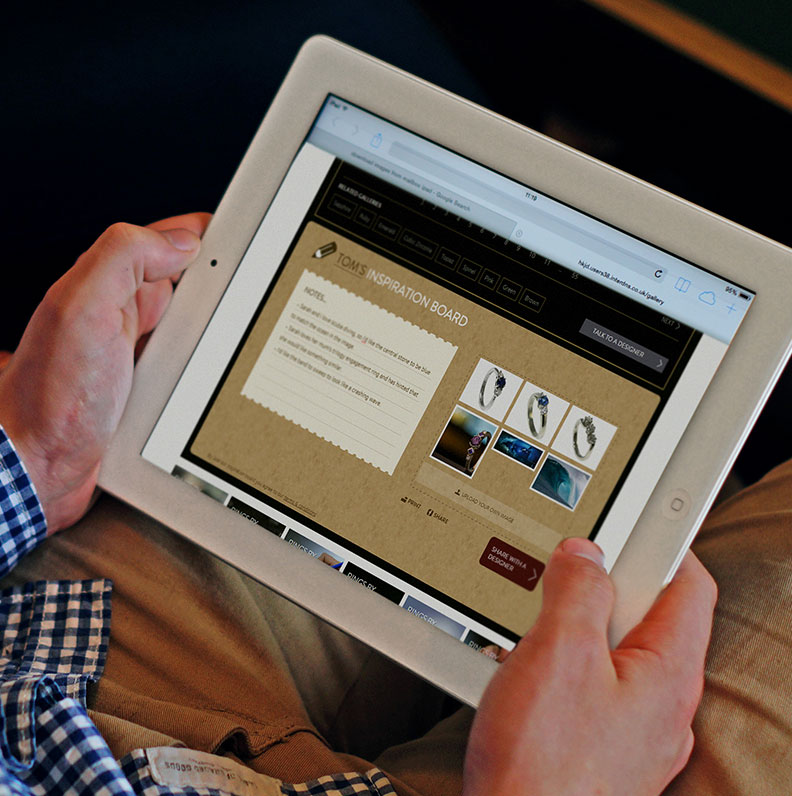 Online Design Consultation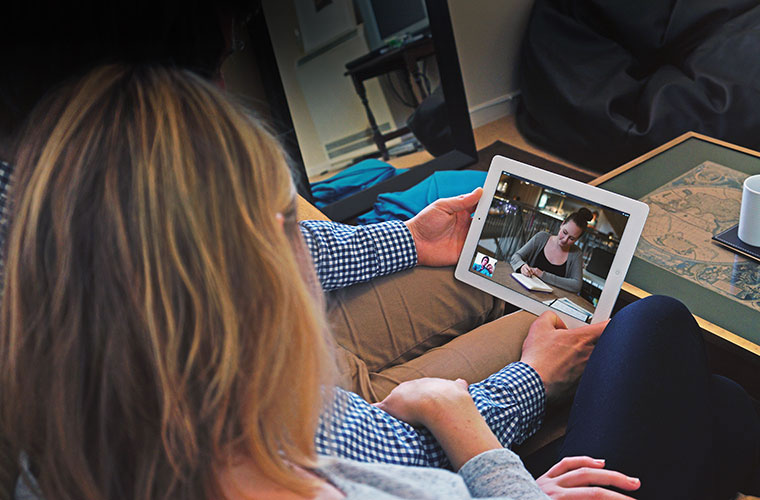 You can log in and follow the exciting stages of your bespoke piece being created in our workshop. We'll alert you live as it moves through design, making, hallmarking, stone setting, engraving and final polishing.
Your Finished Piece
Order your Souvenir Book
<p>As your commission progresses you'll have built up a collection of beautiful images: sketches, renders, workshop photographs and the fascinating "making instructions" - the accurate drawing our designers give to our goldsmiths. All these are available for you to download or put together into a souvenir book celebrating your special unique bespoke journey.</p>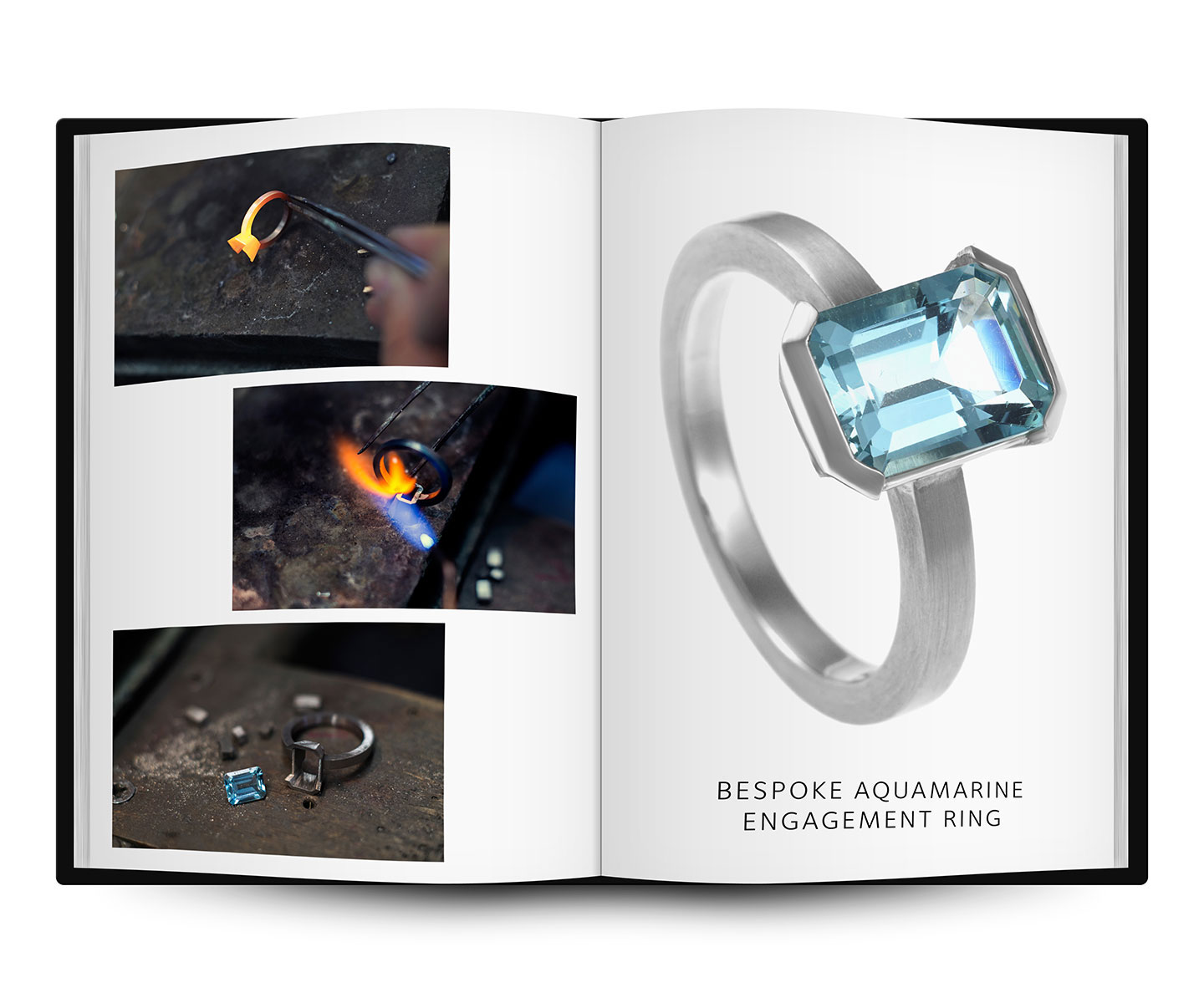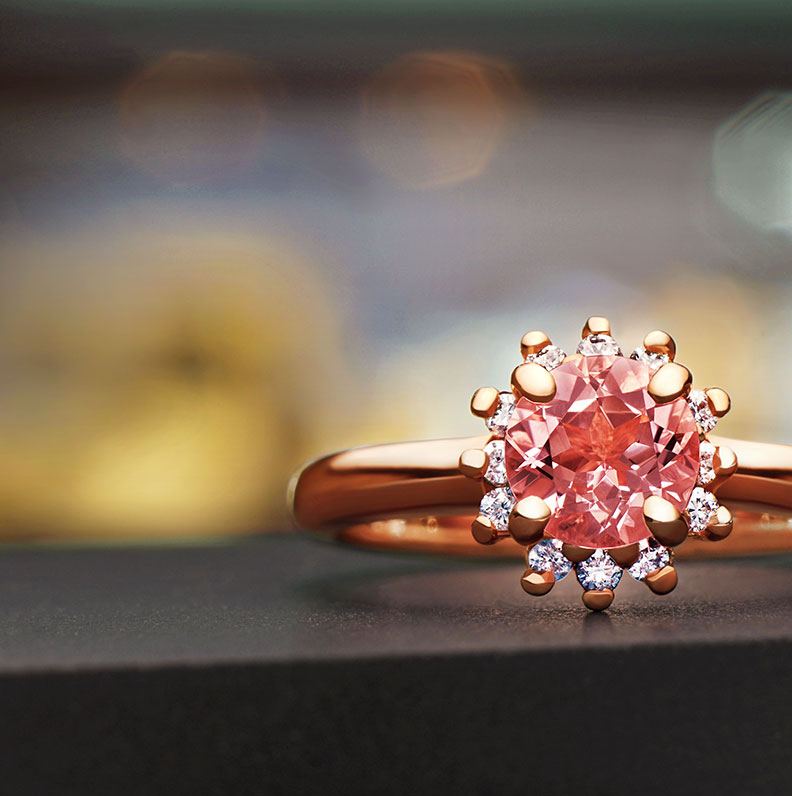 Start Designing Your Ring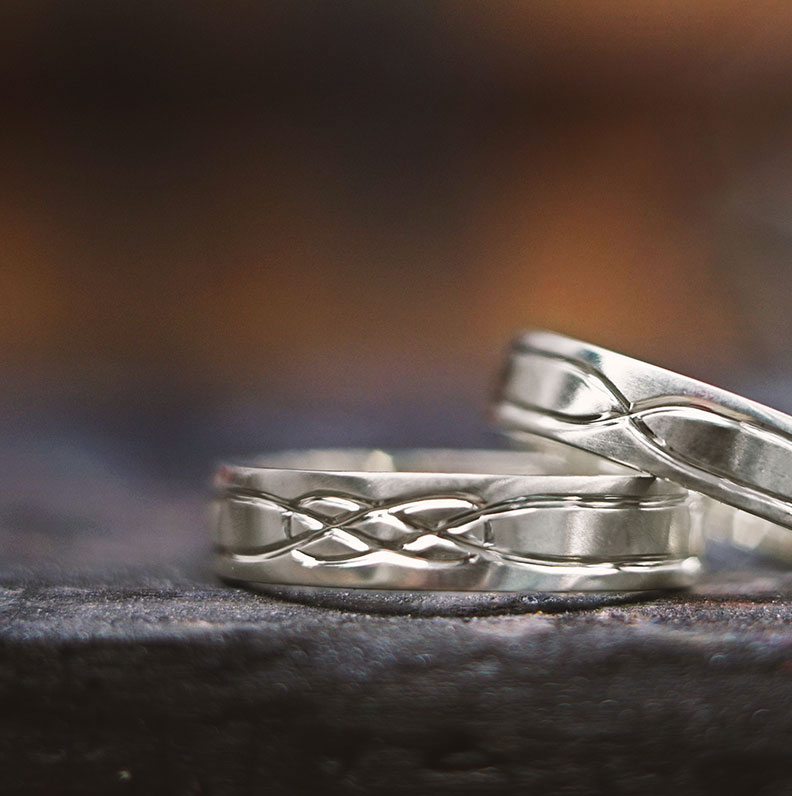 Start Designing Your Ring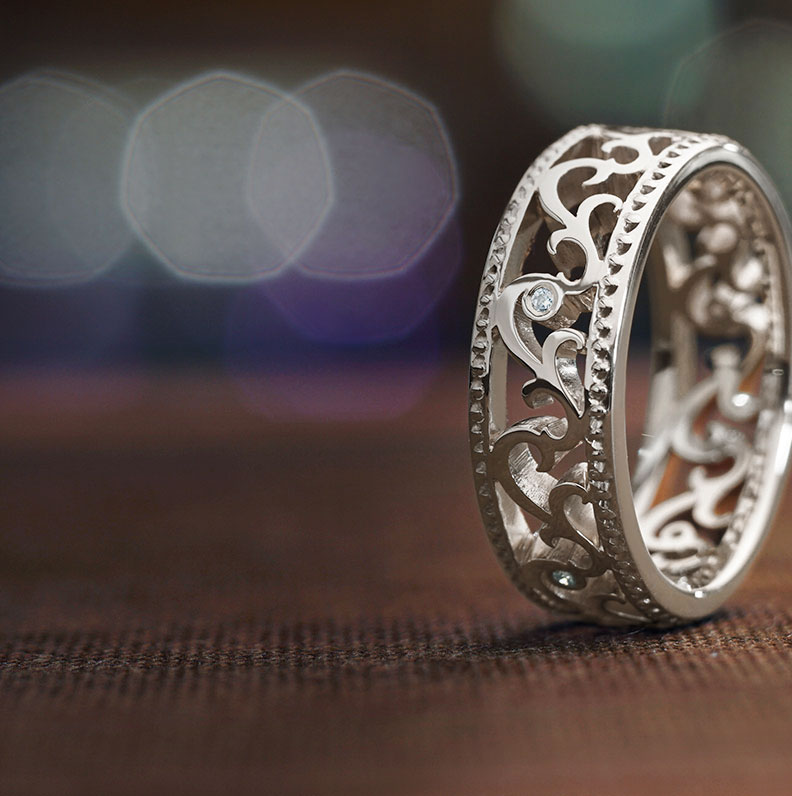 Start Designing Your Ring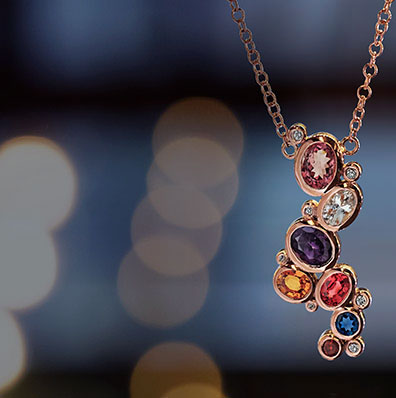 Start Designing your Jewellery