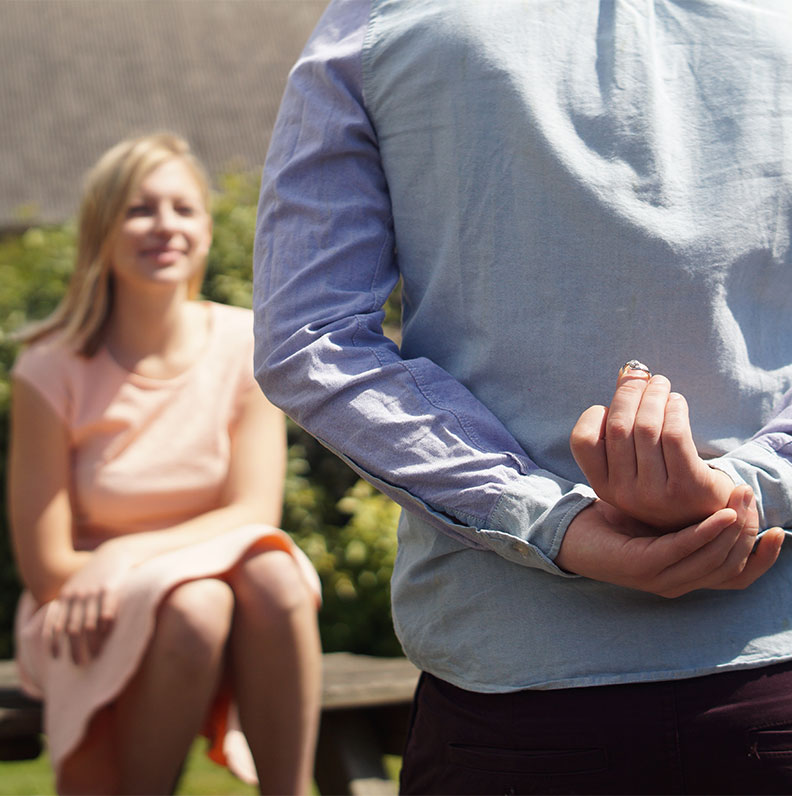 Learn about Opal
Opal is the birthstone for October measuring 5.5-6.5 on the Mohs scale of hardness, and is primarily produced in Australia. Opal can contain up to 20% water and this can make it potentially quite brittle. Play-of-colour occurs in precious opal and the stone is said to help with depression.Find out more....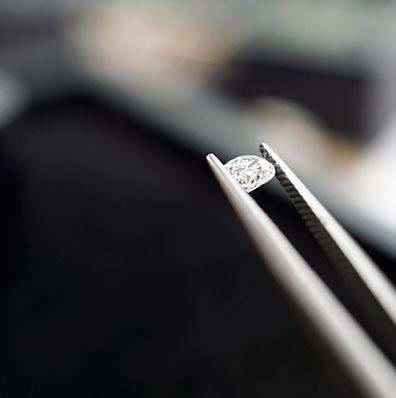 More rings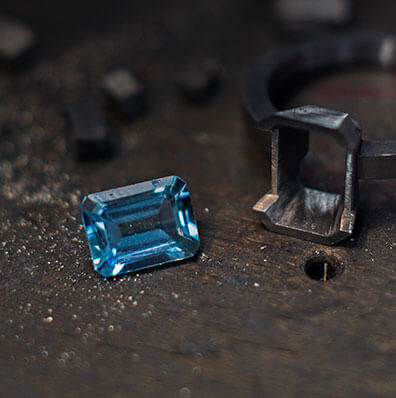 More Rings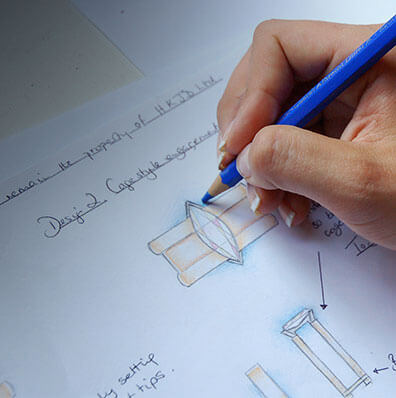 More Rings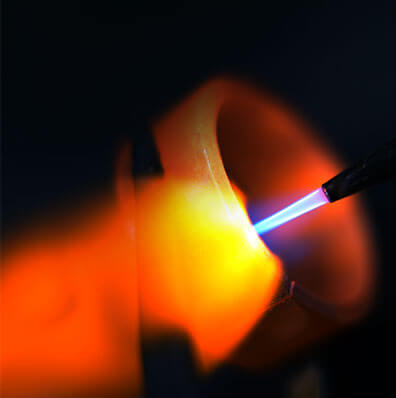 More Rings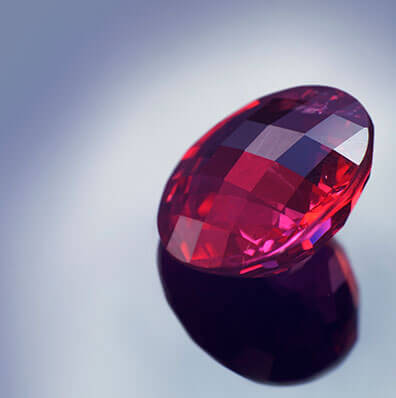 More Rings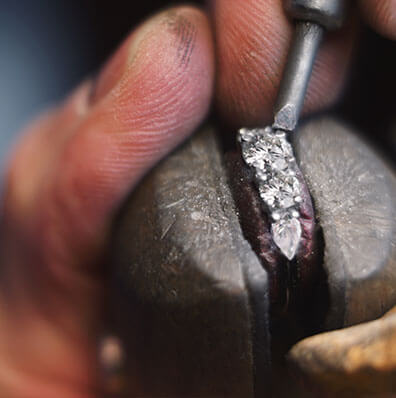 More Rings
Opal is a kind of hydrated silica gel which comes in two varieties. This article gives you all the information you need when choosing an opal.

Part one on the beautiful gemstone that are opals and how their internal structure makes all the amazing colours we see. Also looking at how the you cut, clean and polish opals.