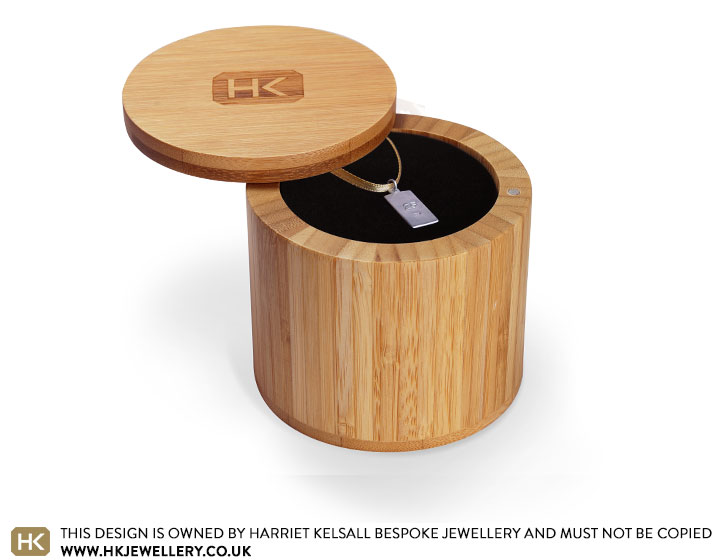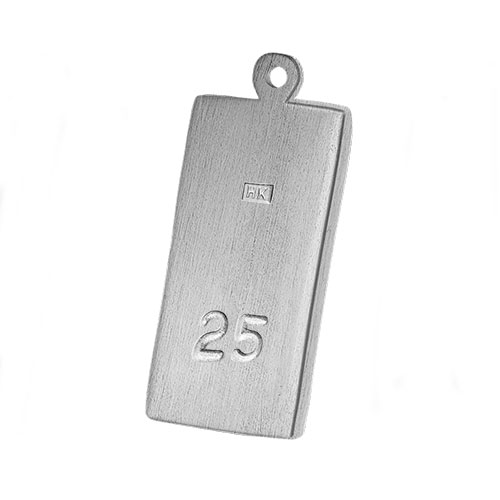 Our sterling silver gift vouchers are beautiful presents in their own right. They can be worn as pendants or charms until they are exchanged for either ready-to-wear pieces or bespoke commissions. Each voucher is handcrafted using solid sterling silver and will pass on the joy of choosing to your loved one.

By special request, we can combine vouchers together onto one loop as a cluster or make bespoke tokens to reach a special figure for you – just ask.


Other Voucher Options
£50 Sterling Silver Gift Voucher
£100 Sterling Silver Gift Voucher
£250 Sterling Silver Gift Voucher
Enquire about this Gift Voucher
Available from our Cambridge Jewellery Shop & Studio
Please note: As natural materials are used and our jewellery is hand crafted, slight variations in colour and size may occur.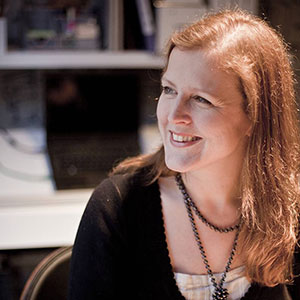 Design by

Harriet Kelsall