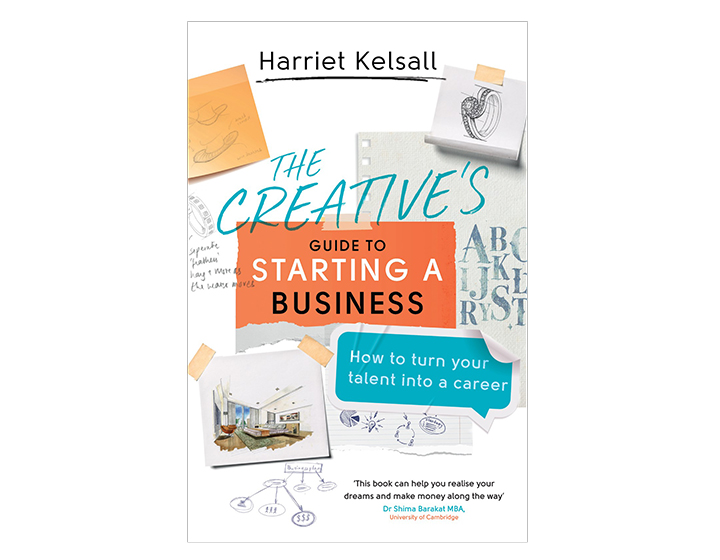 As well as being Founder & Chair of Harriet Kelsall Bespoke Jewellery, Mum of two, designer, NED and speaker, Harriet has written a book about how to start a creative business. Passionate about helping creative business flourish, she has penned an inspirational guide that is a must-have for anyone who wants to turn their creativity into a career. It has been shortlisted for the 2019 Business Book Awards in the "Start-Up Inspiration" category!

"The Creative's Guide to Starting a Business: How to turn your talent into a career" is published by Robinson.
Enquire about this Stationary
Available from our London Jewellery Shop & Studio and our Hertfordshire Jewellery Centre and our Cambridge Jewellery Shop & Studio
Please note: As natural materials are used and our jewellery is hand crafted, slight variations in colour and size may occur.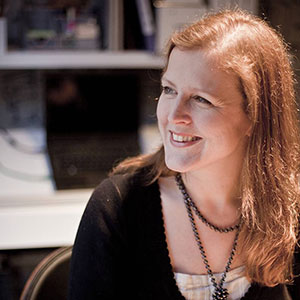 Design by

Harriet Kelsall