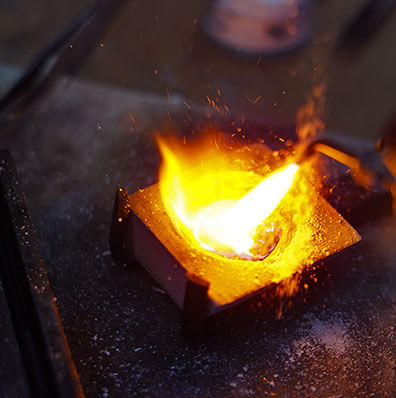 More Rings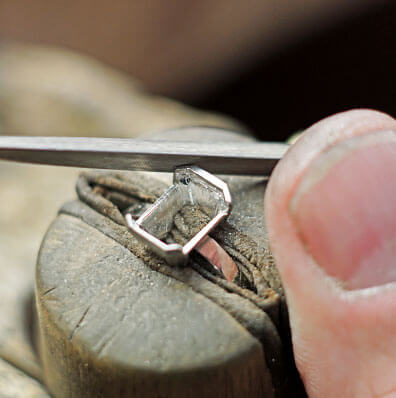 More Rings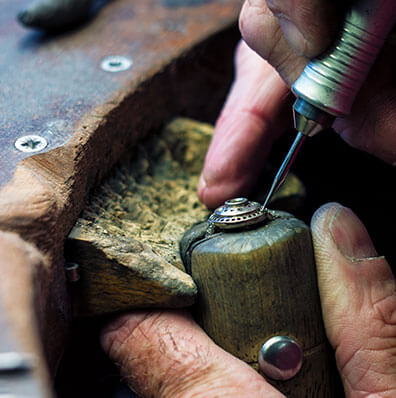 More Rings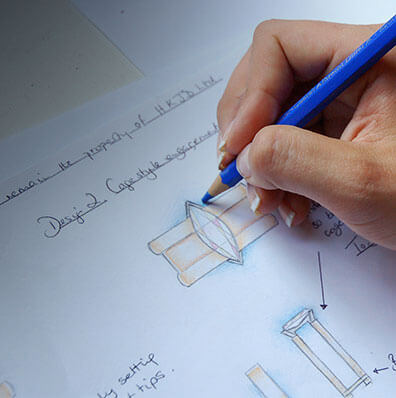 More Rings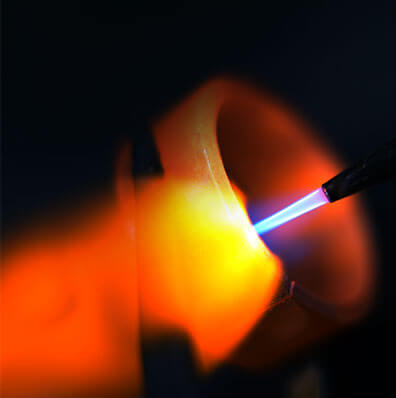 More Rings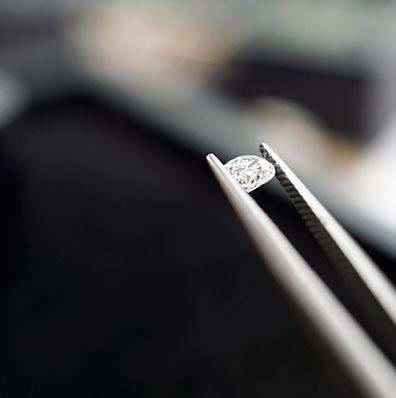 More rings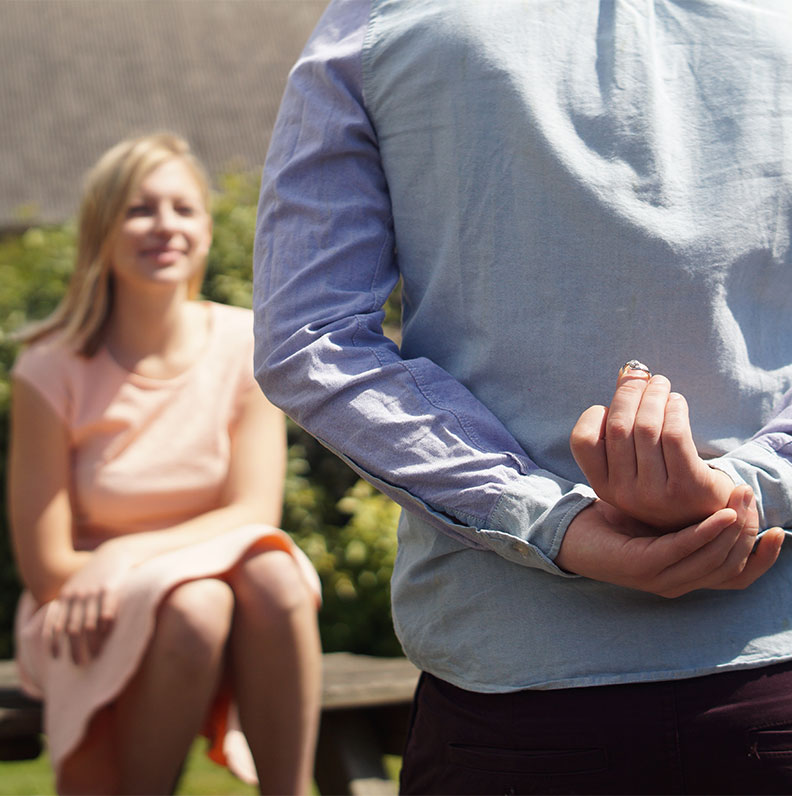 Learn about Palladium
Palladium is a lighter and cheaper alternative to platinum, although the metals look very similar. Palladium is a by-product of mining platinum which means that no further damage to the environment takes place through its removal. The price of palladium is predicted to increase over the next few years so the metal is a potentially good investment. Find out more....
Palladium has very quickly become one of the most popular white precious metals used in engagement rings and this article gives a brief overview of its properties

White metals are becoming increasingly popular, particularly palladium. This article assesses the metal's features and why it makes a great choice for your engagement or wedding ring.

This article discusses the differences between palladium and other precious metals and serves to advise why this option can make a good choice for engagement rings...