We can help you Make it extra special
Designing a piece of jewellery as a couple is a momentous occasion and we want to make sure your design consultation is memorable for all the right reasons. To celebrate the occasion you and your partner can enjoy a glass of complimentary prosecco while your designer sketches your ideas before you.
You might wish to buy a Ready to Wear engagement ring and we have a wonderful selection in our Hertfordshire, Cambridgeshire and London studios. The beautiful one-off creations have been designed by our wonderfully talented jewellery designers and expertly constructed in our workshop.
Whether you choose a bespoke or Ready to Wear design, we will ensure your experience is as special as possible.
View our Collections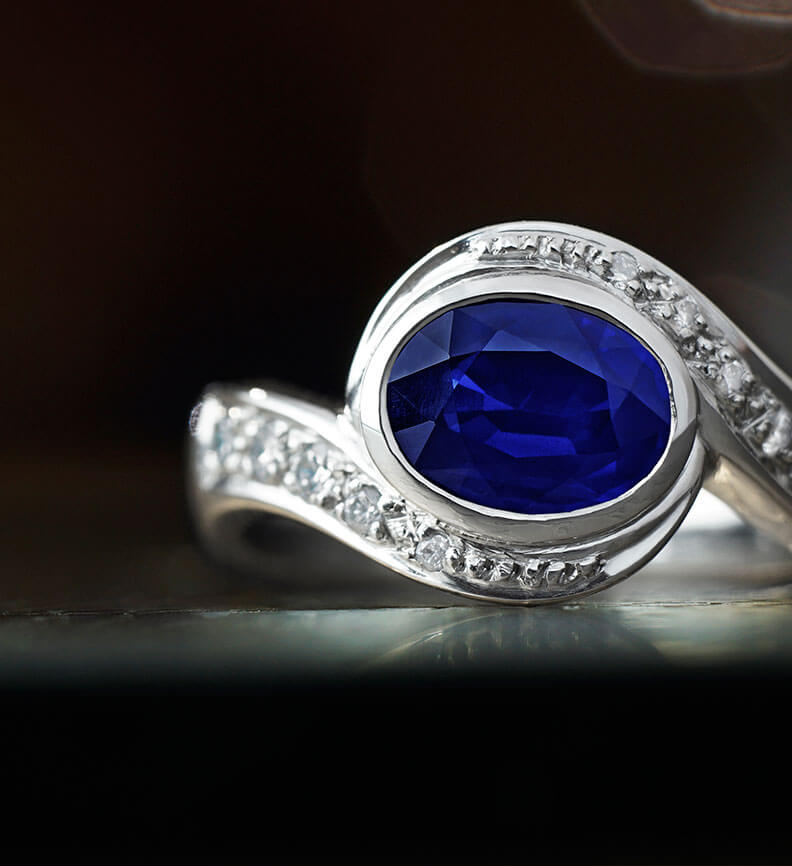 BEspoke proposal gift pack
If you want to propose but you're unsure of the kind of design your partner would like then Proposal in a Box is a tangible gift which celebrates the joy of creating your rings together with one of our designers.
The Proposal in a Box is a beautifully presented gift box containing a handwritten appointment card with the consultation you've arranged. Make things extra special by learning more about your chosen designer and the goldsmiths who will make your bespoke ring. We've also got some suggestions of great places nearby if you're planning to make a weekend of your consultation. Find out more...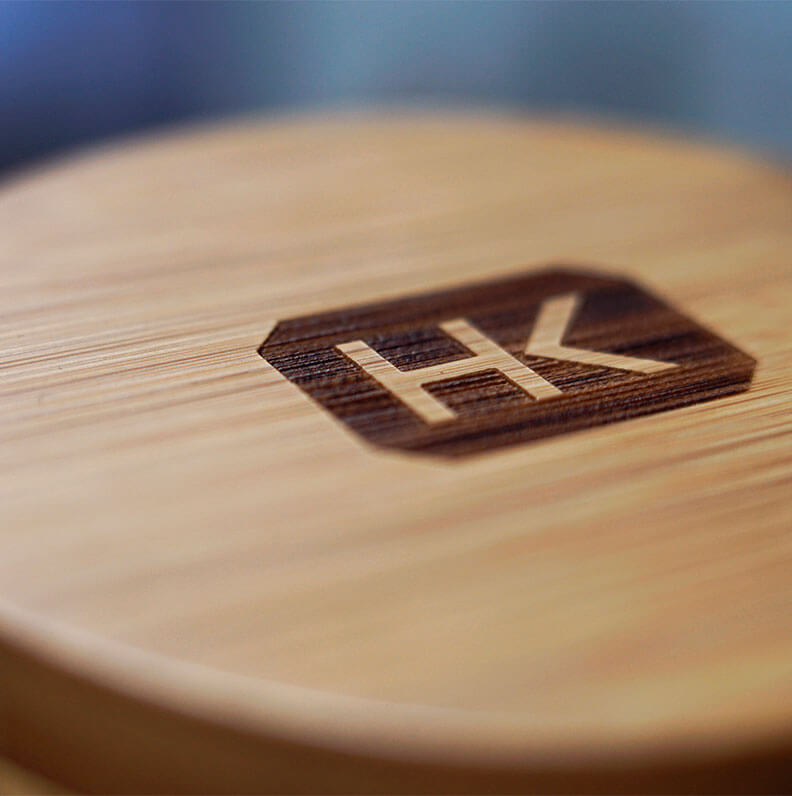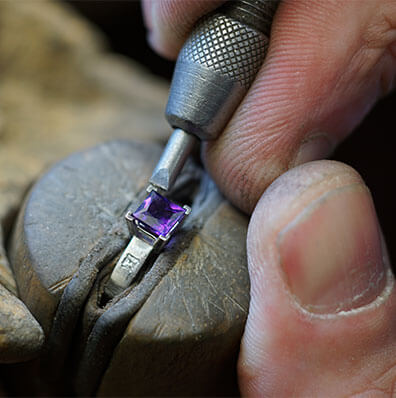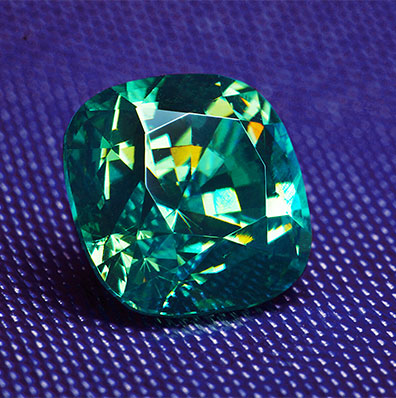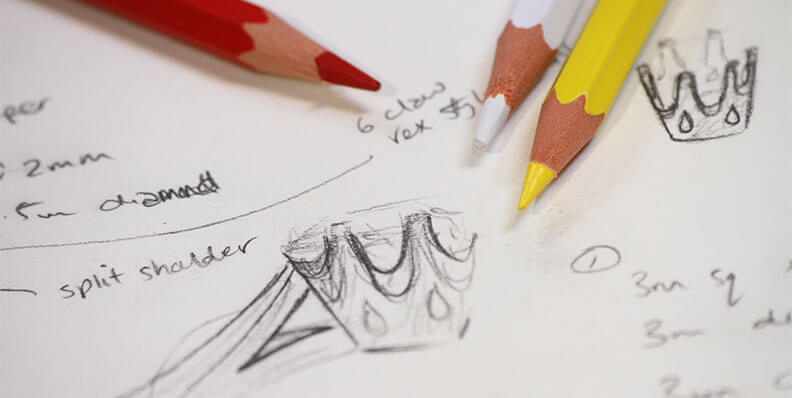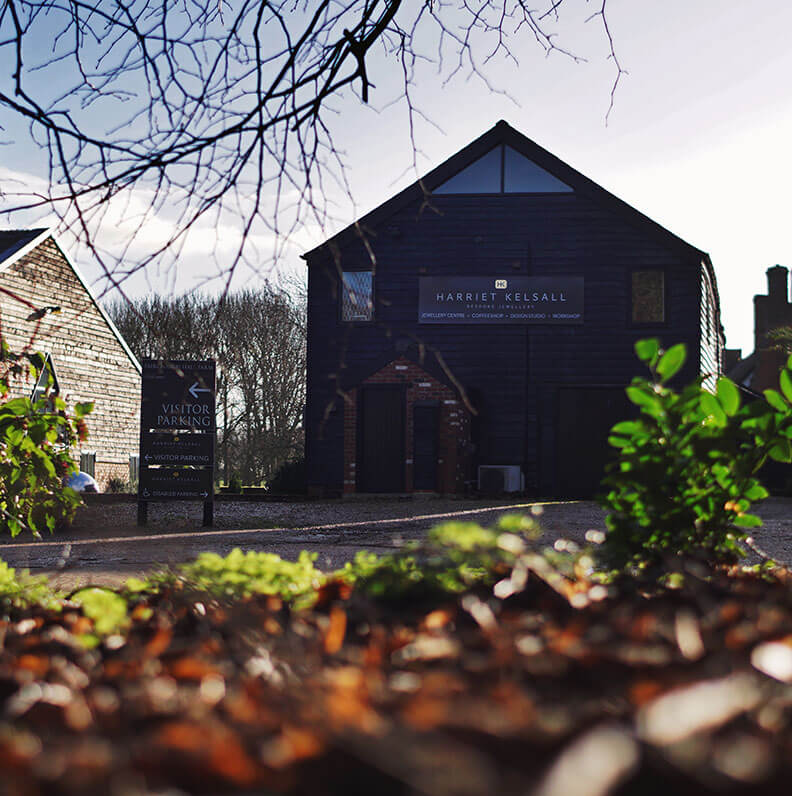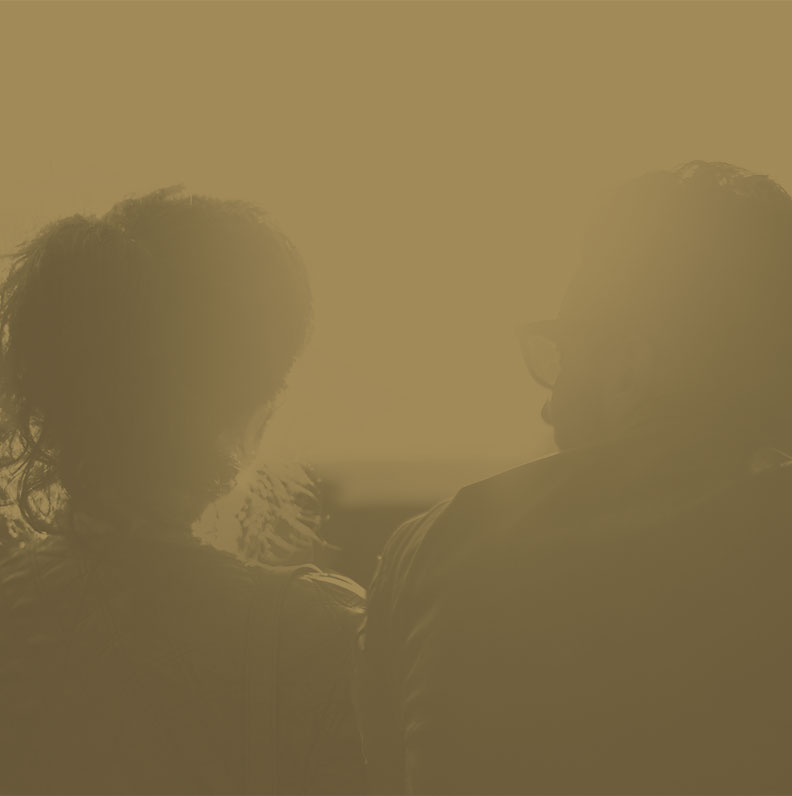 STAY THE WEEKEND
Why not make your consultation extra special by staying the weekend in a country hotel in Hertfordshire - roaring fires in the winter or long country walks in the summer - or a boutique hotel in busy and historic city of Cambridge.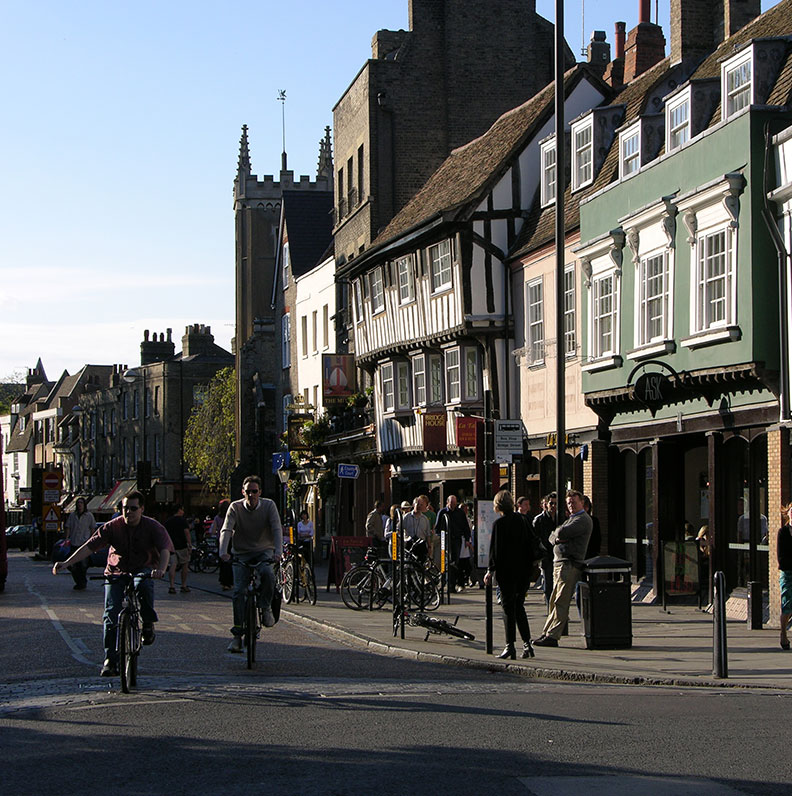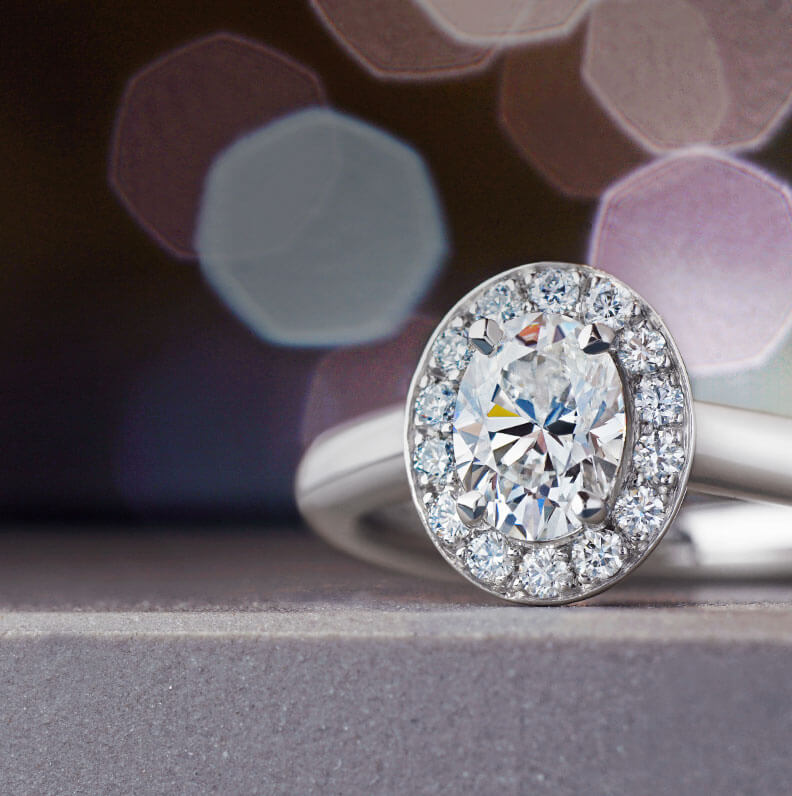 Browse Galleries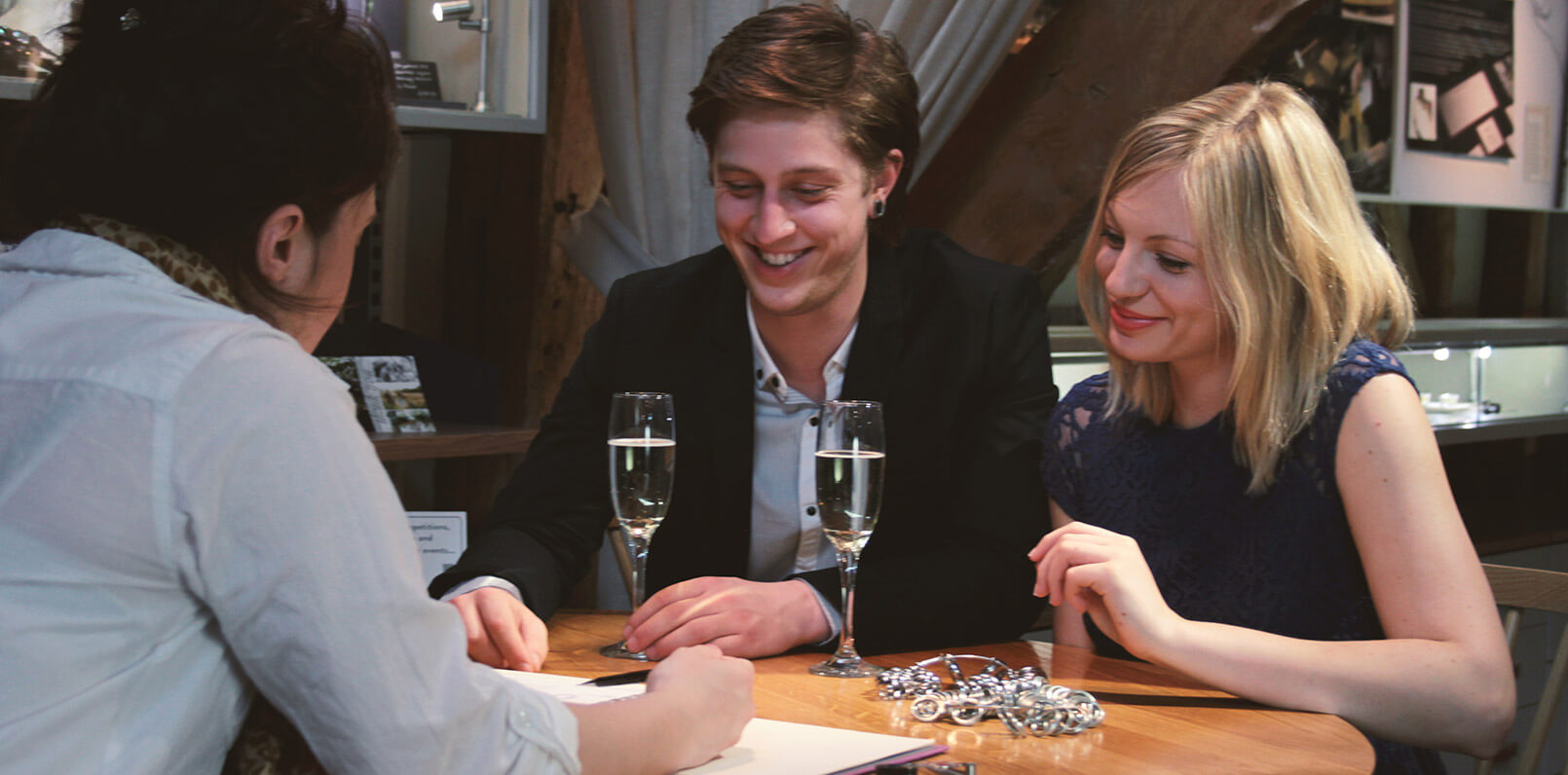 Experience the Journey
Whether you're unsure of your partner's style or love the idea of designing an engagement ring together, a proposal in a box is a great alternative to the traditional proposal