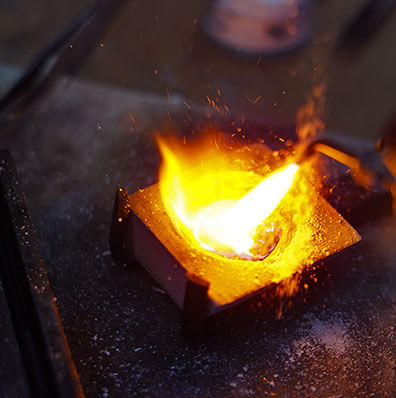 More Rings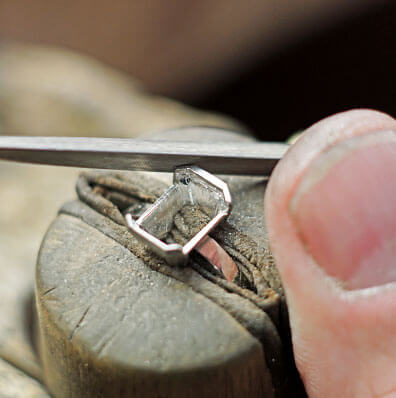 More Rings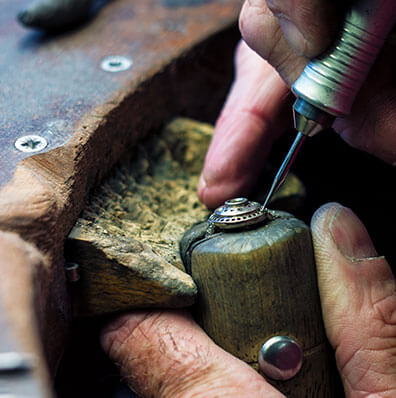 More Rings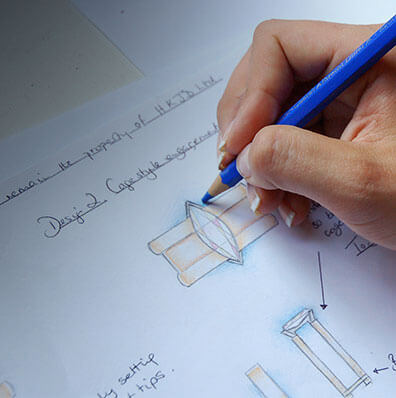 More Rings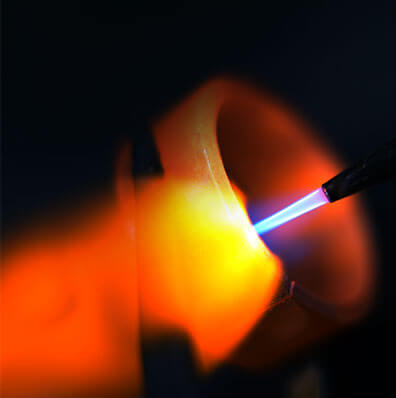 More Rings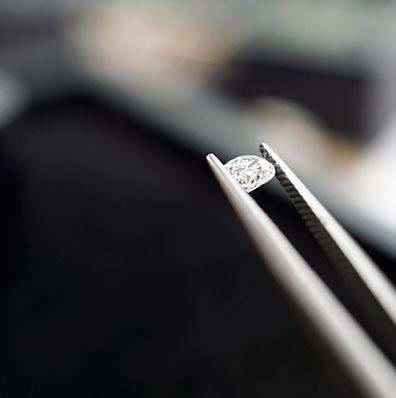 More rings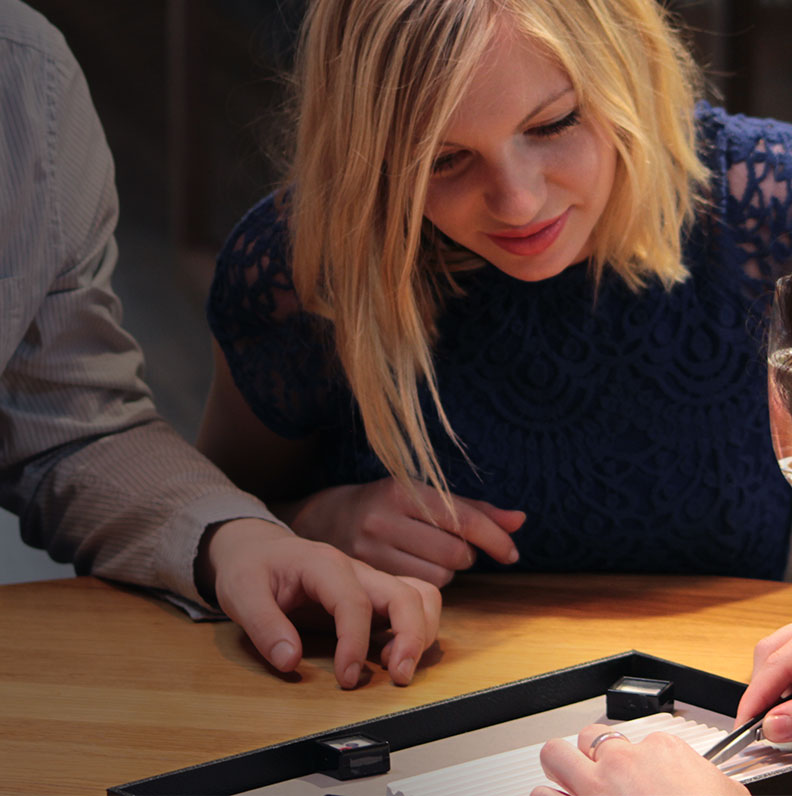 Learn about Rose Gold
Rose gold is yellow gold alloyed with copper. The 9 carat alloy is beautifully pink in colour. 18 carat rose gold is a much darker metal with a more pronounced yellow tinge, which is due to the extra proportion of yellow gold to copper. Find out more....
Have you ever wondered why gold is available in 3 different colours? This article breaks down the components in each type and what produces the trio of distinctive colours.

The latest trend in the jewellery world is Rose Gold.

An article about rose gold and its popularity in fashion and history as well as some practical information about using rose gold for you own bespoke jewellery.