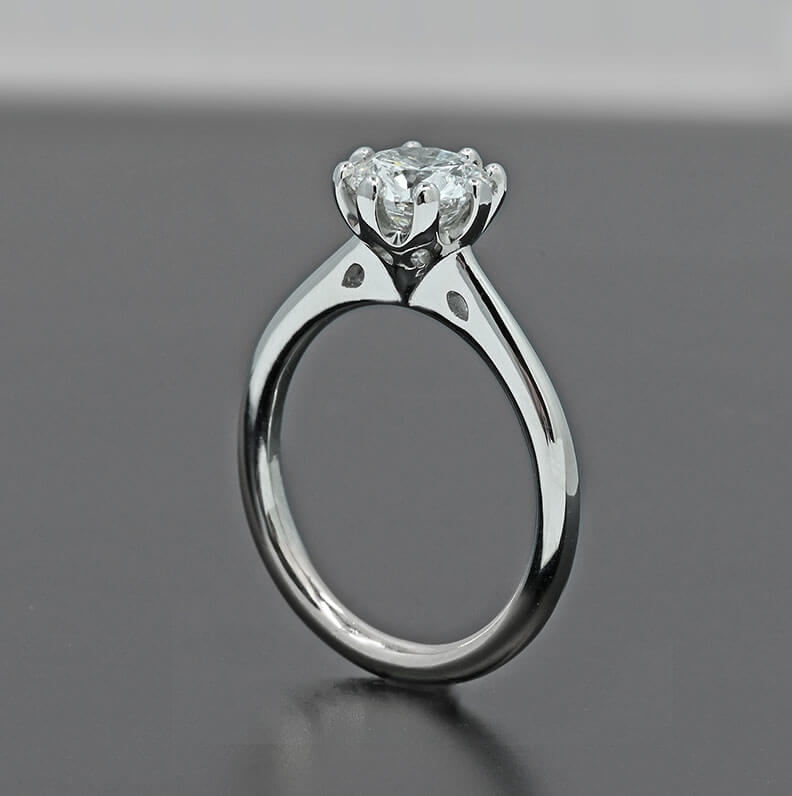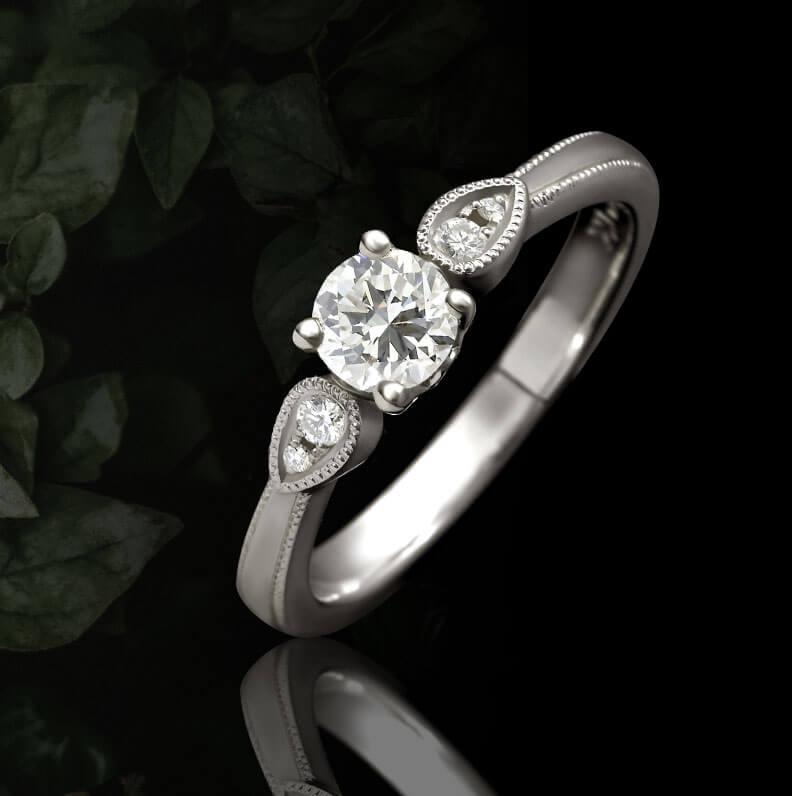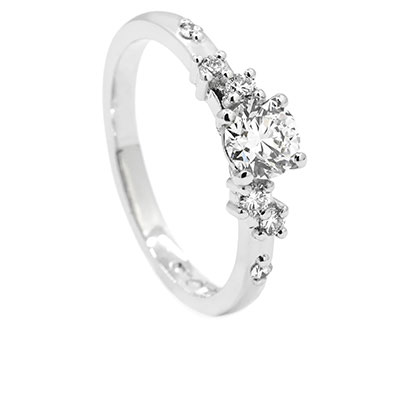 Scatter set diamonds
£4895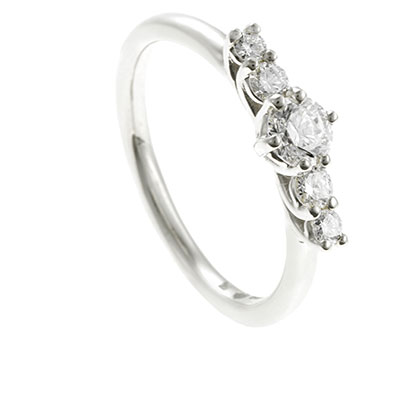 5 diamonds in Fairtrade gold
£3150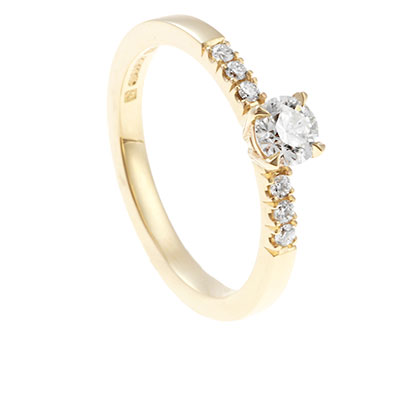 Classic style in Fairtrade gold
£2850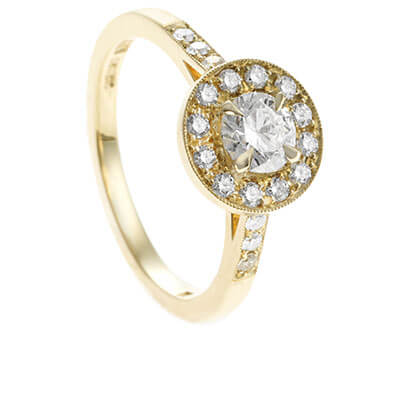 Fairtrade gold and diamond halo
£3995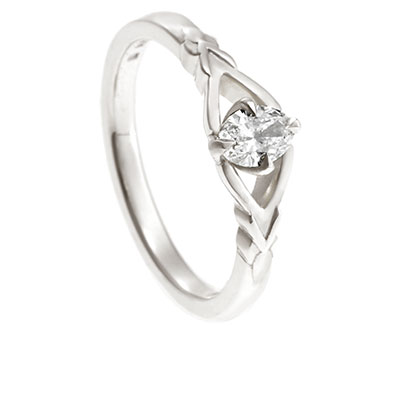 Leaf inspired design
£2695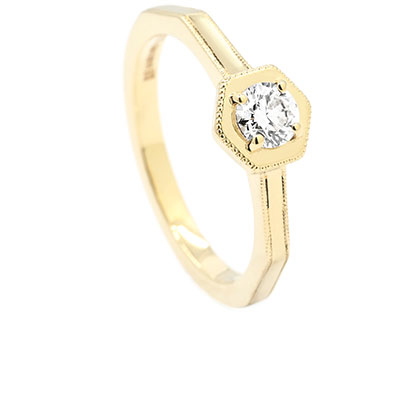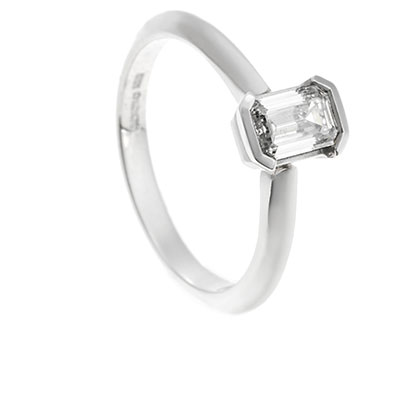 Emerald cut solitaire
£3495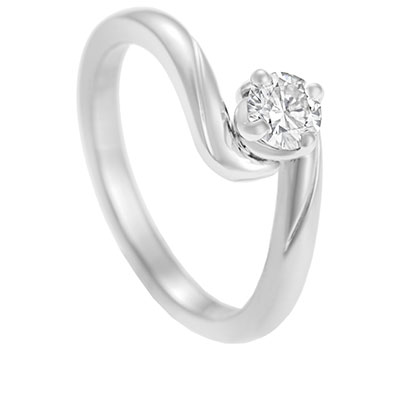 Twist style and palladium
£2245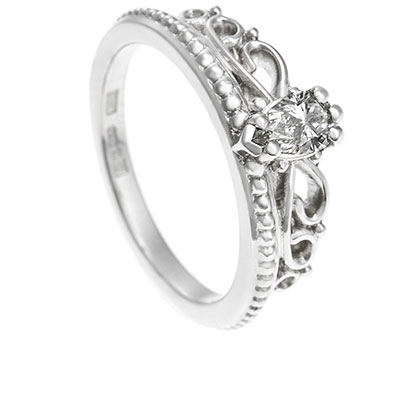 Palladium tiara inspired ring
£2675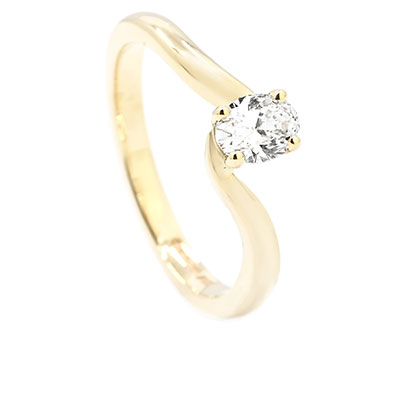 Oval cut twist solitaire
£2795
Each of these engagement rings a one-off, crafted in our workshop and on display in our central Cambridge studio and shop.
If you would like to view one of these unique engagement rings in one of our other studios please contact us.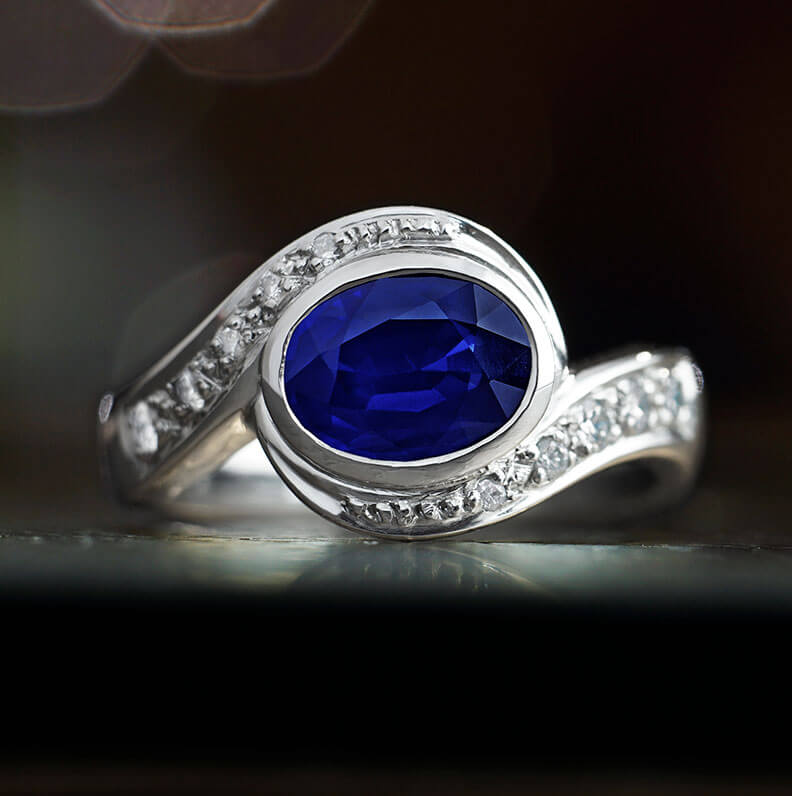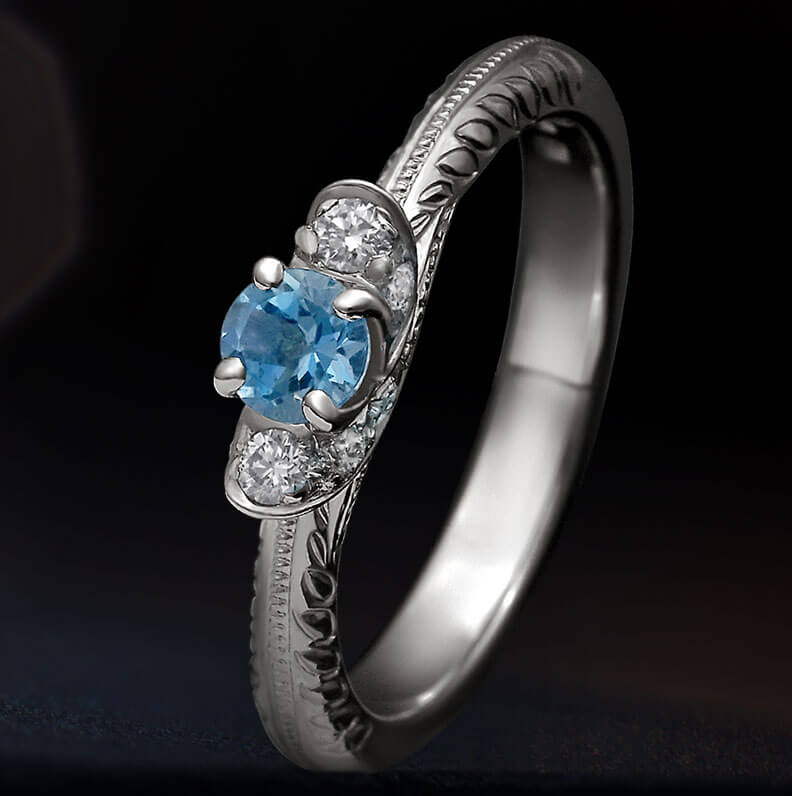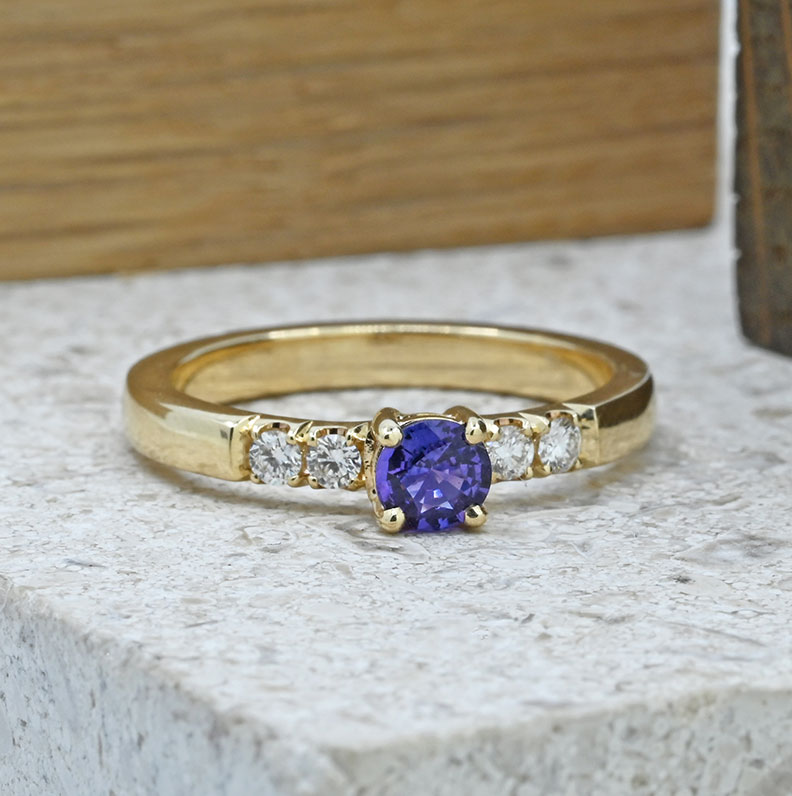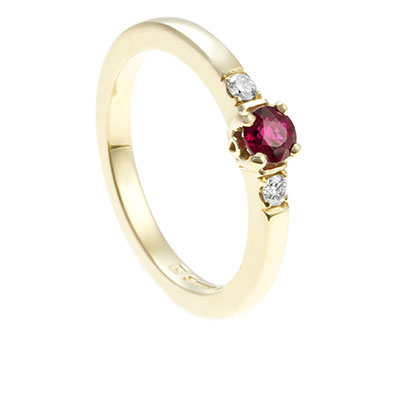 Ruby with Fairtrade yellow gold
£2295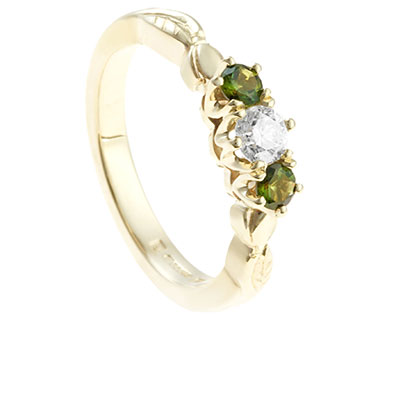 Green tourmaline trilogy
£2595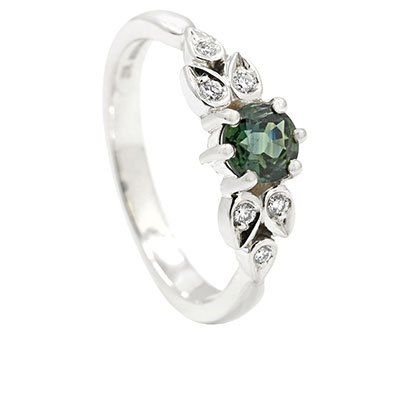 Teal sapphire and diamonds
£2750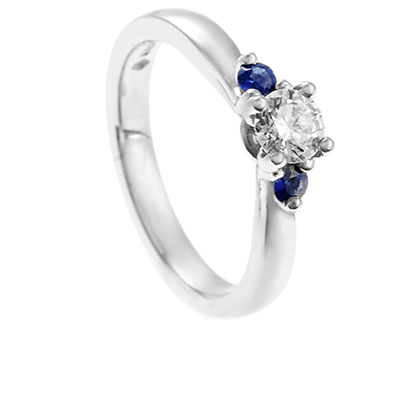 Blue sapphires and diamond
£3595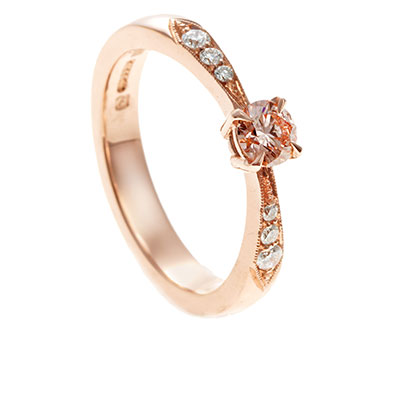 Laboratory grown pink diamond
£2995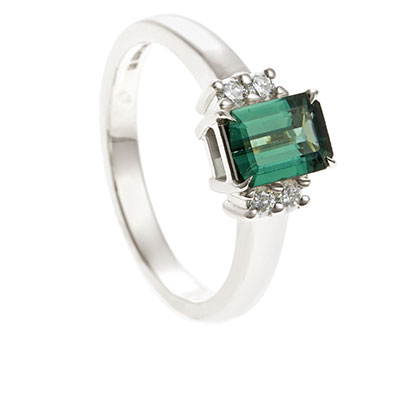 Teal tourmaline and diamonds
£2895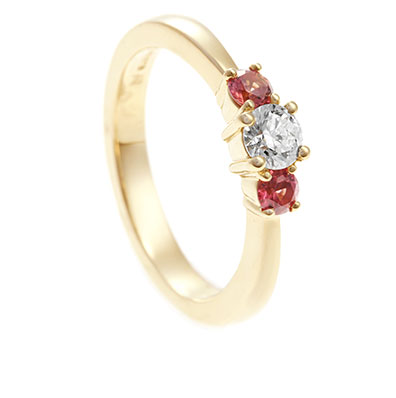 Malawi padparadscha sapphires
£2995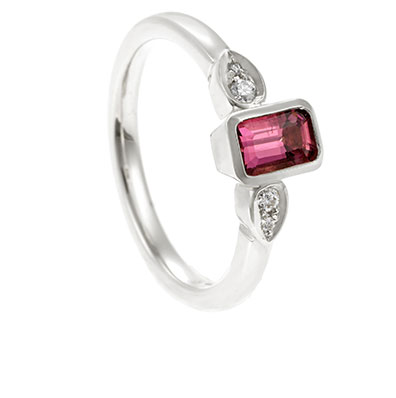 Pink tourmaline and diamonds
£2195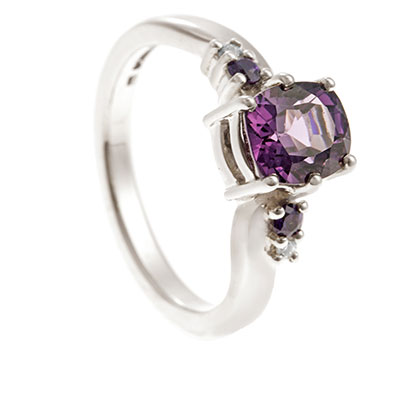 Cushion cut spinel and sapphires
£2995
Use these designs as a starting point for your own unique bespoke design created just for you. Find out more.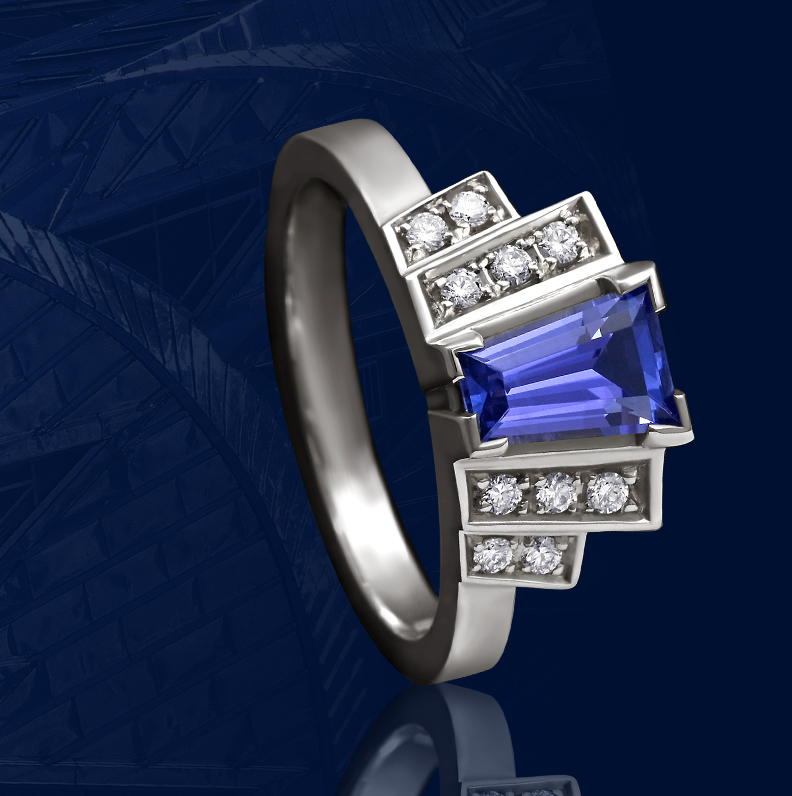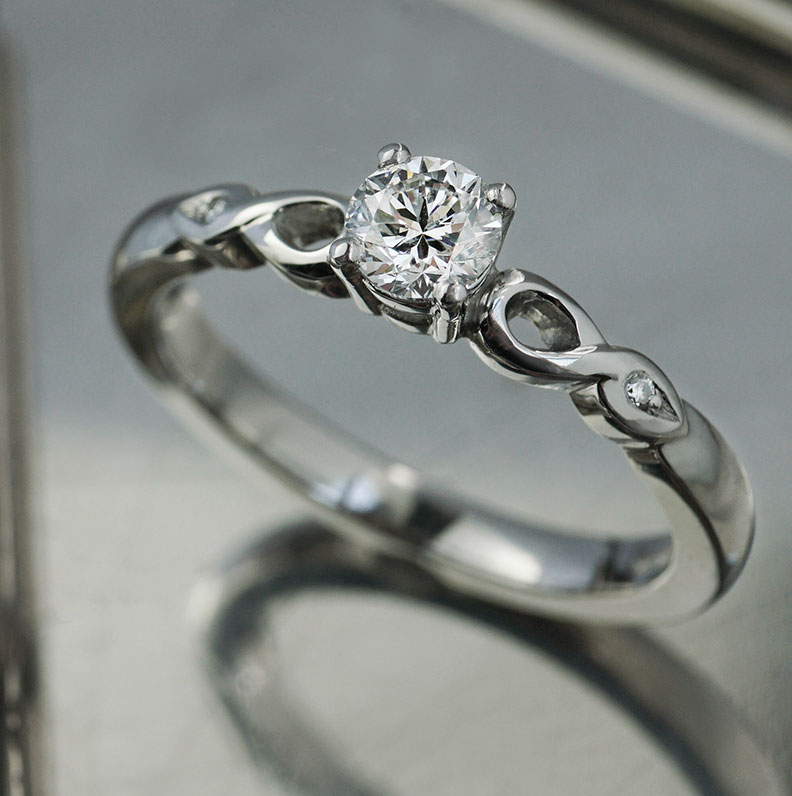 Art deco inspired princess cut
£2750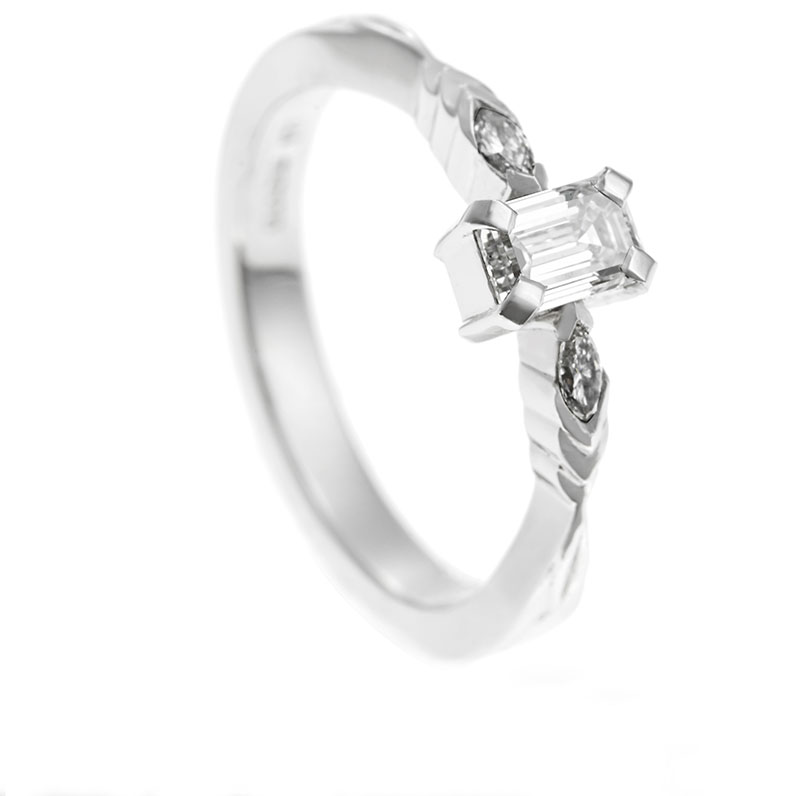 Art deco diamonds and platinum
£3995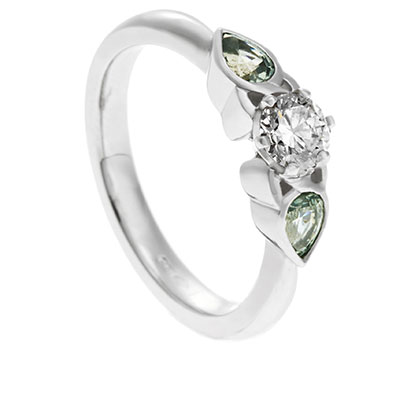 Celtic moss green sapphire
£3995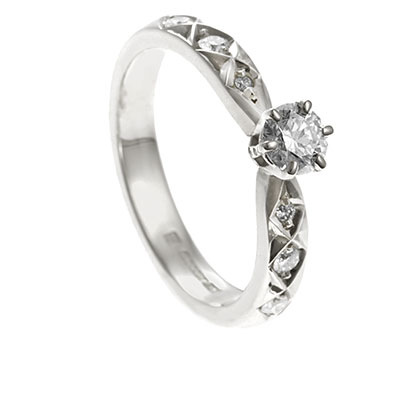 Celtic inspired Fairtrade gold
£2995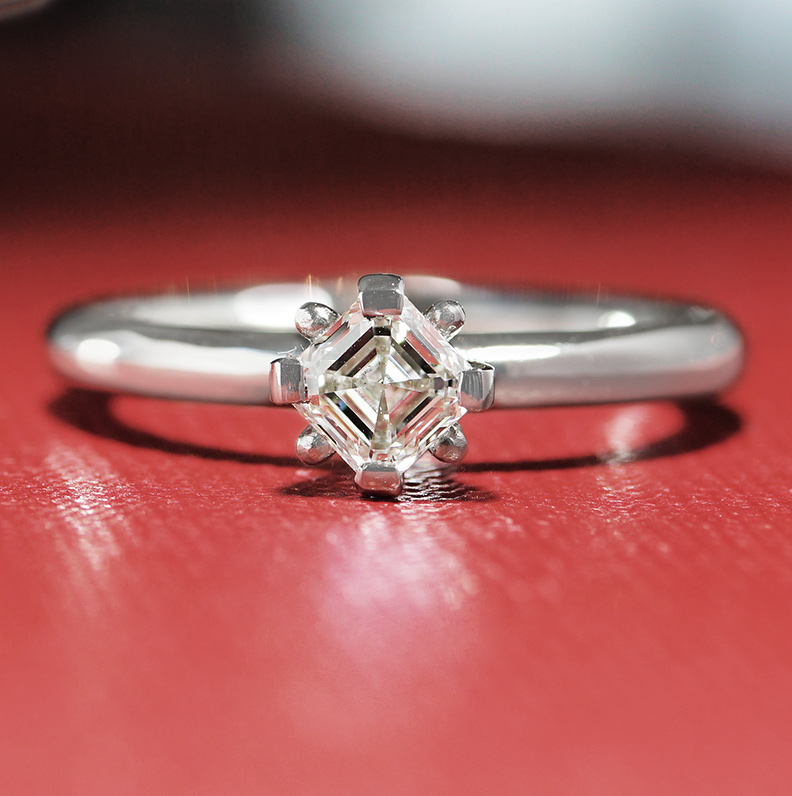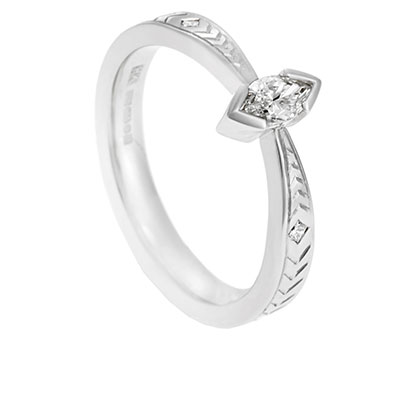 Marquise cut diamond
£1930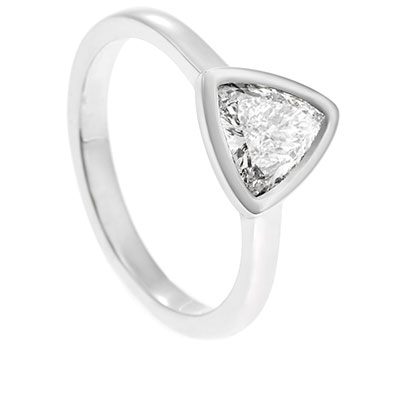 Trilliant cut solitaire
£6985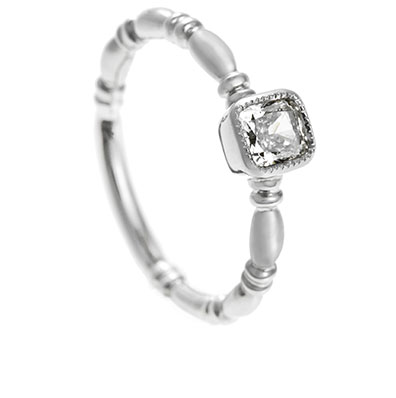 Cushion cut diamond
£2895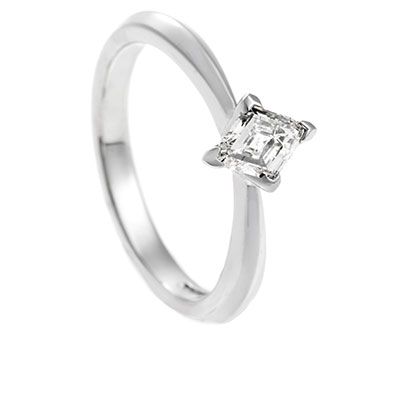 Kite shaped diamond
£2995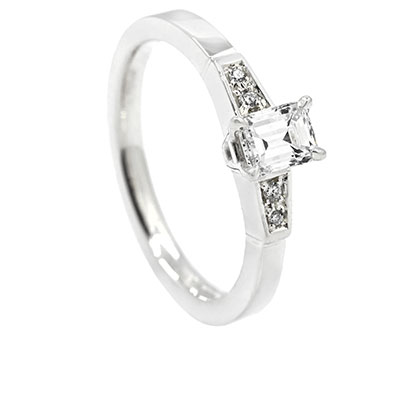 Emerald cut diamond

£3525