St. Albans


In the City Centre

St Albans is home to our latest multi-award-winning jewellery design studio and shop. Near to our workshop, the space offers our unrivalled bespoke jewellery design service and retail in the heart of St Albans.

We are delighted to have been named as a Finalist in the National Association of Jewellers' Awards 2023 for UK Store Design of the Year

Drop in or book a no-obligation consultation to discuss your commission.
Meet the Team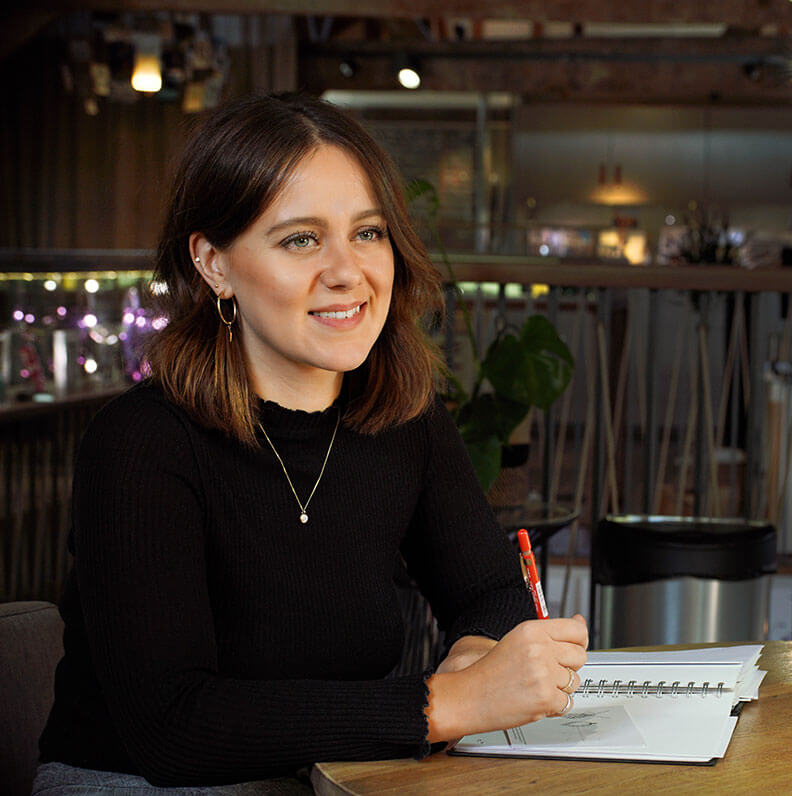 Beth's Designs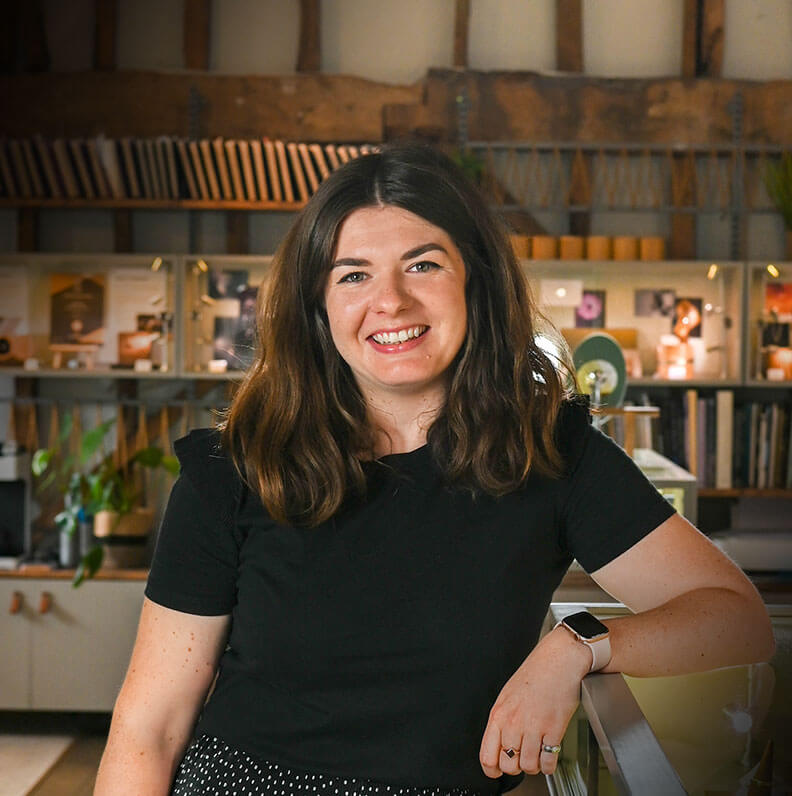 Kirsty's Designs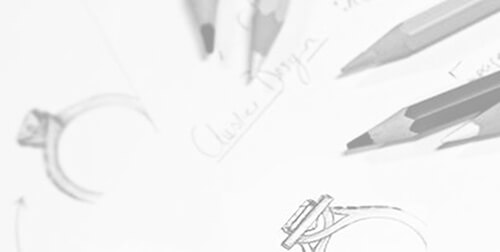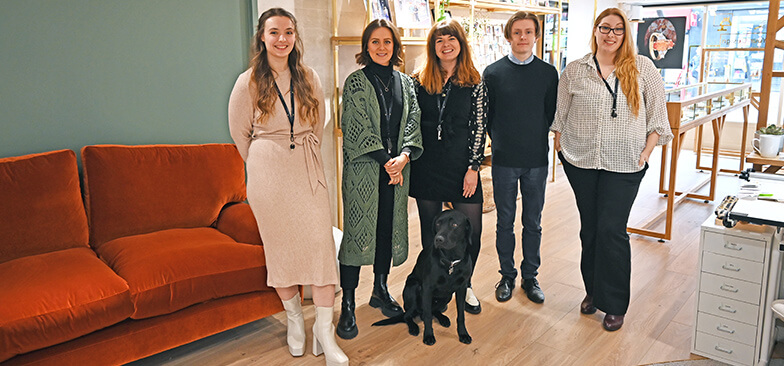 Getting There
We are based in Chequer Street, right in the heart of the city centre. Ample parking can be found only a few minutes away in the Maltings' car park or for public transport, St Albans train station is less than a 15 minute walk away and has regular services to and from London.
What's on offer
Visitors can browse our cabinets filled with unique pieces of jewellery designed by our team - unique engagement rings, wedding rings, birthstone eternity rings and one-off dress jewellery. Our displays explain the amazing experience of commissioning a unique piece of jewellery from one of the UK's leading bespoke jewellers. We showcase gemstones to dazzle and designs to inspire as well as Fairtrade gold where your purchase can help build a school in a developing country.

Three consultation areas, staffed by our talented jewellery designers, offer our award-winning bespoke service - from redesigns to commissions inspired by your story or from repairs to fitted wedding rings to perfectly match your engagement ring. Working within your budget is our aim and we are very excited to offer the very best in bespoke design and craftsmanship to St Albans.