Unlike many wedding bands bought online or on the high street which are often very light (some are even cut from a tube), we believe that your wedding ring should last a lifetime. So we will properly hand work your wedding band in our workshop, using enough metal to ensure it lasts as long as the marriage it symbolises.
If you're considering something more than just a simple plain band, we have been involved in designing thousands of more unusual wedding rings - some set with gemstones, some with different textures, metals and engraving and some inspired by each customer's own personal story. 
Many engagement rings don't lend themselves to a simple plain band and you may need something specially shaped. Our fitted wedding ring galleries show some of the typical design choices we can make when it comes to designing your own shaped wedding band.
Our design ideas galleries show just a small sample of what we can do, so just get in touch to find out about the best option for you.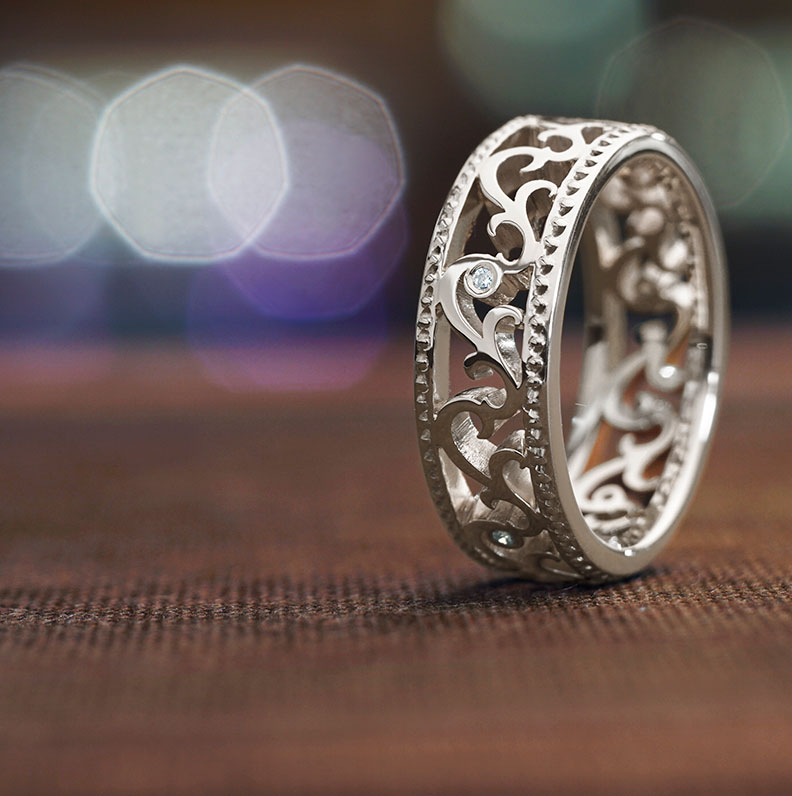 View Galleries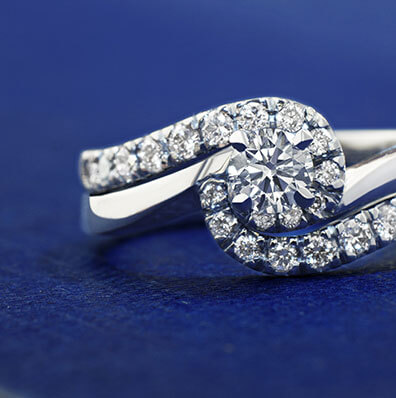 view galleries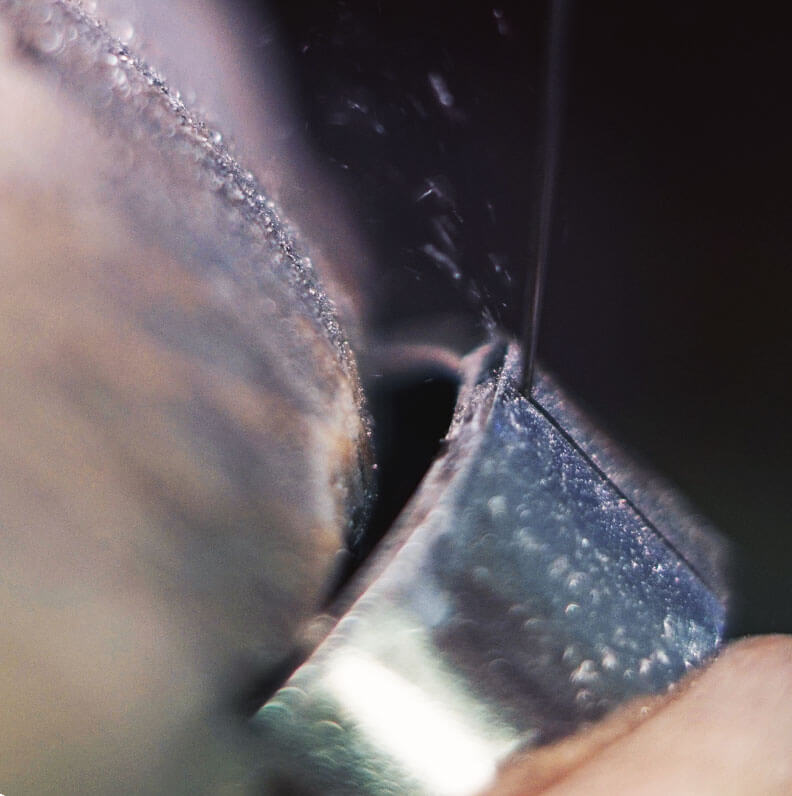 view choices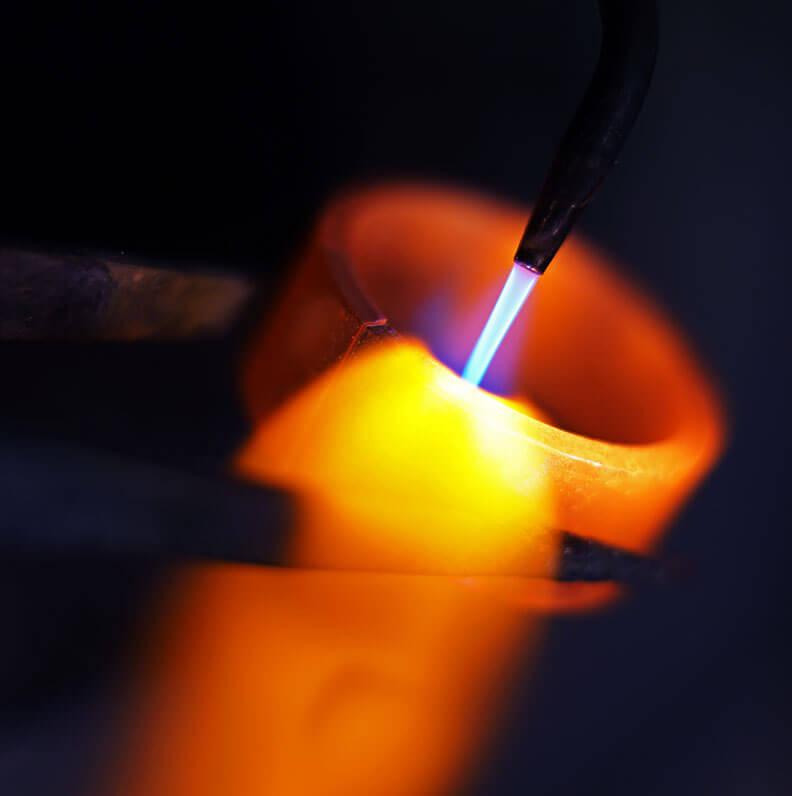 view choices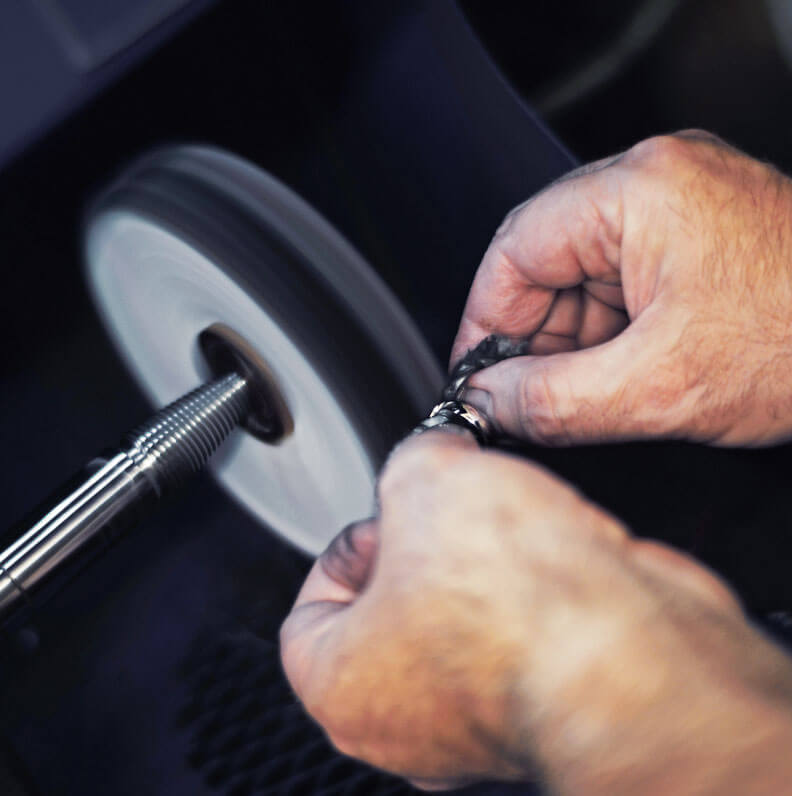 view choices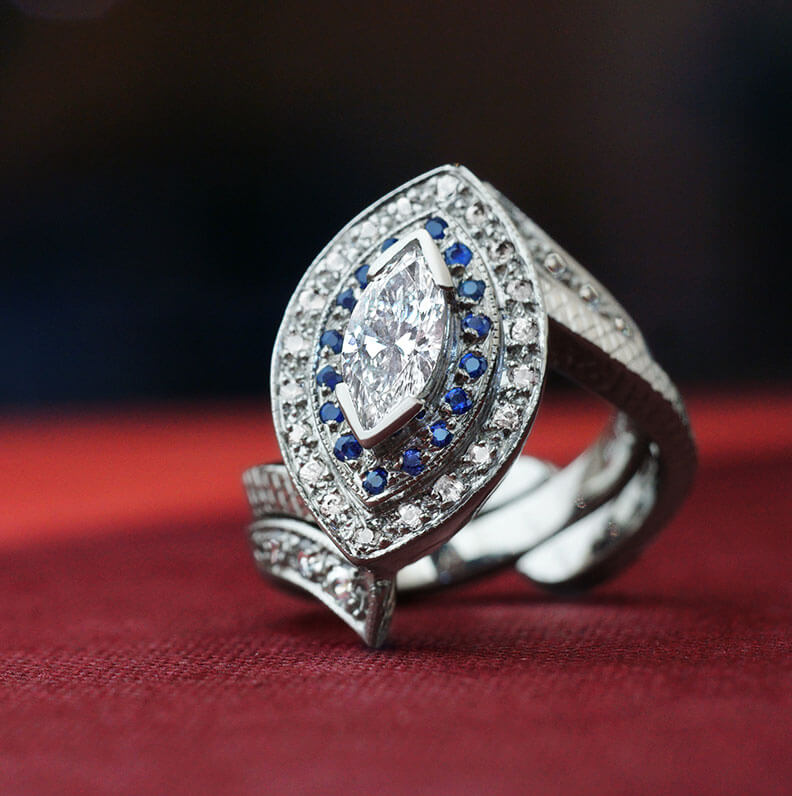 Find our more