Design Styles
Our wedding ring collections are a snap shot of the styles that our designers regularly create. Crafted in our workshop in the UK they represent the best of British design and manufacture.
Our plain wedding bands are crafted using sufficient metal to last a lifetime - unlike many cheaper alternatives available online. Finishes are applied by hand which means we can individually tailor your finish to match your preferences.
We can shape your wedding ring around your engagement ring to perfectly mirror its contour and shape. Our designers can match its style to create a fitted wedding ring that complements its look. Find out more >.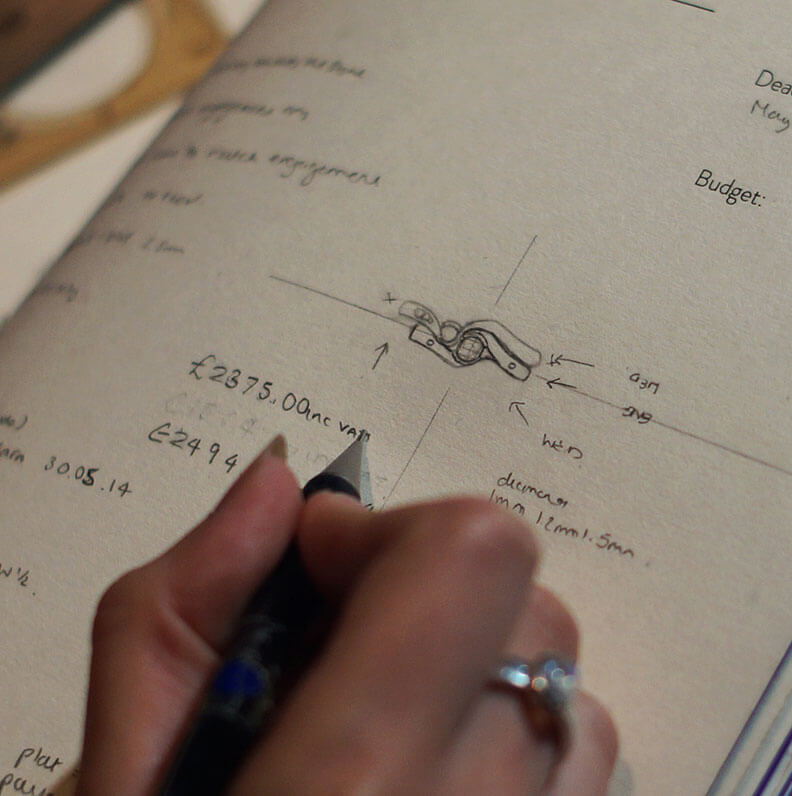 Crafted in our workshop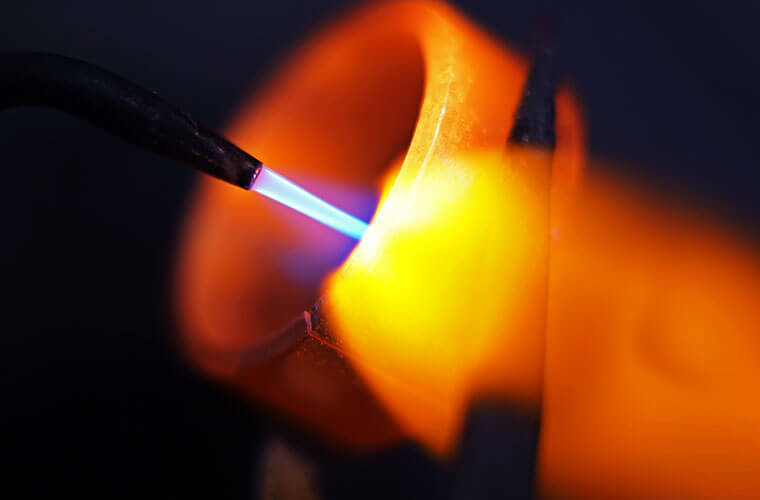 Our Collections
Our wedding ring collections are a small sample of the breadth of styles that we design and create each week. From contemporary statement rings to simple plain bands, we hope you enjoy browsing our rings. Remember, if you can't find exactly what you're looking for, we would be delighted to create you a one-off bespoke wedding ring to complement your engagement ring.